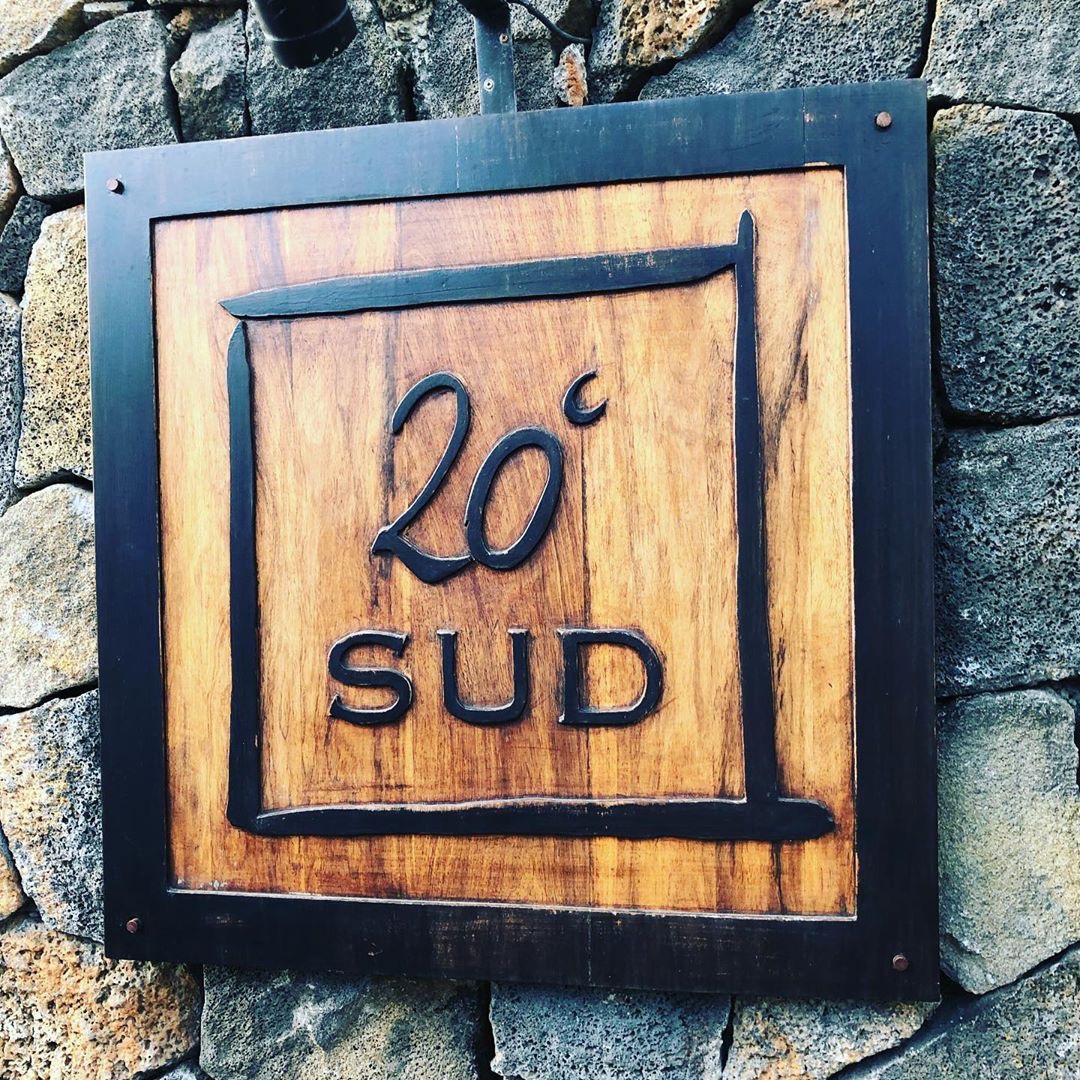 "Food is not just fuel. Food is about family, food is about community, food is about identity. And we nourish all those things when we eat well." – Michael Pollan
There are more people that make up the community of food than you could fit into the average restaurant kitchen. From the farmer, the fisherman, the beekeeper, to the pastry chef, sous chef, head chef and the diner, restaurant reviewer, food photographer. These individuals are part of a community, as Michael Pollan says, a family, united by food.
In our kitchens across Africa and the Indian Ocean, this family spirit has chefs from different hotels and lodges travelling across borders to spend time with one another, to exchange ideas and tastes, experience different terroirs and traditions.
Recently, Epako Safari Lodge in Namibia's head chef, Manolito Grosset headed to 20 Degres Sud in Mauritius, to spend time with the island hotel's head chef, Sanjeev Purahoo. To connect, share and find new inspiration. Manolito hails from Mauritius and on his chef journey worked at the hotel. Returning to it now is a sort of home-coming. The feeling that all good food and hospitality creates.
Below is a look at his time at the hotel and the beautiful tropical beaches of this Indian Ocean island.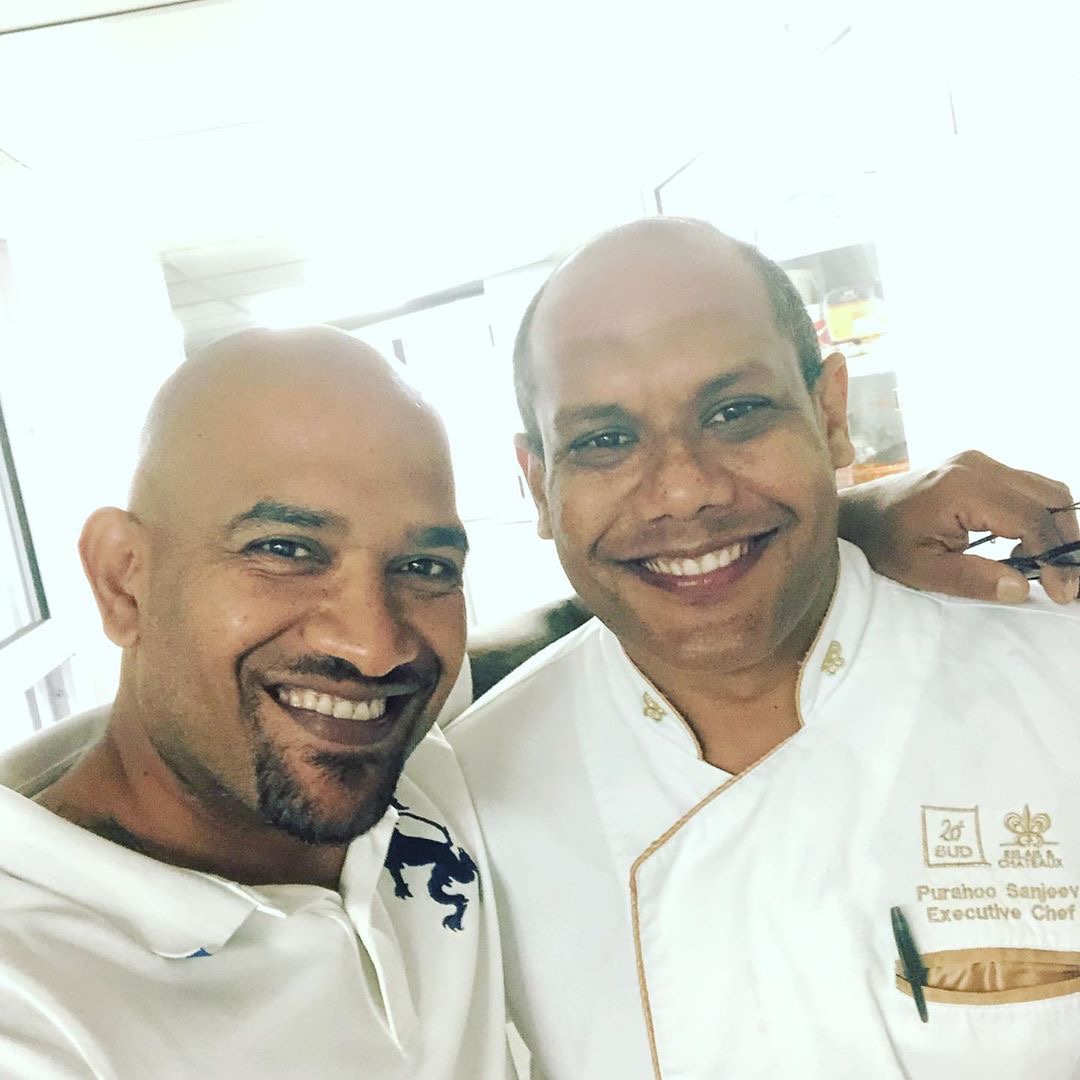 "What a blast it was! I personally think that it's one of the best tables on the Island. Thank you so much, Sanjeev for the wonderful hospitality and the very special food… happy that I worked once in this beautiful place." ~ Manolito Grosset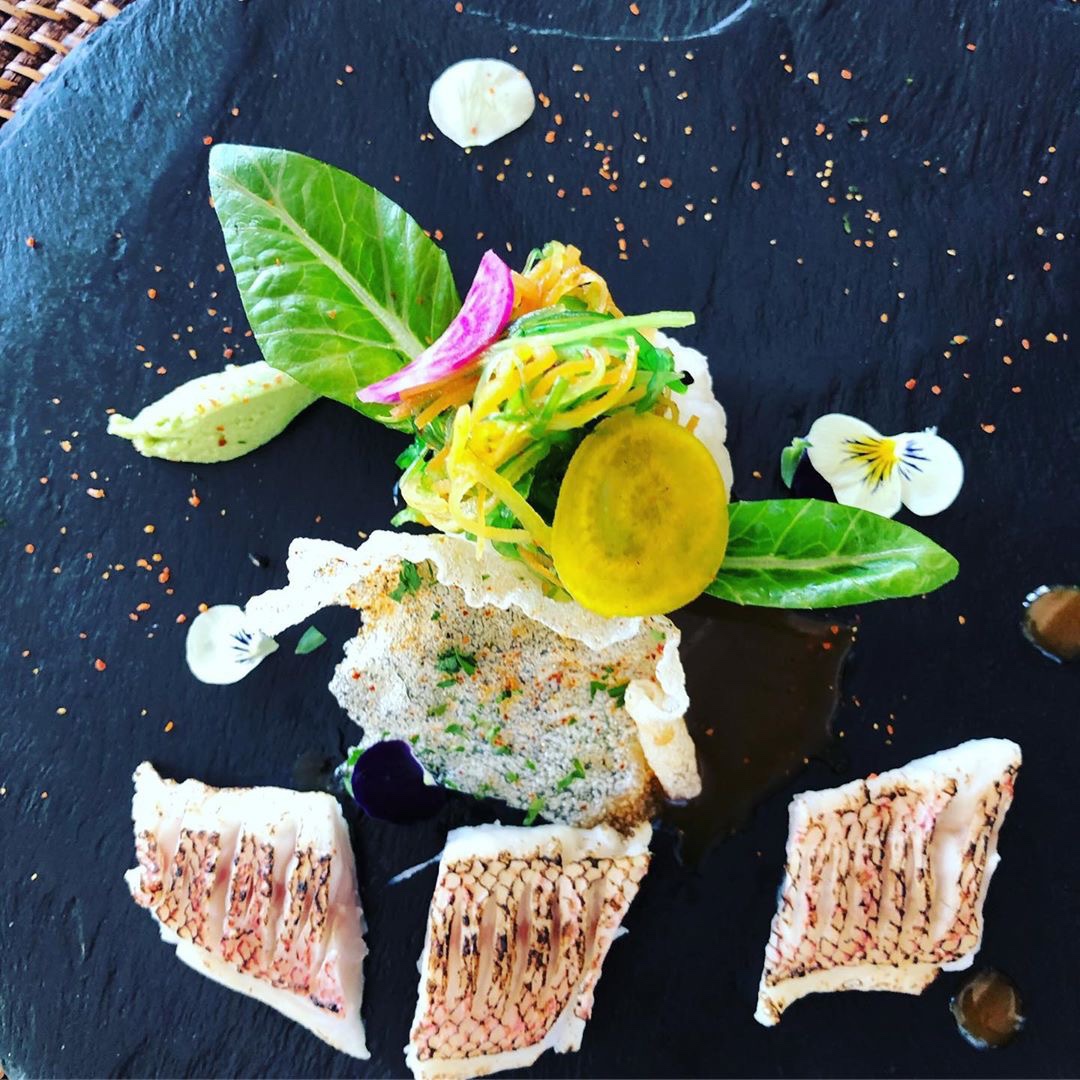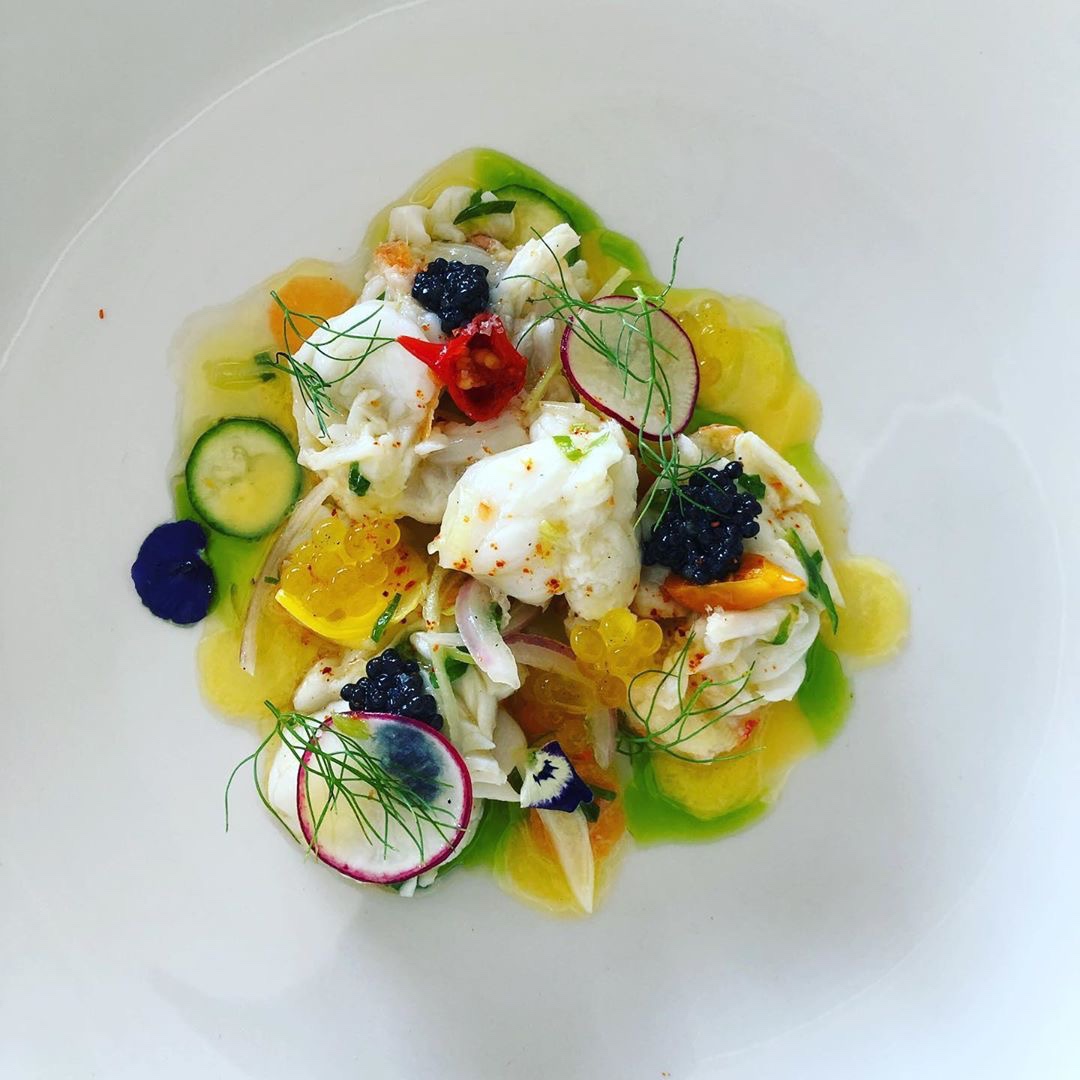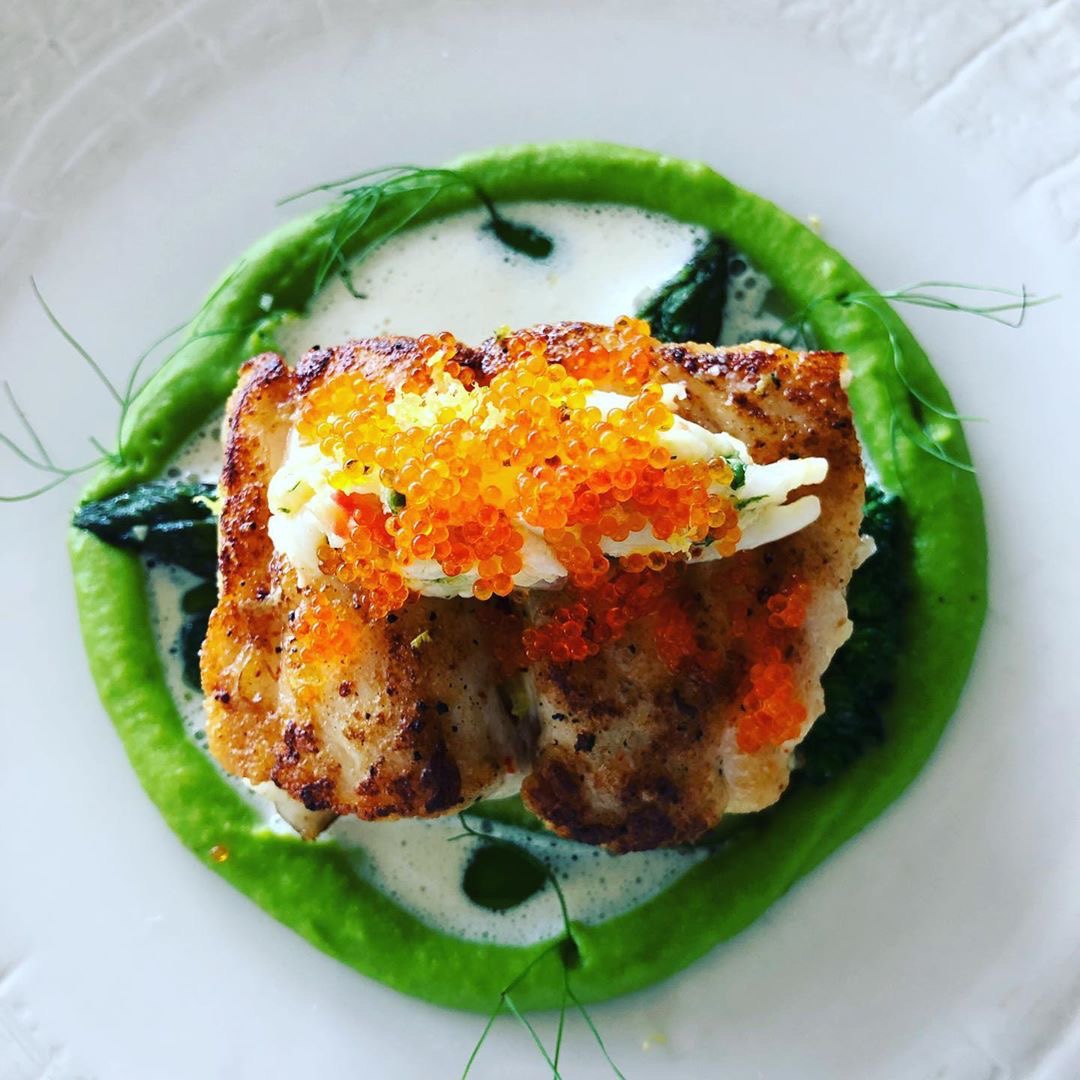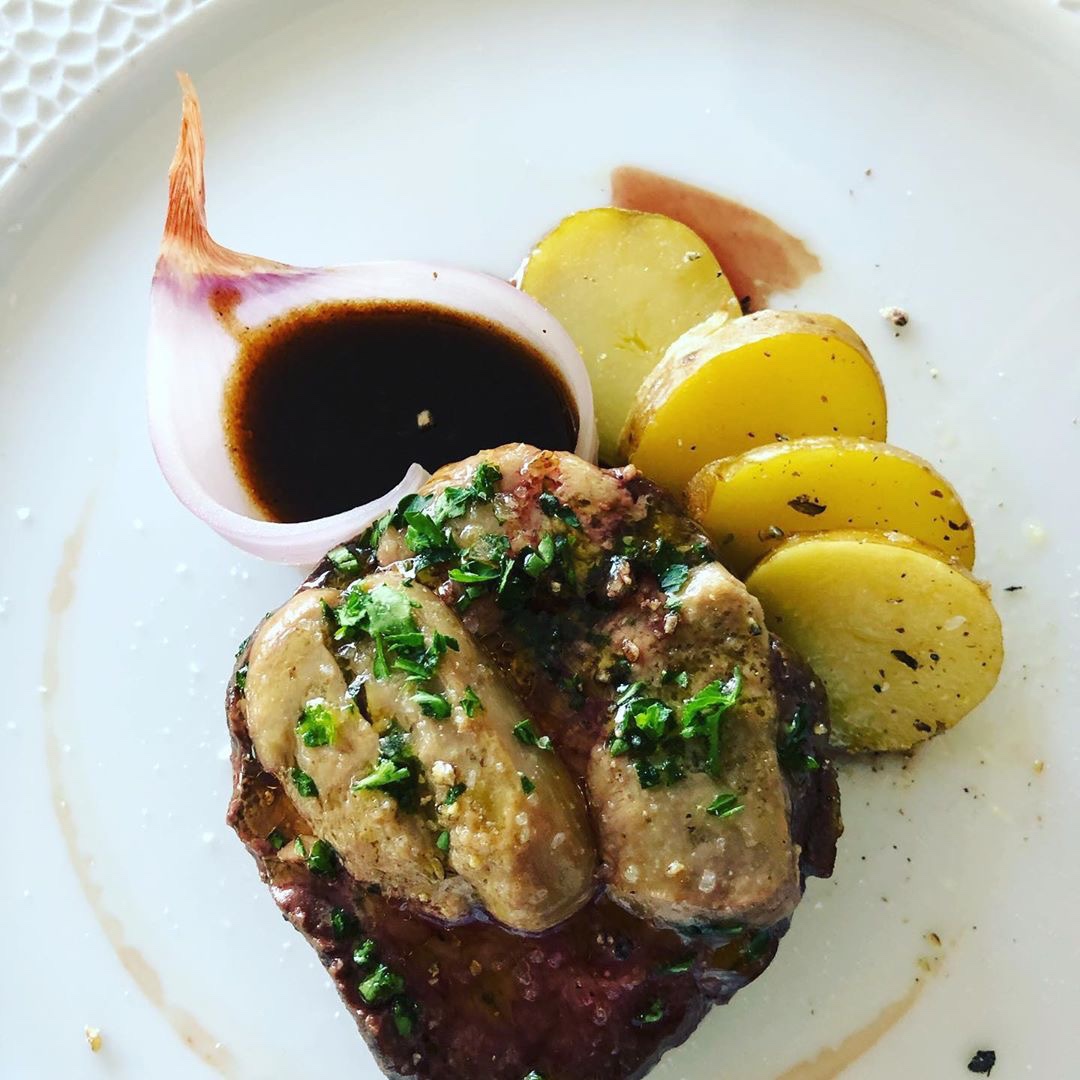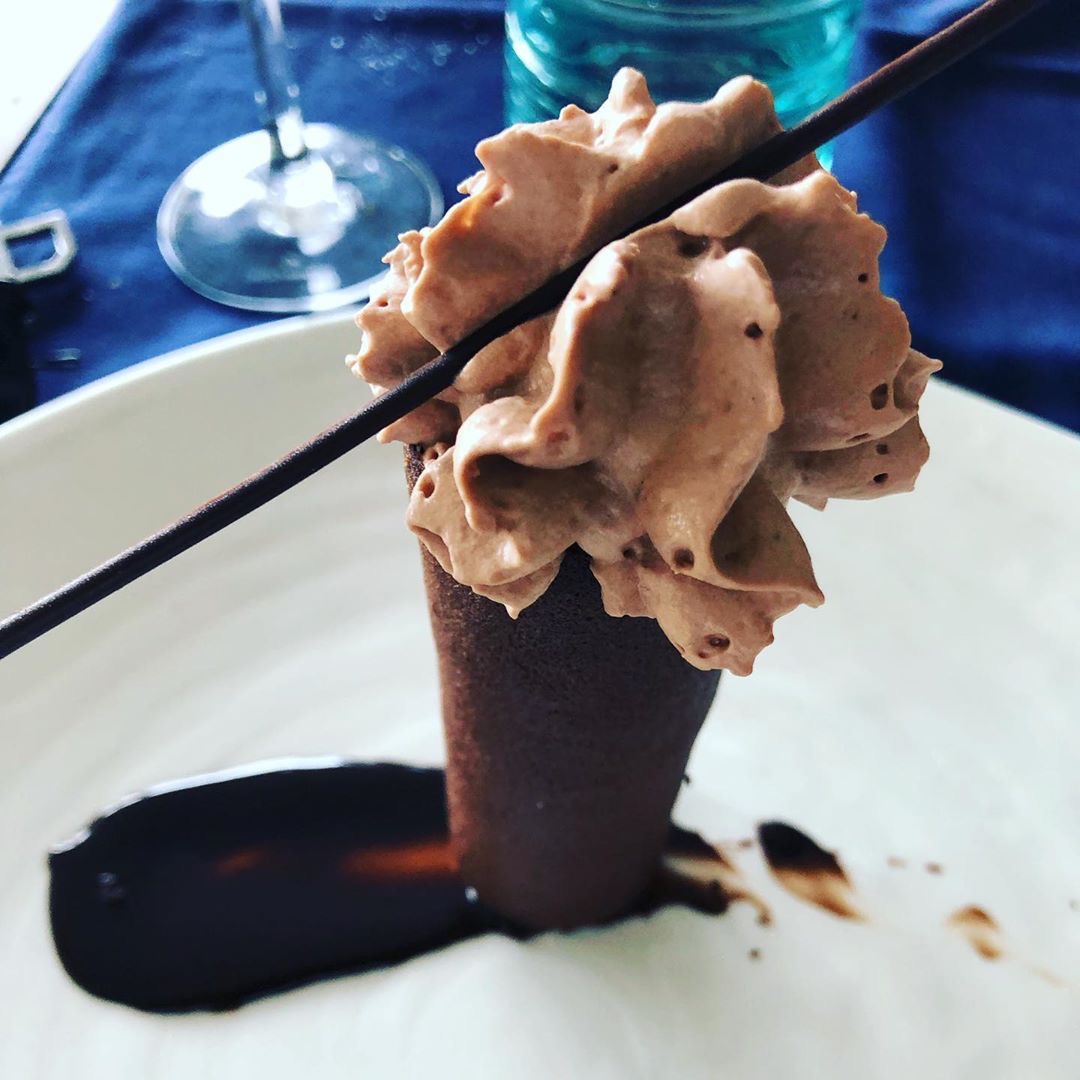 ---
More island sights from Manolito in Mauritius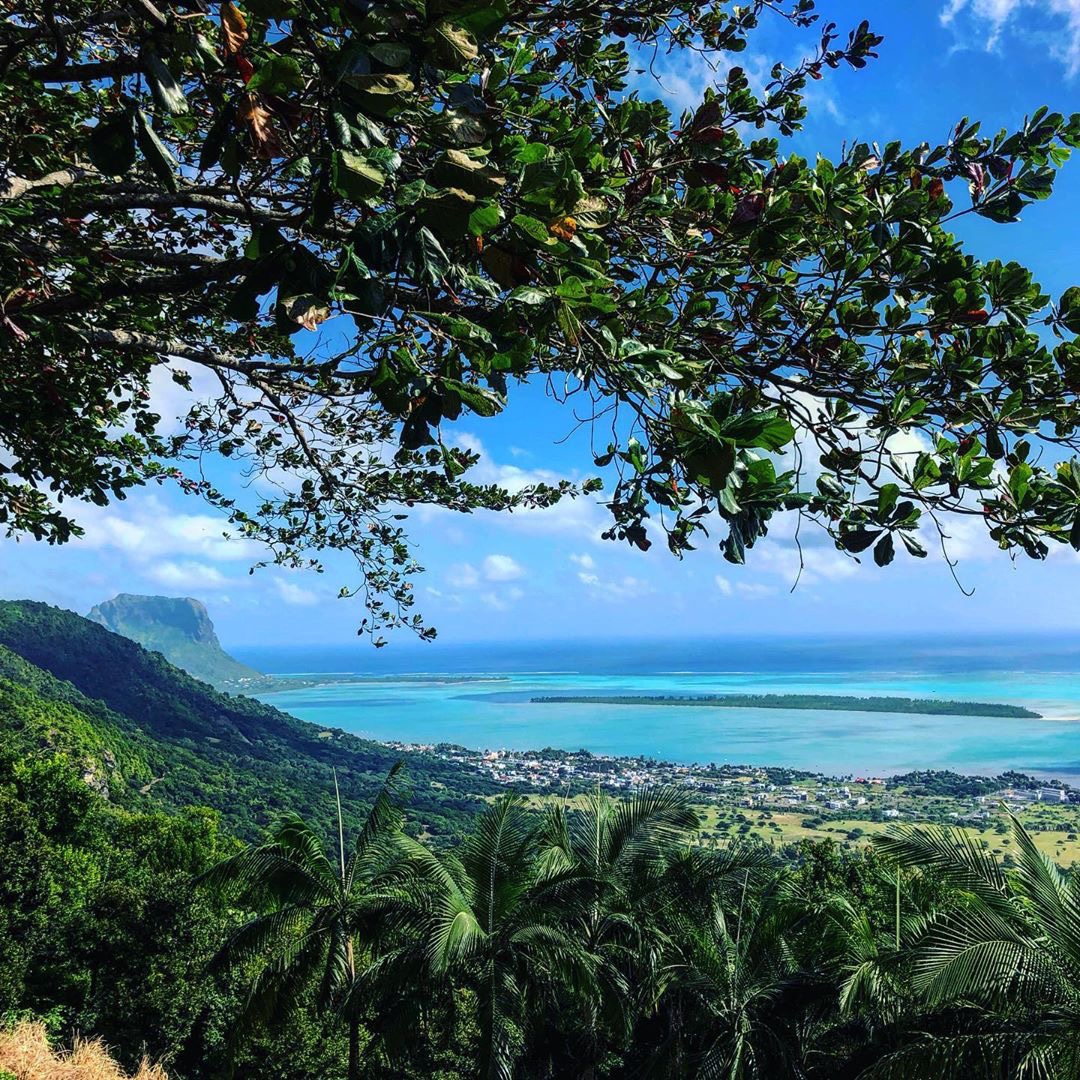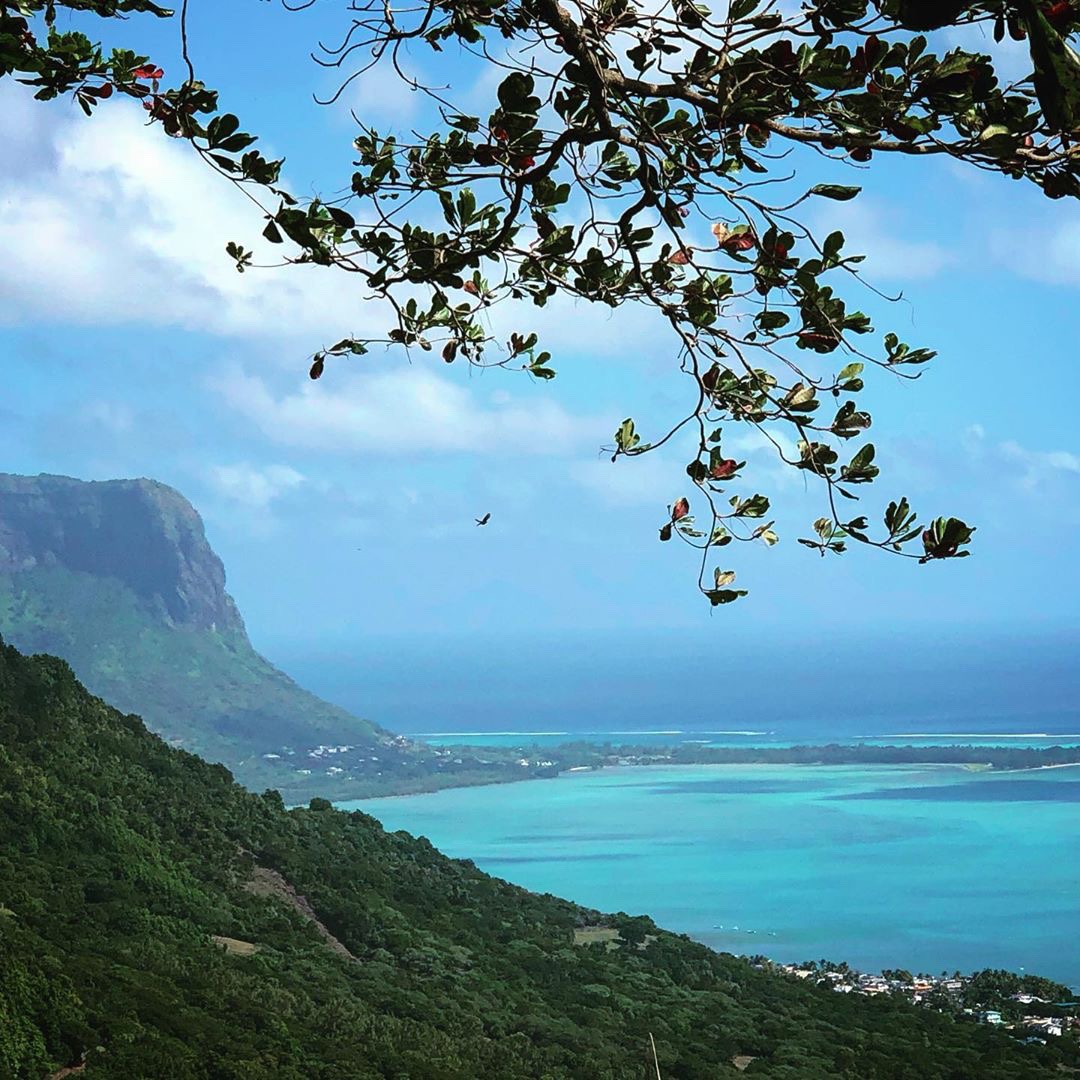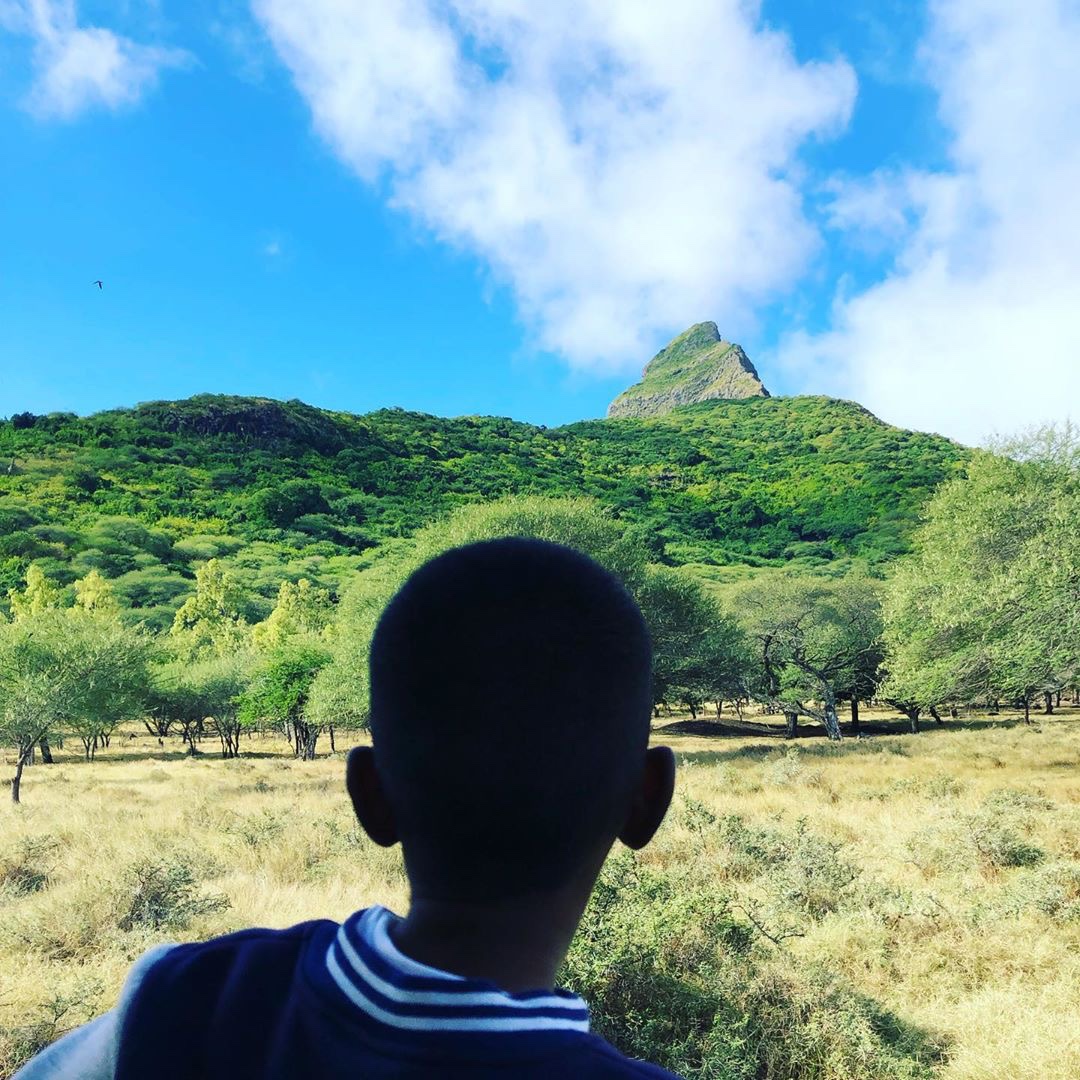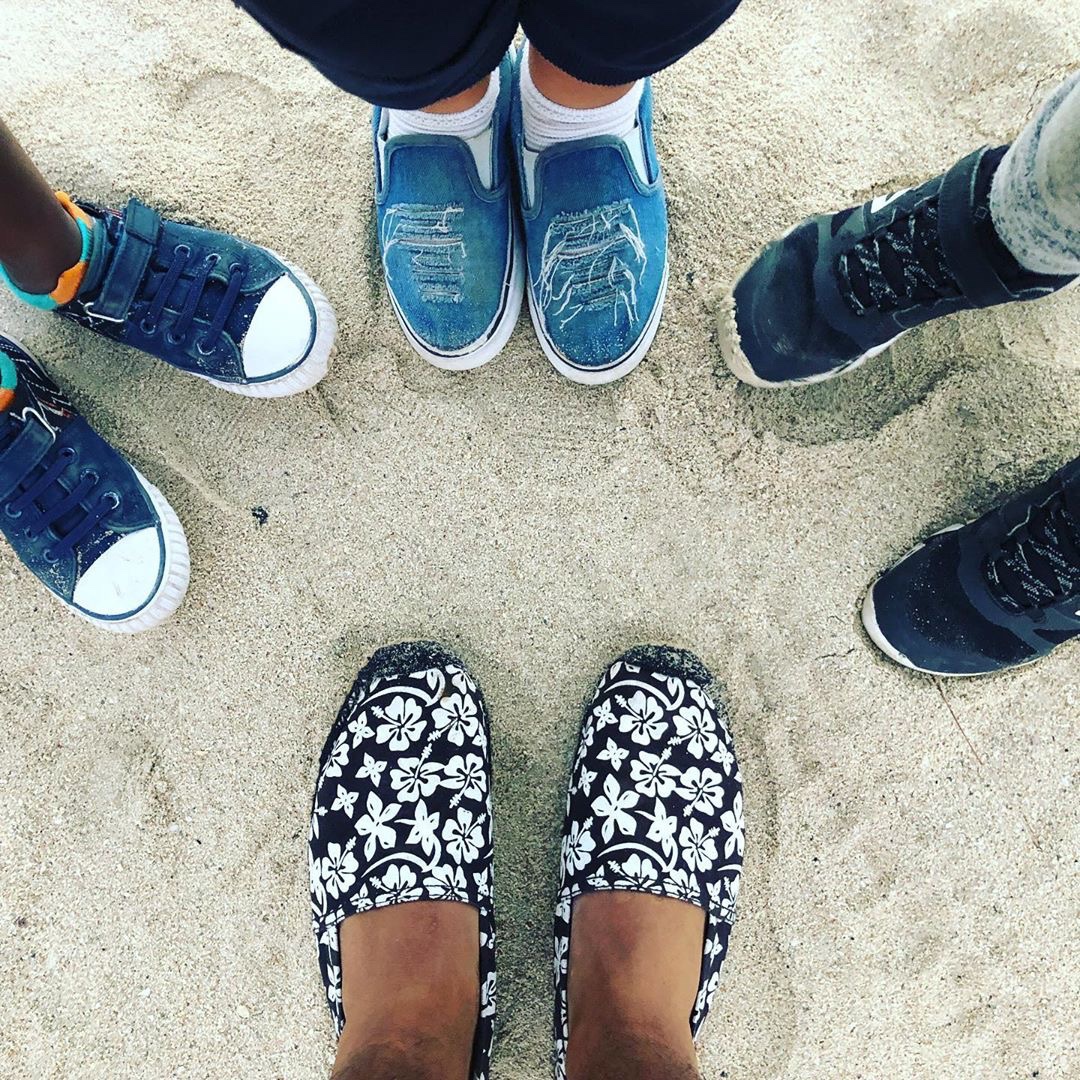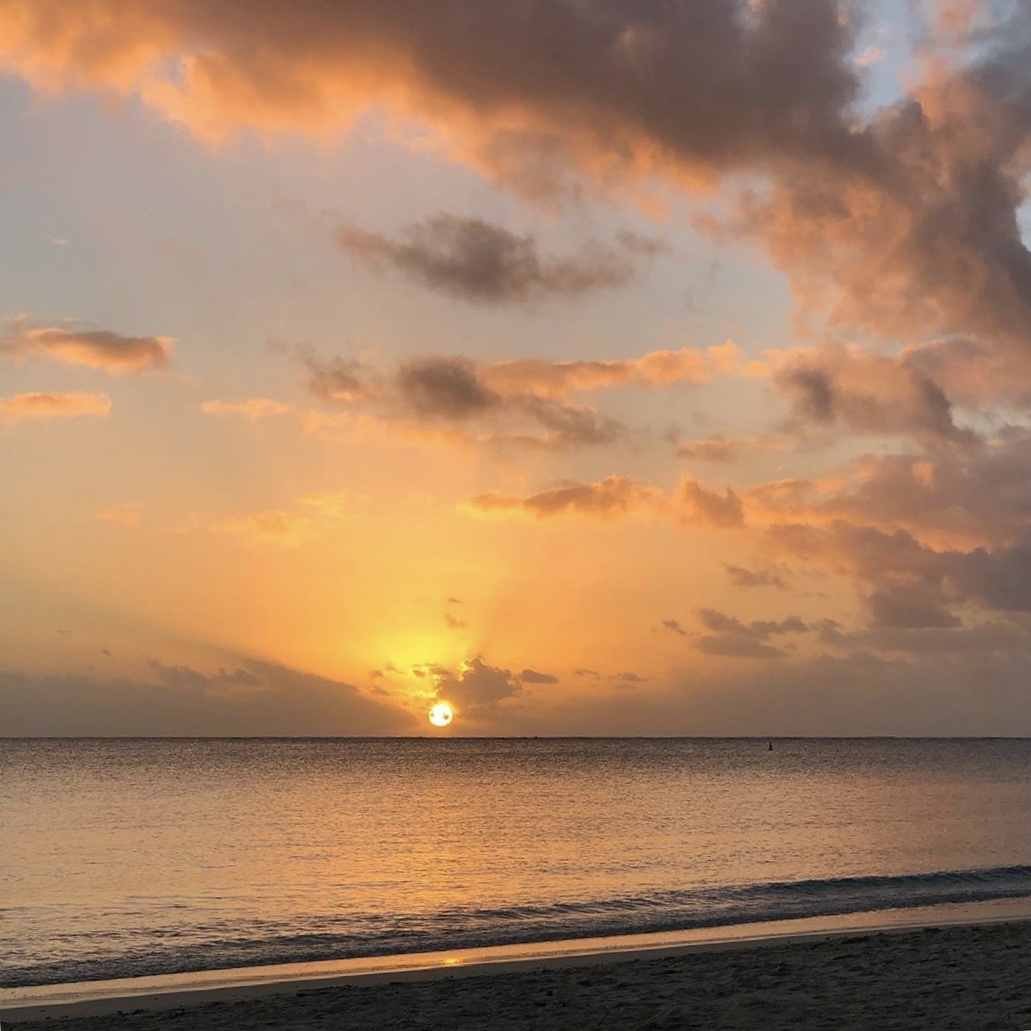 "One of those beautiful Mauritian sunsets…"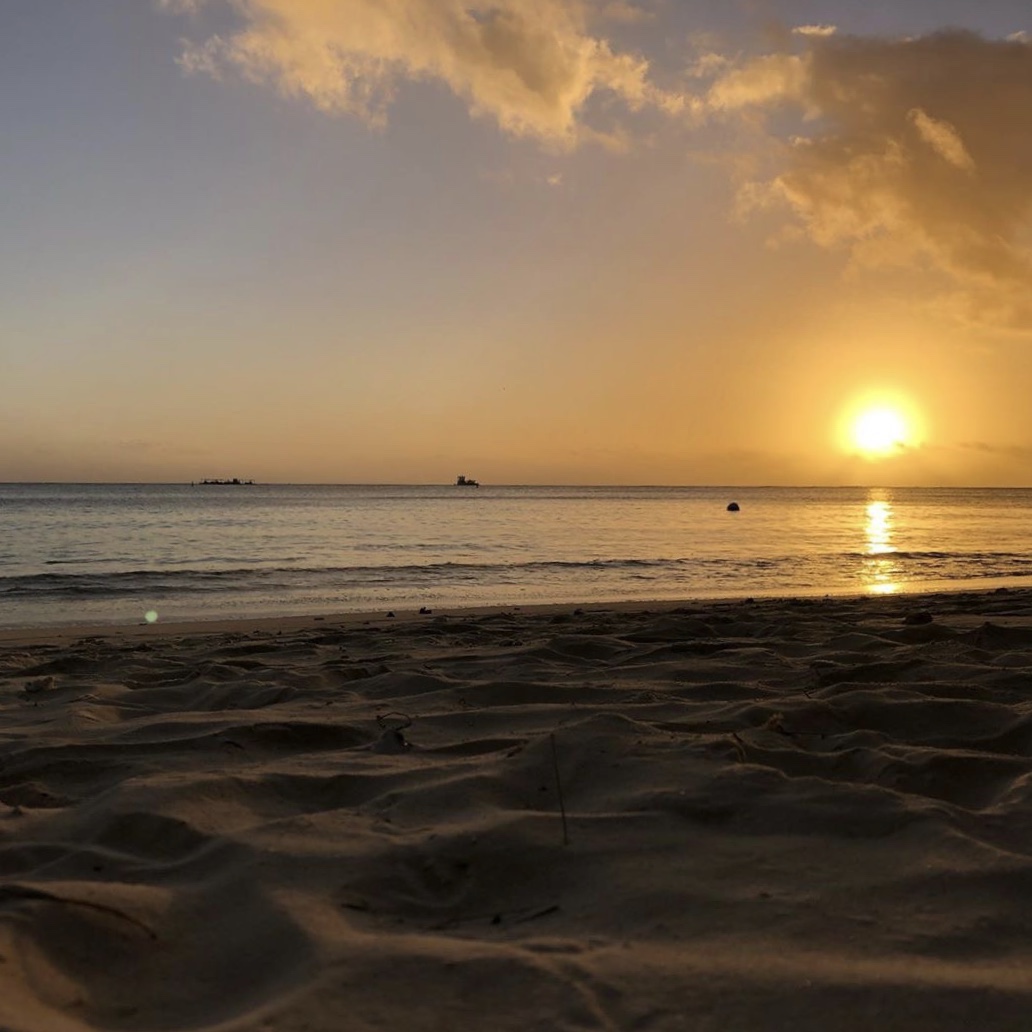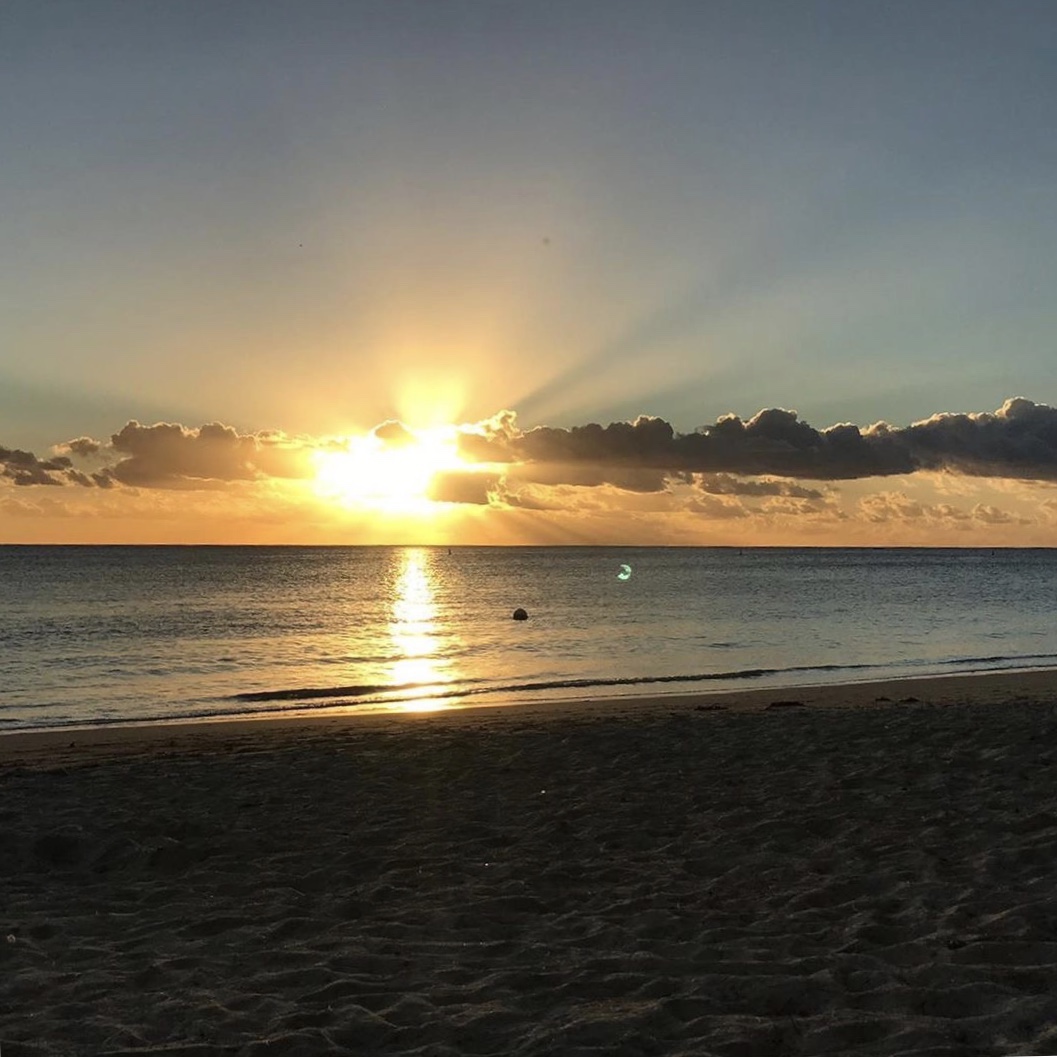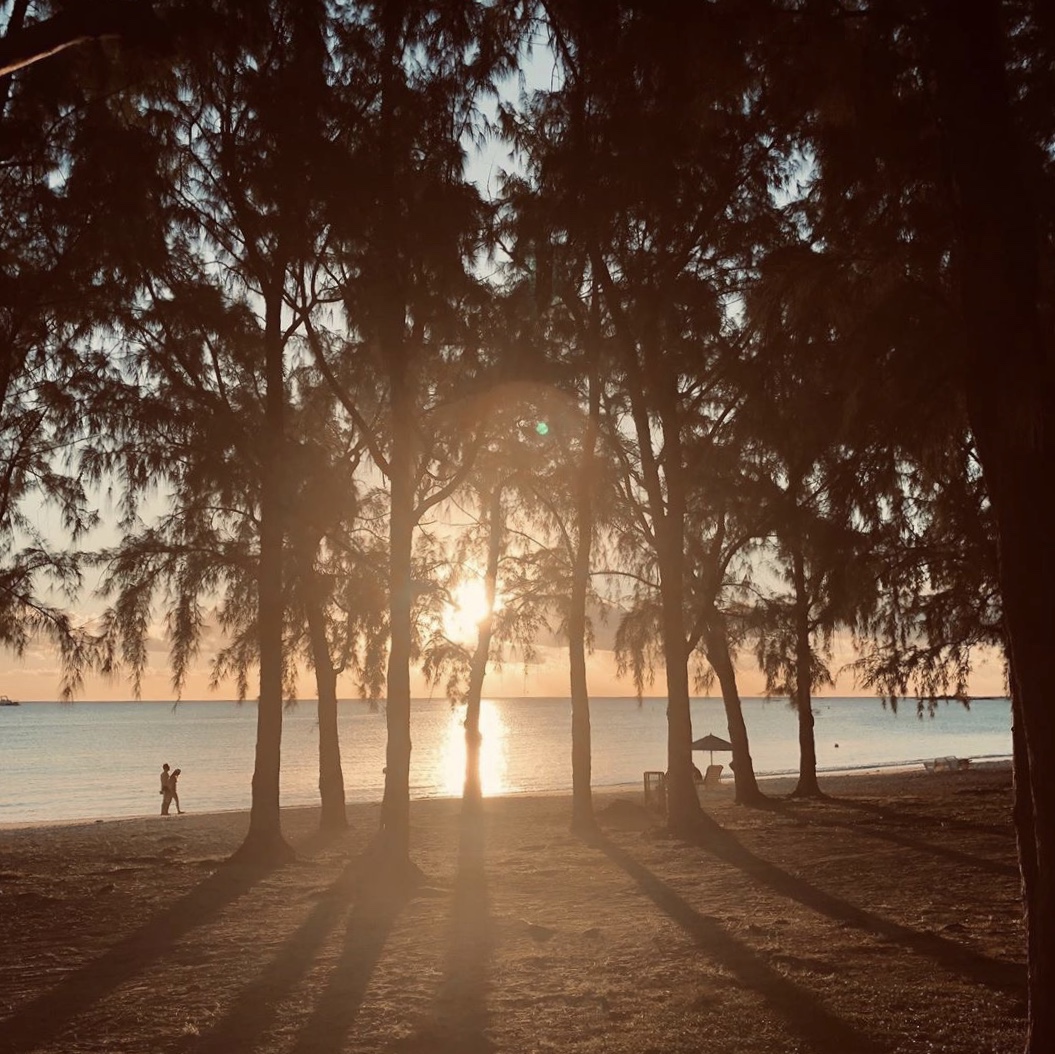 ---
Manolito in the Media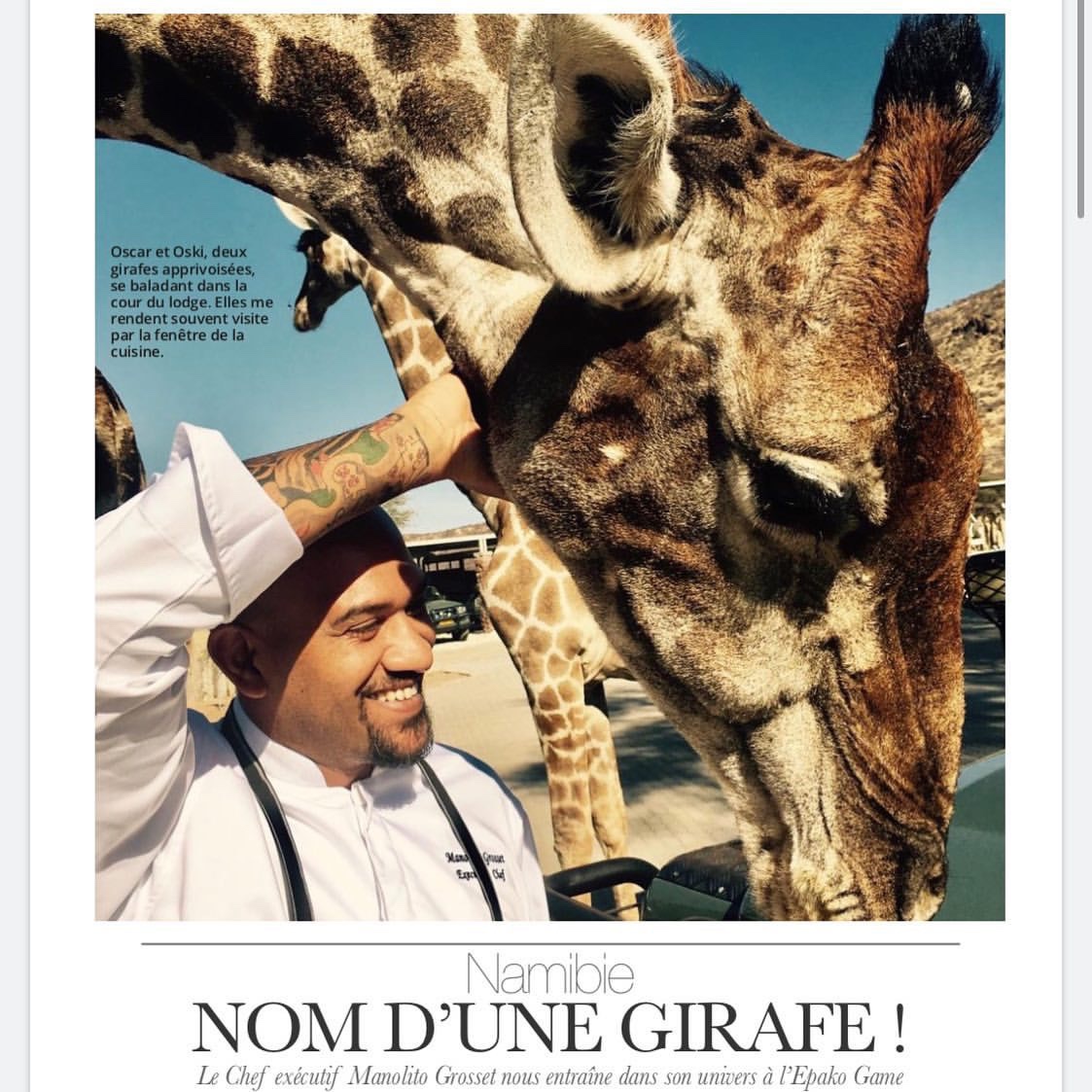 ---