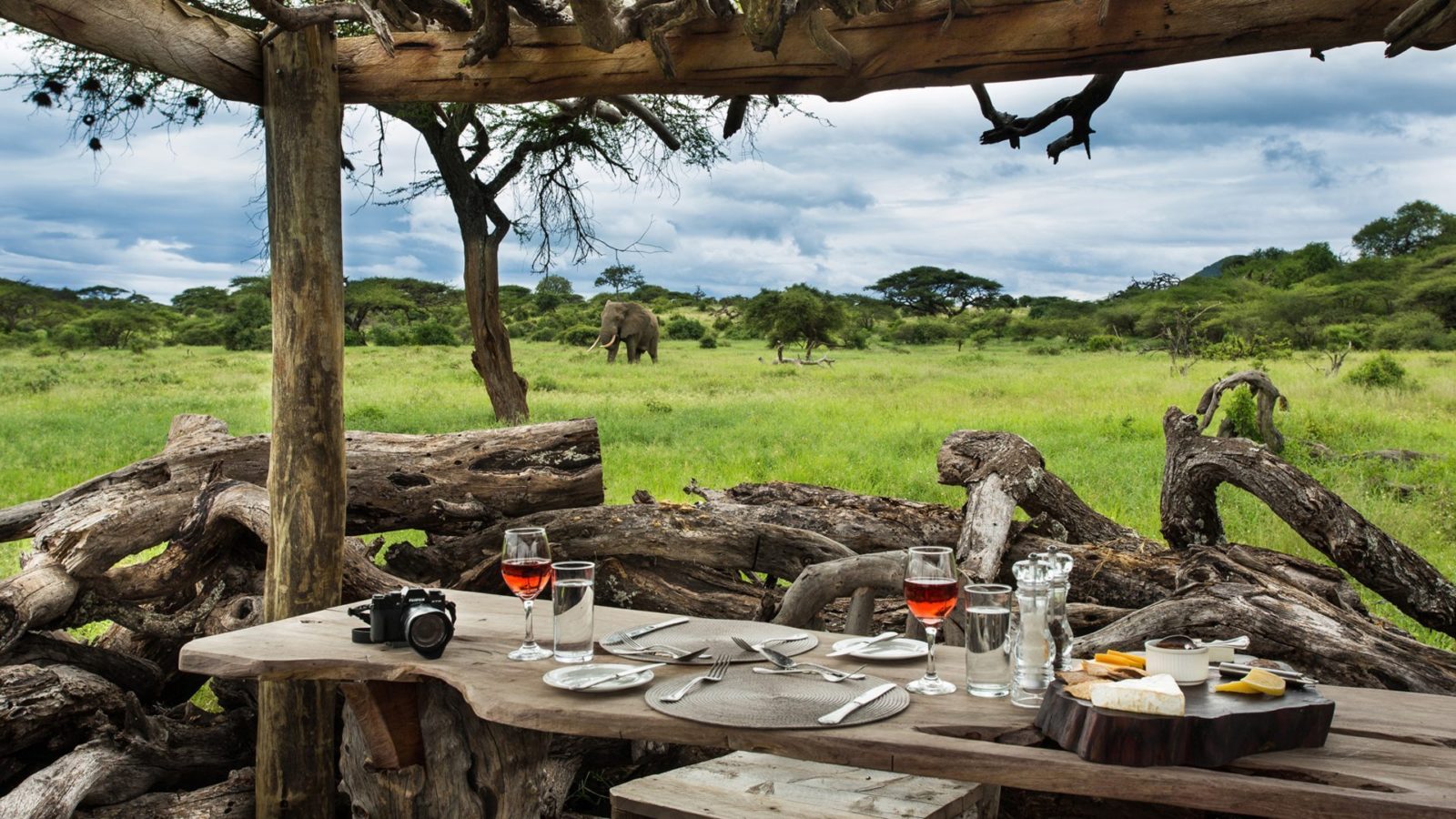 Celebrating a #plasticfreejuly in Africa ~ will you take The Pledge?
Great Plains Conservation has pledged to remove single-use plastics from all their camps – and not just for July. As of the end of this month, they will take the great leap into a cleaner, more sustainable future by going completely plastic-free across their camps – including Zarafa Camp and Duba Plains Camp in Botswana and Mara Plains Camp and ol Donyo Lodge in Kenya.
---
---
How phenomenal it is to see this movement starting to spread across Africa, the Indian Ocean islands and the rest of the world.
Great Plains Conservation invites you to take part in their online pledge, together with National Geographic, and to make a commitment to reduce your single-use plastic consumption. By taking the pledge, we become part of a global community working together to stem the tide of single-use plastic ending up and polluting our oceans and natural, wild areas.
The pledge marks the beginning of a comprehensive consumer awareness and engagement campaign that Great Plains Conservation and National Geographic will execute across multiple platforms in the months and years to come. Elements of this campaign will range from inspiring and informative content, ongoing consumer engagement activities, events and more.
---
Together, we are conserving and expanding natural habitats.
DRIVE THE CHANGE. SIGN THE NATIONAL GEOGRAPHIC PLEDGE HERE