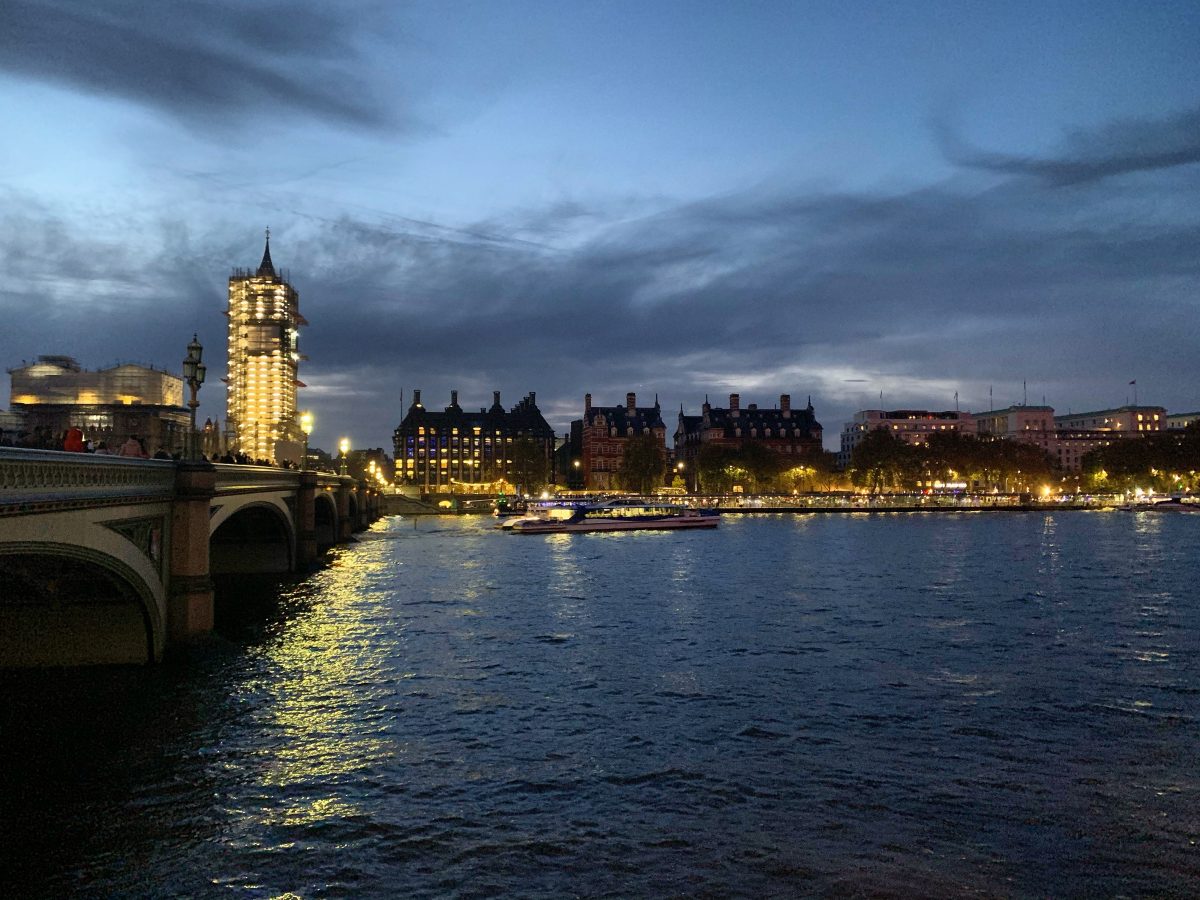 The Beatles sang their great call for the world to come together and live as one. And there in Londontown for a week in November, it felt like we did. Hundreds of us, from Relais & Châteaux hotels, lodges, camps, restaurants around the world, in one place. Even far from home, it felt just like that: home. Because we were together, because of the type of city London is.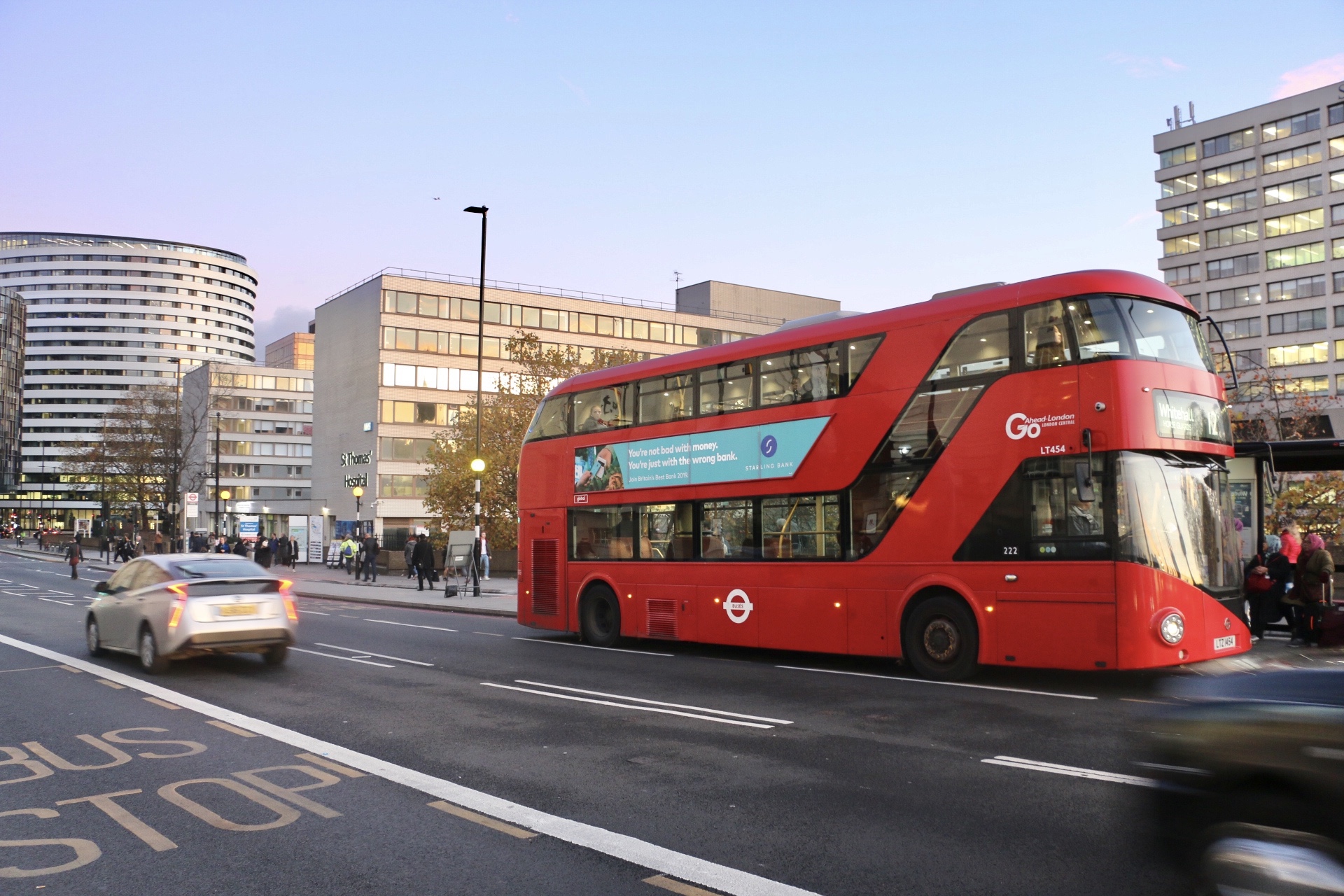 It was the London Eye, reflected in the River Thames at night. It was the buskers on the bridge, singing to us, stars above. It was sunset over Big Ben and sunrise on the South Bank. The orange-yellow leaves scattered over pebbled streets. The red buses, black taxis, graffiti lining the tunnels, the beginning of the Christmas lights peeping out of side streets.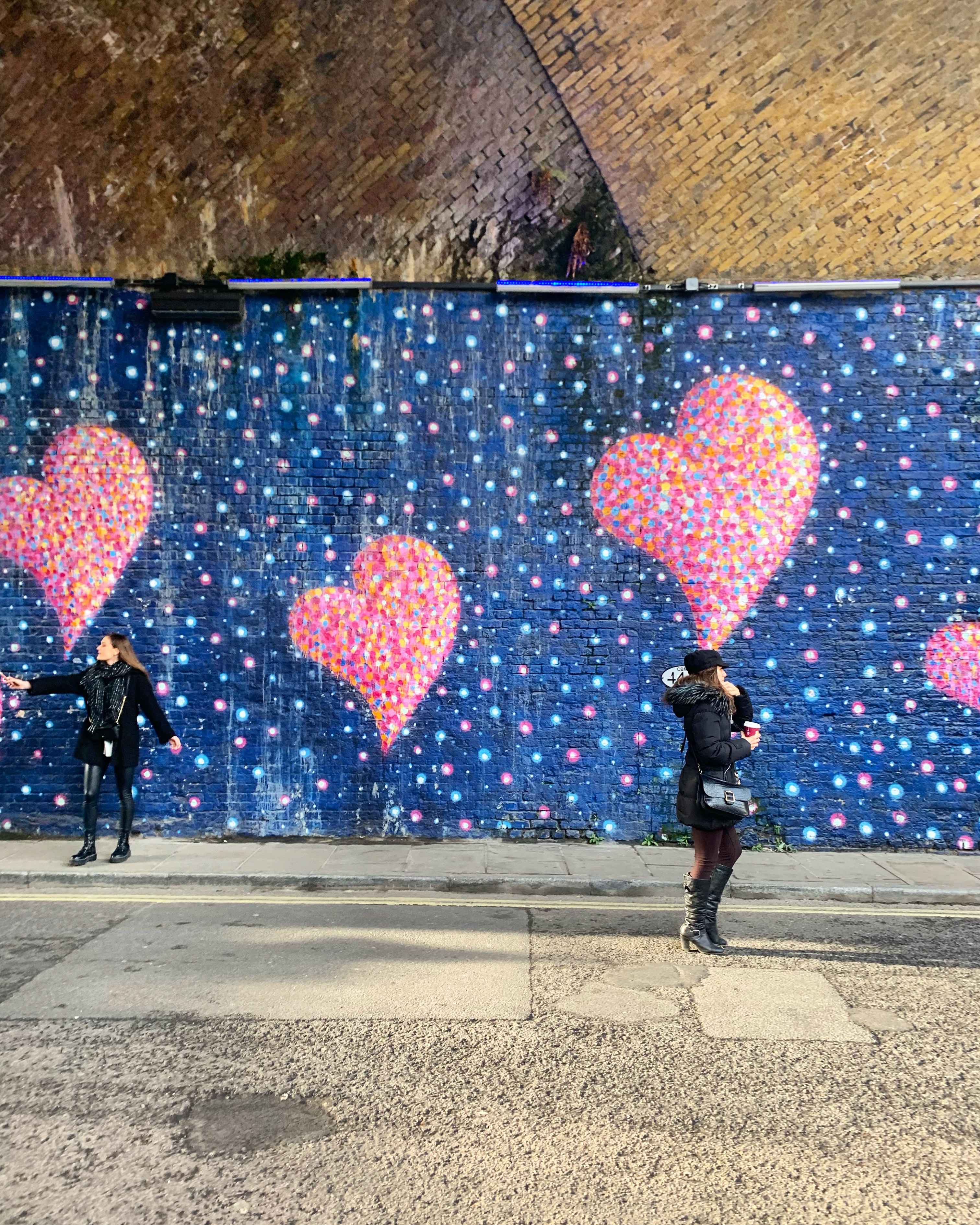 It was the spirit of Britain and Ireland. It was fish and chips, mushy peas and sticky toffee pudding in Borough Market, and afternoon tea at the Park Plaza Hotel. It was The Beatles at the Sea Containers and the royal hat party with the Queen and Winston Churchill and karaoke in the David Bowie room at Cliveden House, with the Relais & Châteaux Chefs of the UK and Ireland. It was that night of black tie rock 'n roll at Roundhouse.
It was listening to solar adventurer, Bertand Picard share his beliefs on sustainable development and Béa Johnson talk about her experiences as a zero waste advocate – how her principles can inspire hotels and restaurants. It was Africa's own Adine Roode accepting the Relais & Châteaux Woman of the Year trophy for her work with Jabulani and endangered animals.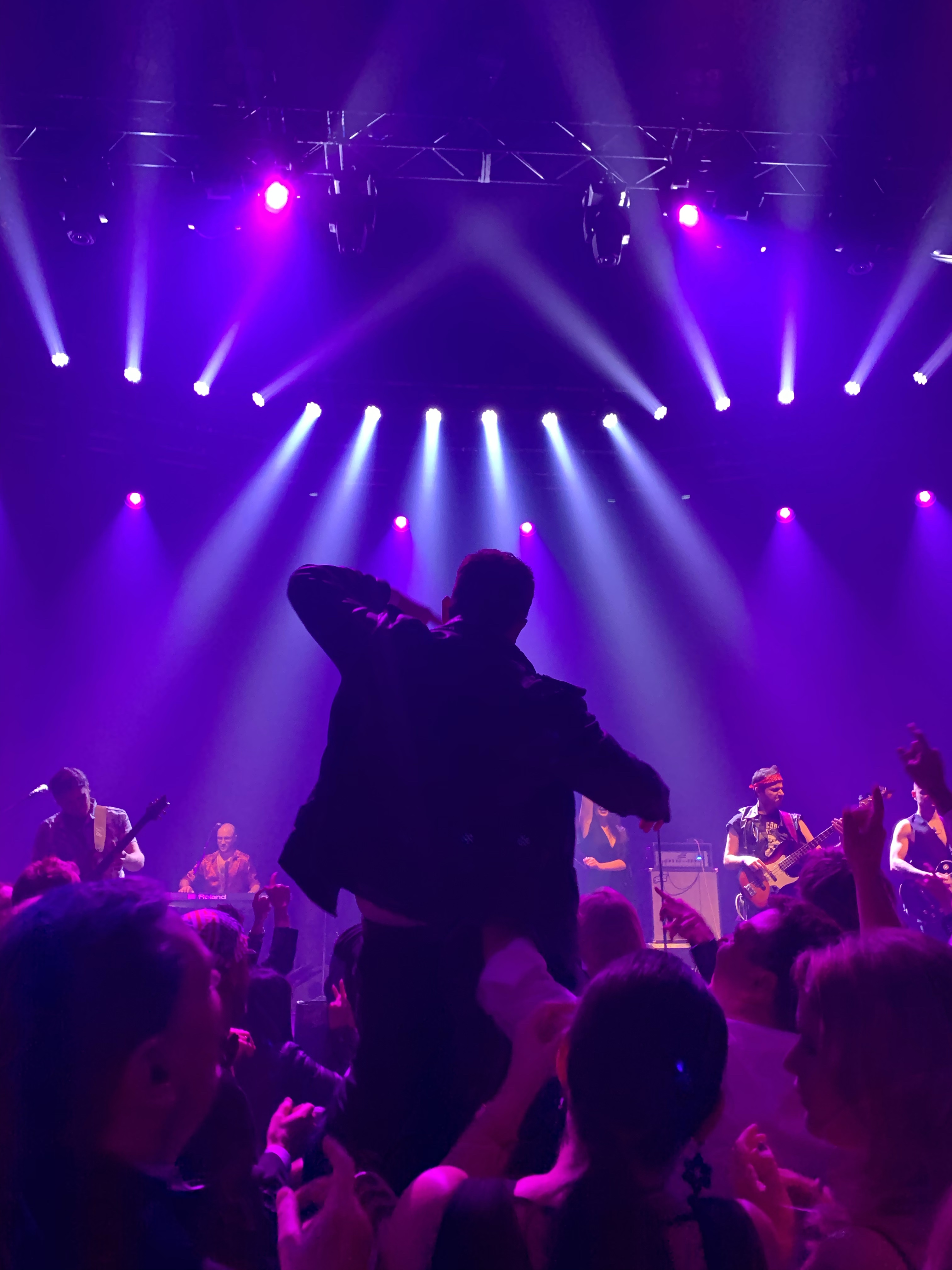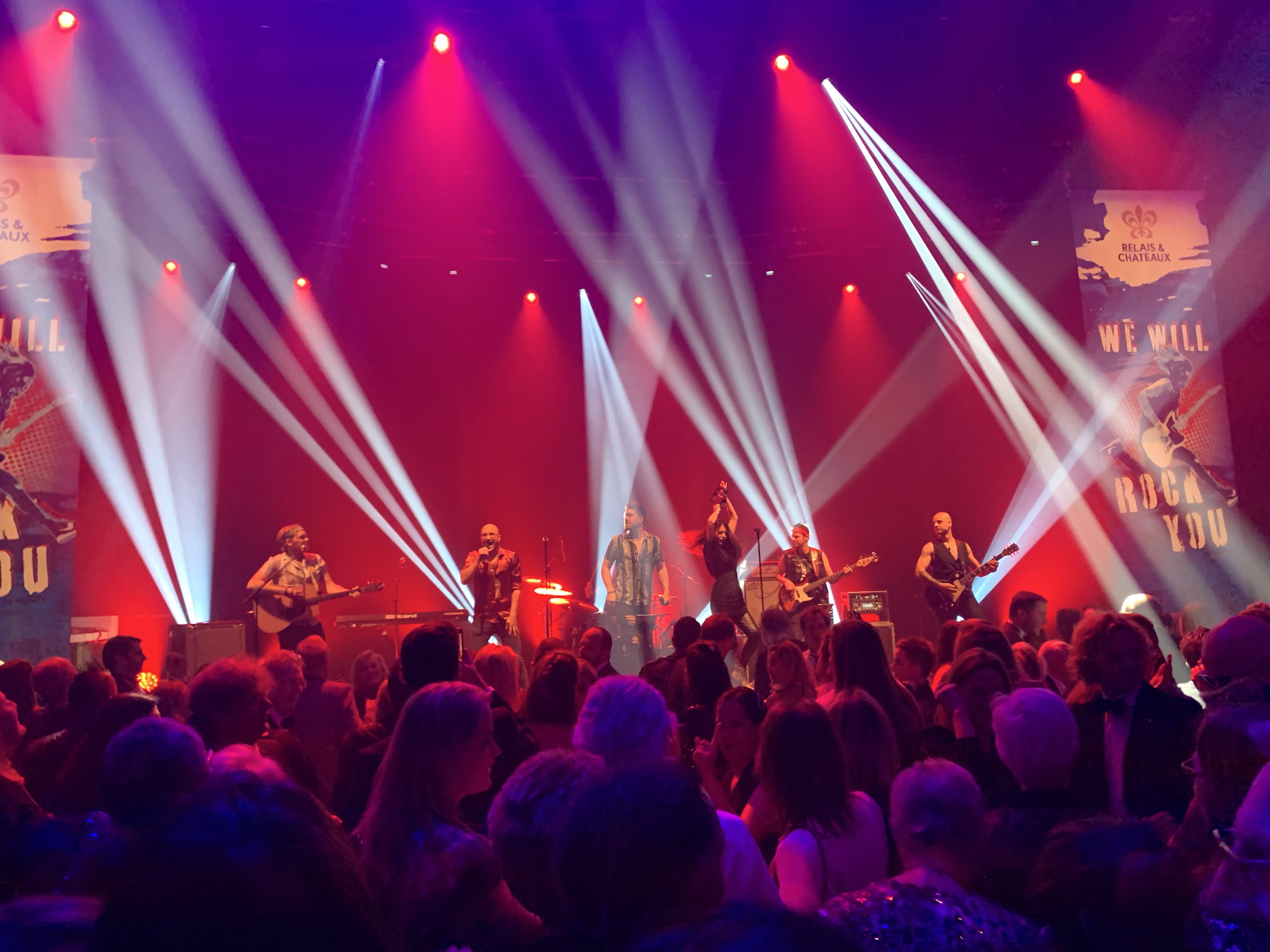 The city brought us together. We found ourselves more at home in the world, because we took the time to connect with it: with its fresh air, its mushy peas and that Beatles cover band, singing out, "You may say I'm a dreamer, but I'm not the only one. I hope someday you'll join us. And the world will live as one."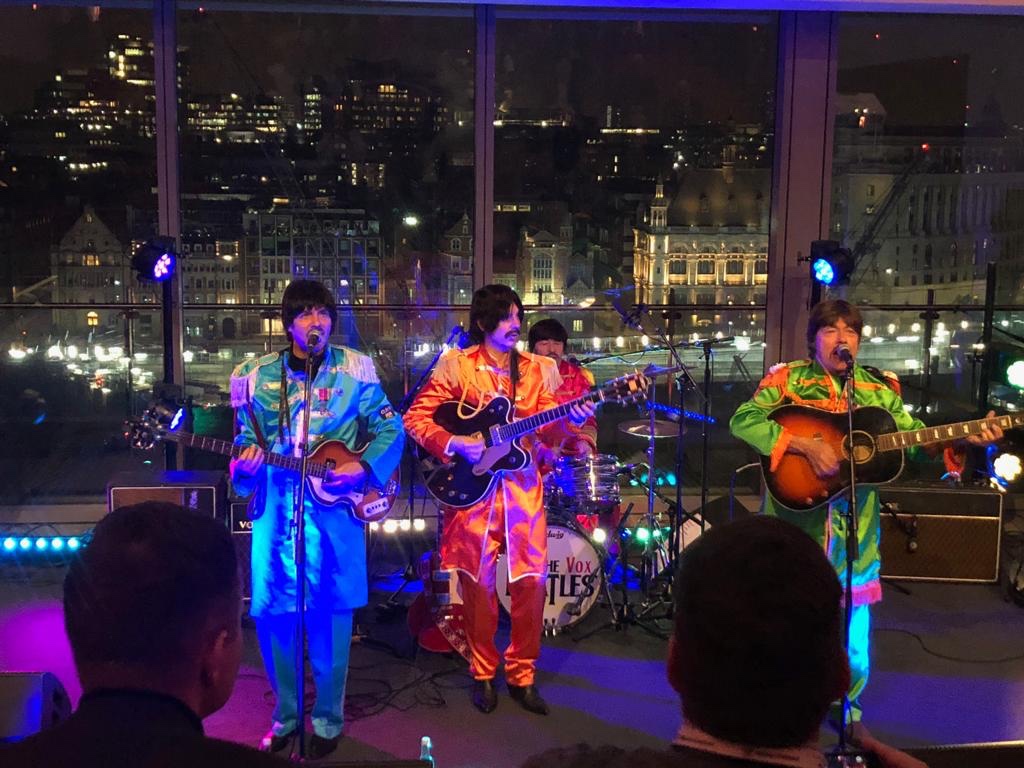 ---
Take a look at the rendez-vous that was below: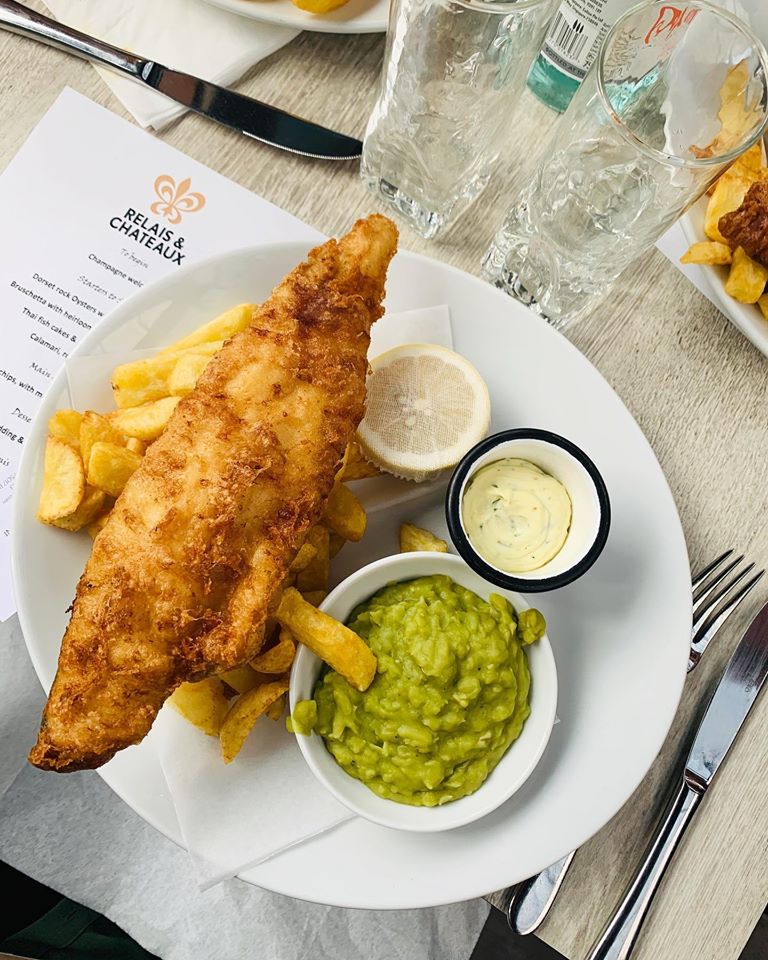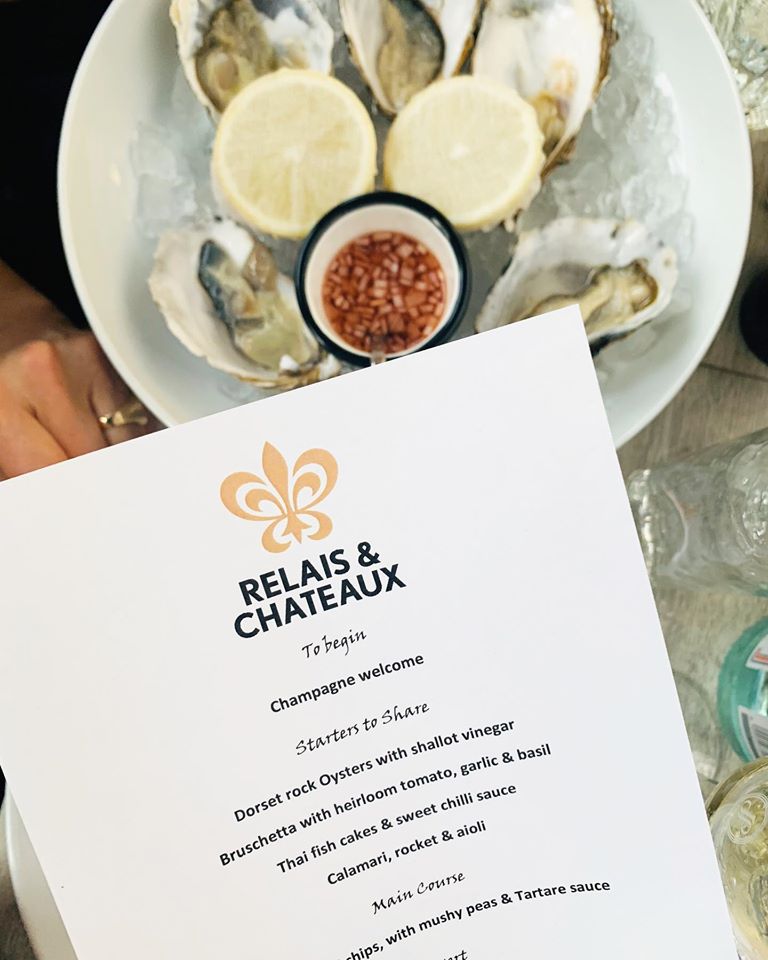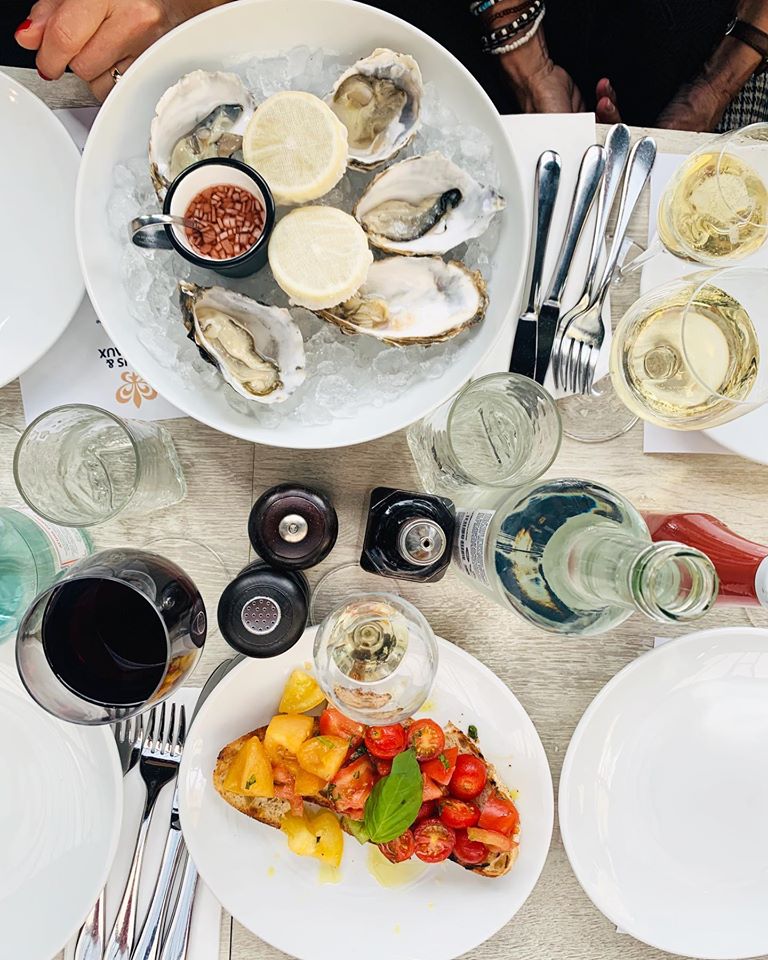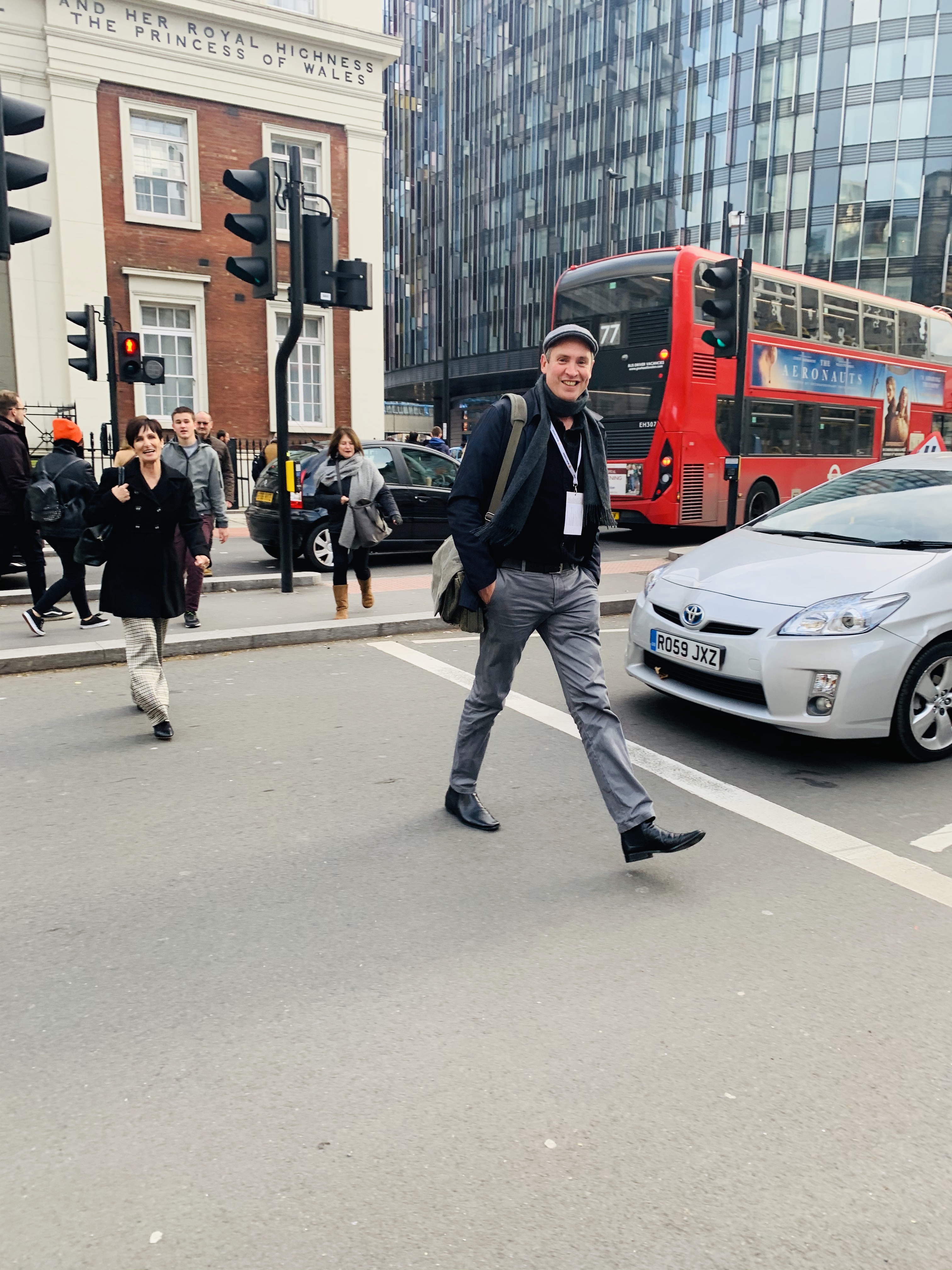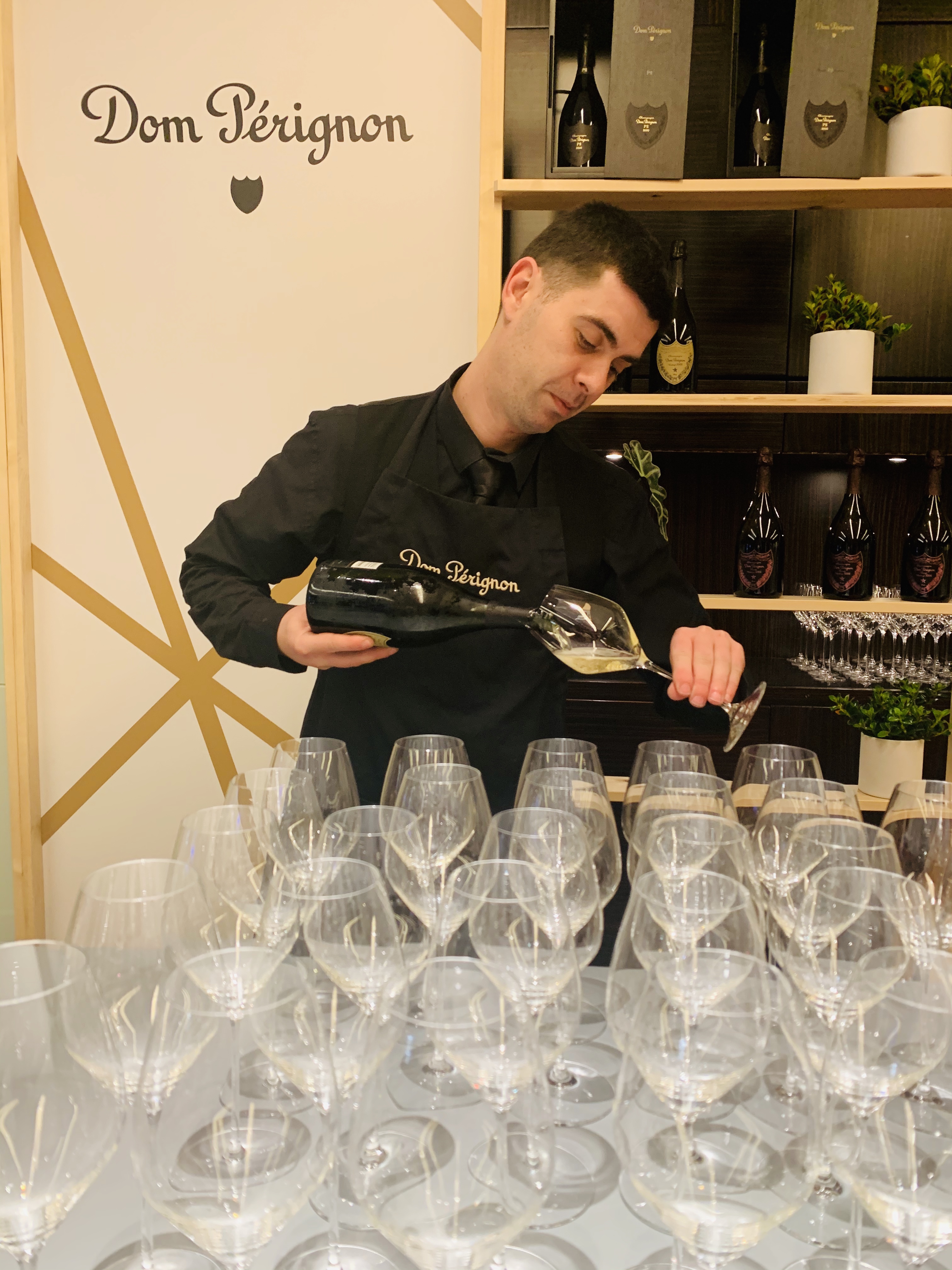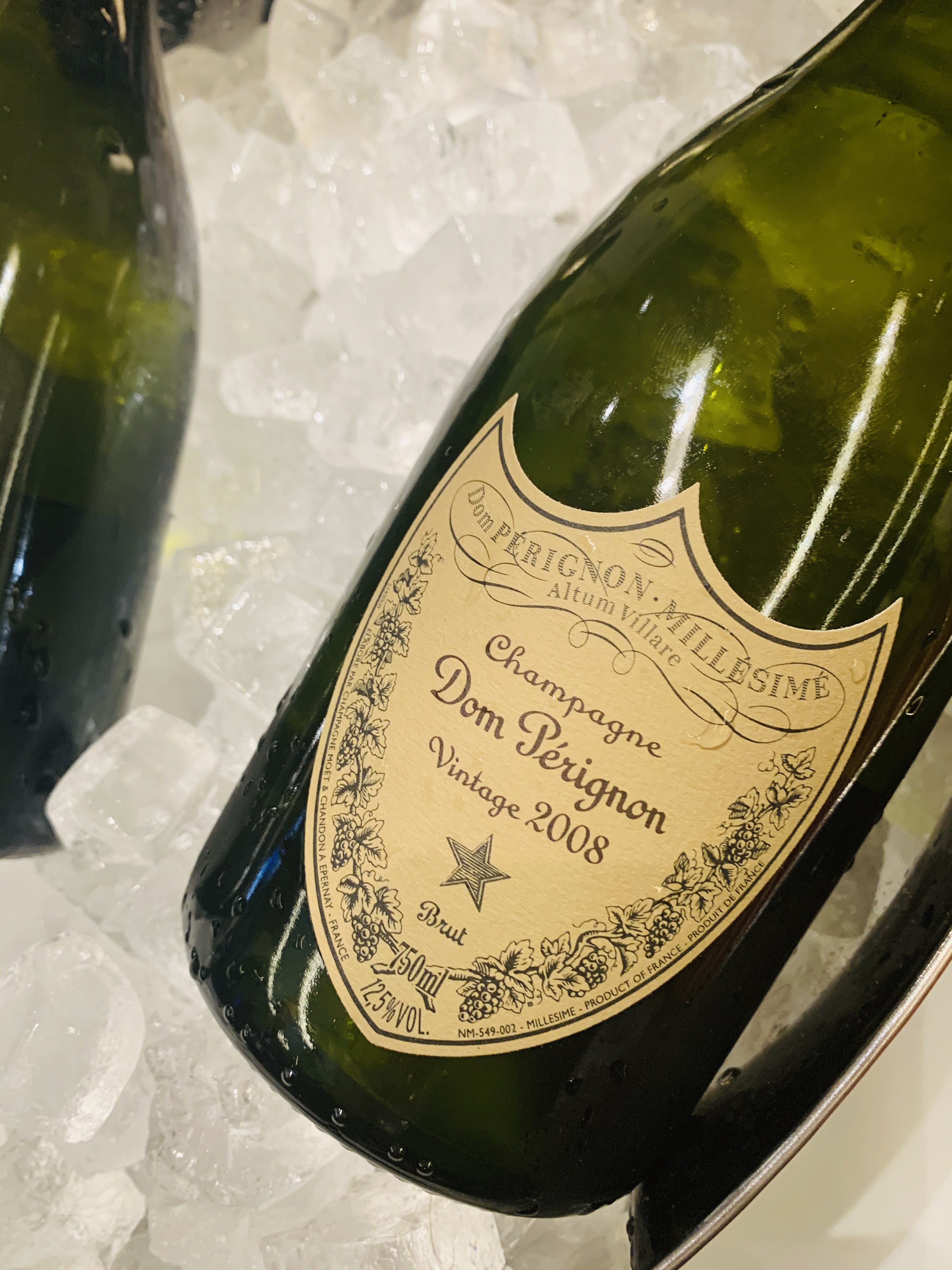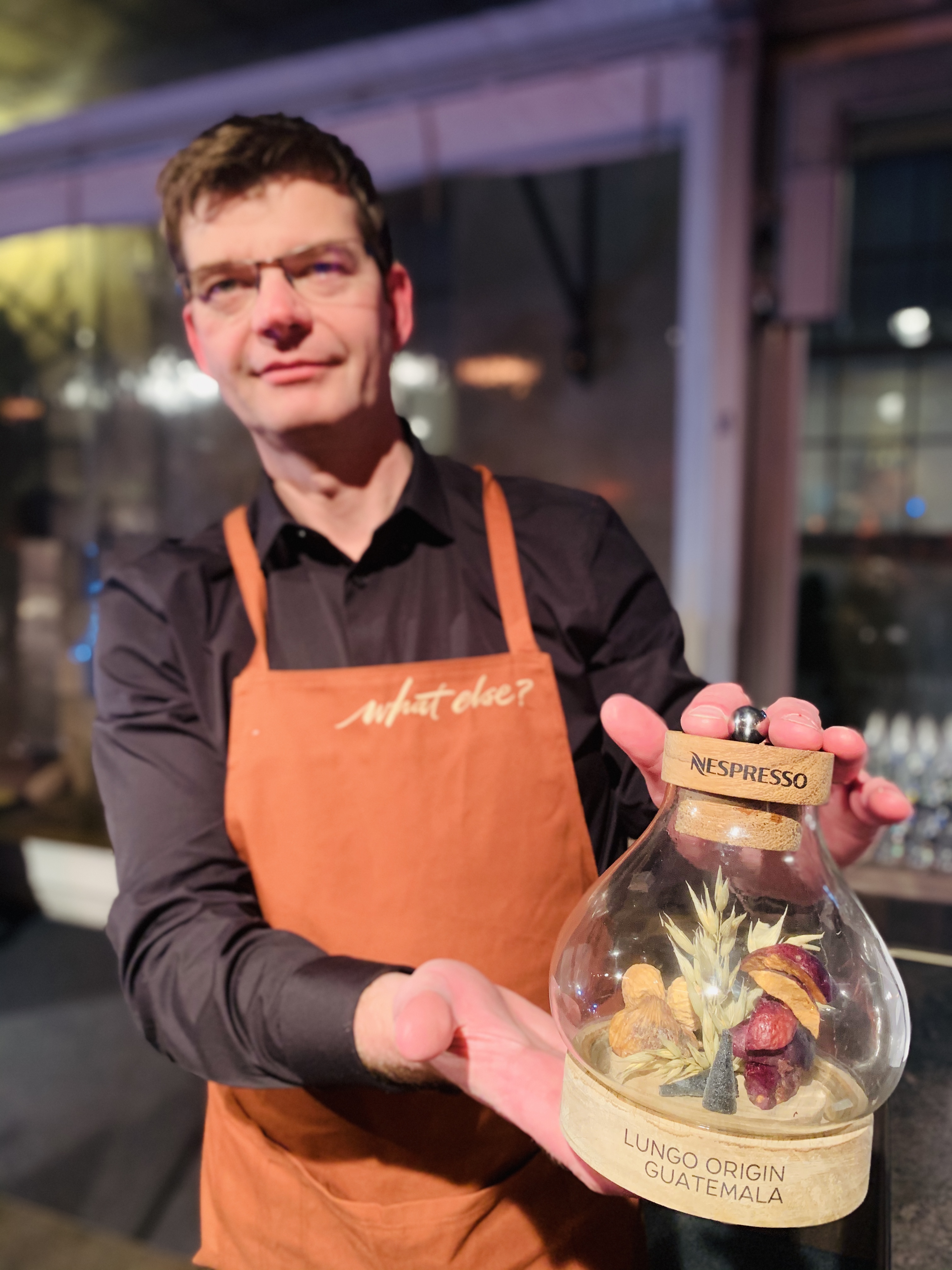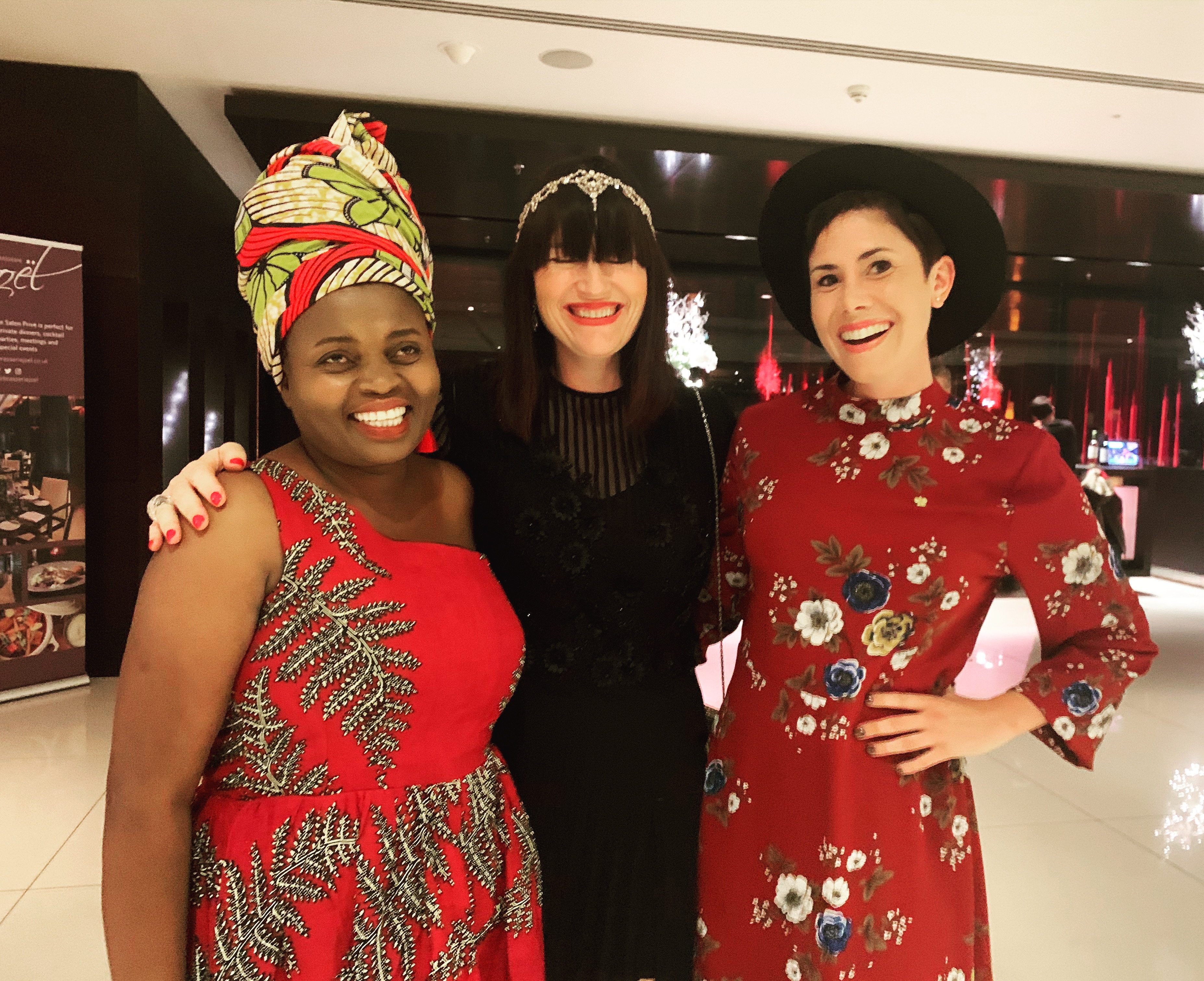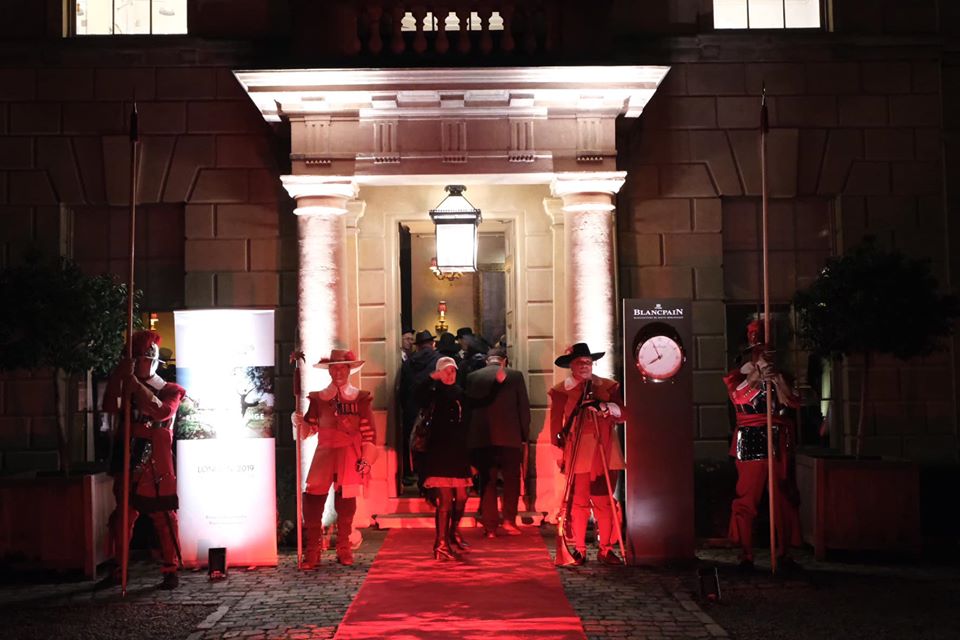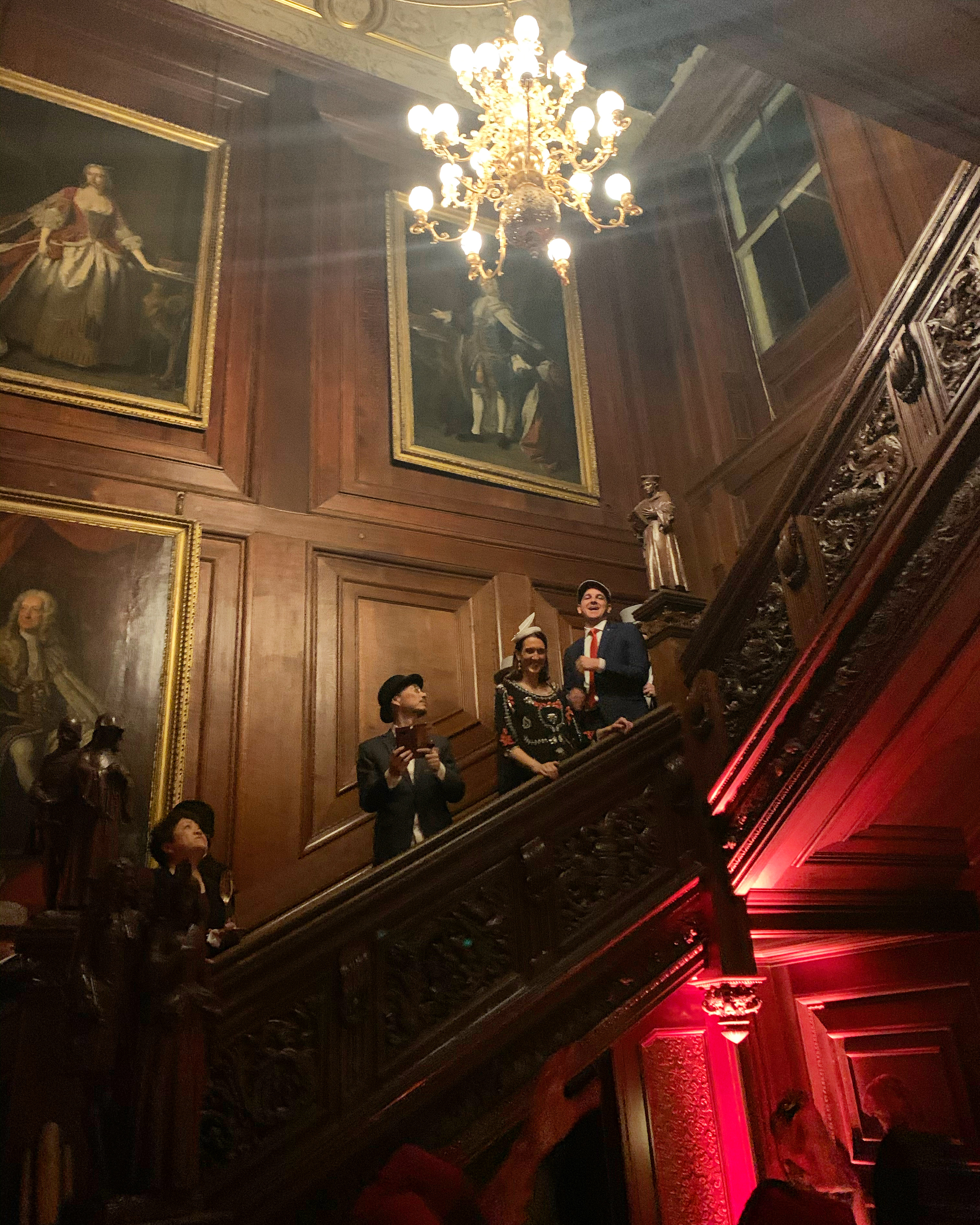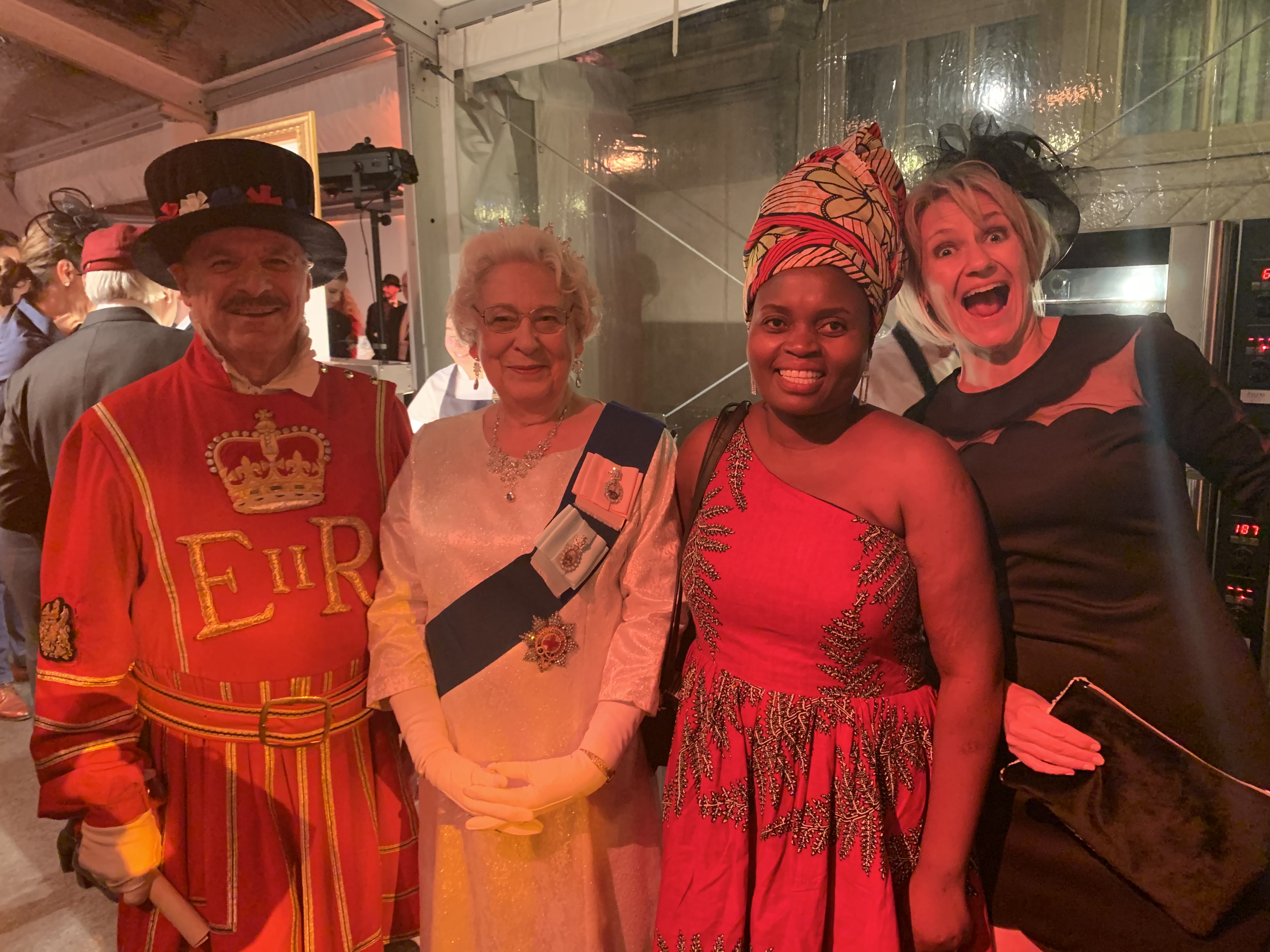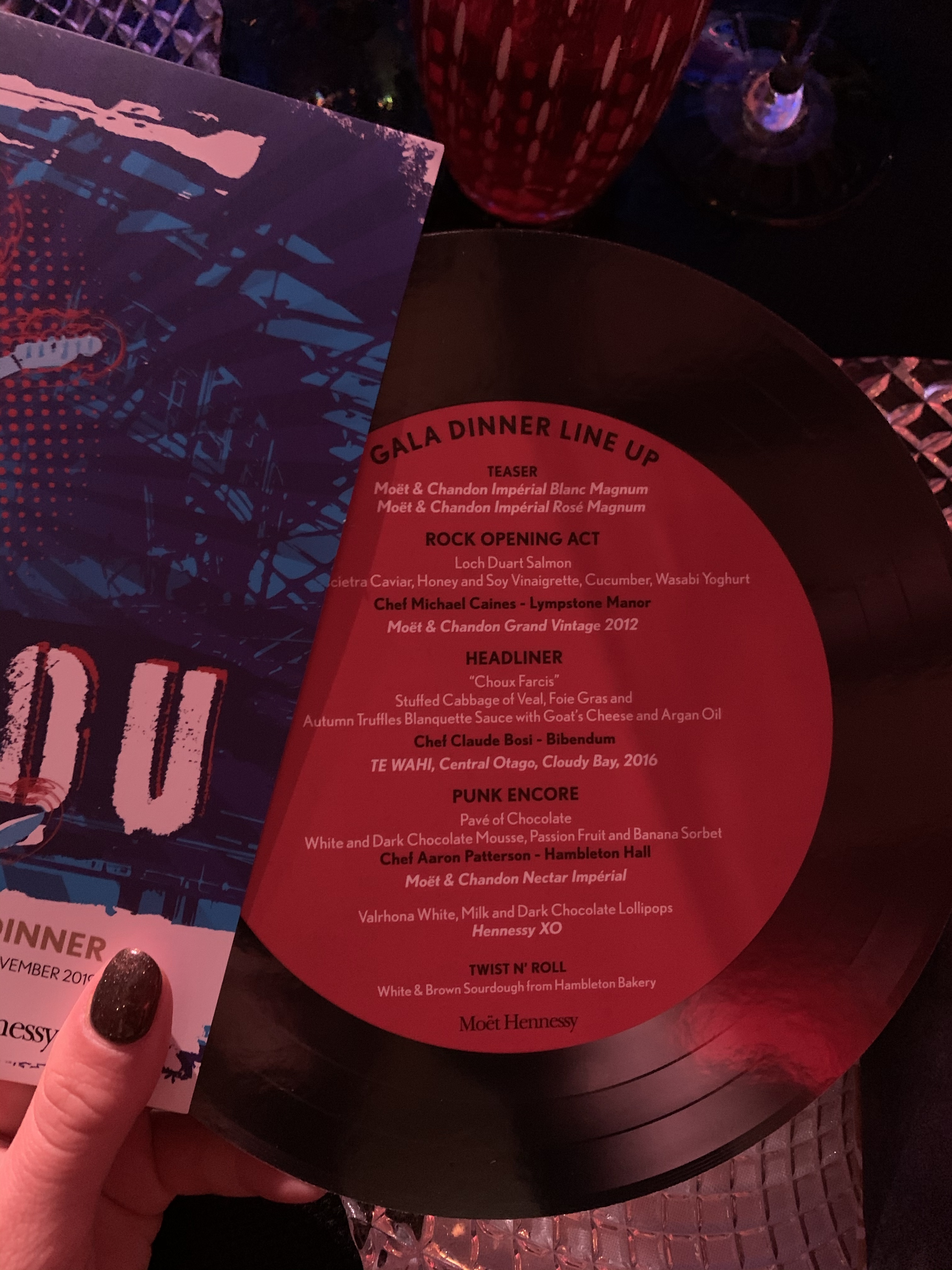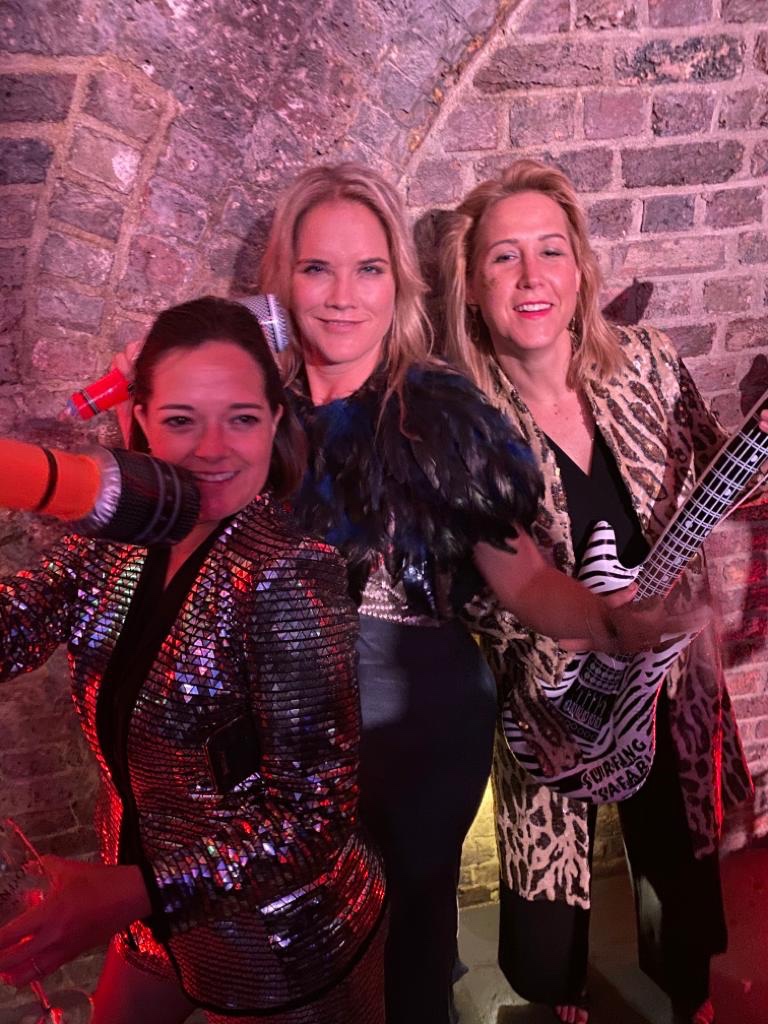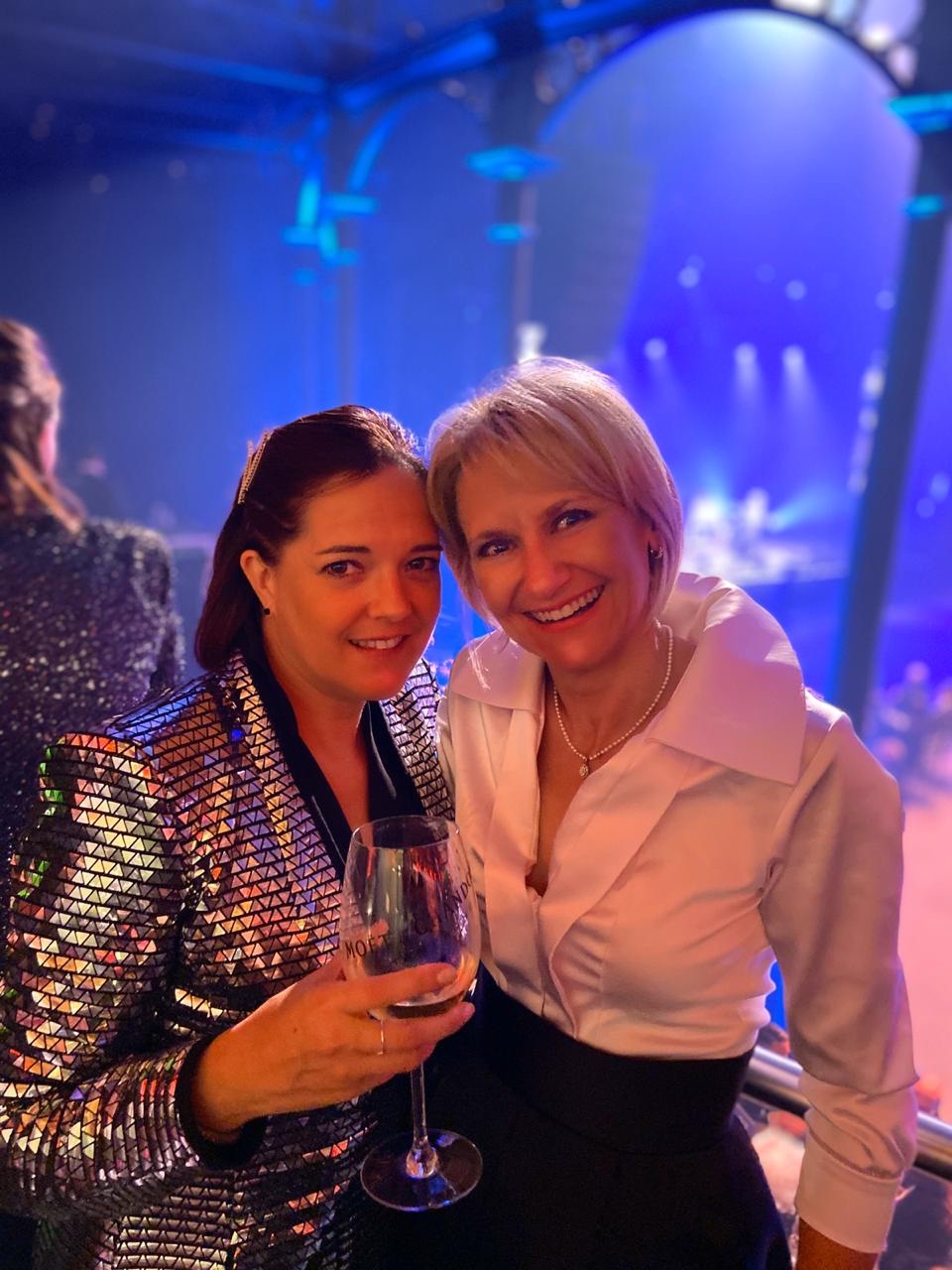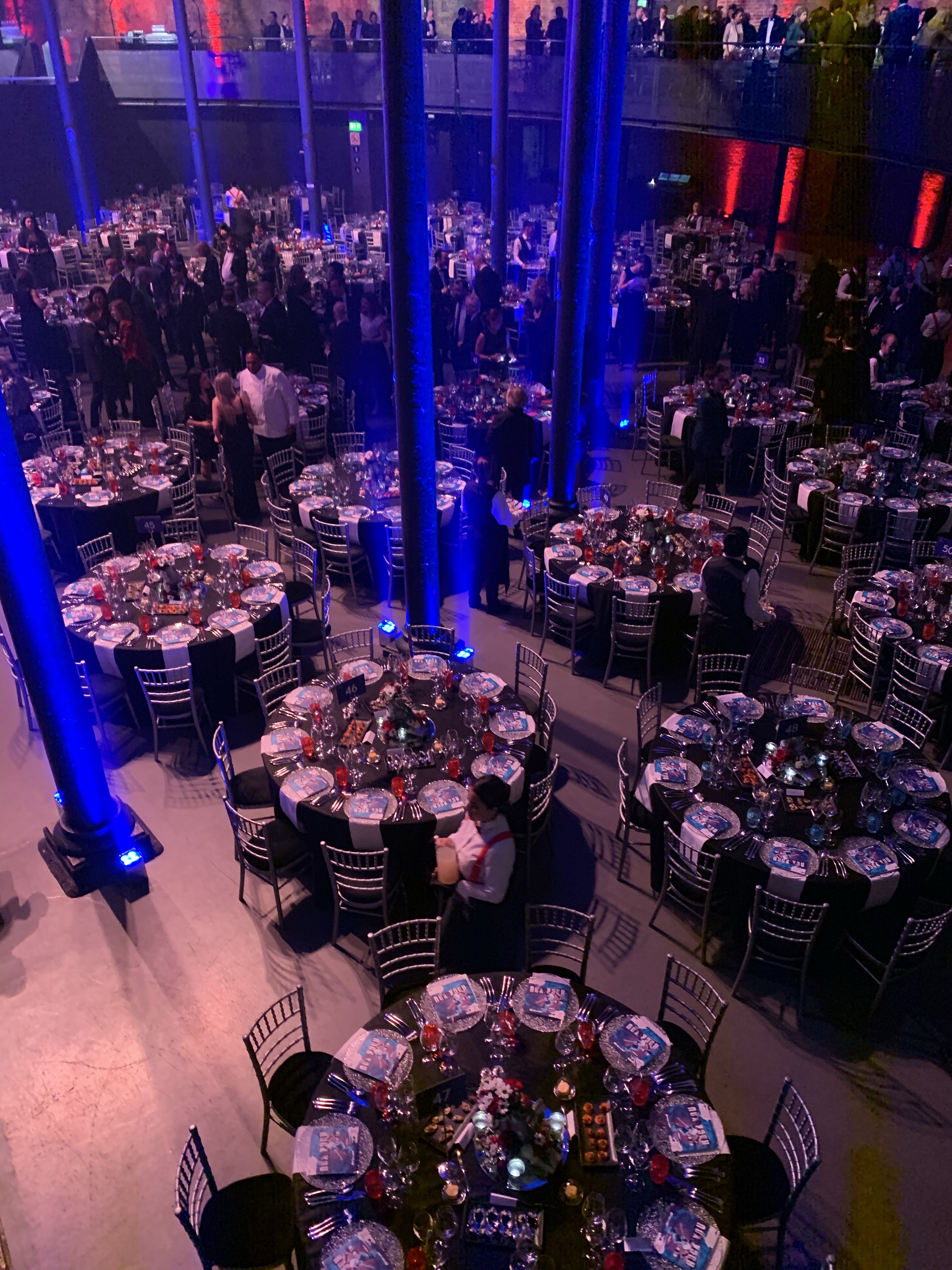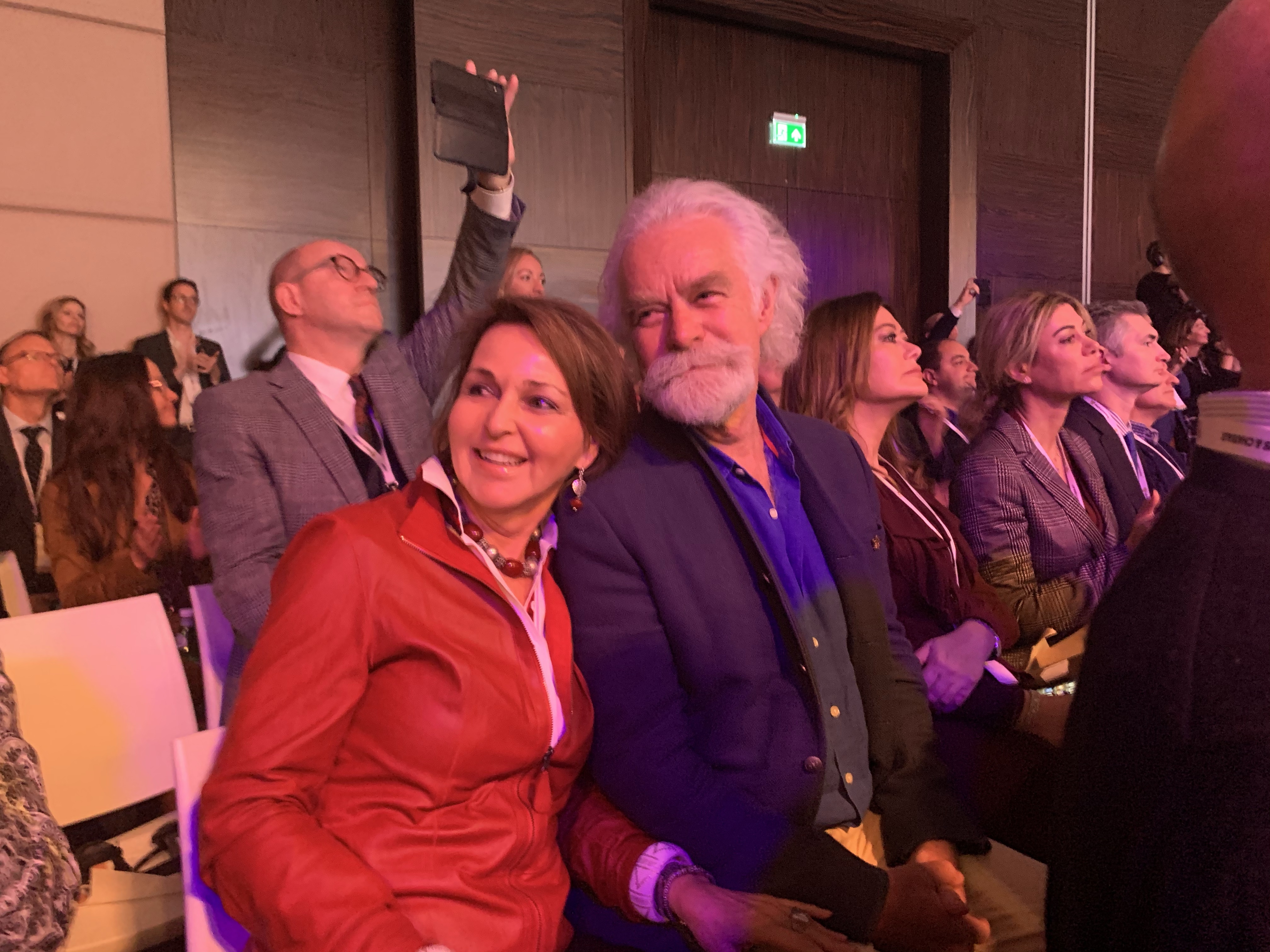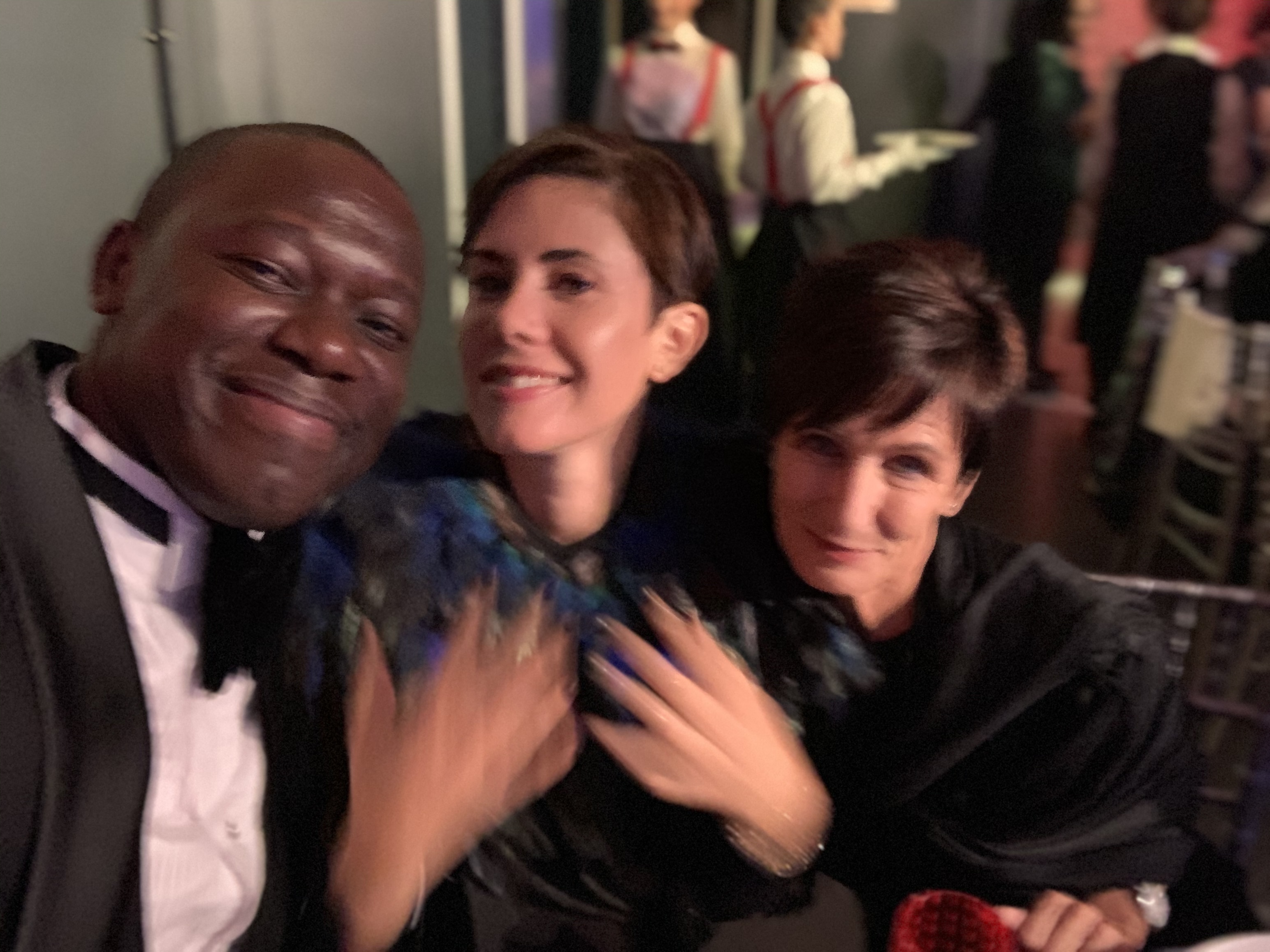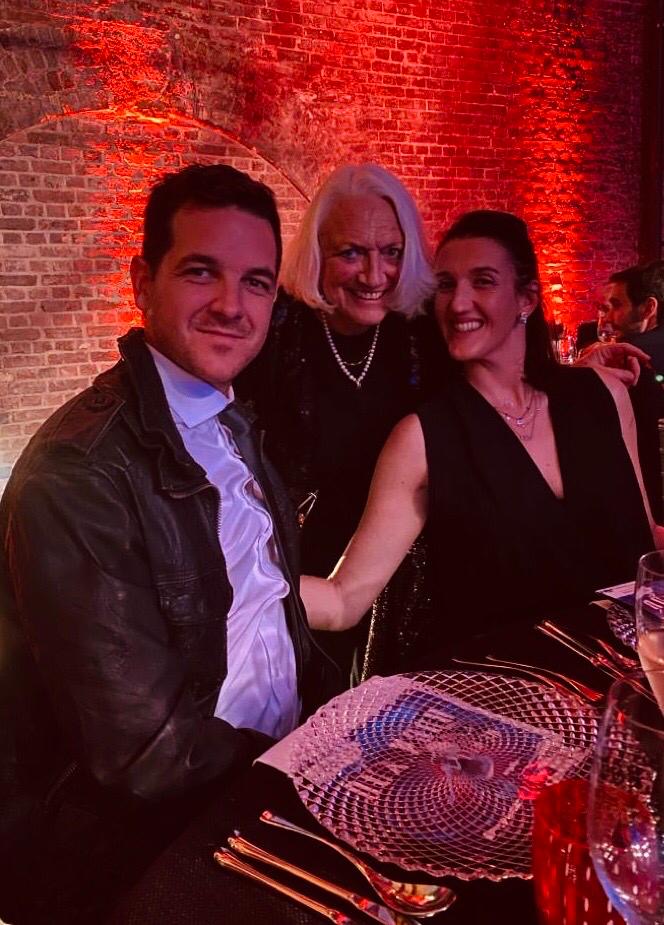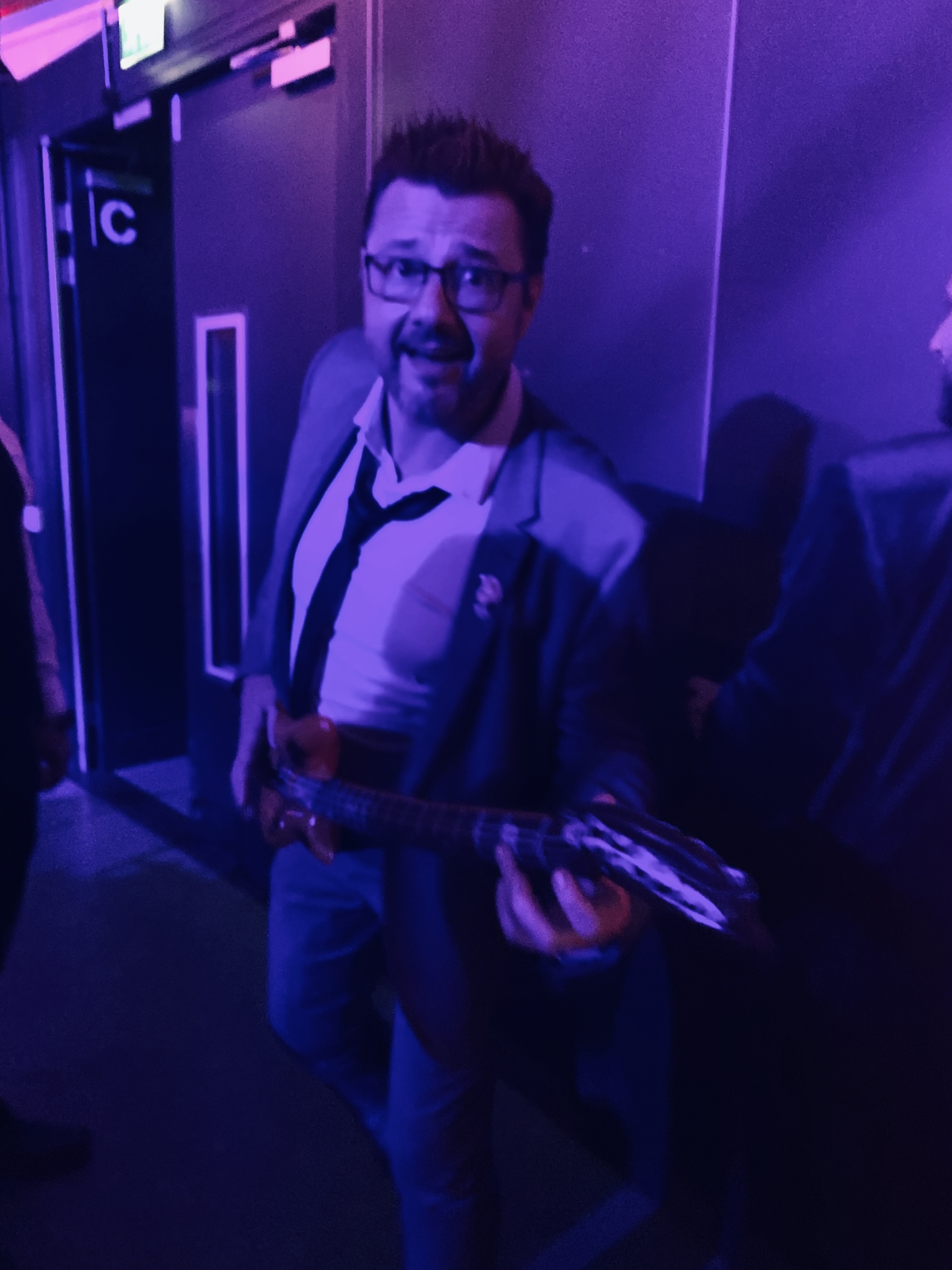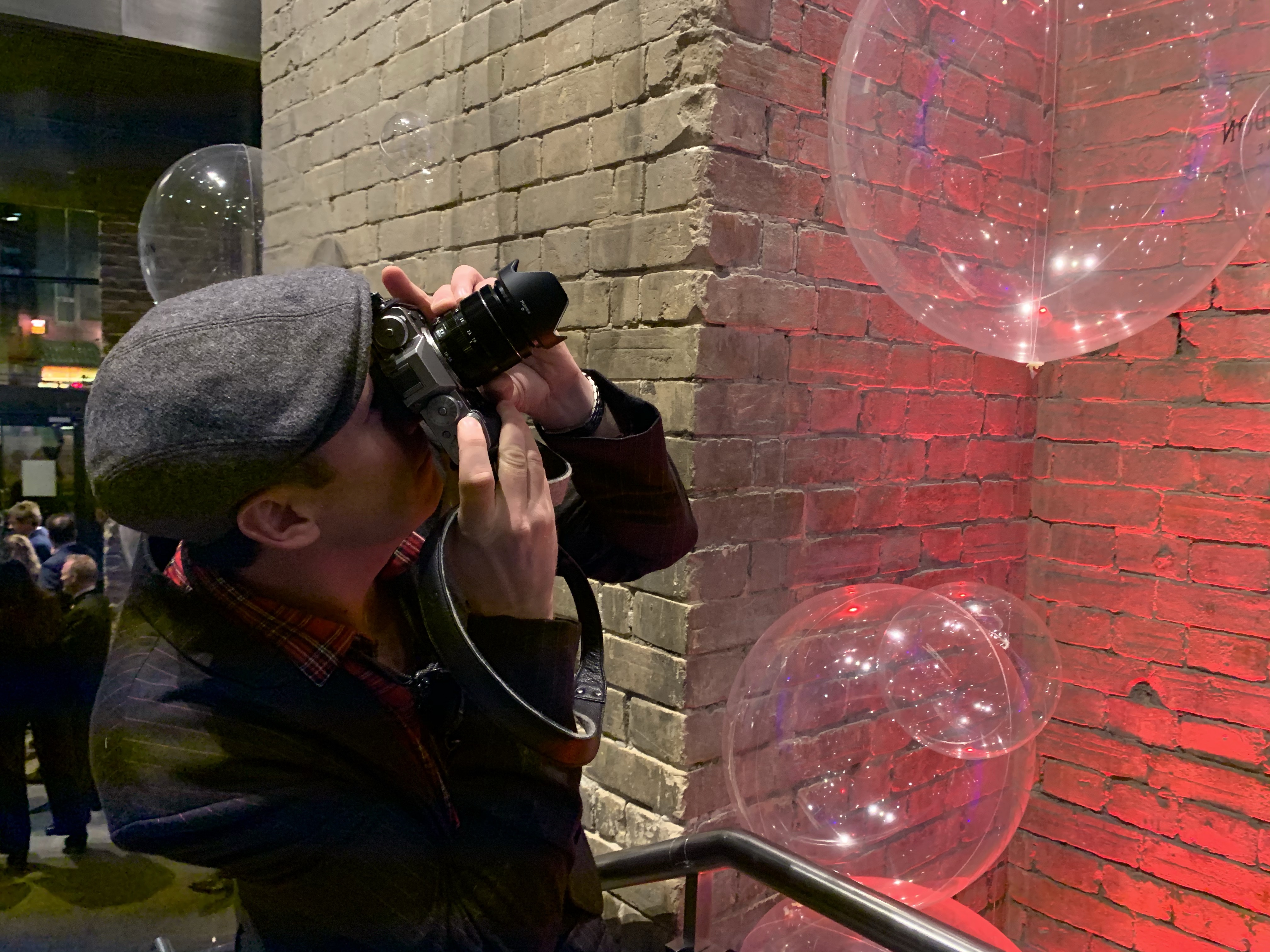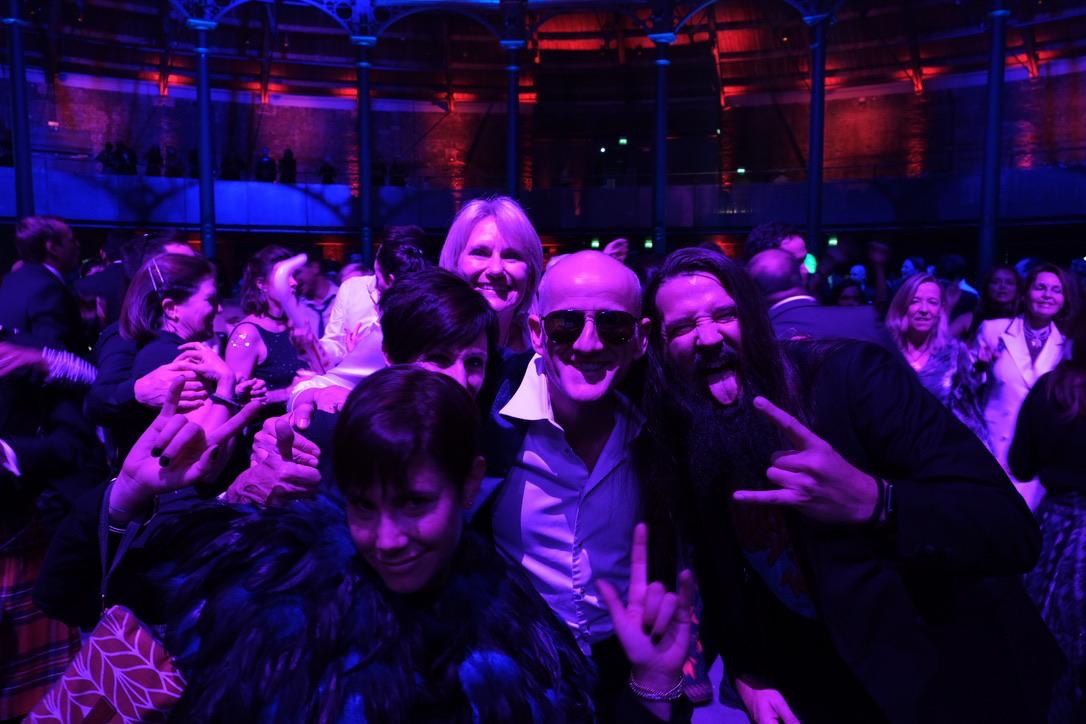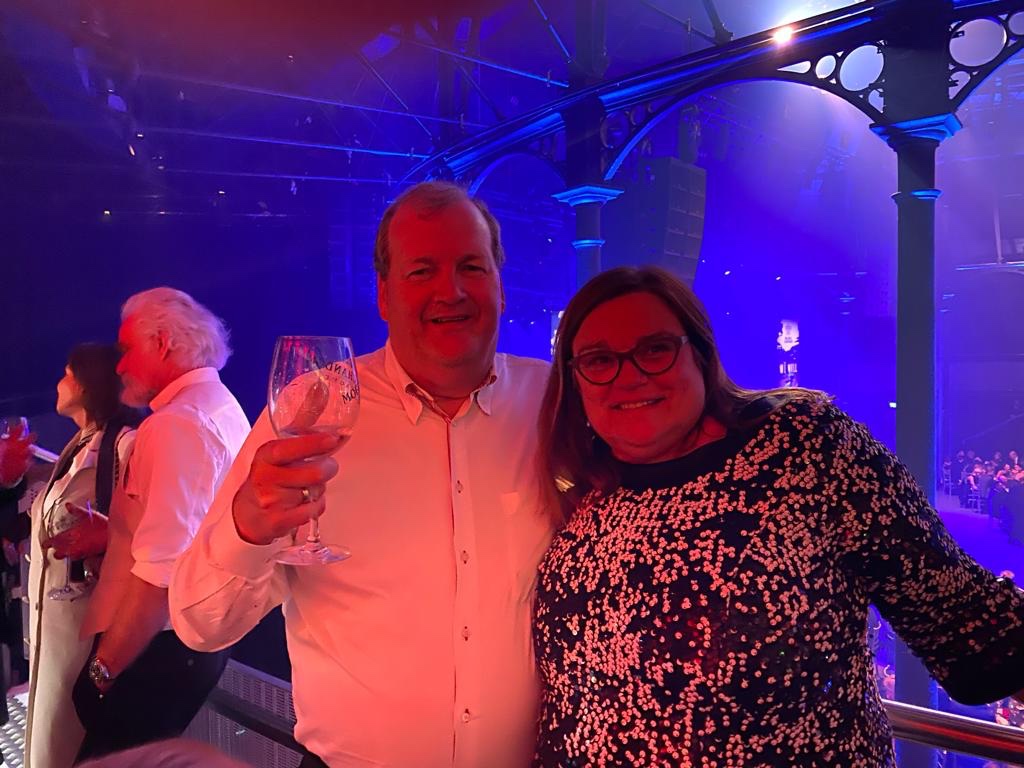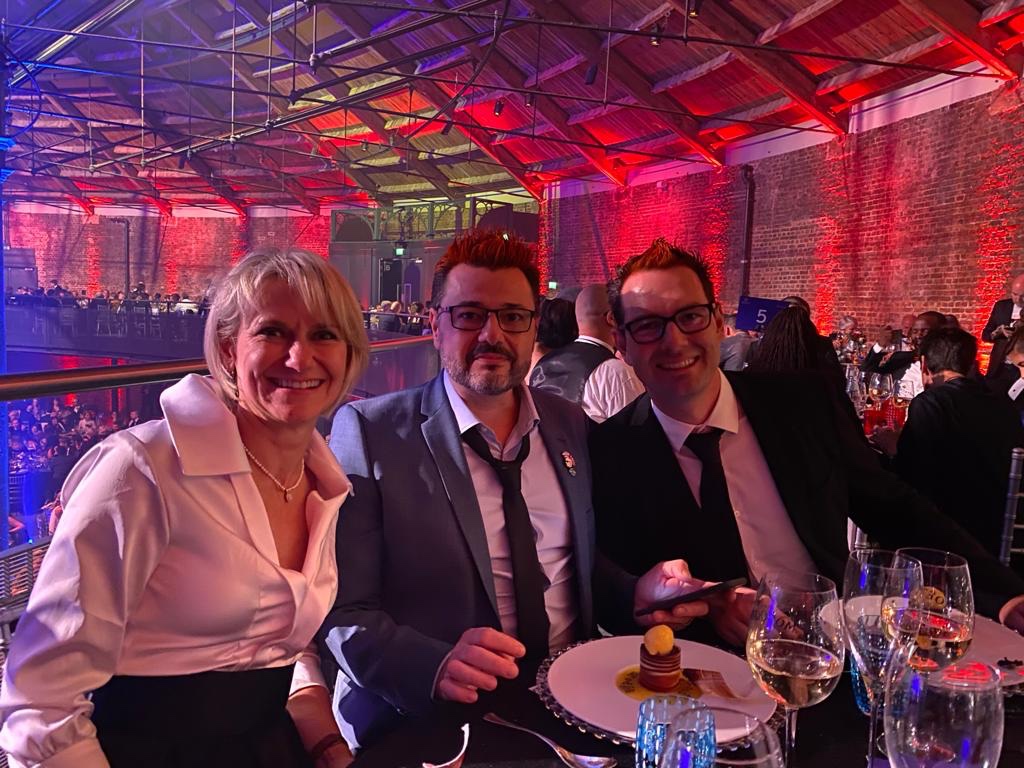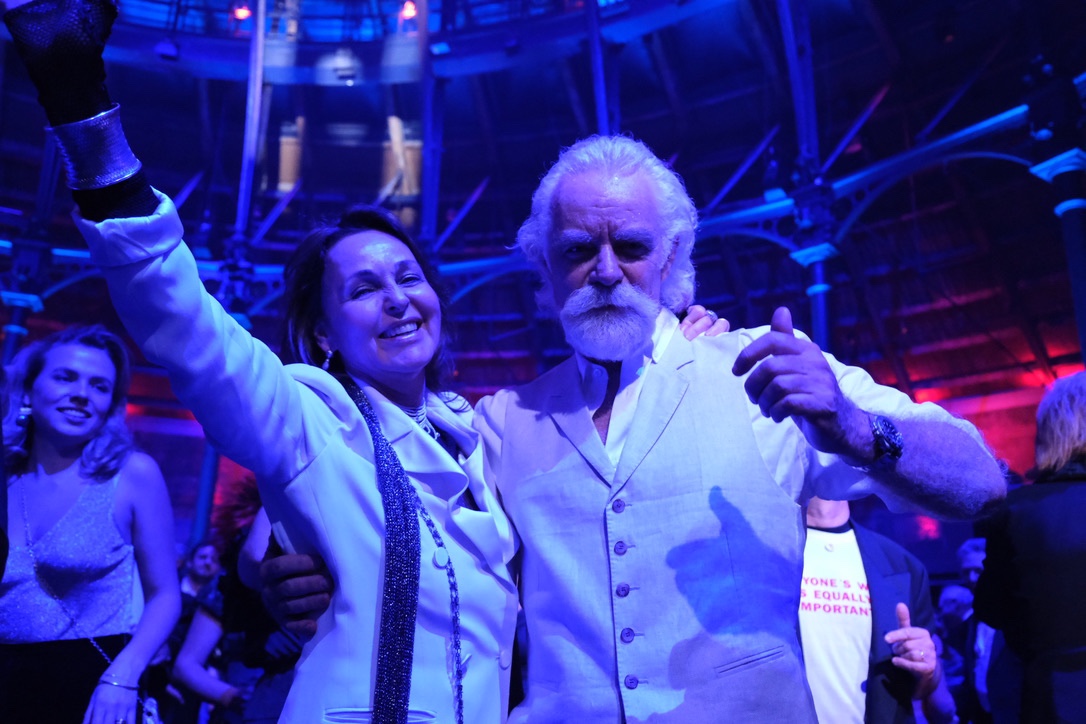 ---