It's a story that has reached people near and far, because it speaks to the heart.
Perhaps it is because of the heart that we detect in them, the subjects of the story, the elephants of Africa, that pulls us in.
Perhaps this is what bonds the groomsmen, the carers of the herd living in the Camp Jabulani orphanage, with these gentle giants.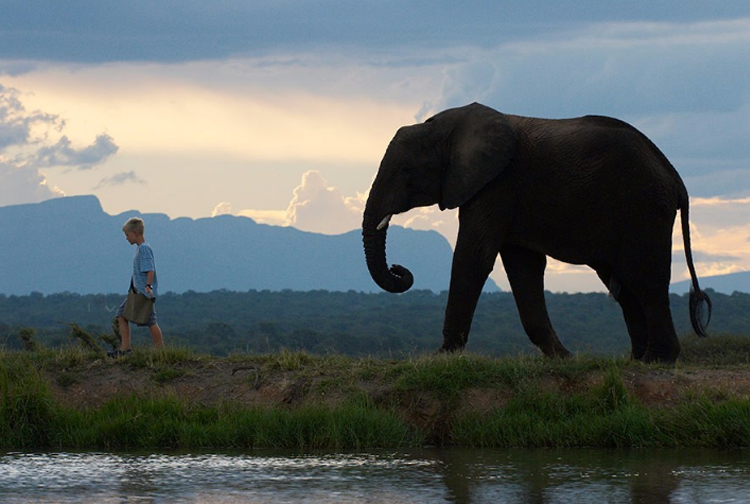 This is a story not without challenges, but it is one that has survived generations, of both man and elephant, and one that continues to change.
The 1st of April 2017 saw the launch of the new elephant experience at Camp Jabulani, in the Kapama Private Game Reserve of South Africa, after the decision was made to end elephant-back safaris.
We recently featured the launch in our blog, but wanted to share the lodge's new video with you. Take a look at this cinematic show of the heart of Camp Jabulani below and find out more about the new elephant interaction here.
---
---