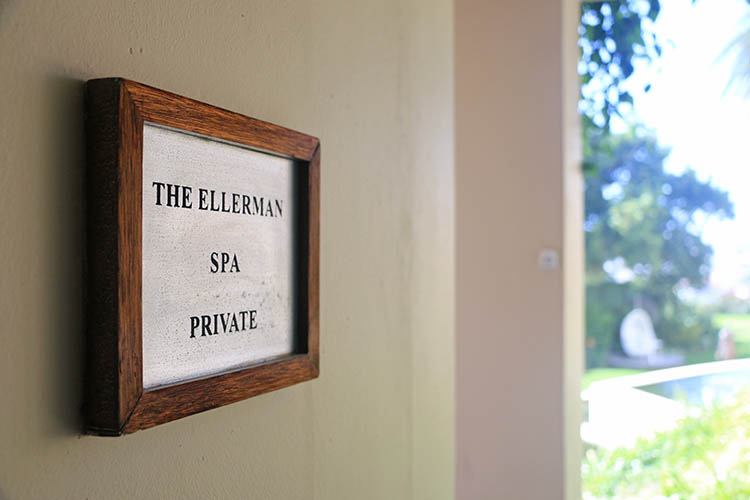 ---
"Some guy said to me: Don't you think you're too old to sing rock n' roll?
I said: You'd better check with Mick Jagger." 
― Cher
As time passes on, it is my hope that I, like Cher, like Mick, will never be too old to sing rock 'n roll. (Not that I ever could, but I hope that age will never halt my trying). I wish to never be too old to move like Jagger. Or to dress like Cher. To never be too strict to eat macaroons for lunch or too busy to waste a Monday at the Spa. To never be too serious to celebrate a birthday. And to never need an excuse, like a birthday, to dine out with people I love.
---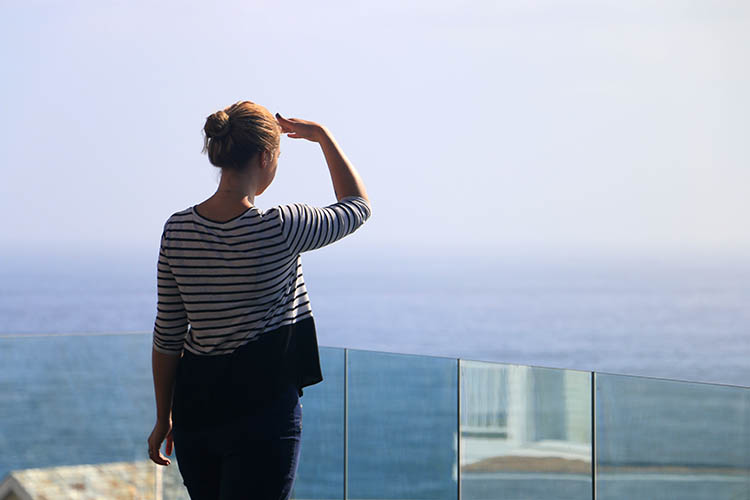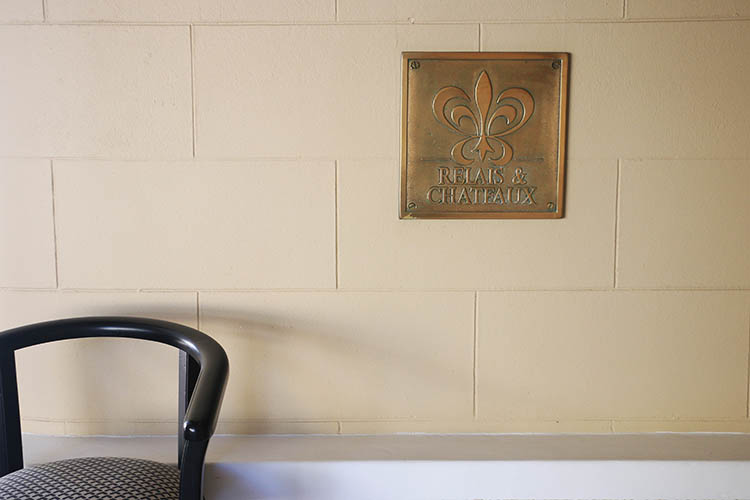 ---
You don't need a reason like turning another year older to visit Ellerman House in Bantry Bay, Cape Town, that delightful corner of the Mother City, tucked between mountain and sea. But it does make it all the more special. To mark my own birthday, that is precisely where I headed – albeit sans rock star wig and dance moves. As for my wish list… macaroons there were aplenty; forgetting the outside world from the inside of the Spa, indeedy. And fine dining with even finer people, big time. I wish you the same as your tree of life stretches ever skyward…
---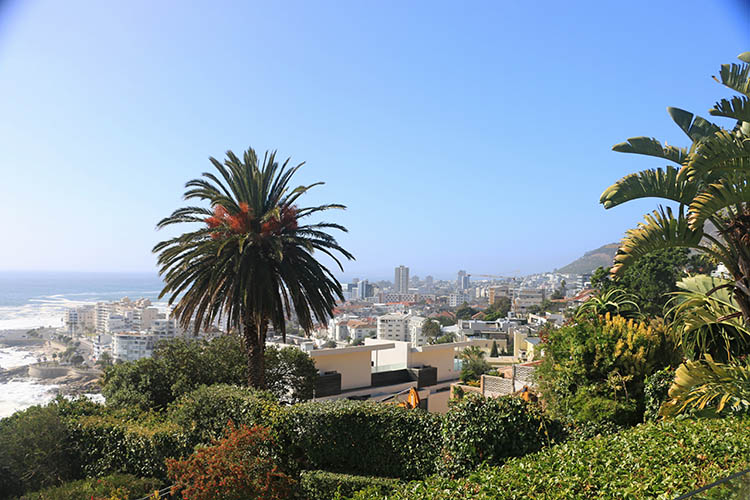 ---
Take a look at some images from our celebration, starting with the Spa…
---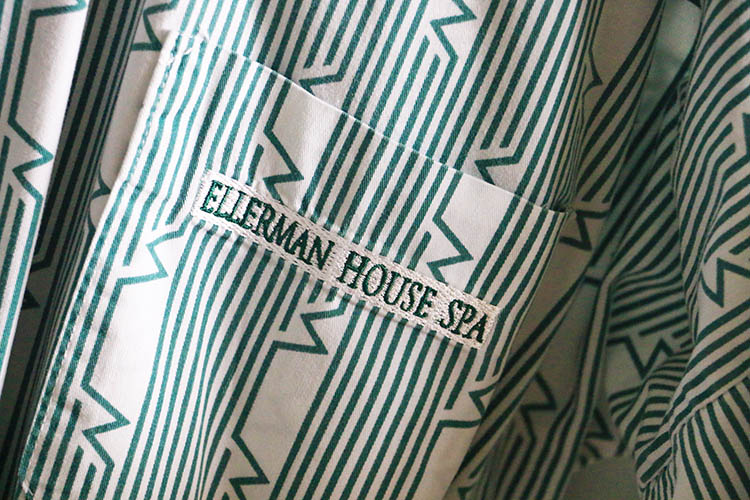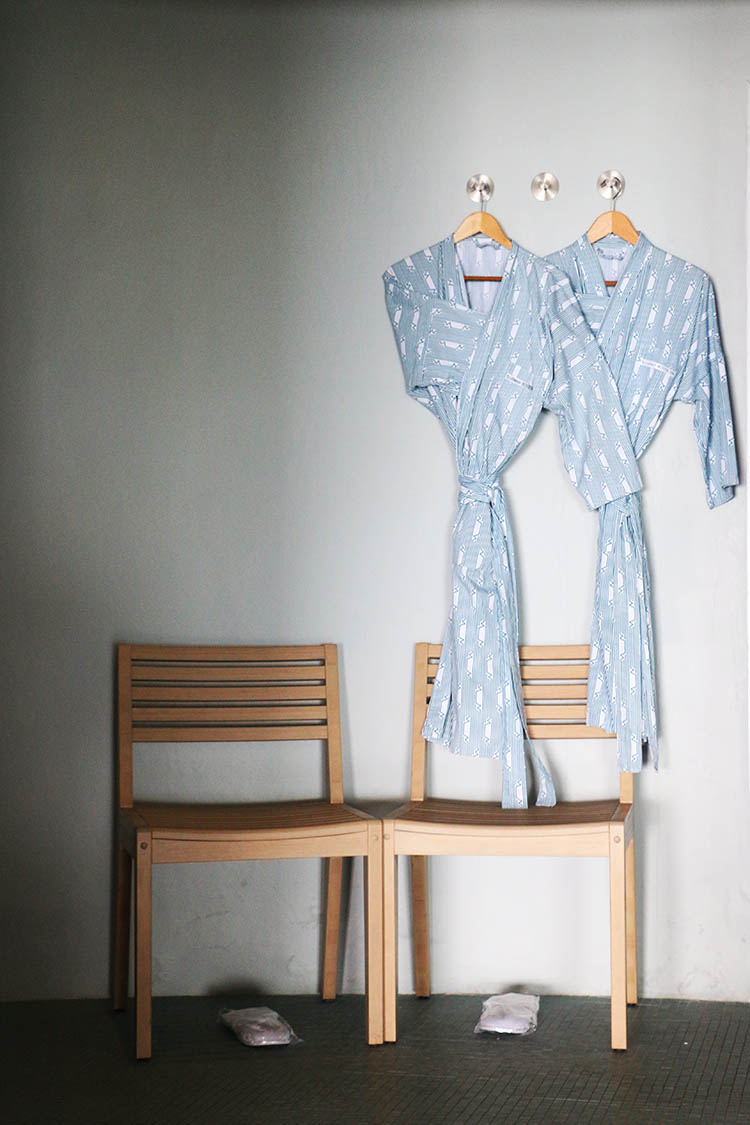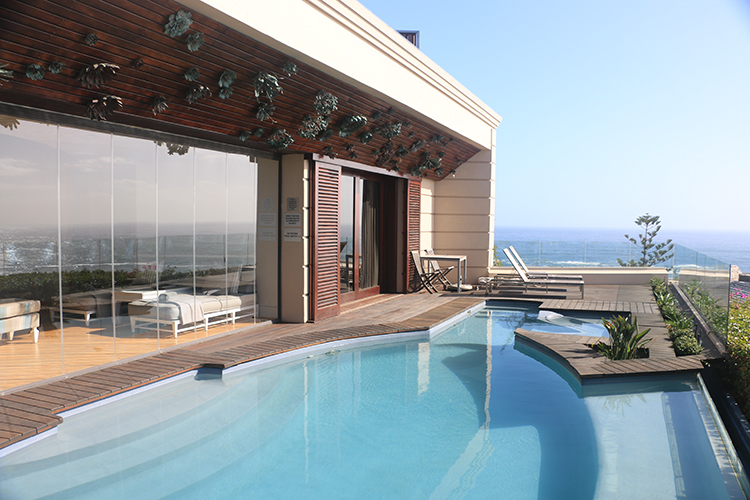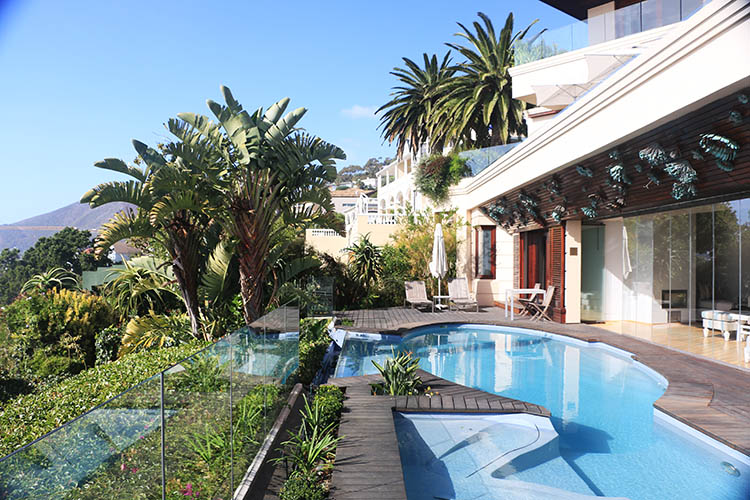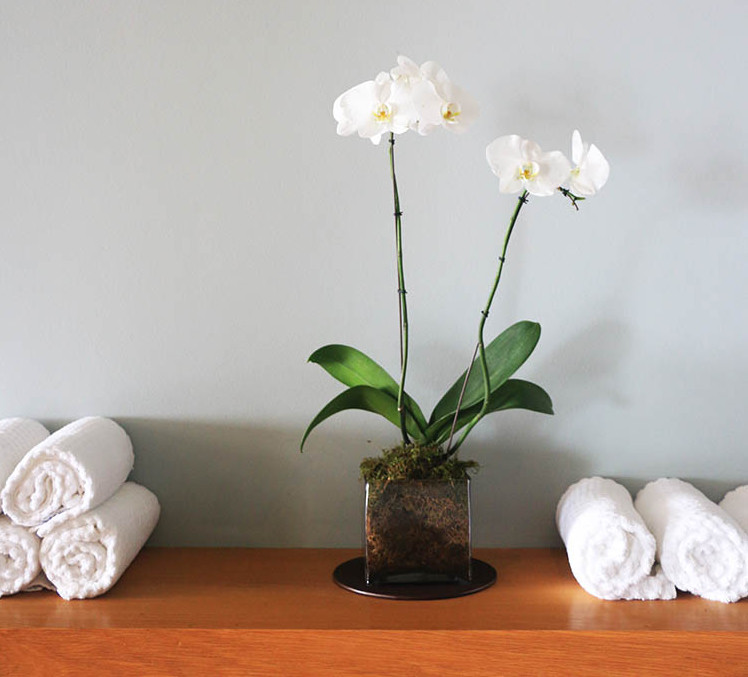 ---
But first, macaroons…
---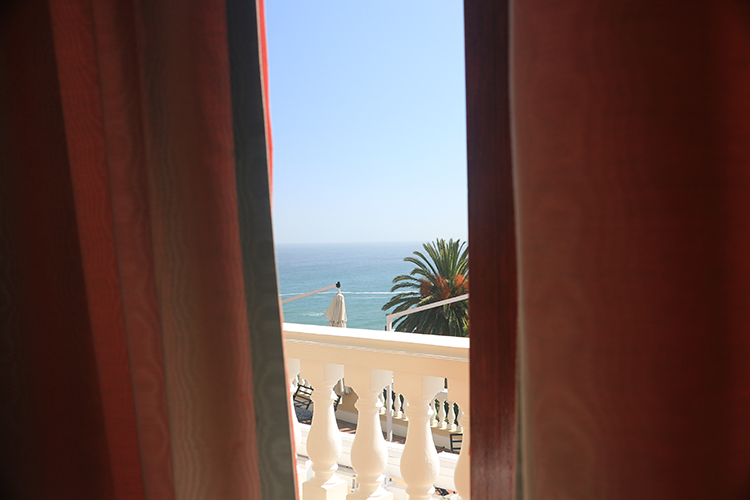 ---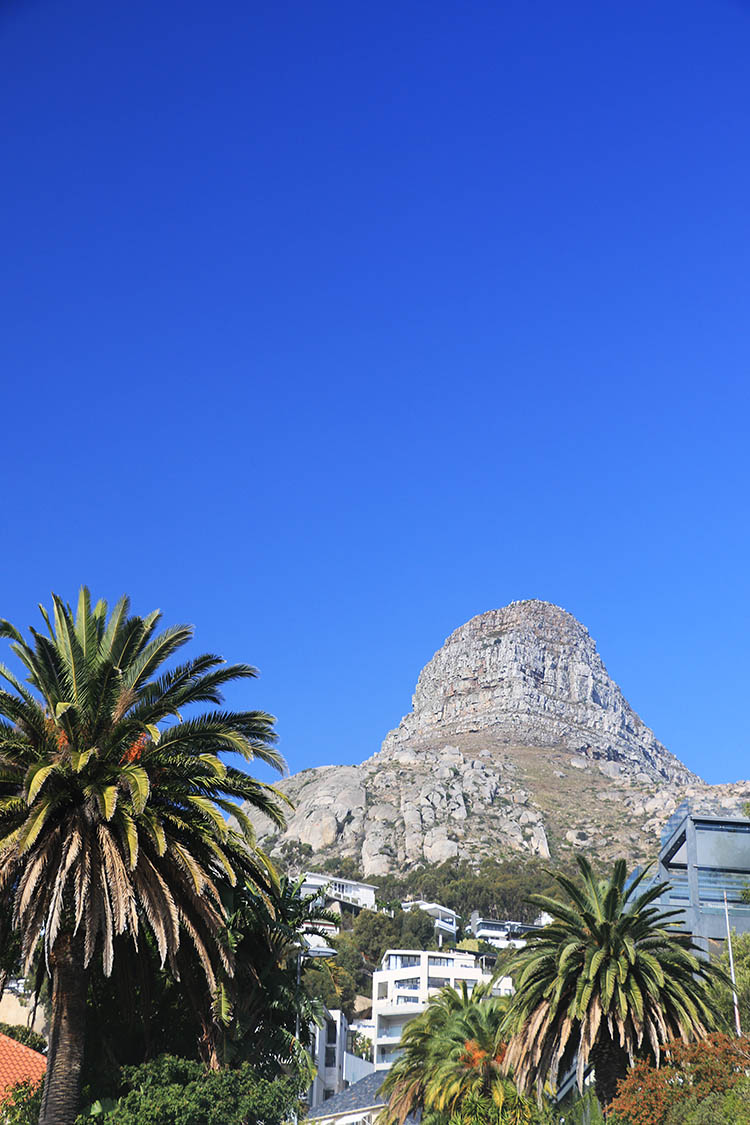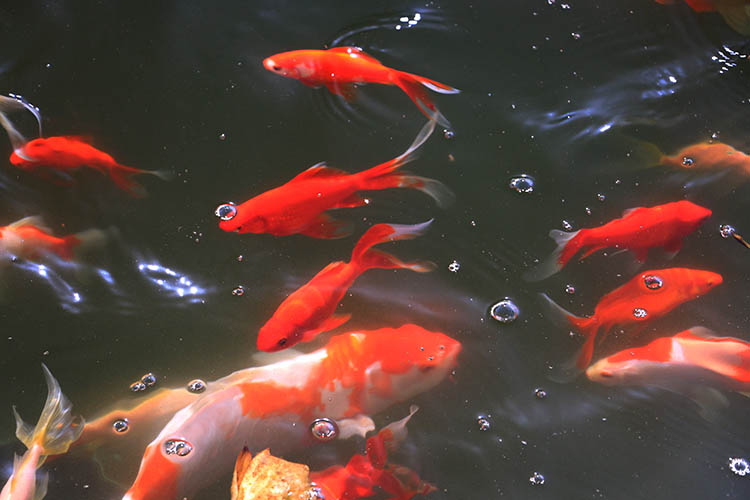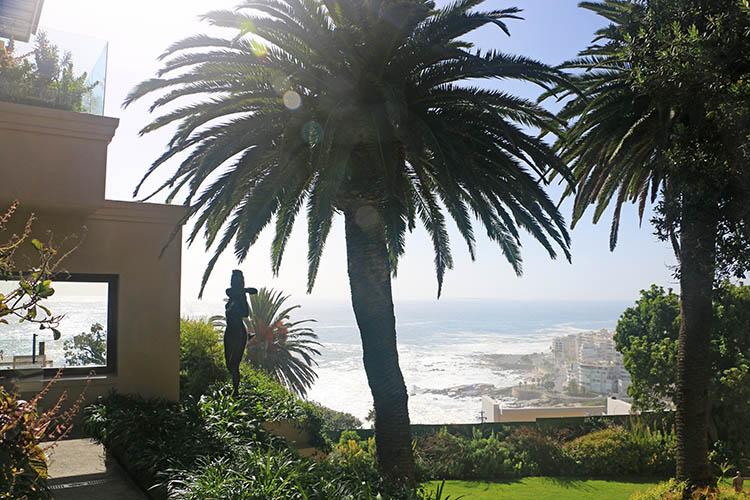 ---
The new studio at Ellerman House, photographed below, features artwork, clothes, jewelry and other accessories all sourced from a selection of top local South African designers and artists. Be sure to take a stroll down to The Studio on your own visit.
---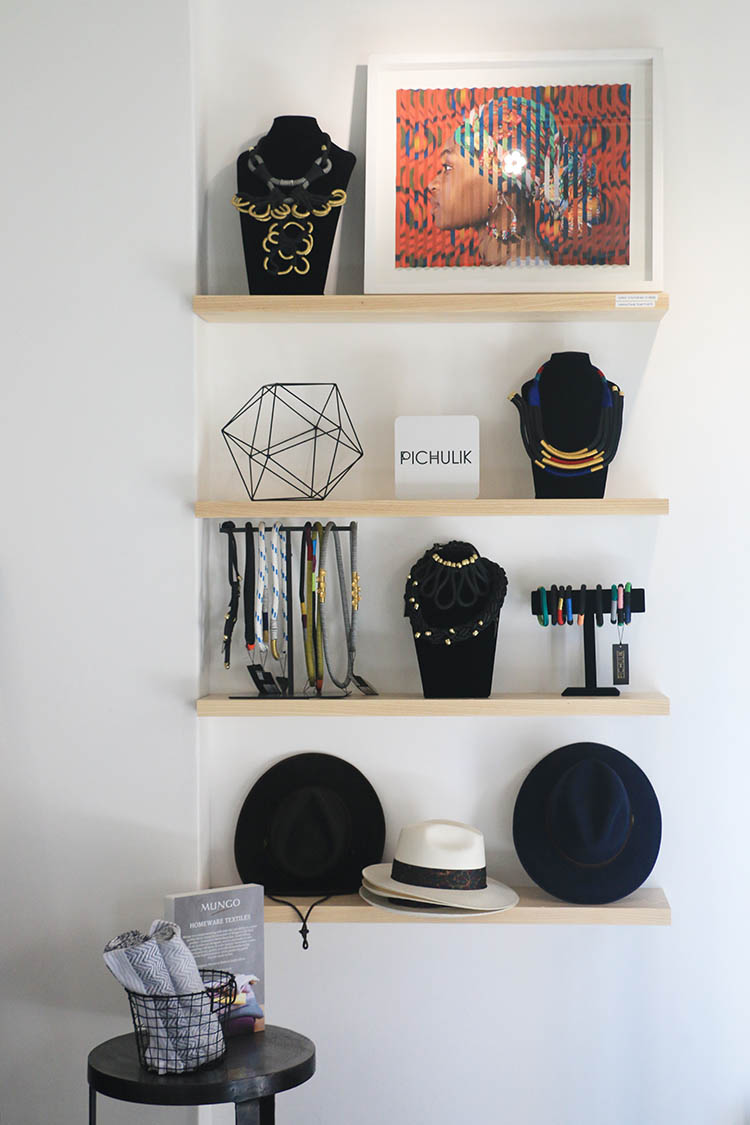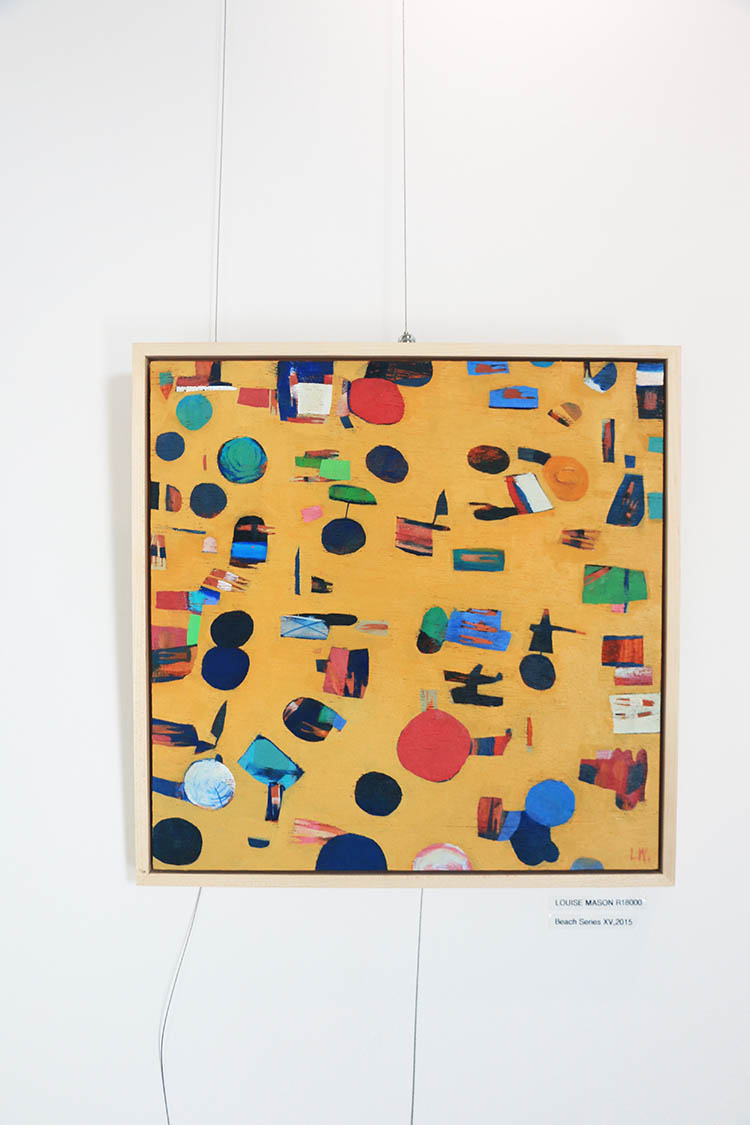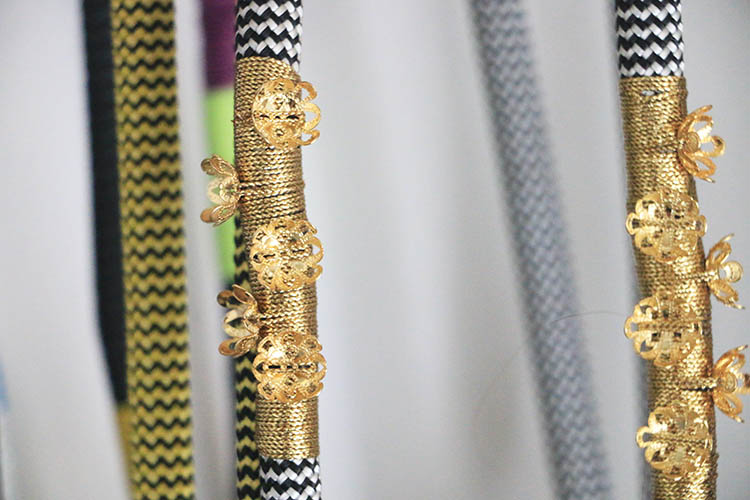 ---
Thank you, Ellerman House.