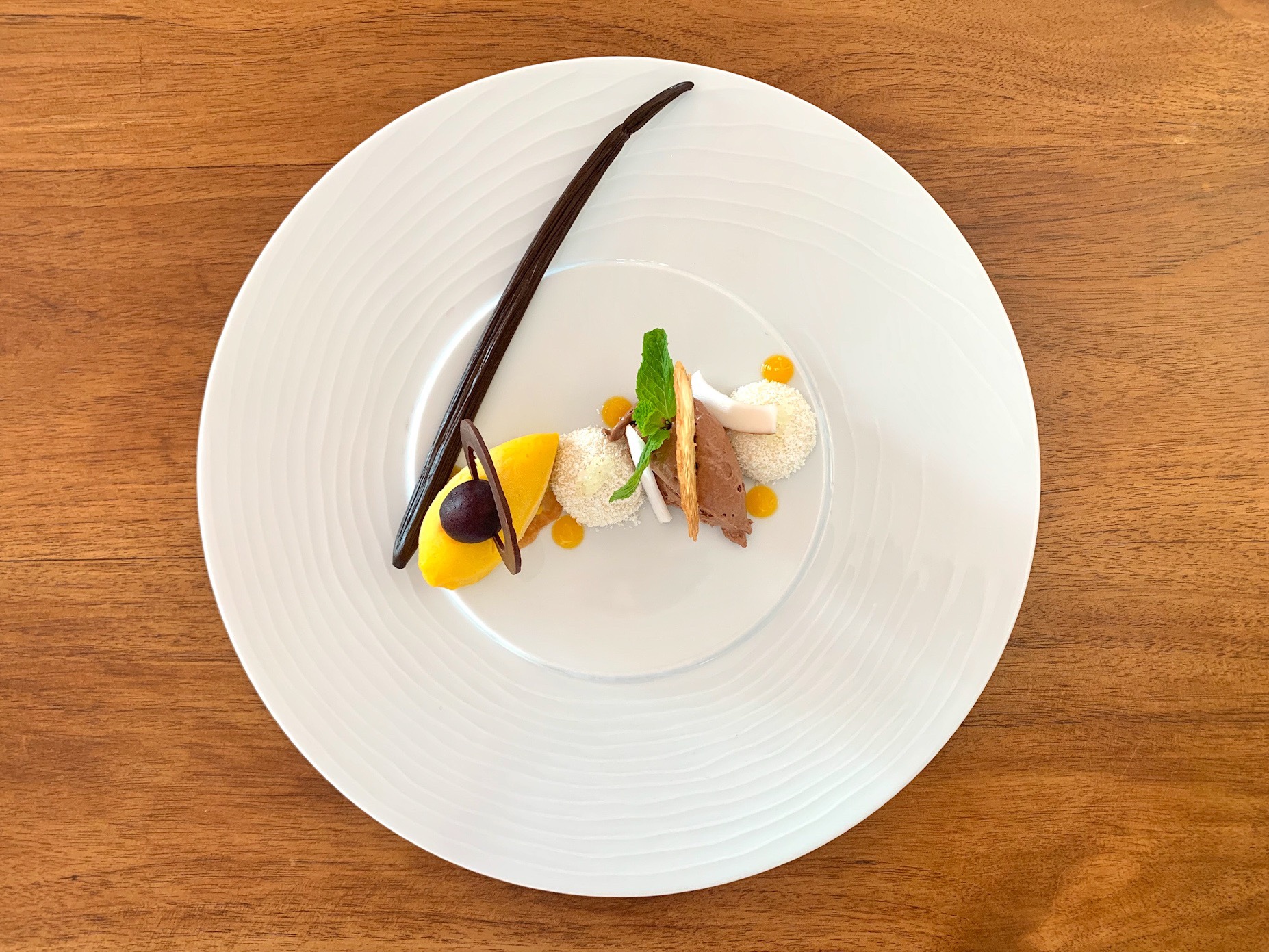 ---
Ranawara flowers, saddled bream, kalembula, green chickpea, birch syrup, wasabi, eland, Jerusalem artichoke… Food for Change this year has opened our eyes to a wealth of ingredients from around the world, many of which we have never heard of before, ingredients that need defending.
The mission of Food for Change is to promote ethical cooking so to better protect the planet. Relais & Châteaux and Slow Food first joined forces for this initiative two years ago, organising events to raise awareness of the effects that our food choices have on the earth.
This year, our chefs are globally uniting from 3-6 October to defend new, overlooked, and more sustainable ingredients through special menus and events. In Africa and the Indian Ocean, they have presented various unique plants, fish and game that many travellers have never tasted. We invite you to learn more about them in our series of Food for Change blogs.
Below, Executive Chef of Blue Margouillat, Marc Chappot introduces us to Reunion's blue vanilla.
---
Executive Chef, Marc Chappot
---
What's the biggest threat to the food industry?
Health and allergies. I am extremely sensitive to junk food today. I see in my guests more and more food intolerances and allergies these days. Food is our essence. To live well, we need to eat healthily.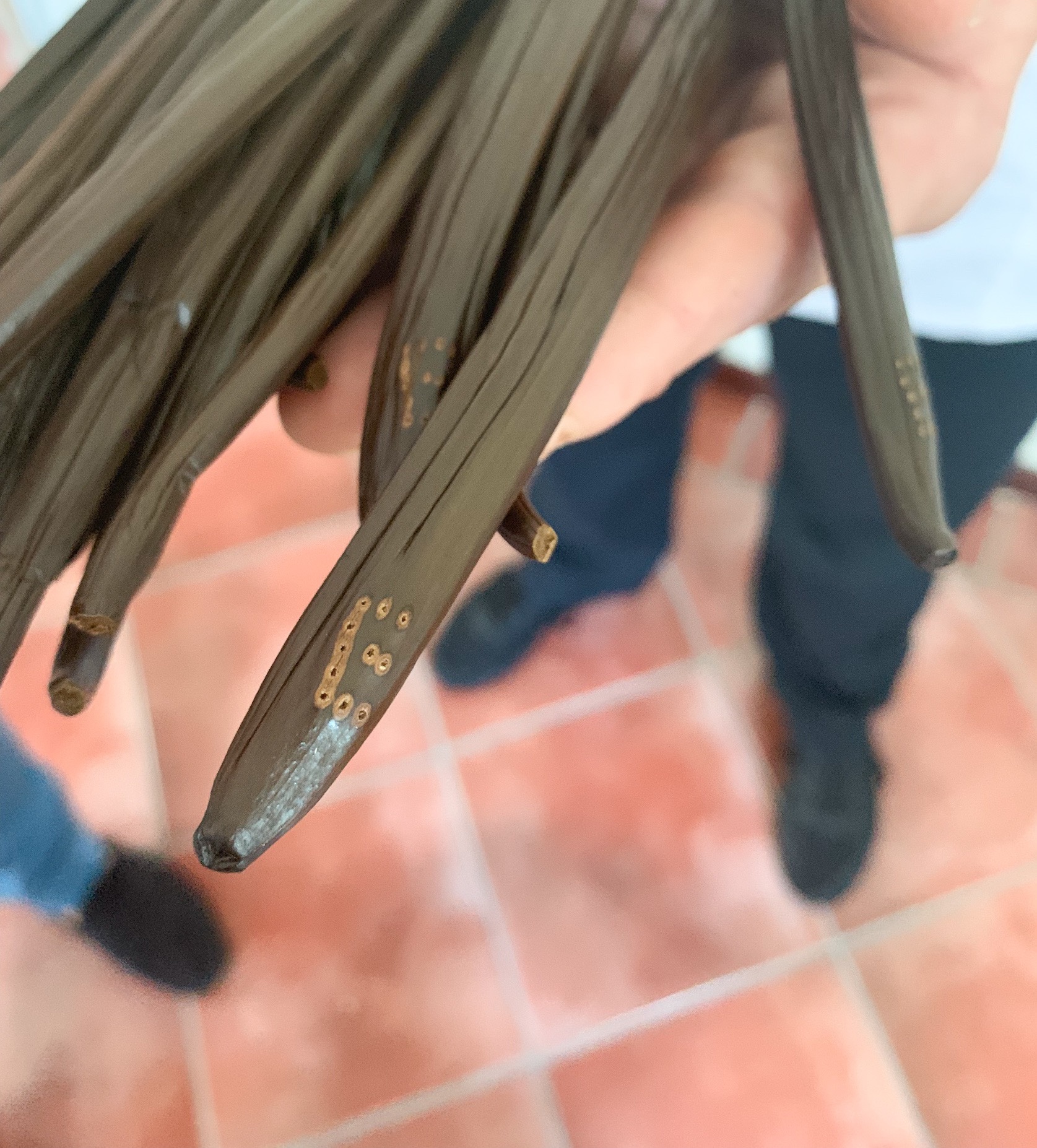 What product are you defending and why?
The blue vanilla. Blue vanilla means "beautiful vanilla" for our ancestors. It grows in the undergrowth of Saint Philipe, in a natural environment in the south of the Island and is harvested after 9 months and matured for a minimum of 2 years before being marketed. This vanilla is neither scalded nor dehydrated, which makes it 100% edible. This well-preserved vanilla can be kept for several years and improves like a good wine, like a vintage. Its production is difficult with a unique process and low production.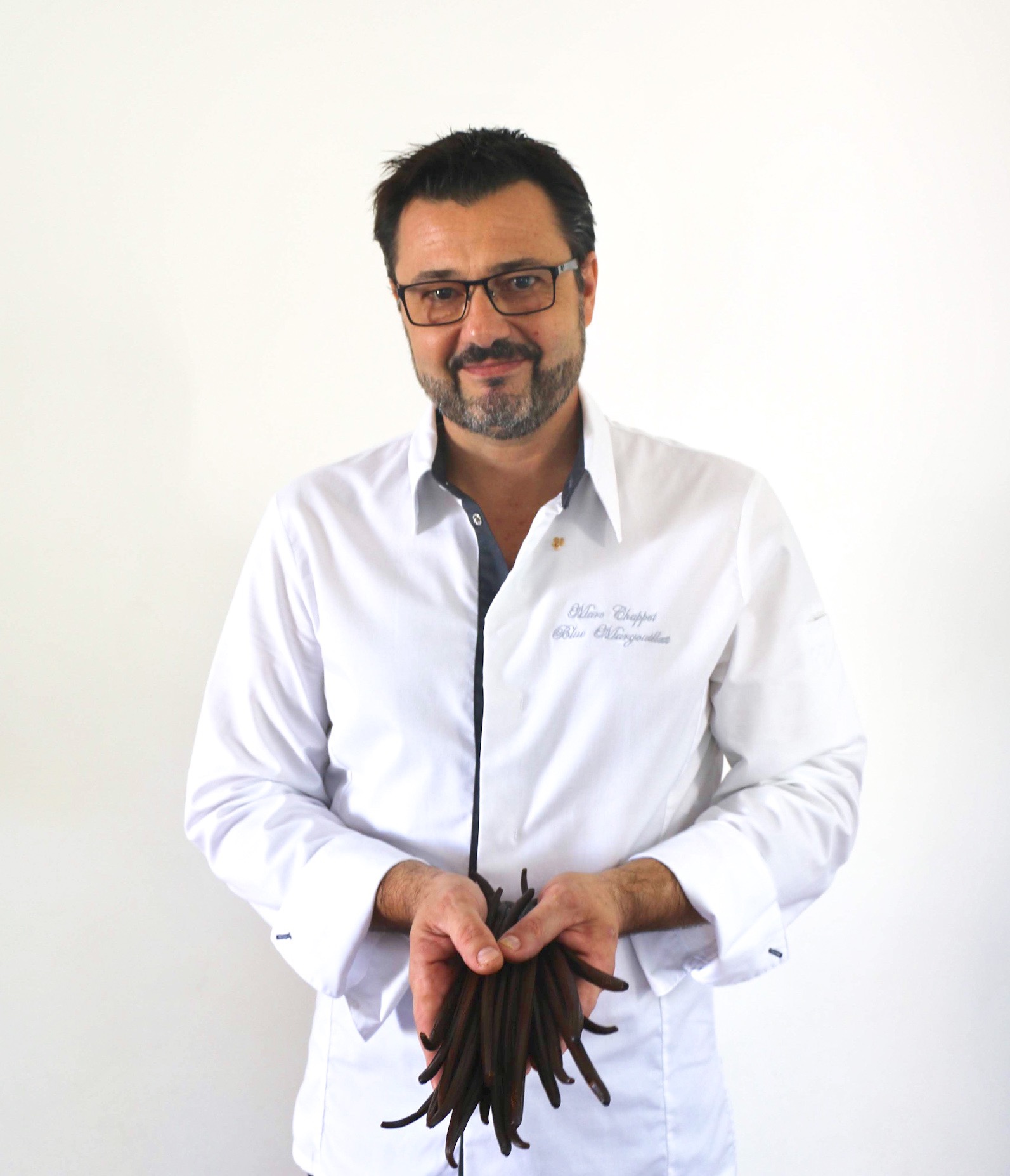 Why do you love cooking with it?
I like cooking with blue vanilla for its sweet and subtle fragrance. It is a vanilla of very high quality and very precious. All chefs around the world would like to work with. It's salty, sweet, and the whole pod is eaten.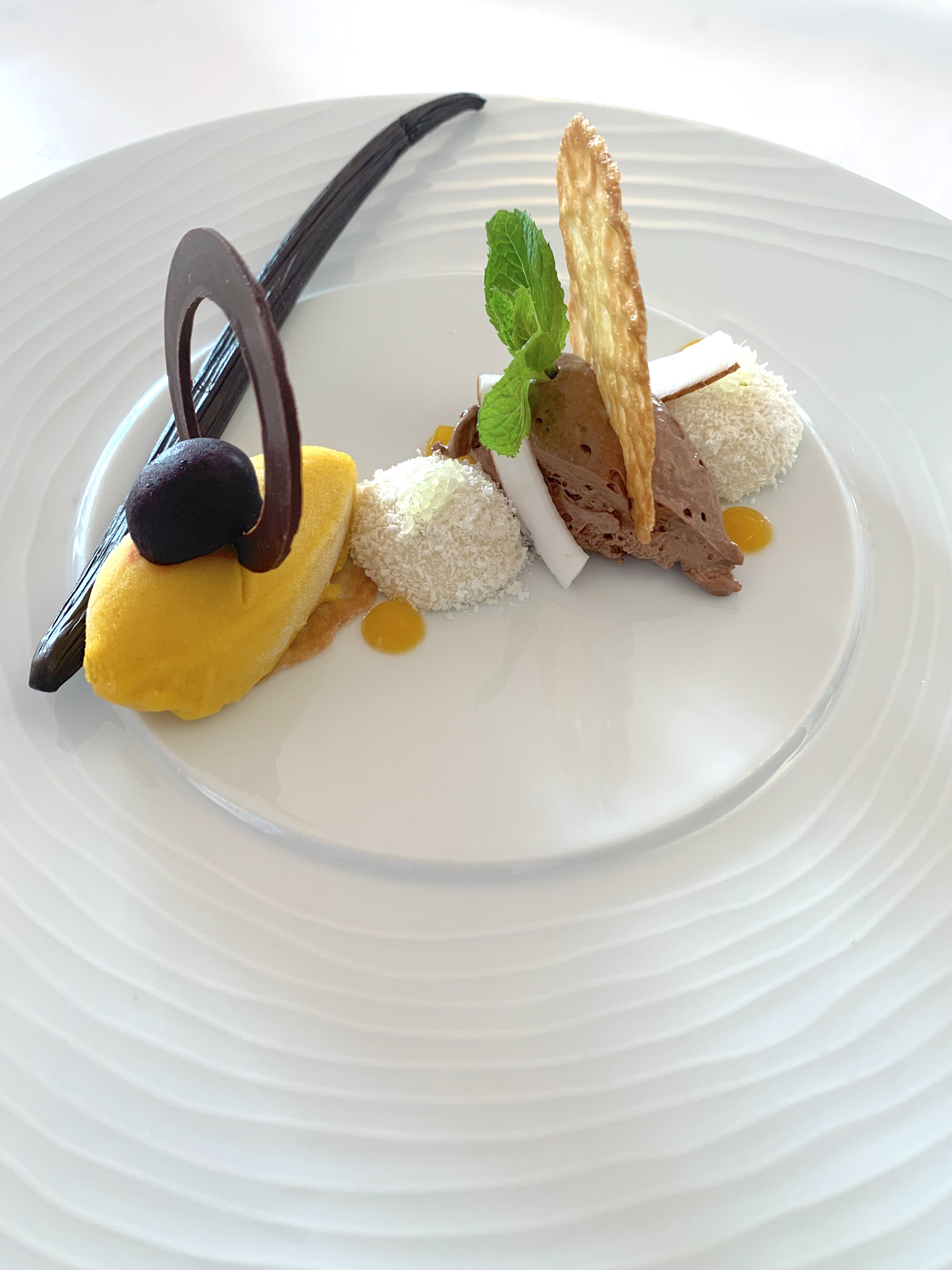 ---