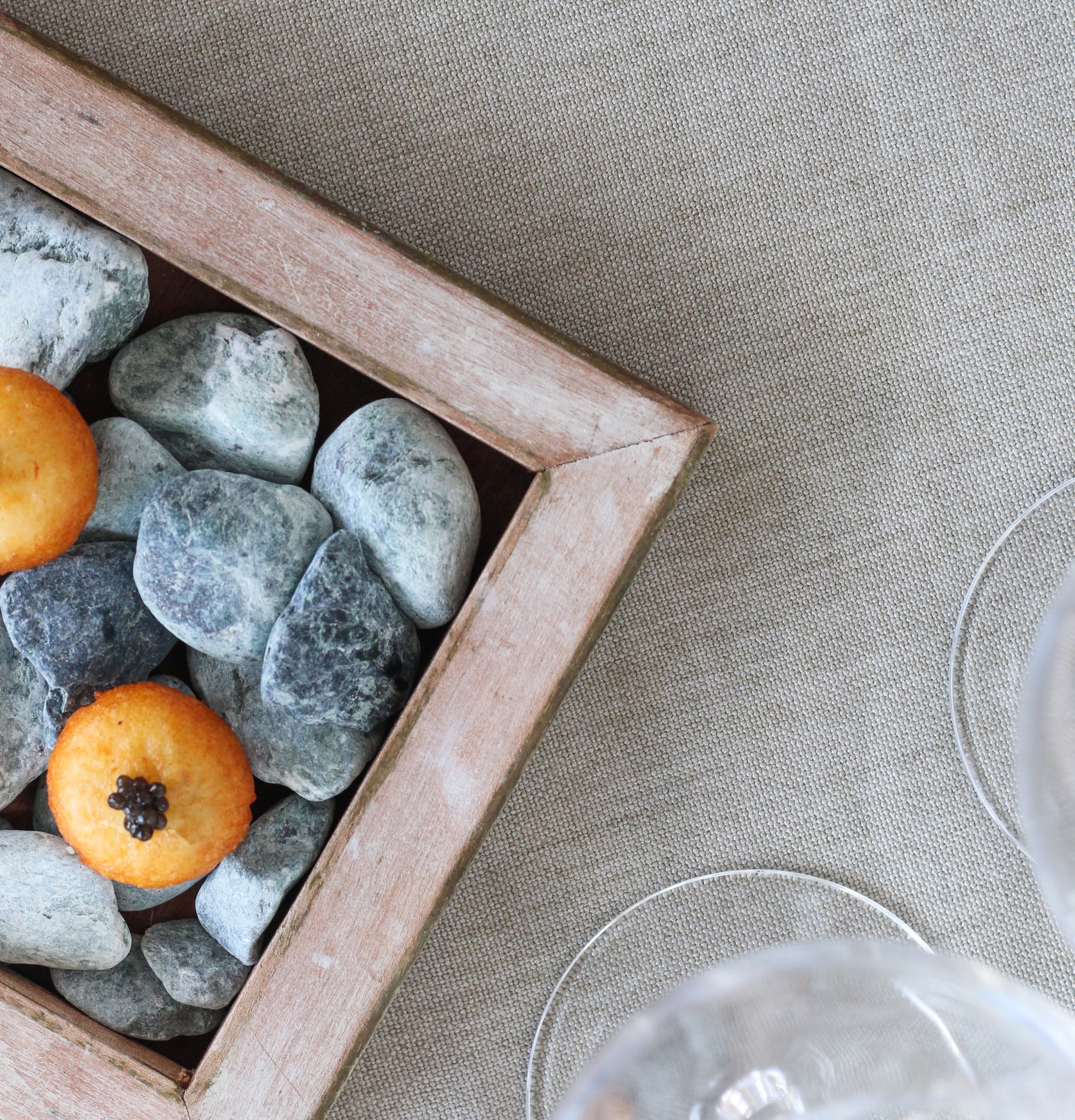 It was a four-hands dinner beside the sea at 20 Degres Sud, Mauritius, with two Relais & Châteaux Head Chefs coming together in one kitchen. But there were countless nimble fingers and precise instruments at work in the hotel kitchen that night. Several chefs locked into the rhythm of gastronomy, moving swiftly between the pots and pans and plates.
Through the flames and smoke rising over the stove, I could see them in only glimpses. Each chef in the usual 20 Degres Sud team moved around the two at the helm with purpose and passion.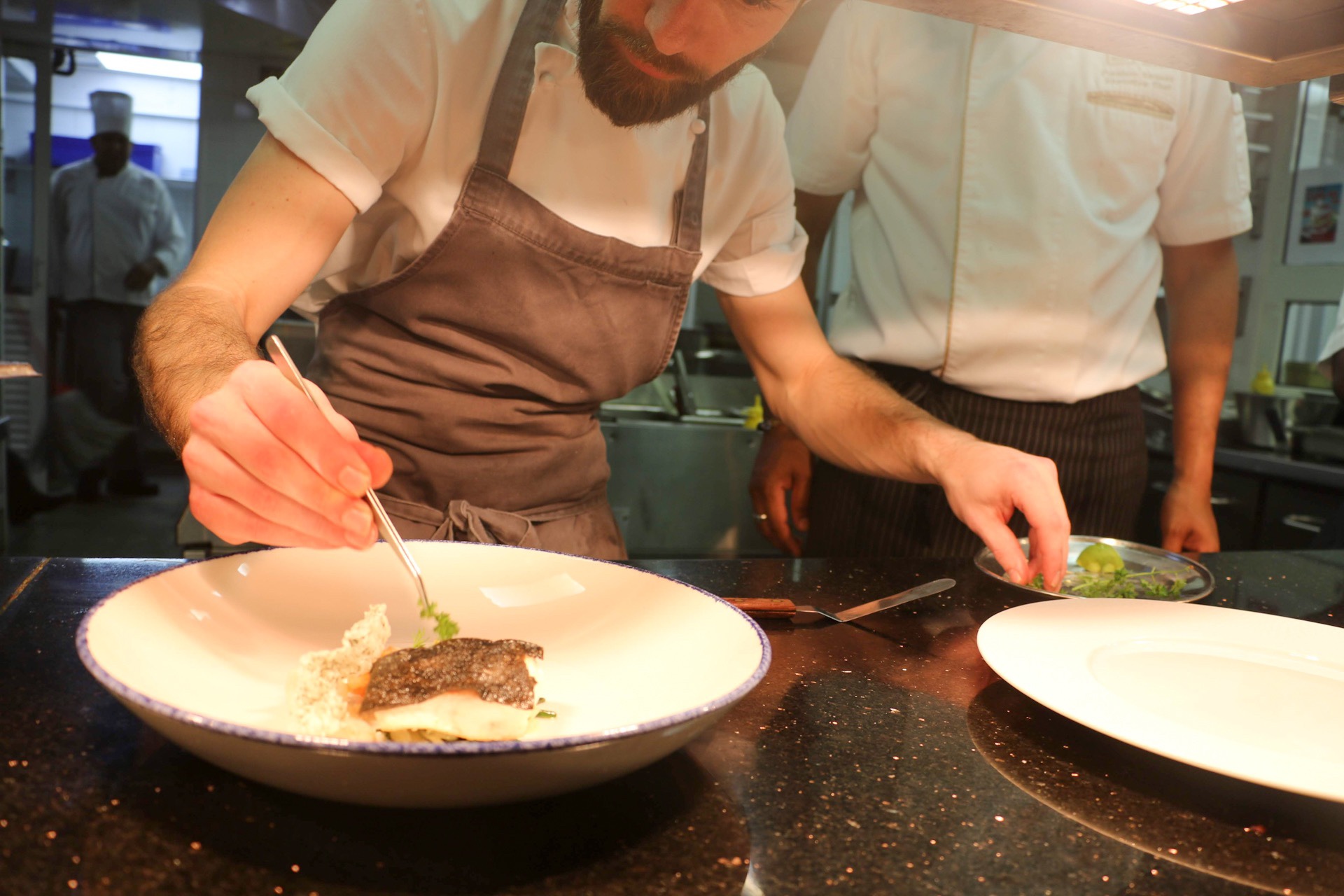 In front, lined up at the servers, were those main four hands: the hotel's Sanjeev Purahoo beside Farrel Hirsch, of Greenhouse at The Cellars-Hohenort in Cape Town. On the other side, in the passageway leading out to where guests were gathering in l'Explorateur, stood the waiters, ready to receive each plate, each description and command.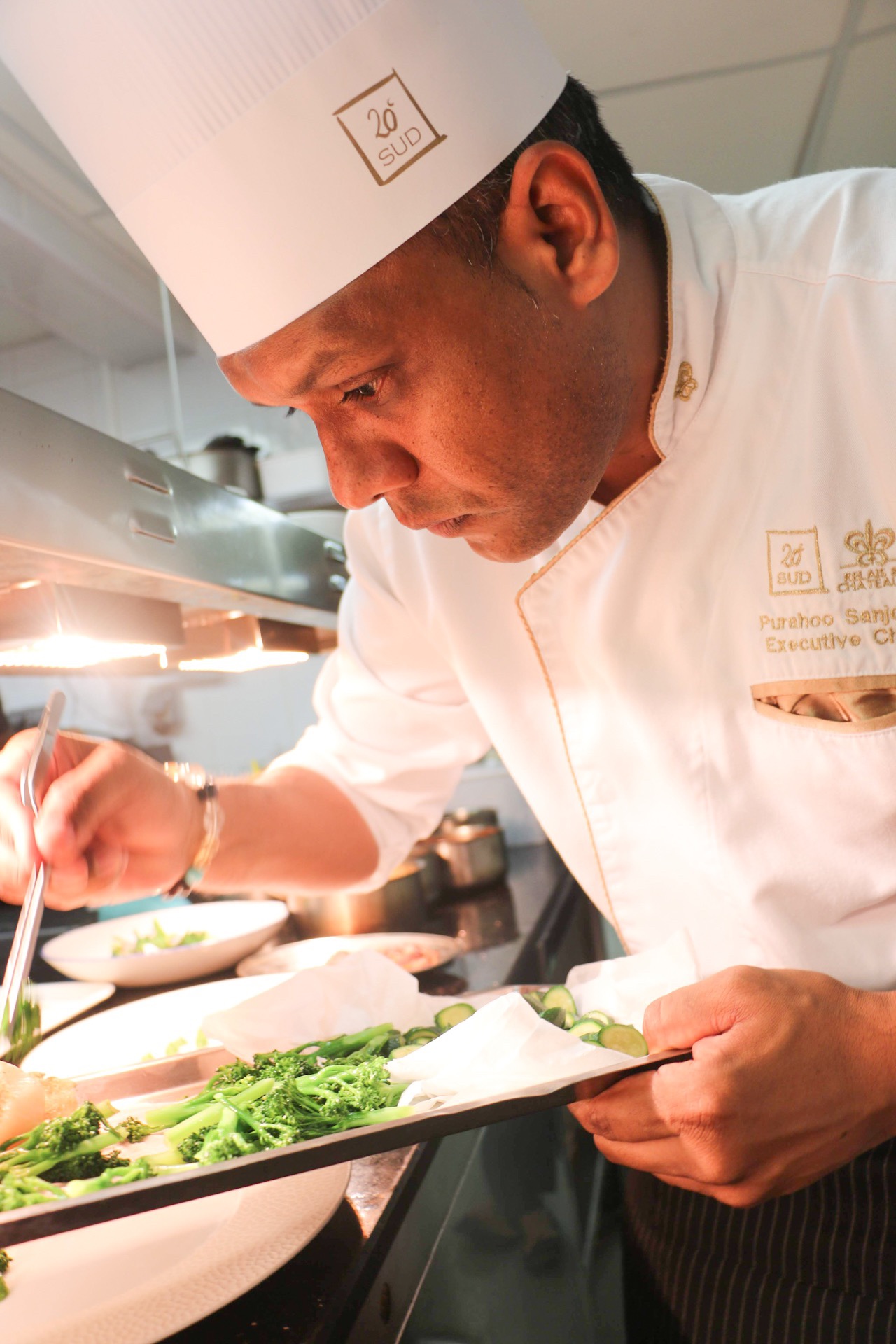 The two chefs huddled over the line-up of their bare canvases, adding each brushstroke with precision. With a seriousness and stillness that contrasted with the action behind them. Empty the mind, calm the hand, position the ingredient.
In first: the smoked sashimi. In second: the kingklip, scallop, red quinoa, green puree and beurre blanc. In third: the seafood stew, fennel, yuzu, sea cracker. In fourth: the ogyu, sweetbreads, carrot variations, red wine juice. And the finale: praline chocolate palet, creamy lemon, biscuit fondant, hazelnut-chocolate ice-cream.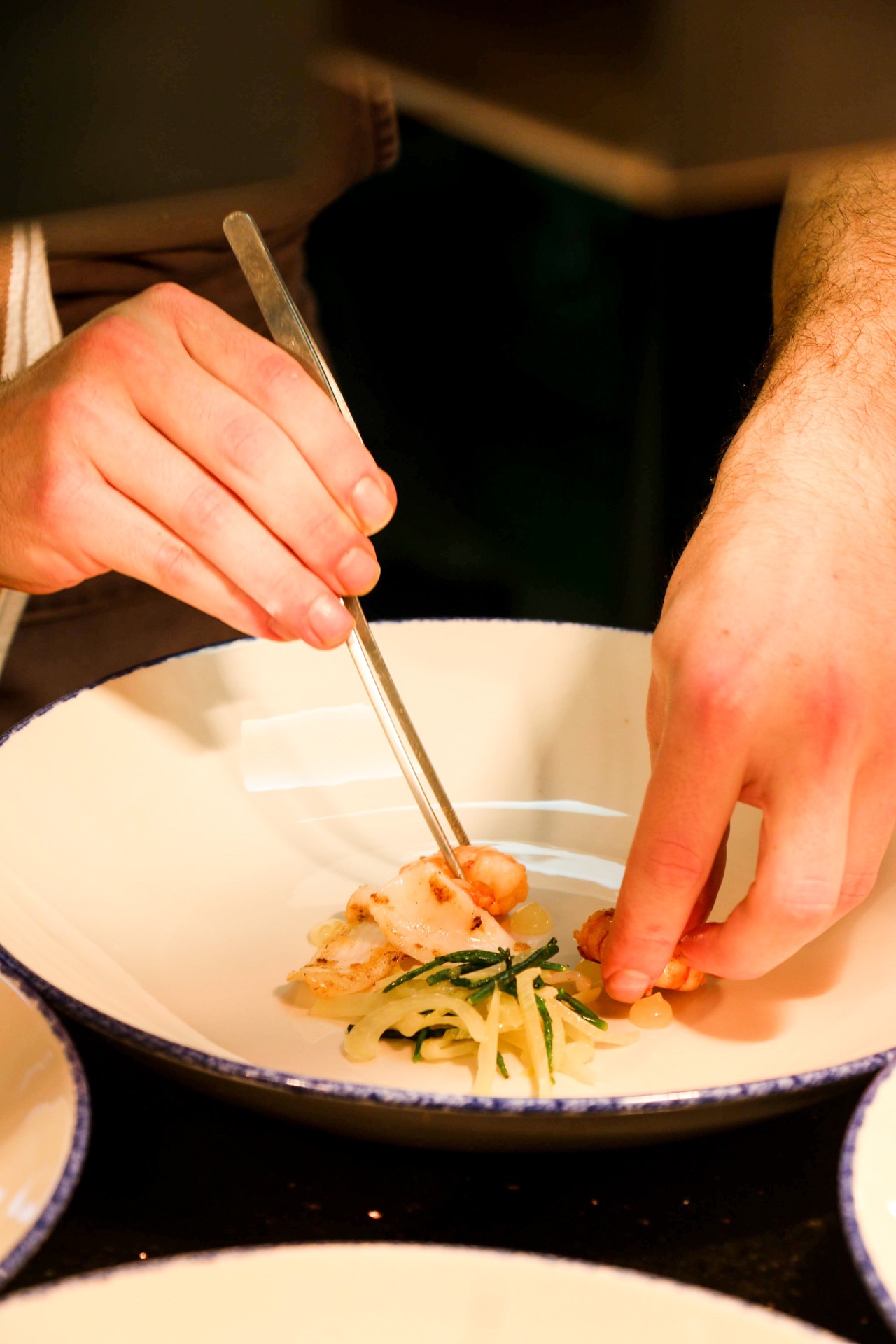 There was plenty that we couldn't see, watching it all: the silent communication between the two chefs during this time and their impression of each final plate. Is that pride? Or uncertainty? Is that fatigue or "the zone"? Is that a beam of relief or excitement?
Out in the restaurant, we took our seats, and it was only excitement, all pride and zone. The final creation was simple and elegant in comparison to the flurry and complexity of its making. With wines from 20 Degres Sud's partner, 20/Vin, you could say that dinner took the place of music in the quote by writer Anais Nin when she said, "Music melts all the separate parts of our bodies together." There was nothing left to do but smile out at the night sky outside the restaurant windows and watch the sea rolling closer and closer, as though desirous for a taste of the magic itself.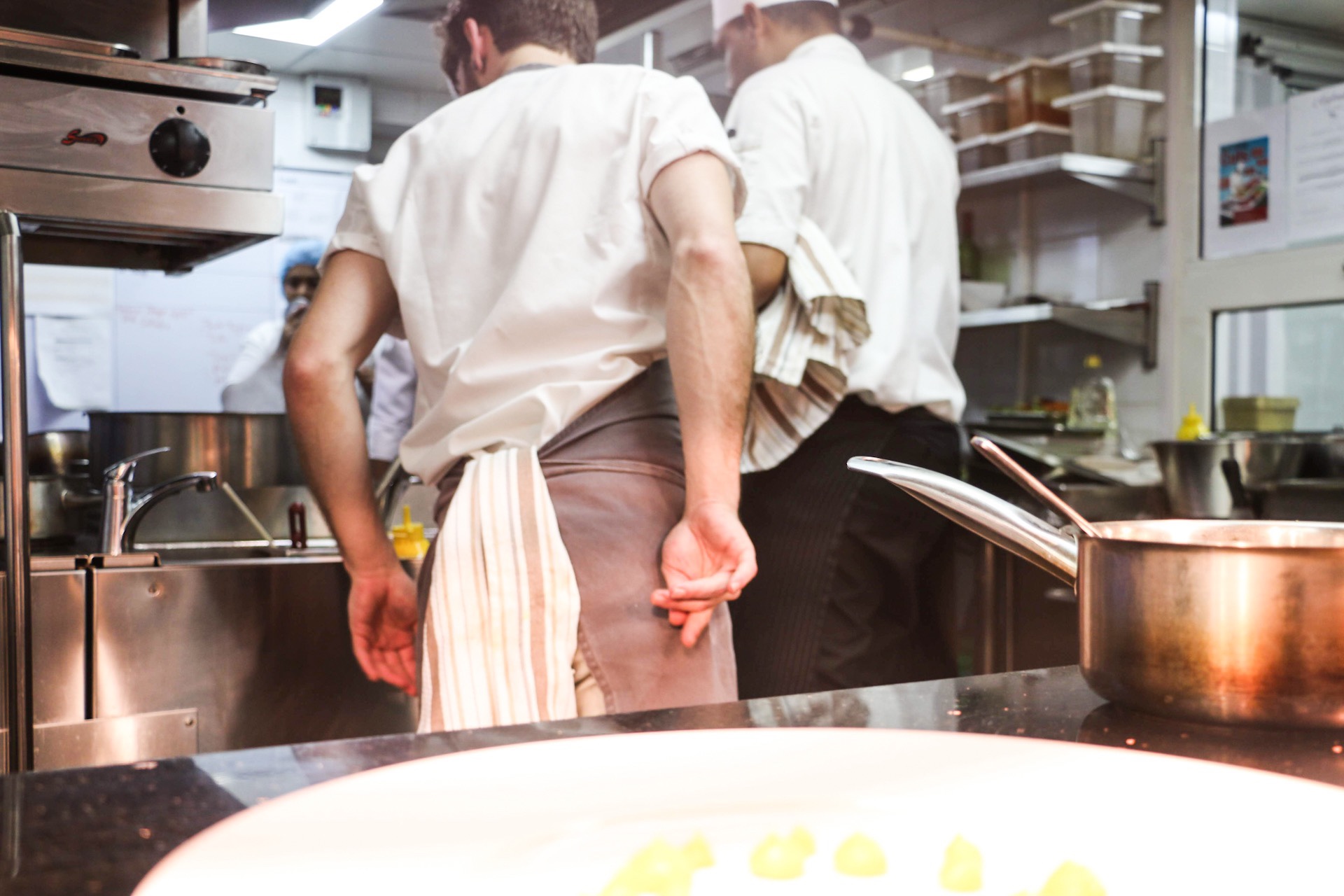 Take a look at the night in our images below, from the theatre between the chefs backstage to our table under the dim lights of the restaurant, l'Explorateur.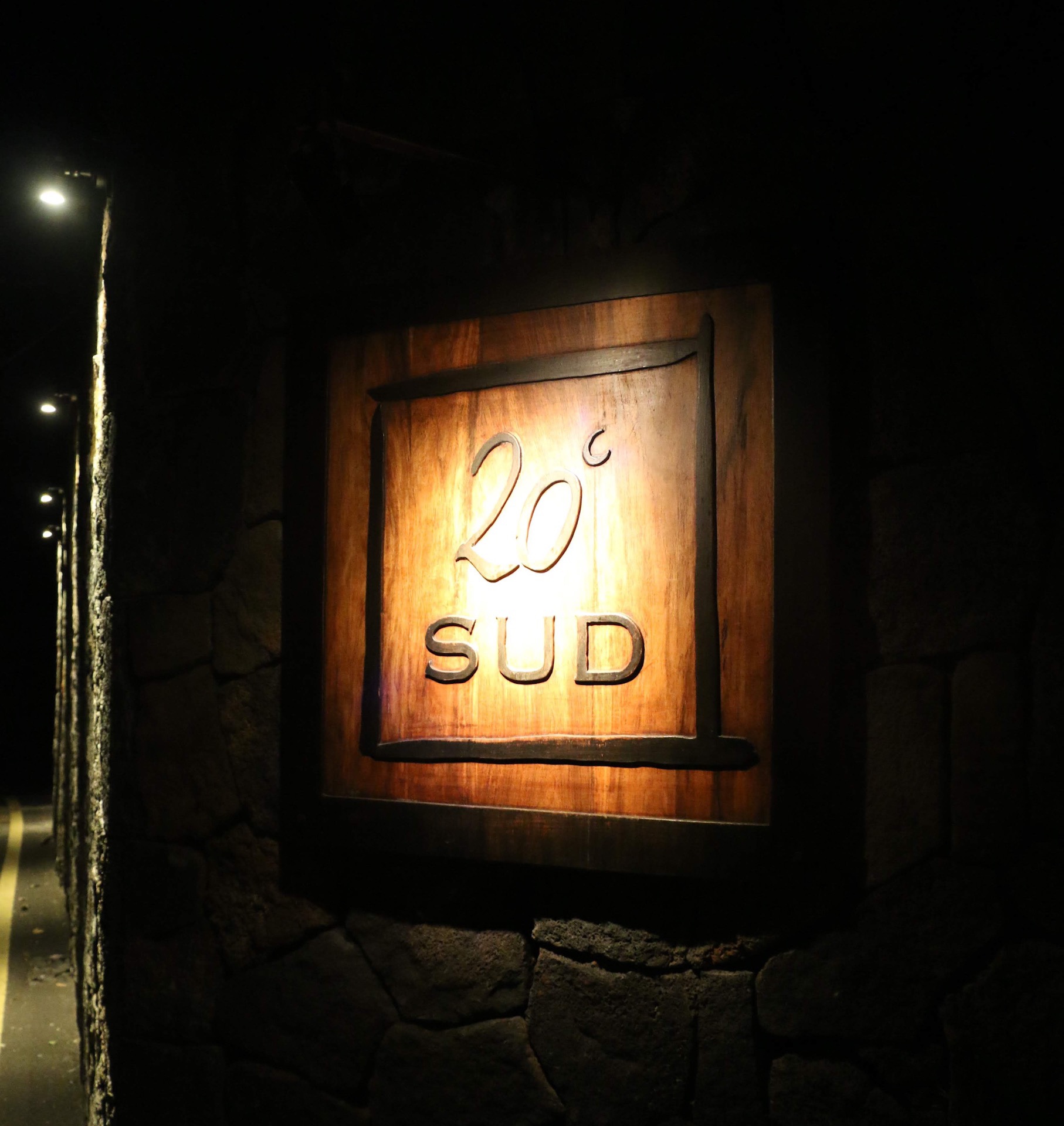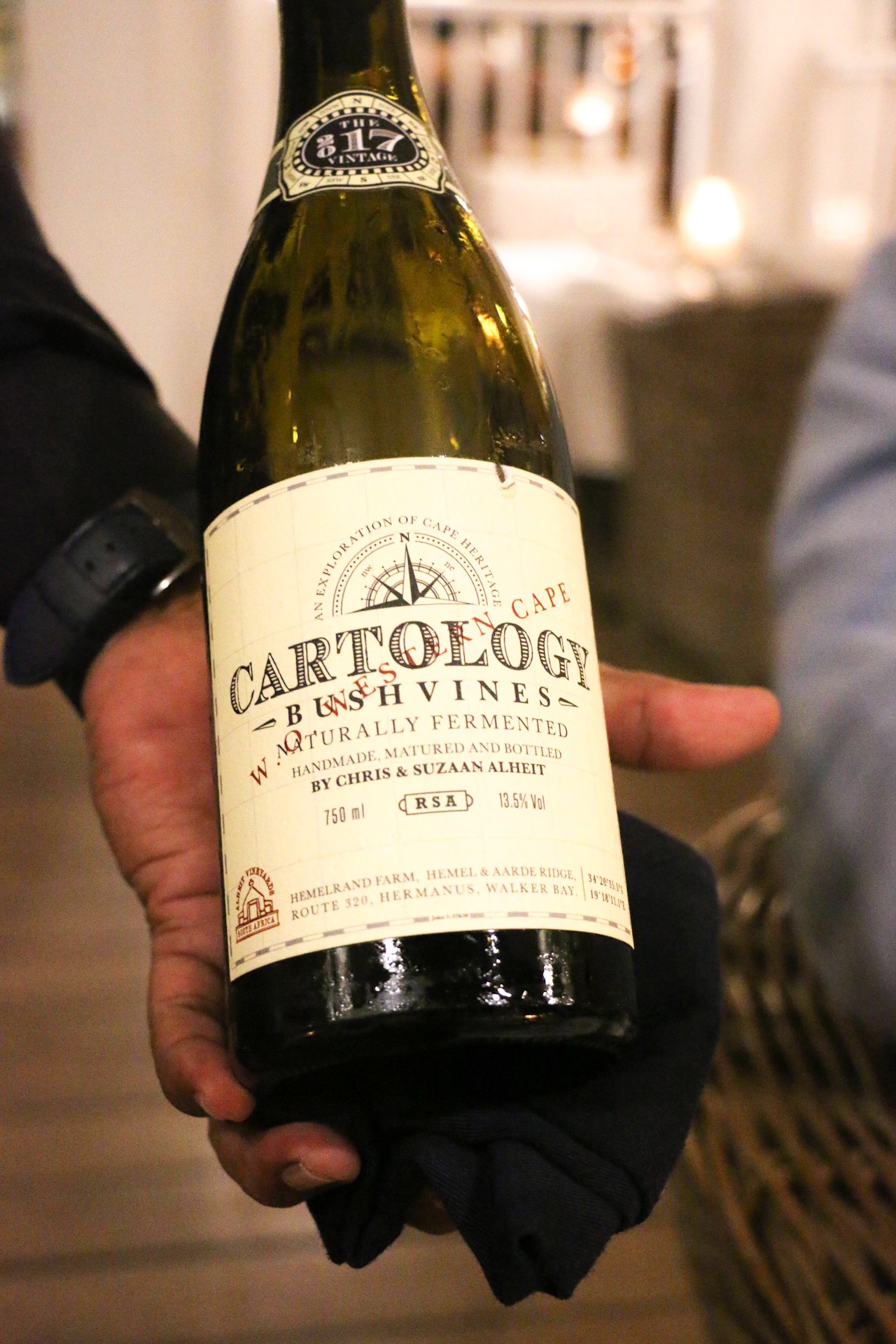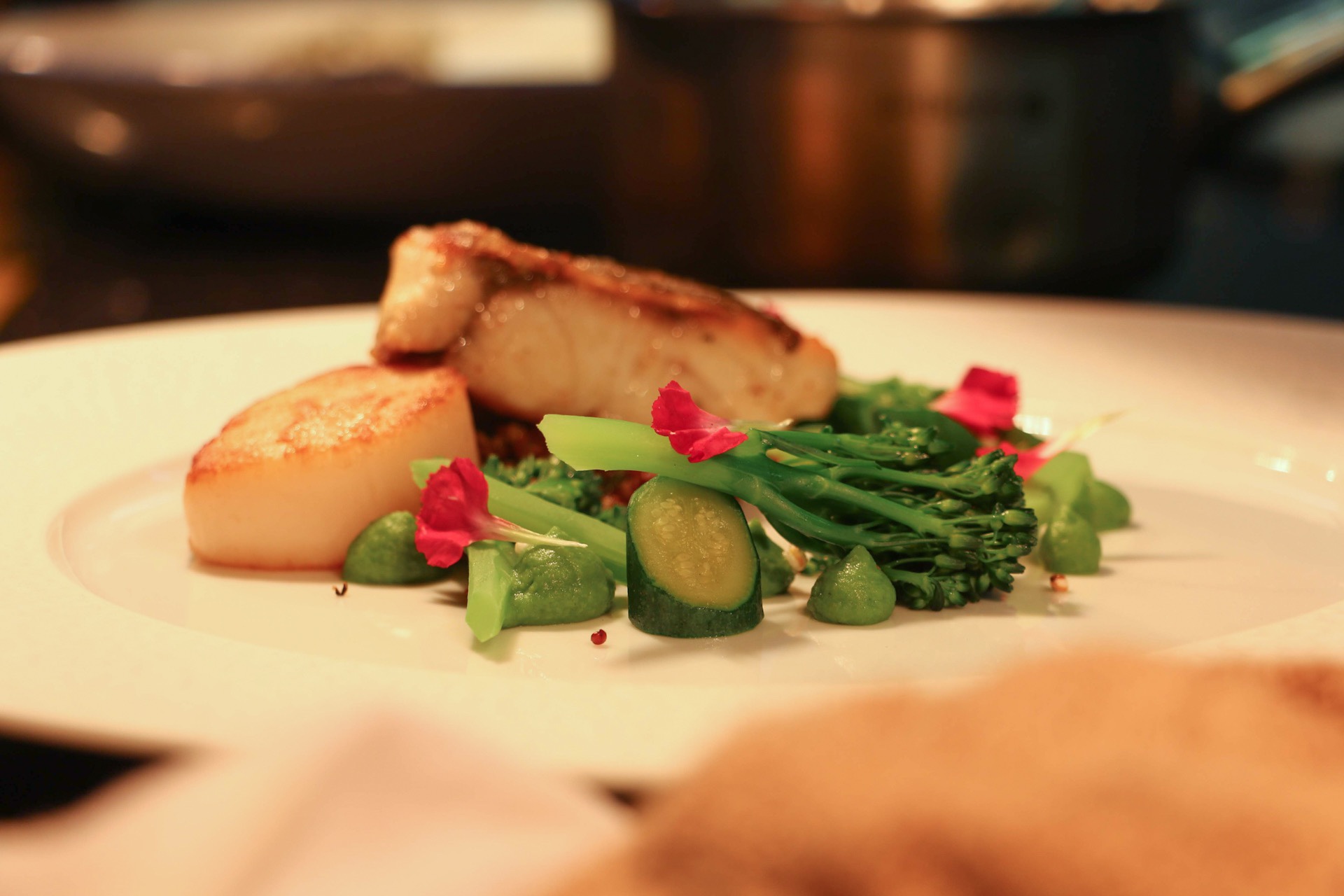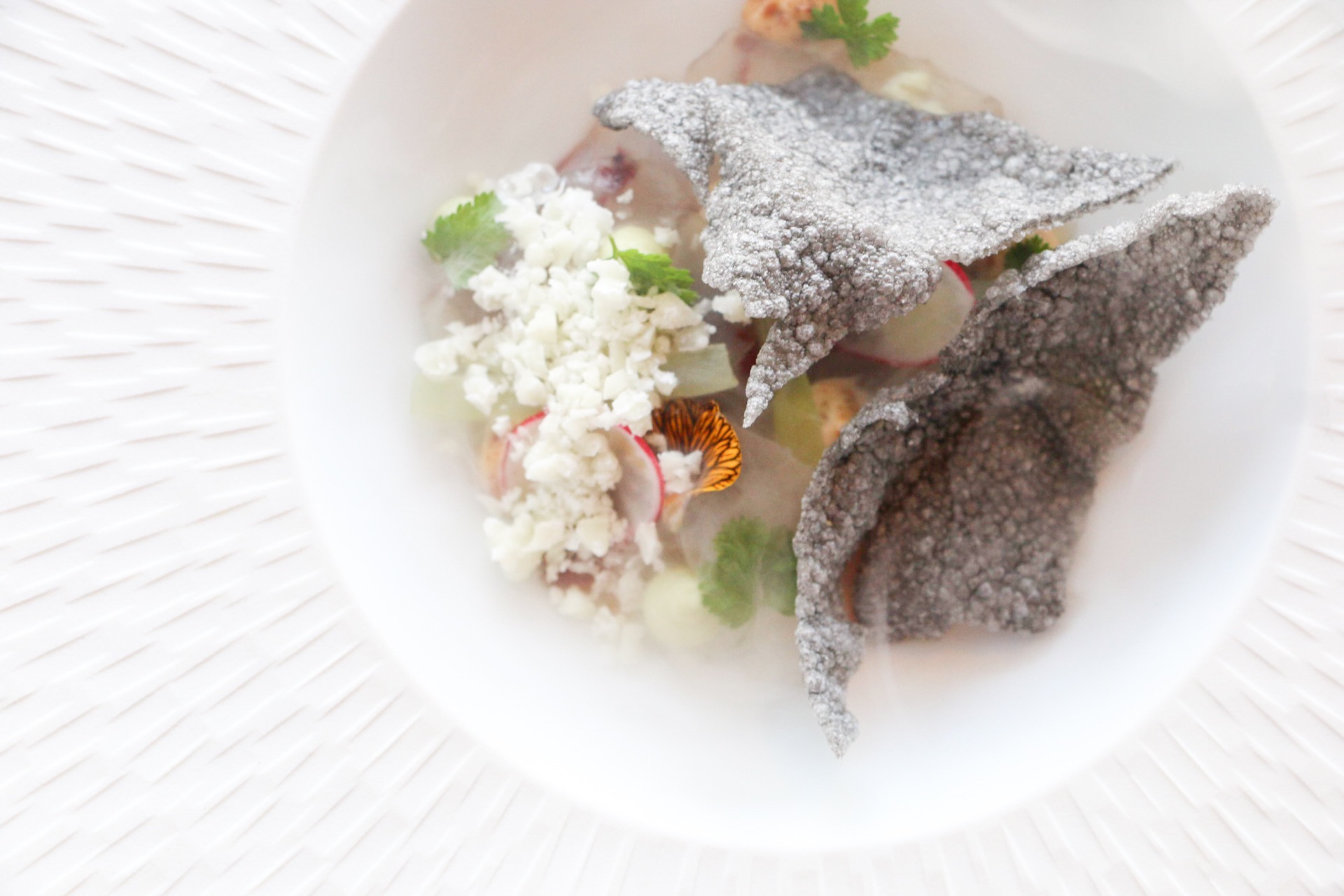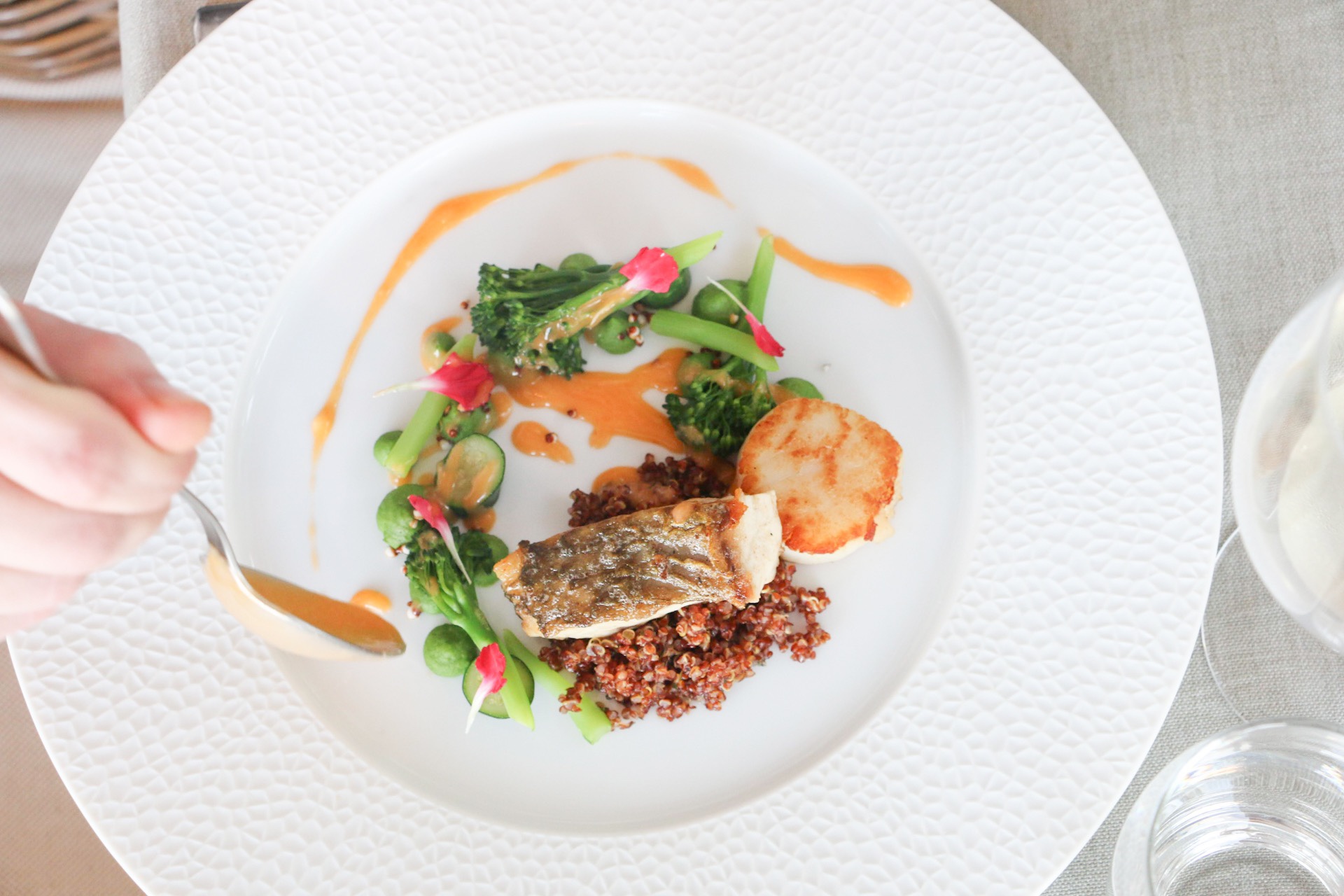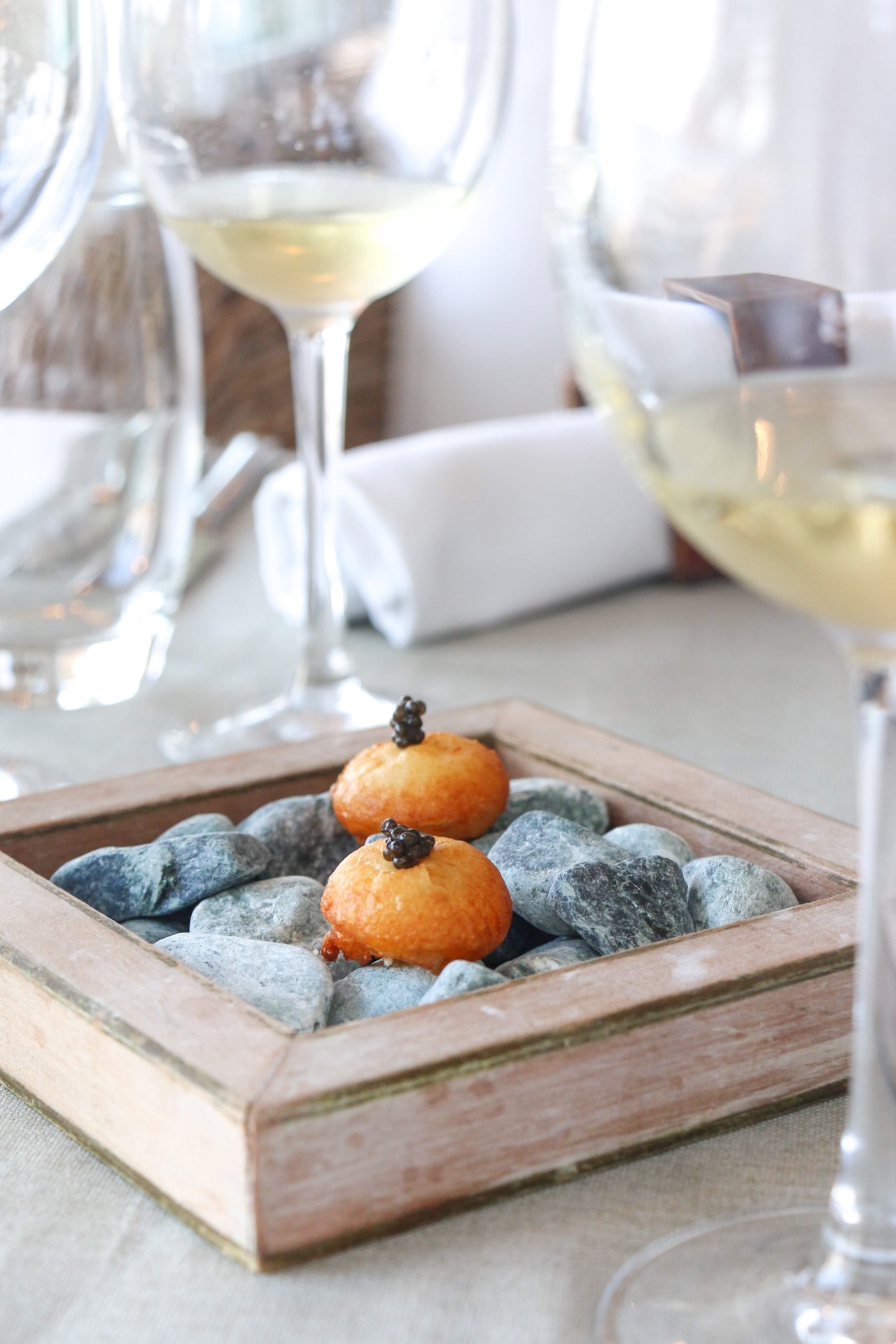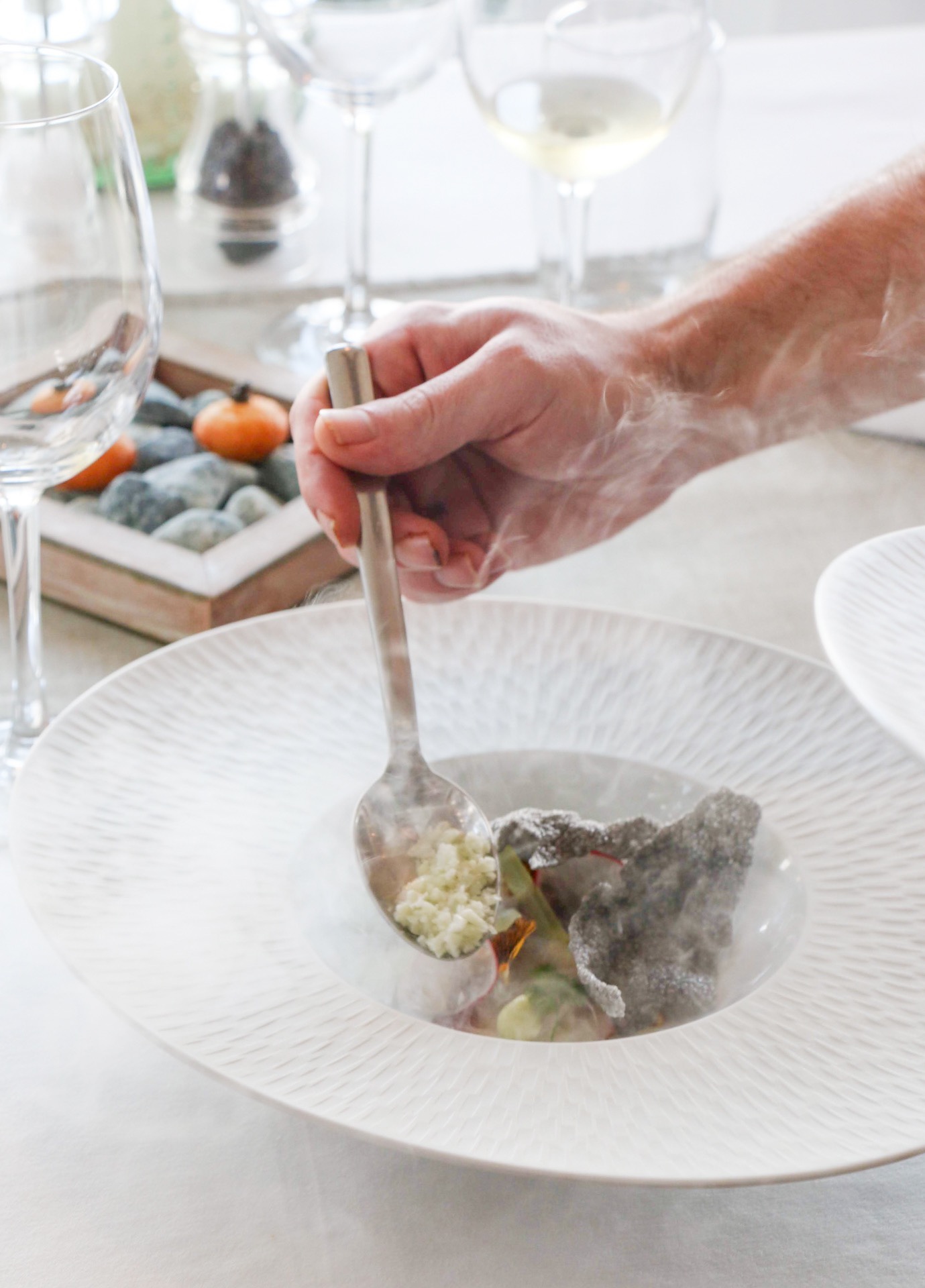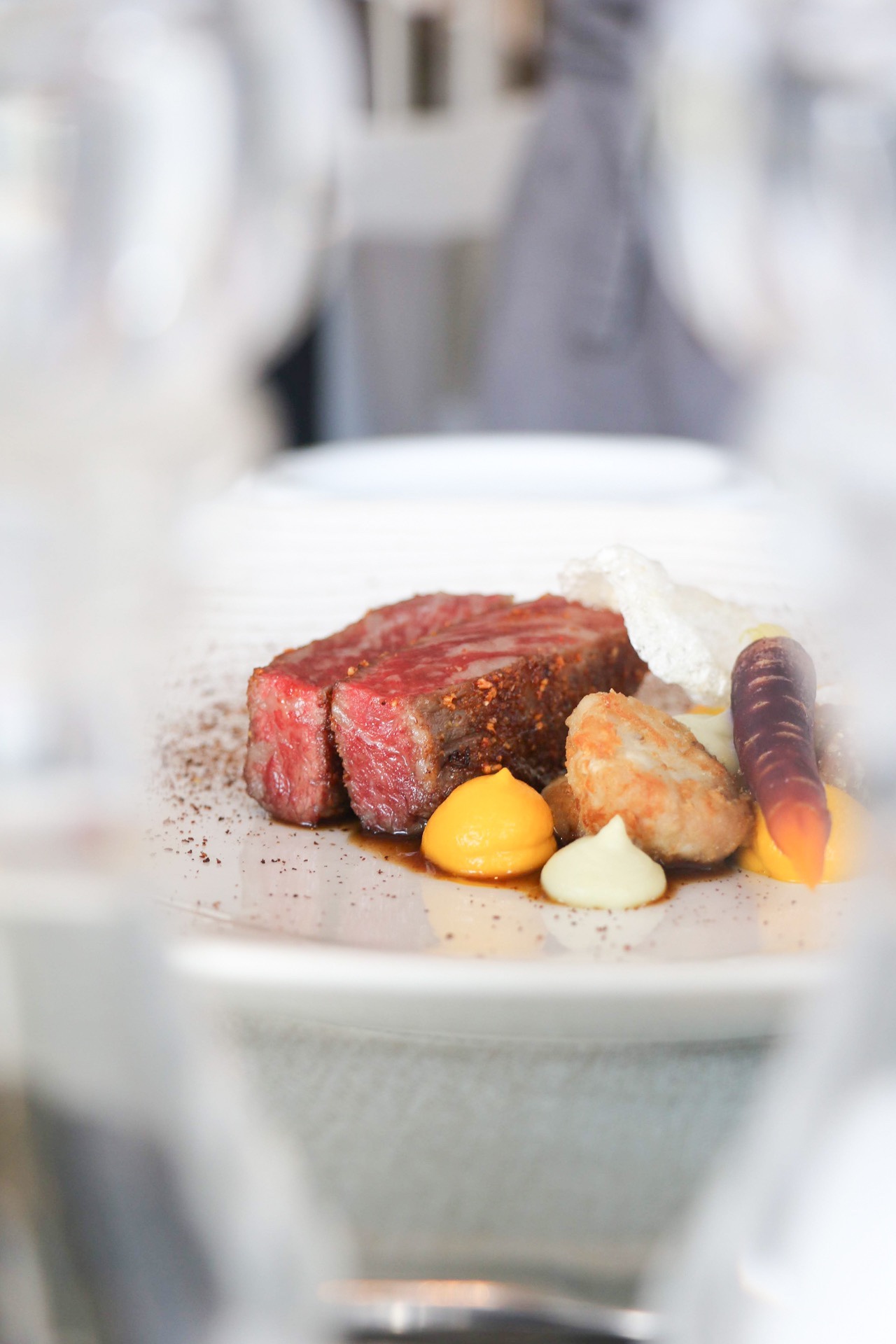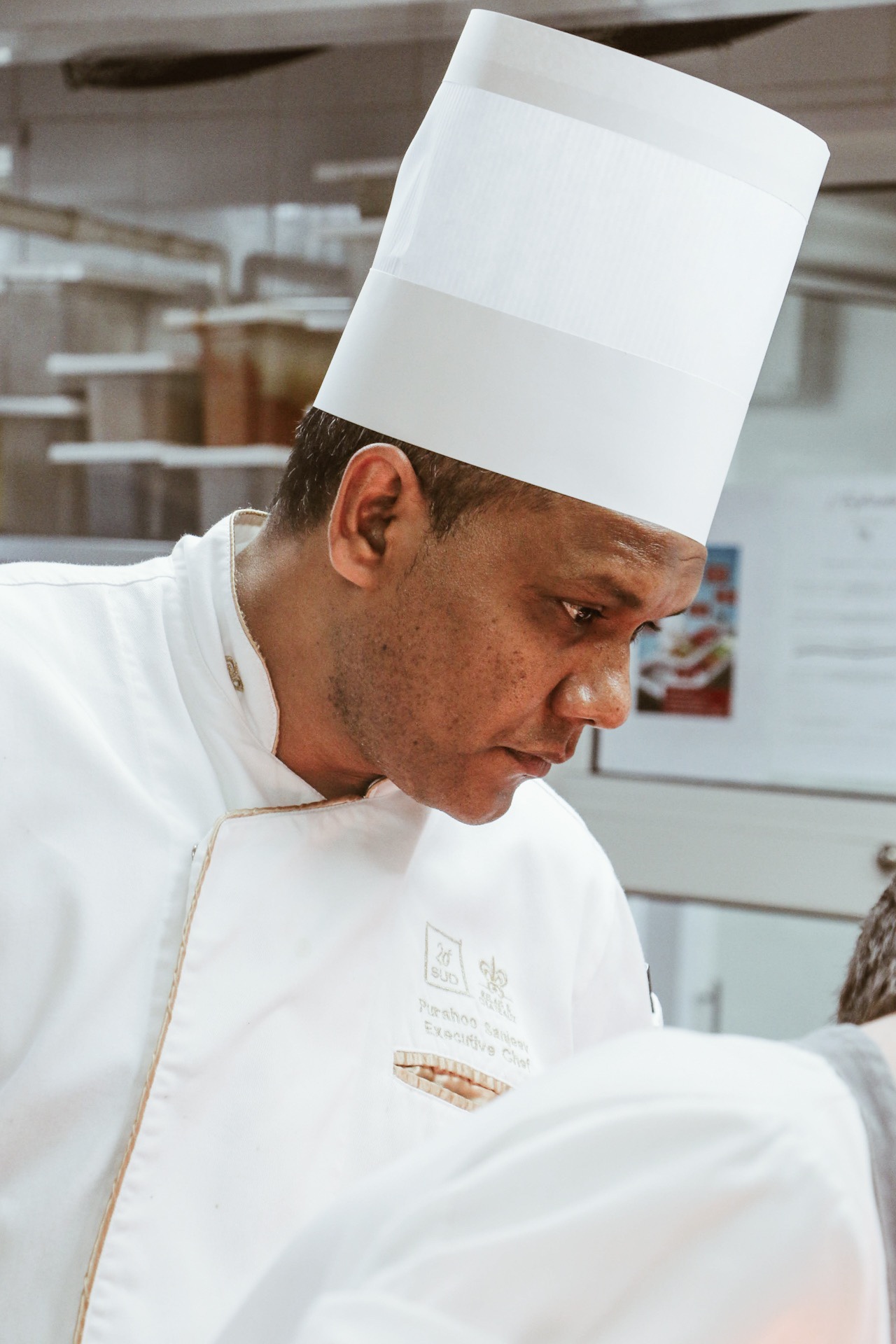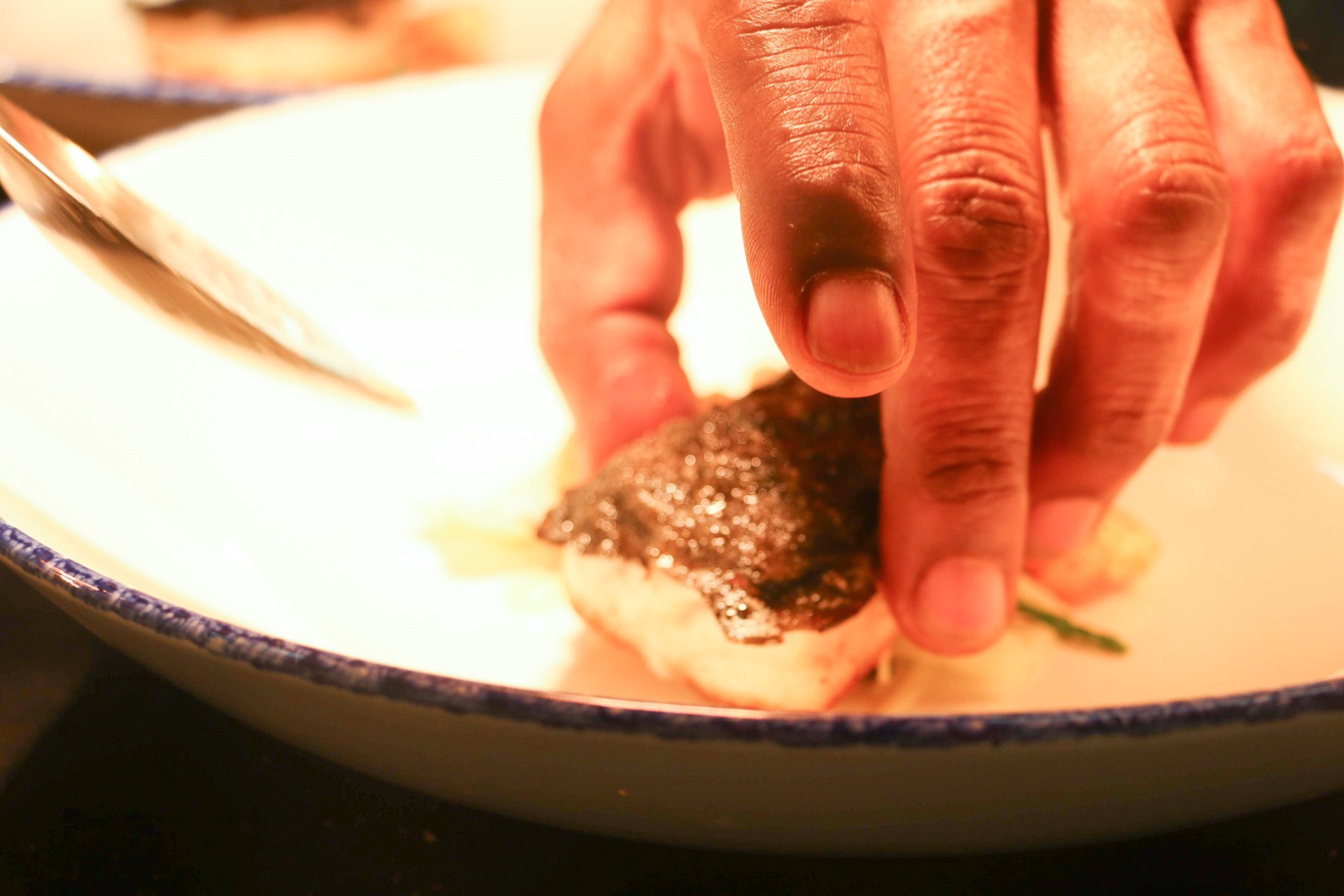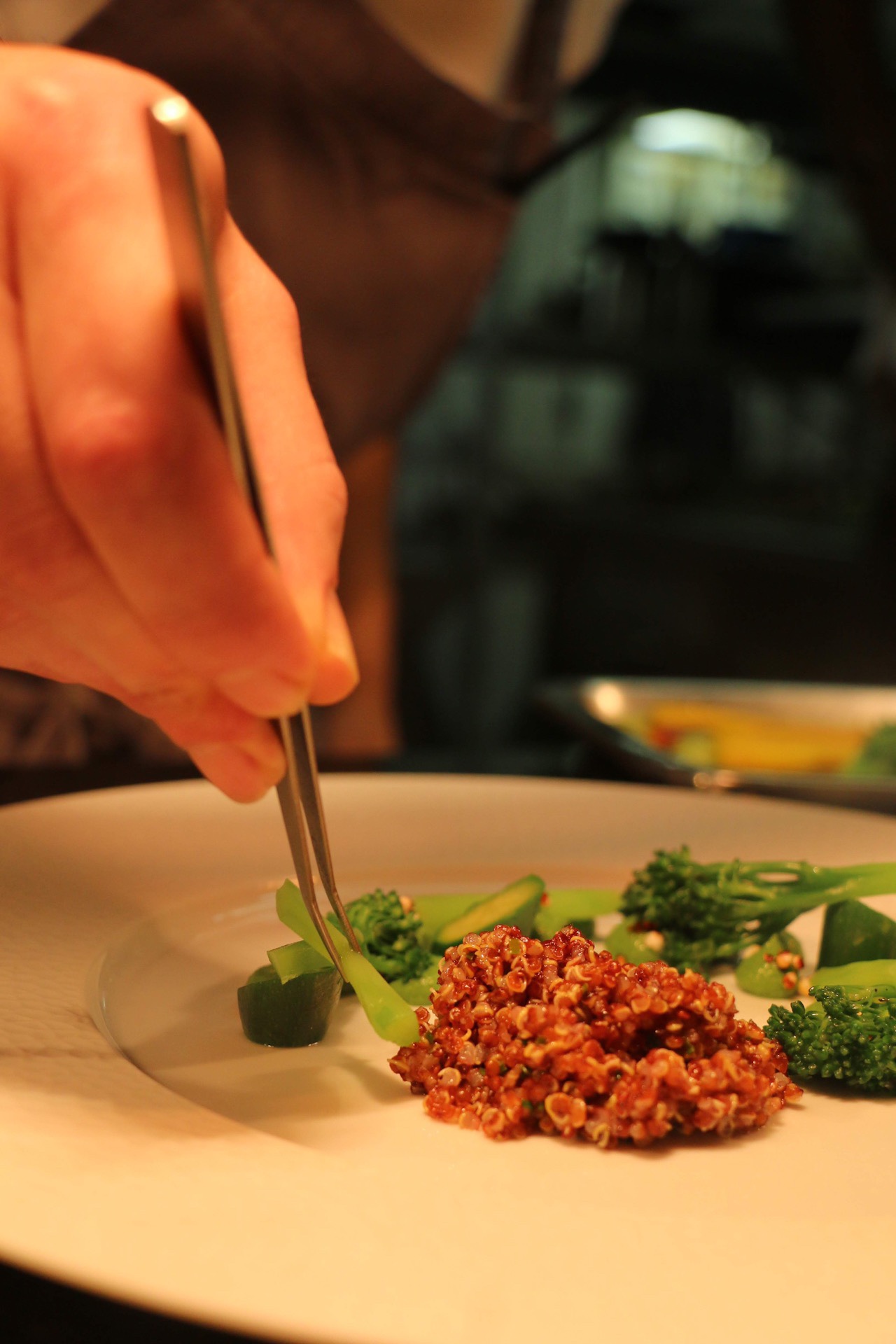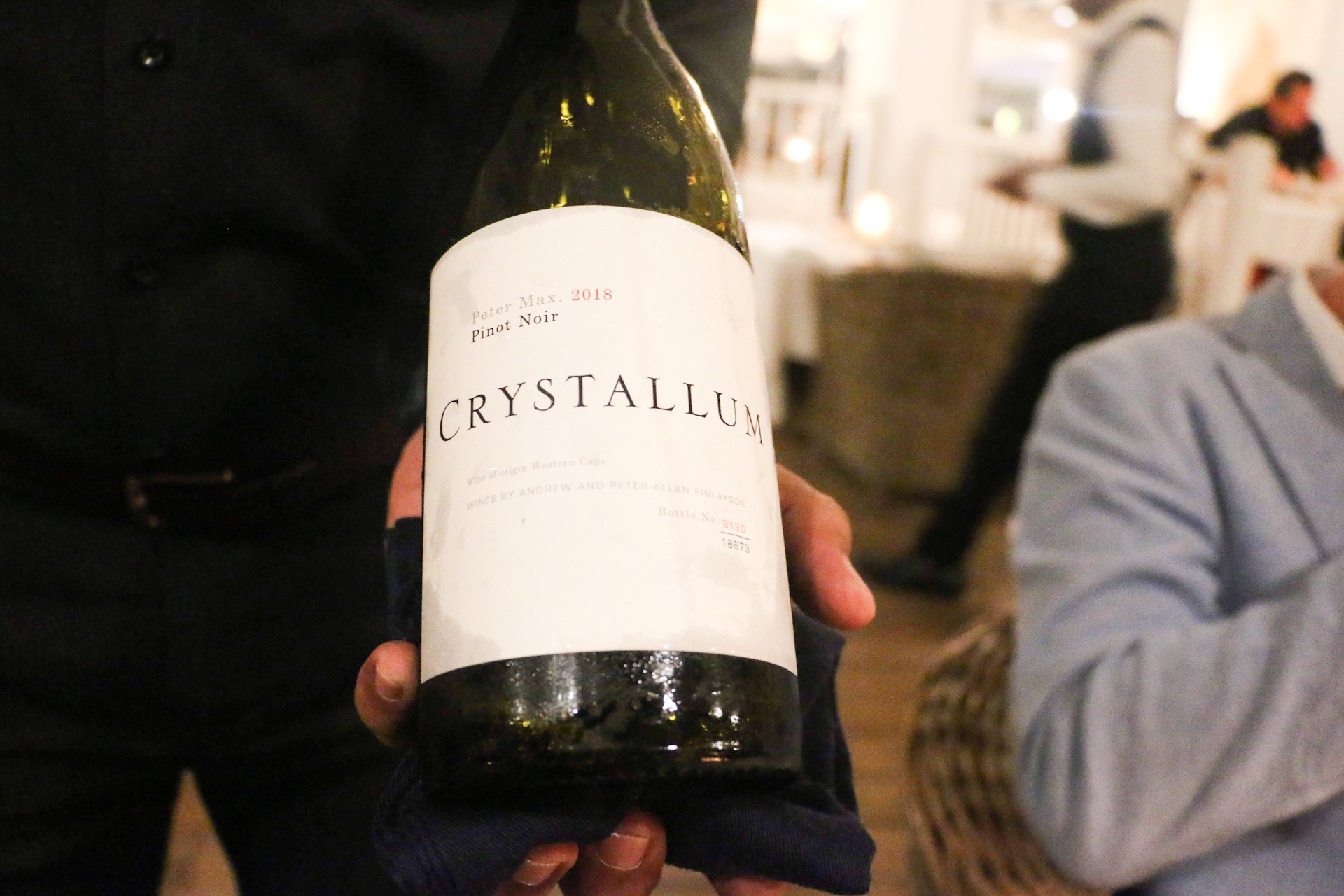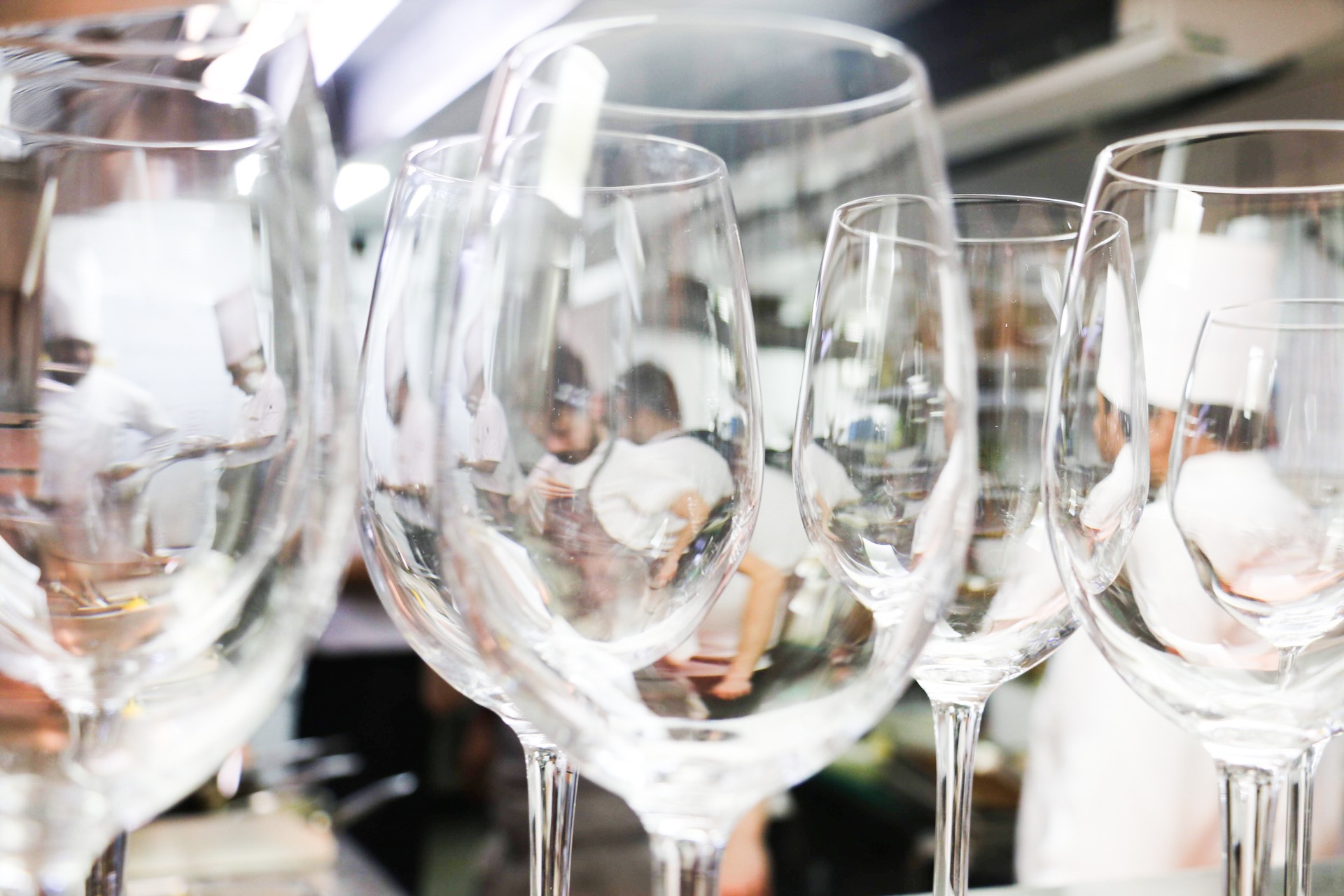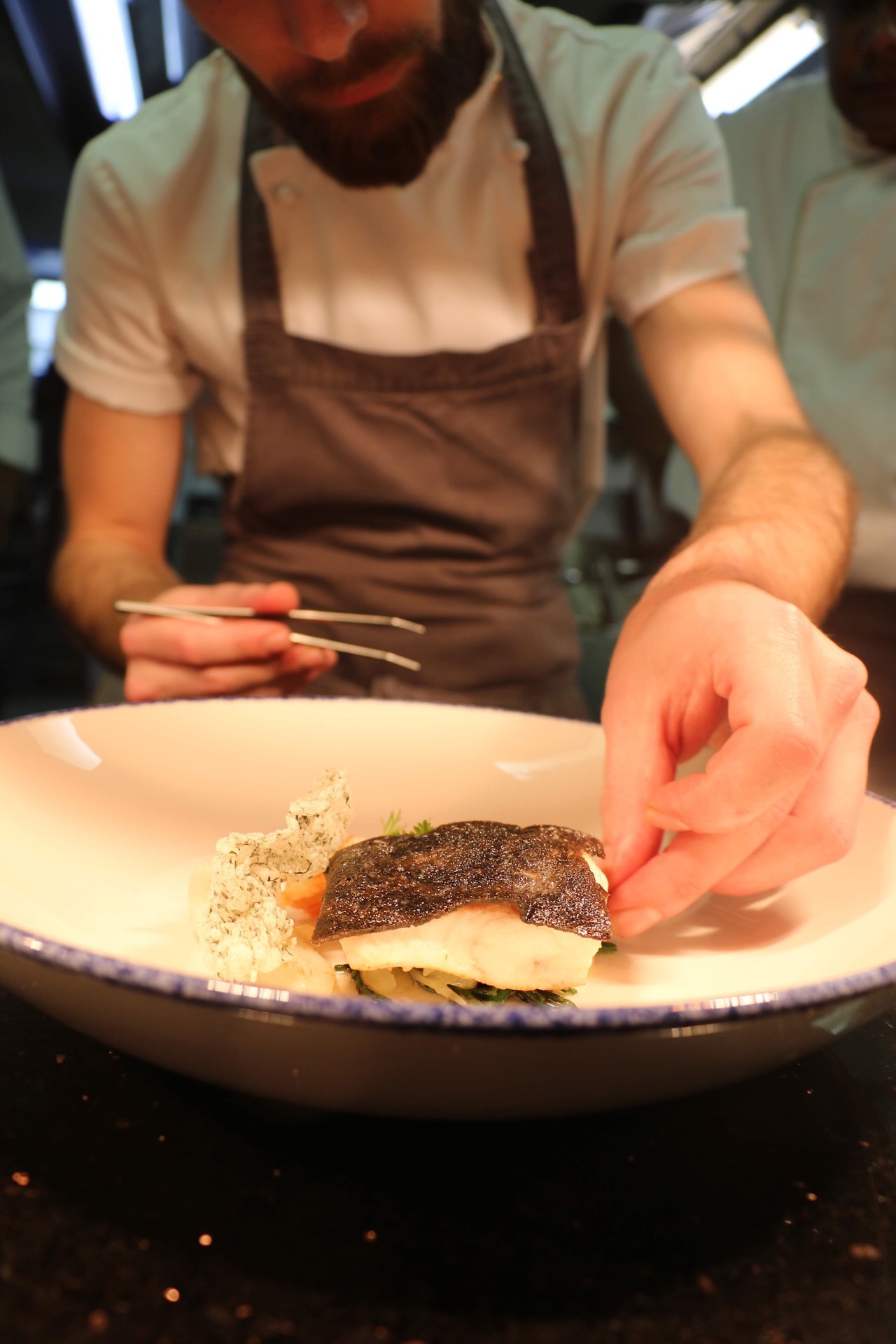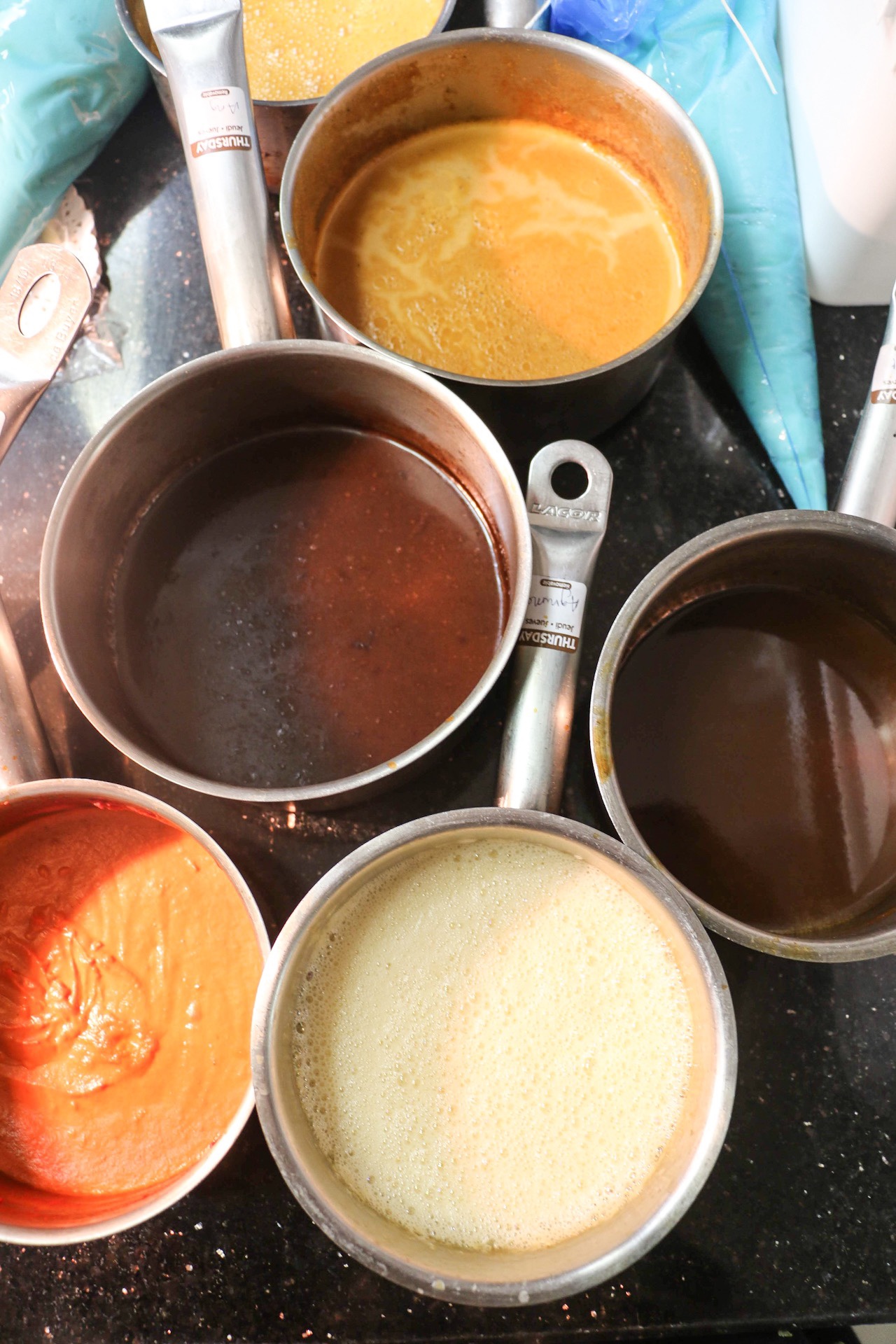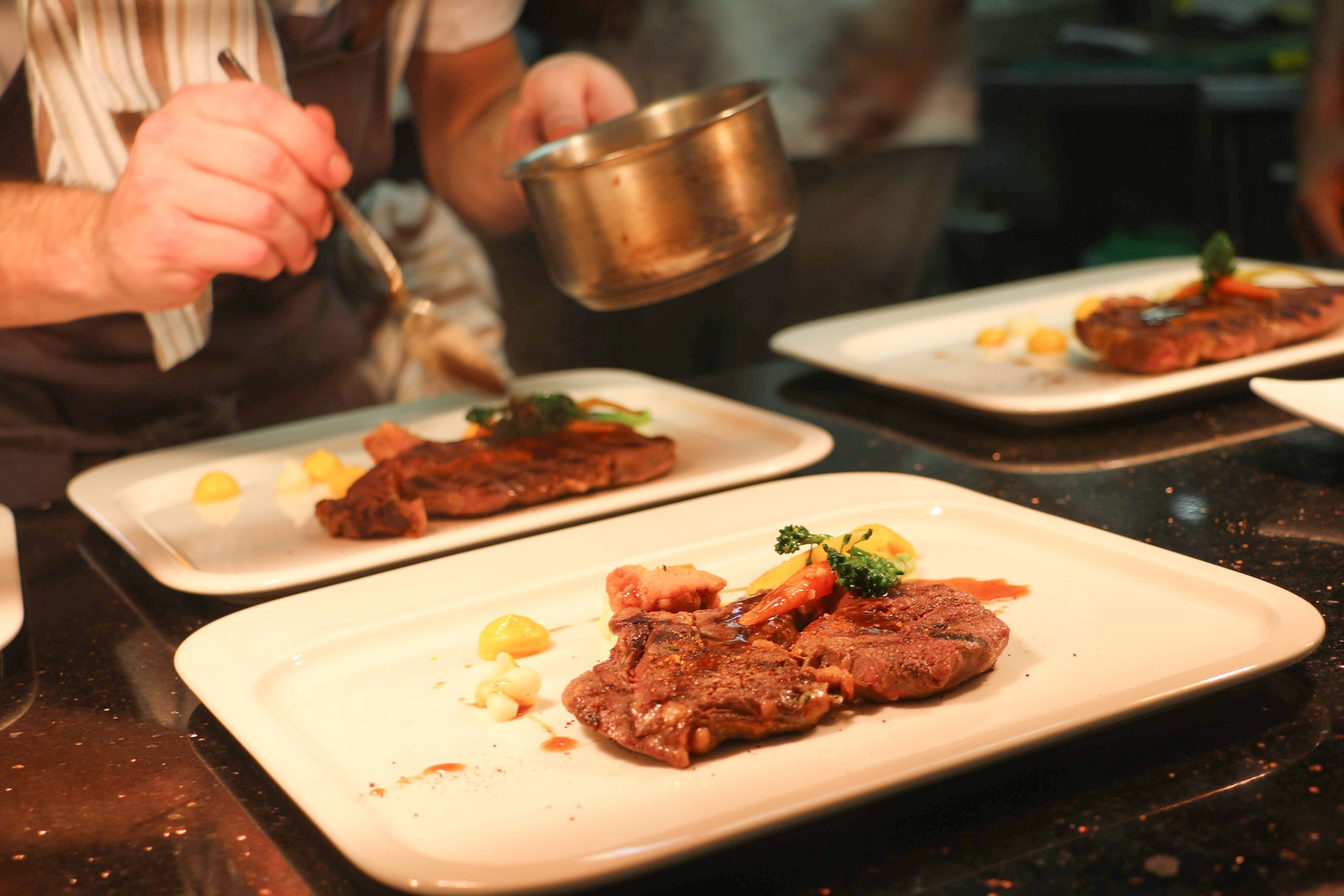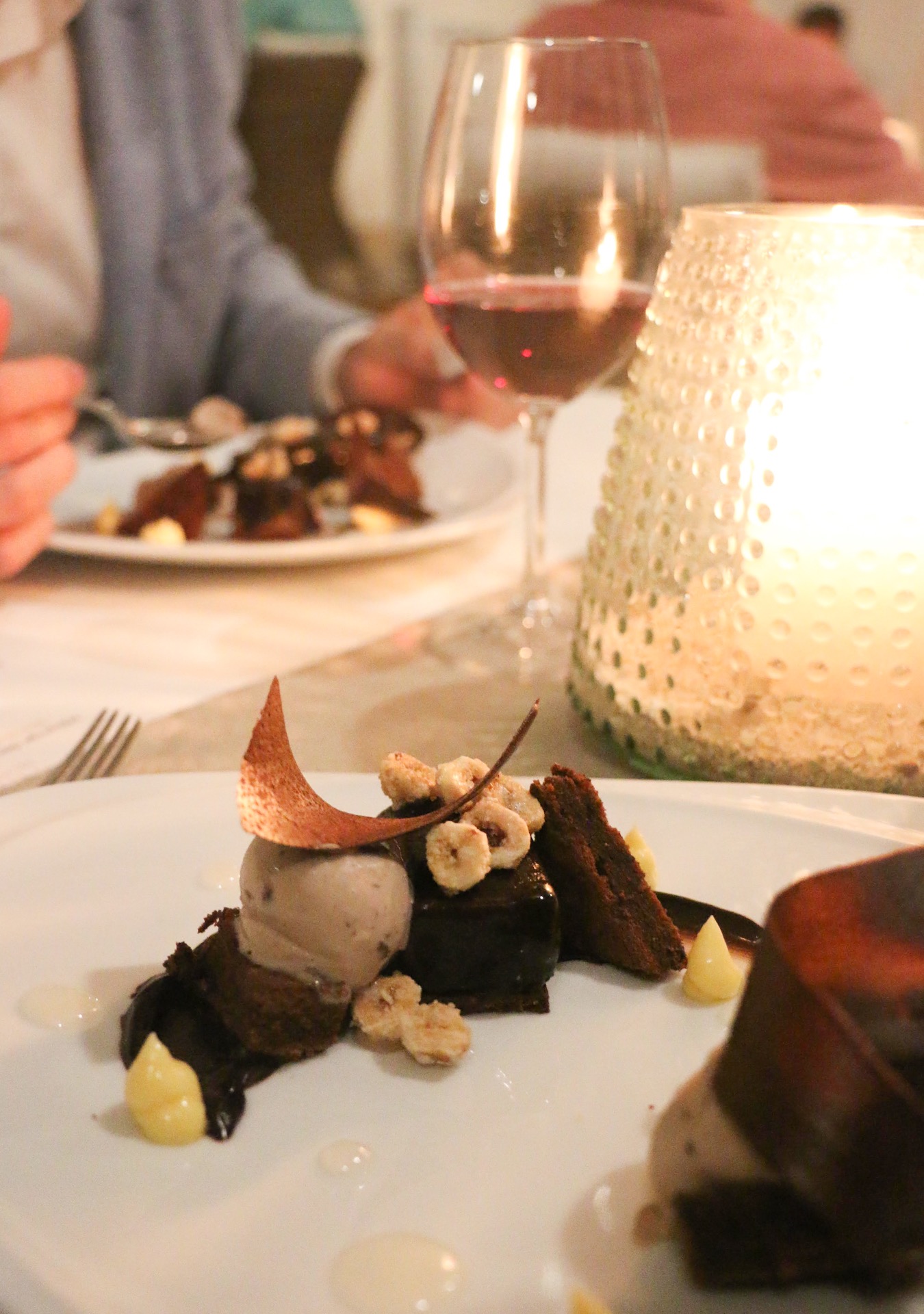 ---