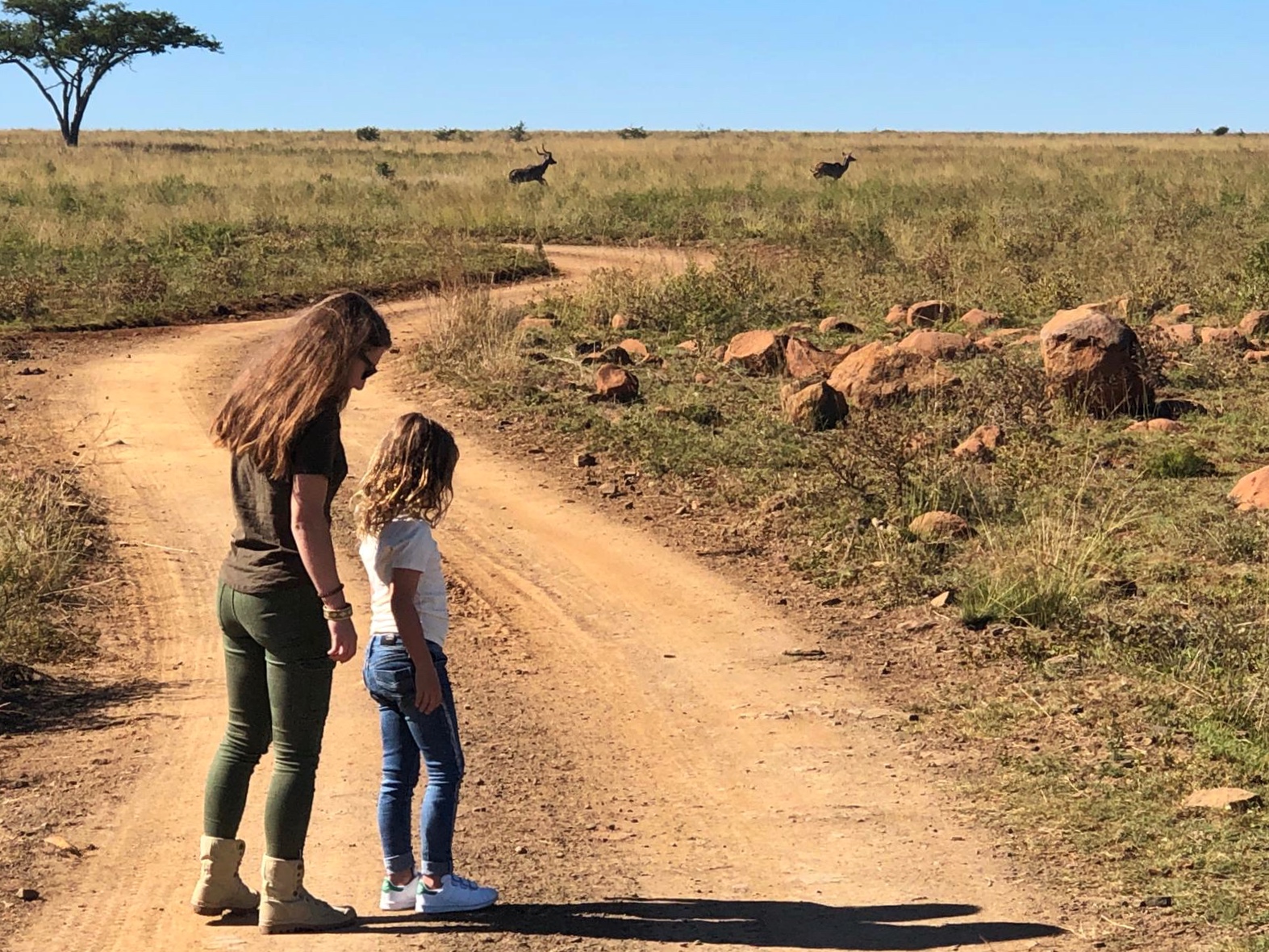 In my younger years, before ever going on my first African safari, I remember hearing about a girl named Tippi. I remember the stories about her growing up in the wild in Southern Africa, with her thick mane of hair as wild and free as her spirit.
She was an icon for all of us with a deep desire to live a life of adventure. A life unlike any other.
Born in Namibia, in 1990, to French filmmaker and wildlife photographer parents, Alain Degré and Sylvie Robert, Tippi Benjamine Okanti Degré was raised in the bush for the first ten years of her life. During her childhood, she befriended the animals she lived among including an elephant named Abu, a leopard nicknamed J&B, as well as lions, giraffes, a banded mongoose, an ostrich, meerkats, a cheetah, a caracal, snakes, a giant bullfrog and chameleons.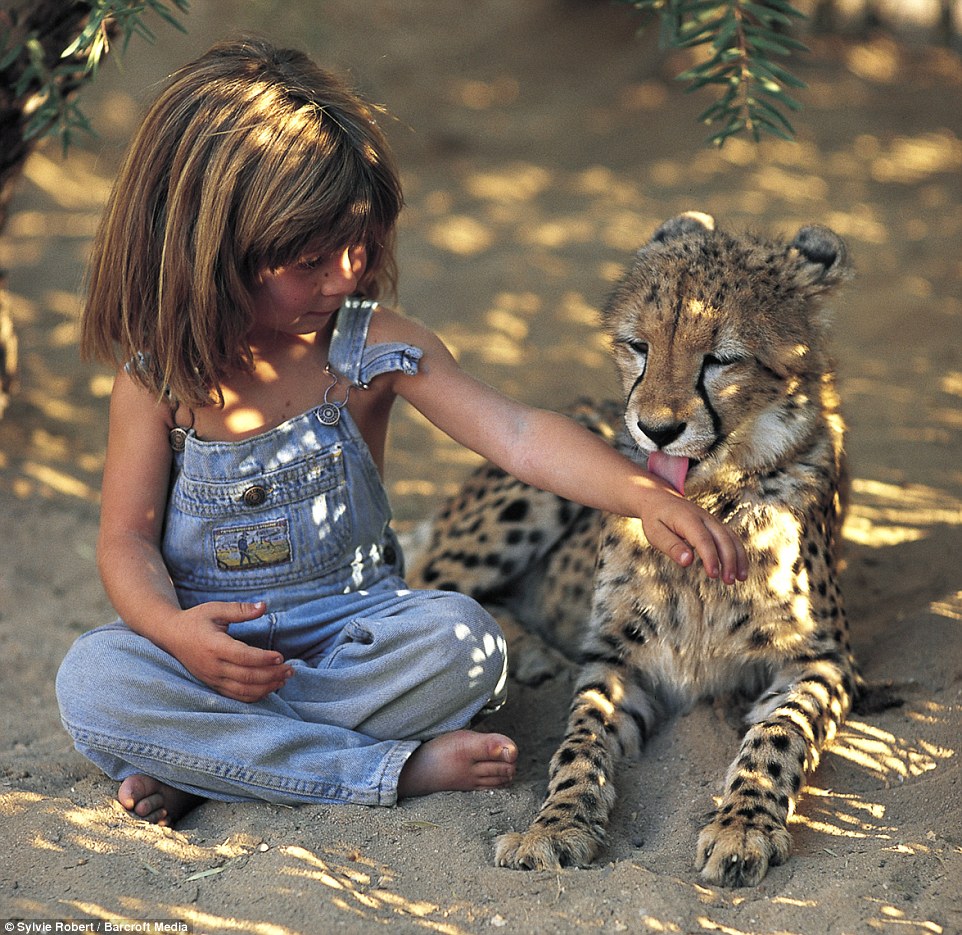 From young, she has believed that she has the gift for talking with animals; she sees them as her brothers and sisters. "I speak to them with my mind, through my eyes, my heart, or my soul. I see that they understand and answer me," she says. While growing up, she also became friends with the Kalahari San tribes, who taught her how to forage for berries and roots, shoot with a bow and arrow, and dance with abandon.
In 2000, she published her novel, "Tippi – My Book of Africa," based on her life in Namibia, Botswana, South Africa, Zimbabwe and Madagascar, and later presented six wildlife and environmental TV documentaries for the Discovery Channel.
When she was 10, Tippi and her family returned to Paris. But her heart remained in Africa. She has since been involved in multiple documentaries and projects to raise awareness of the troubles of African wildlife on the brink of extinction. She continues to be active in conservation and the documentary film industry, as an ambassador and speaker for the human-animal bond.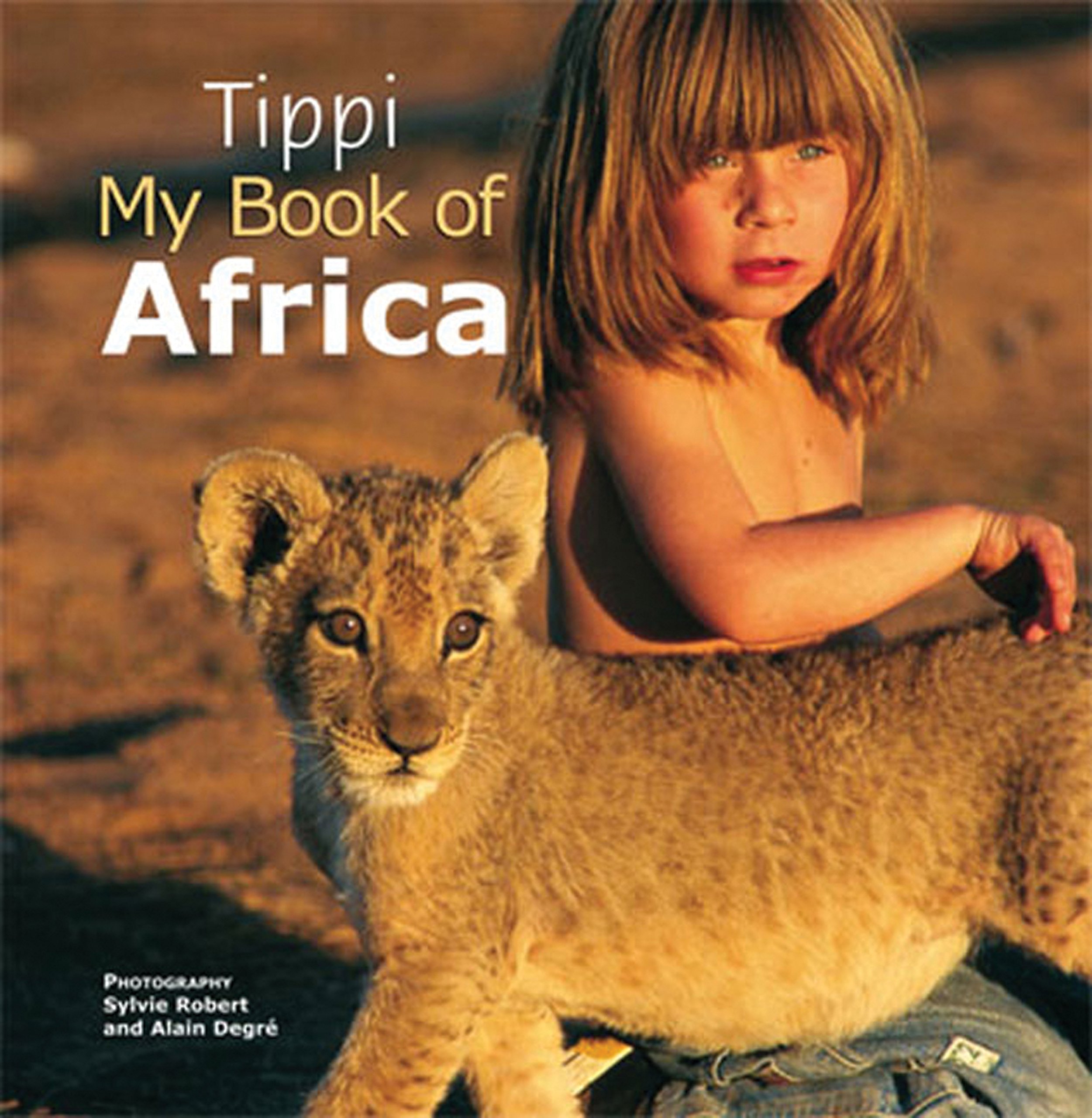 Tippi's childhood was not too unlike that of another young French girl growing up in the wild today – six-year-old Adèle of Esiweni Luxury Safari Lodge in the Nambiti Private Game Reserve, who lives with the giraffe and rhinos of this quiet Big 5 wilderness, going on game drives and bush walks, picnicking beside rockpools and befriending, much like Tippi, every animal she can.
When Tippi heard about Adèle's story, she had to make the trip to meet her kindred spirit, her younger self.
"Meeting Tippi was very special!" says Adèle's mother, Sophie Vaillant, who together with father, Ludovic Caron, owns and runs their lodge in KwaZulu Natal.
"Tippi is in love with and has great respect for nature, just like our family. We went out together in the reserve when she came to visit and we were so very happy to share our love of the wild with her. She was a little uncomfortable to walk at sunset, because she knows it's the lion's time to hunt. It was fascinating to see just how well she knows the wild."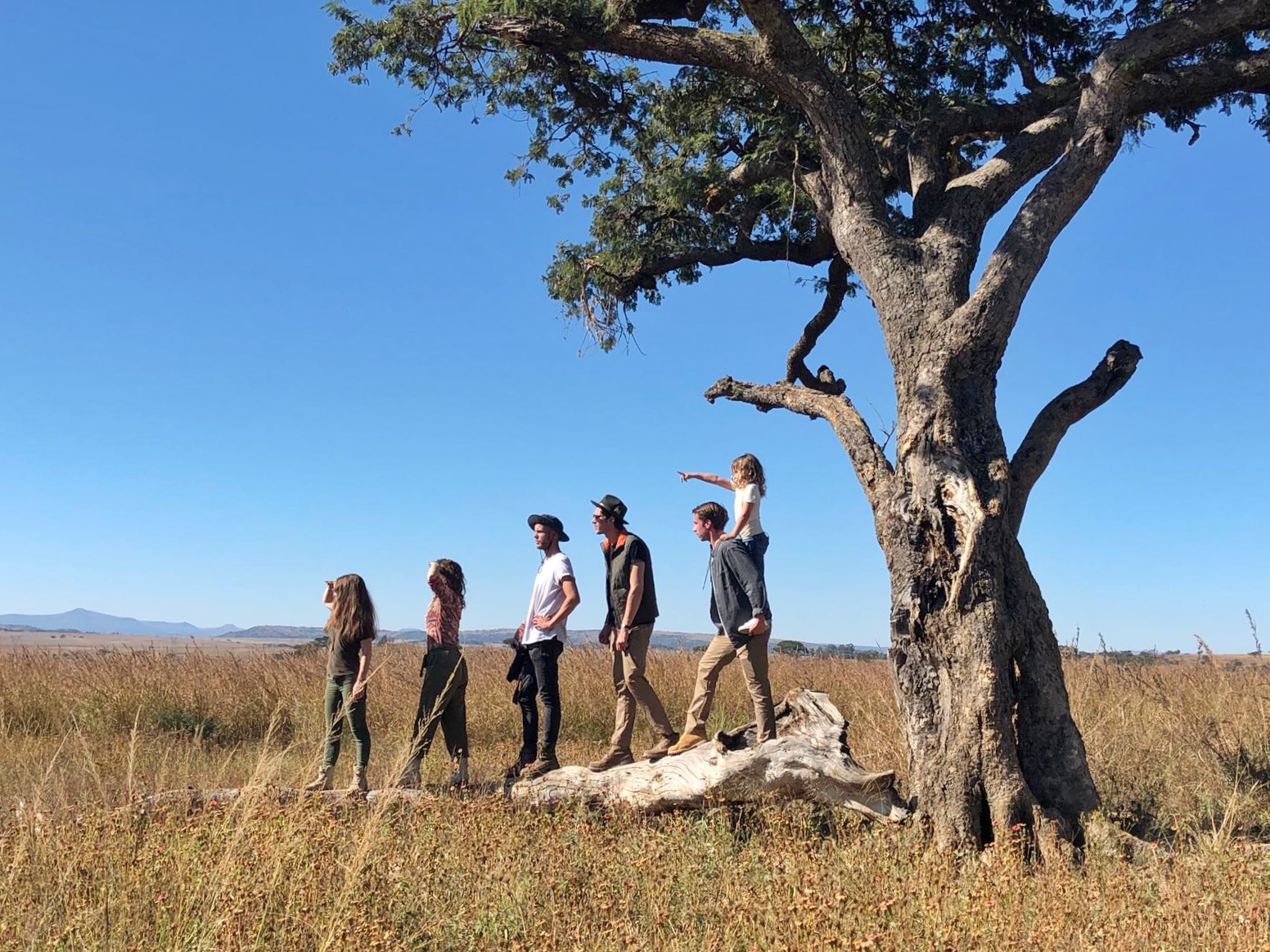 "She is busy working on a film, A Journey in the Bush, a road movie that travels into the wild with the mission to re-connect humans to nature, raise awareness about inter-species communication and create a bridge between humans and non-human animals," Sophie says. "She believes that everyone, man and animal, is connected. This belief and passion led her back to Africa – she is currently living in South Africa. Similarly, we used to live in France and decided to move to Africa after falling in love with the safari life. We started a whole new life at Esiweni, running a lodge and raising our daughter."
"Like Tippi, Adèle loves living surrounded by the wilderness. For her, Nambiti is the best place to be. She loves the cascades and to walk and climb freely. For me, this is the most peaceful place I have ever known in my life! Birds sing all day, everywhere."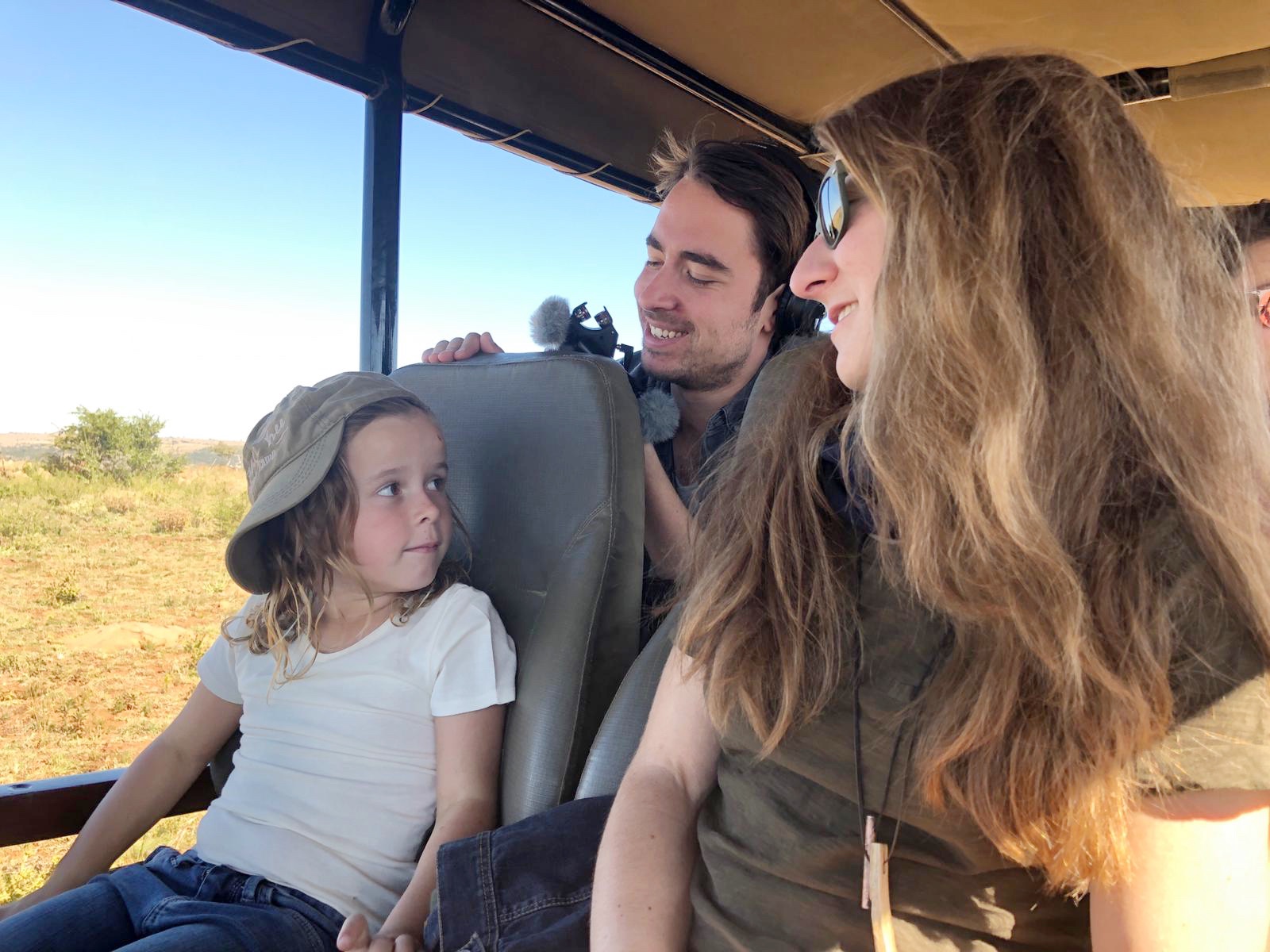 After returning home from her time at Esiweni, Tippi and her film team posted this inspiring note on their Instagram:
To spend your formative years knowing such peace, growing up so connected to the earth and its animals, might be something unique to individuals like Tippi and Adèle, but it's the kind of upbringing that creates compassionate hearts and life-long conservationists who show us the beauty of the natural world and why we should respect the species we share it with.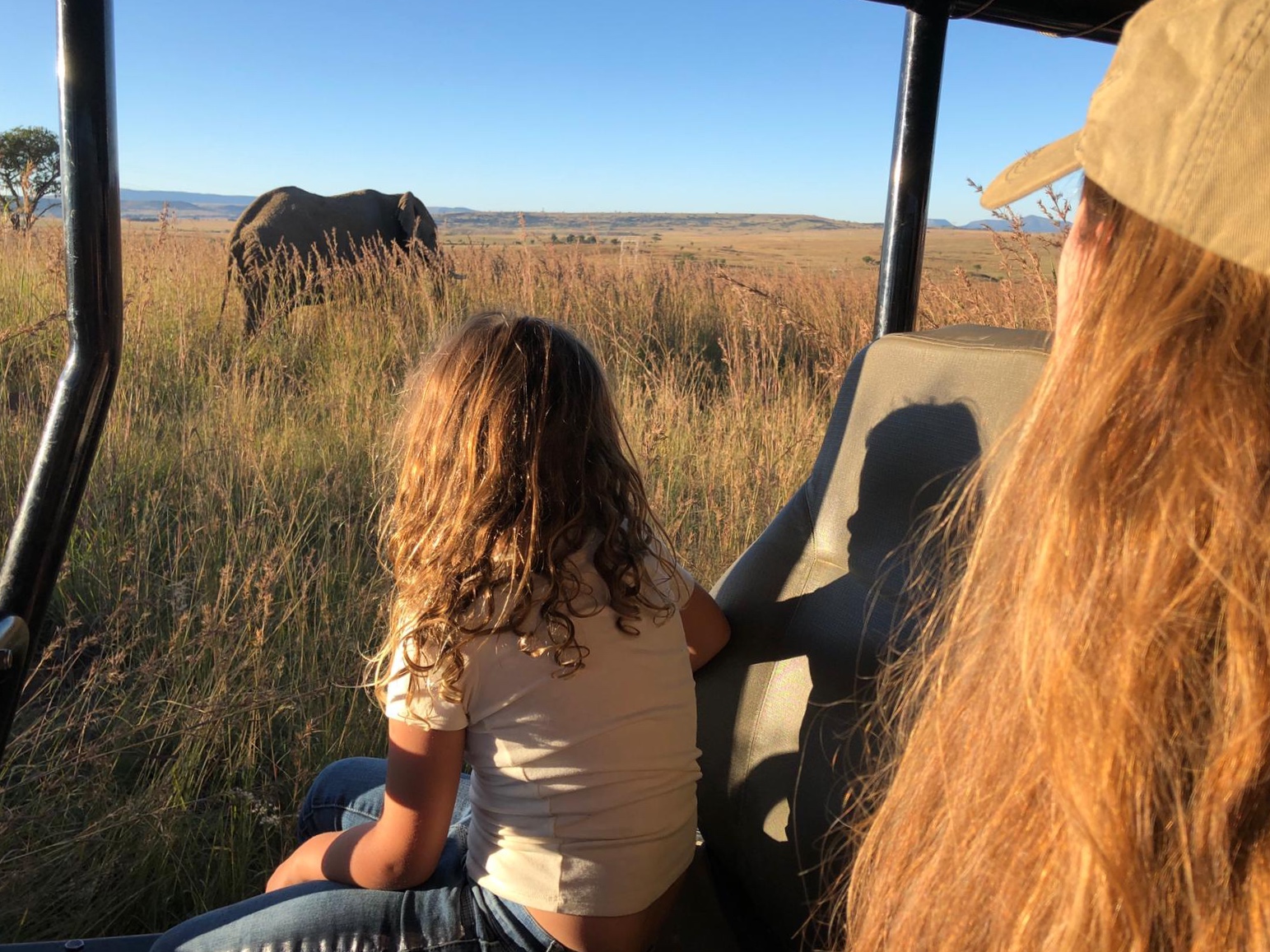 Follow Tippi's new project and film here and little Adèle's own blossoming "documentaries" here about life in the wild, with the wild.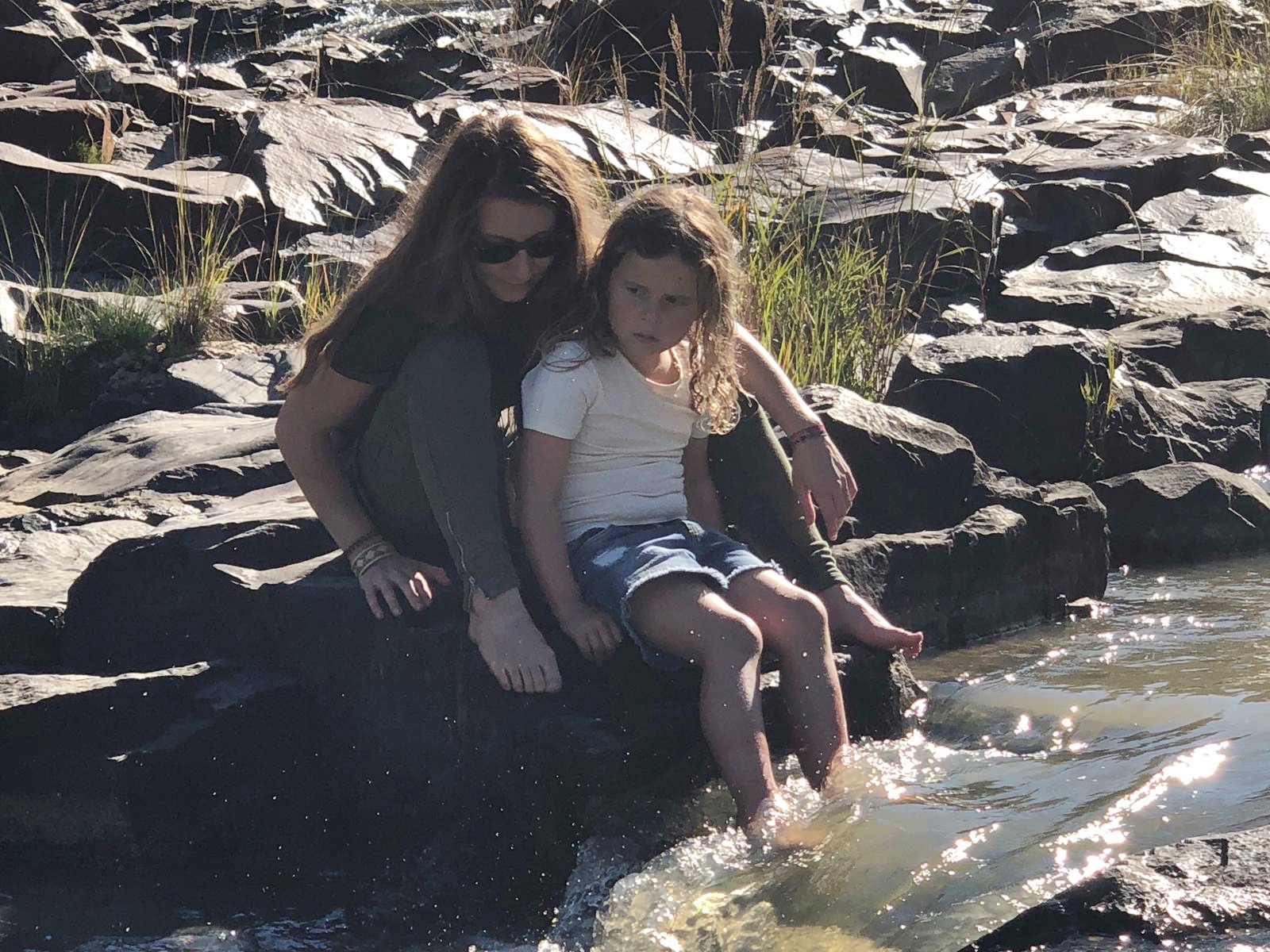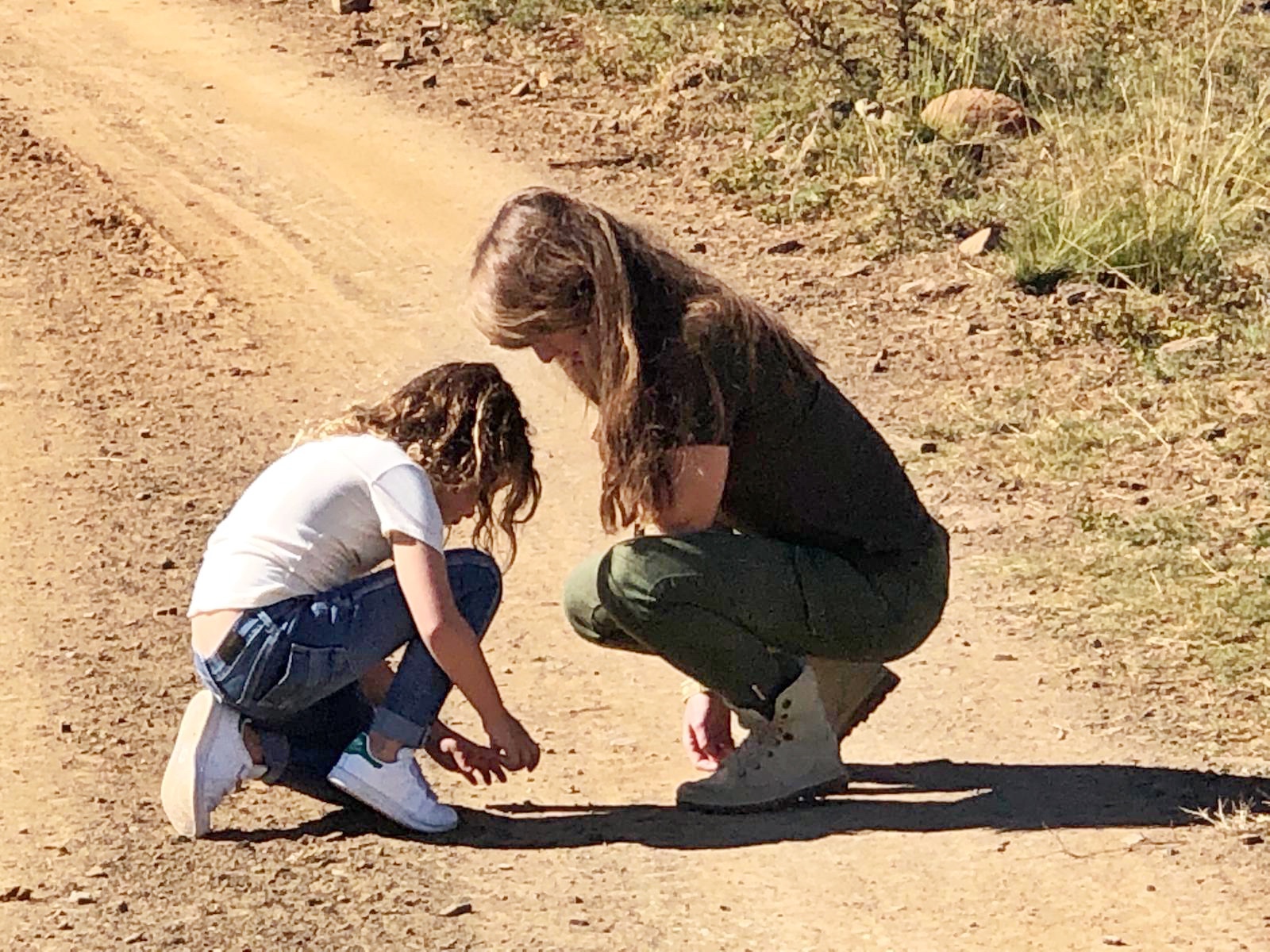 ---