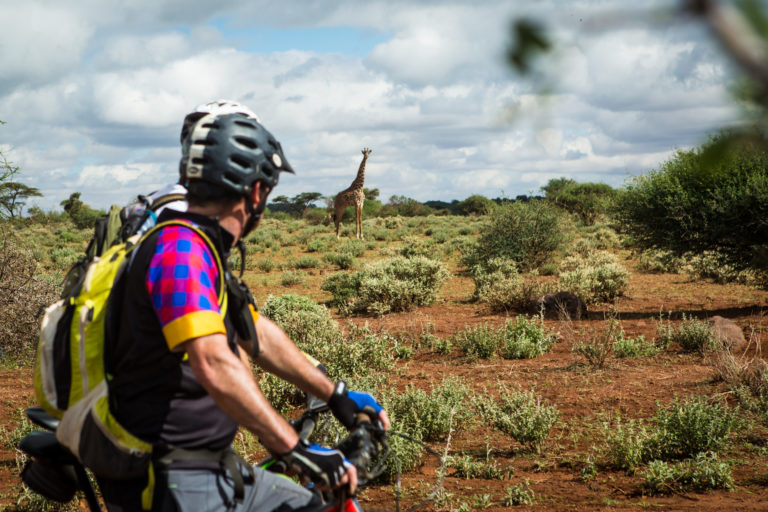 It has been called the ultimate cycling safari. A mountain biking experience to rival all other mountain biking experiences. And an event for only a chosen few: a powerful pride of protectors, preservers and legacy builders. The concept behind the Great Plains Foundation's Ride For Lions will make you want to be part of that pride, no matter how daunting it looks…
Discover more about the journey here, or as told by the Great Plains Foundation below…
Lions need land. They need hidden places, not always prime savannahs, to breed and to roam as nomads. They need this land now more than ever as a reservoir for their dwindling numbers.
There are an estimated 44 million acres of land in Africa on which lions roam that is currently unprotected or under hunting management. 60% of the remaining 20-30,000 lions live under no protection at all on this land. Great Plains is working to change these numbers and protect more land for lions.
Through the Great Plains Foundation's Ride For Lions, conservation-minded individuals and companies help fund and expand the amount of conserved land where lions roam freely. We do this through the purchase of land leases that cost roughly $250,000 to service and protect each year. In many cases, these leases are parcels of ex hunting land where the animal populations have significantly declined. Through programs and partnerships that rehabilitate the land and wildlife while mitigating human-wildlife conflict we have seen areas once desolate, become safe havens where lions and other wildlife return in abundance.
---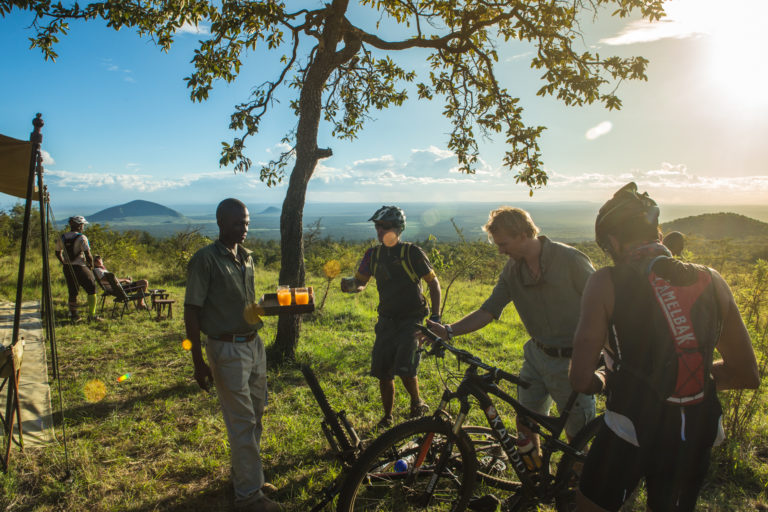 Participants in Ride For Lions not only demonstrate a commitment to conservation, but also intimately experience the land being conserved throughout the course of the ride.
Groups are limited to just 10 members. In keeping with the singular intimacy of this experience, riders gain a greater appreciation for the land undistracted by large groups.
A ride like this is unprecedented; combining an on-the-ground conservation experience with the comforts and security of Great Plains operations. It is a 4-day exploration of Kenya's priceless Amboseli-Tsavo region: a showcase of Nature's grand-scale artistry and wildlife spectacles. It is this magnificence that riders witness, experience and conserve.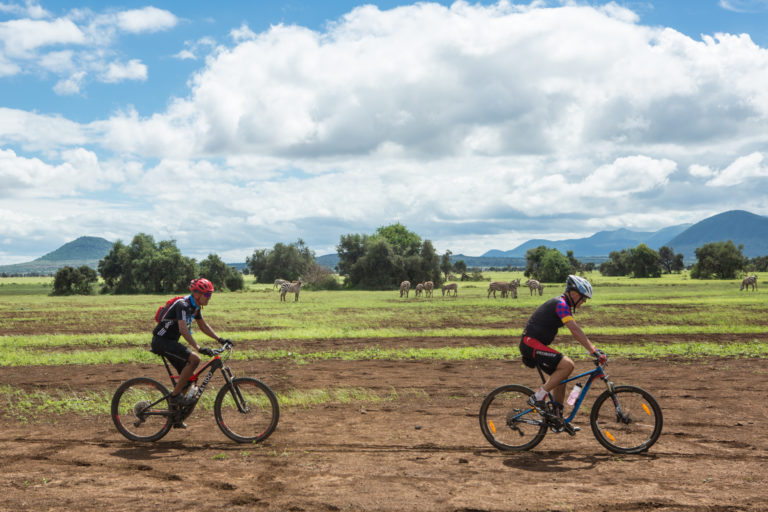 Graced by the presence of Mt Kilimanjaro, riders follow bush tracks, elephant trails and footpaths. From the vast swathes of savannahs with green smudges of game-rich wetlands, riders gradually ascend into the lava world of the Chyulu Hills.
At these higher elevations, the verdant slopes tumble towards the great plains of Africa that extend forever.
Ride for Lions is imbued with the Great Plains' defining ethos: exquisite attention to detail, luxurious finishes, beautifully appointed locations, non-negotiable safety measures, fine dining and inimitable style. Riders enjoy a perfect synergy of exceptional touring and exceptional care.
There are echoes of the Hero's Journey in this spectacular event. Like the archetypal Hero, riders have embraced a great adventure together, shared experiences, endured challenges, triumphed, emerged with new insights, and, most importantly, making a heroic difference to African conservation.
Contact info@greatplainsconservation.com for more information on joining Ride For Lions.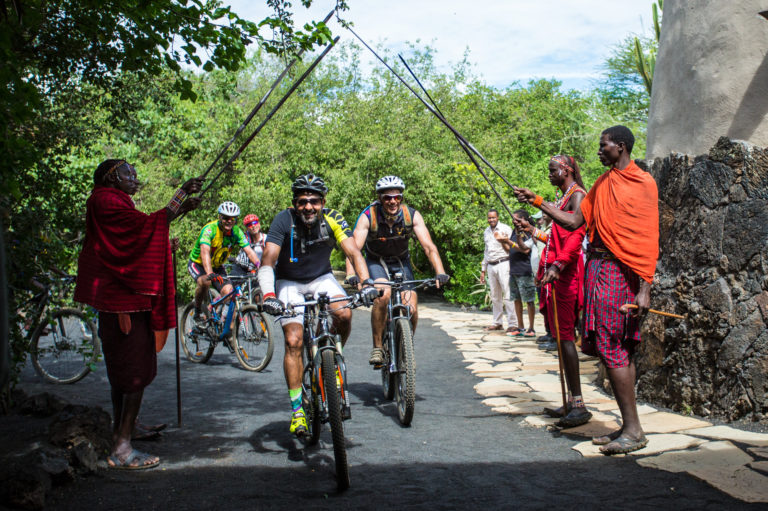 ---
Watch the Video for a Closer Look
---