They walk across the earth with the light but certain touch that comes from a lifetime spent between the tall grasses and hulks of Africa's ancient trees. In the silences of dawn and dusk and the rush of animals emerging and retreating.
They walk and every nerve and muscle and thought finds its place, instinctively, in the smells of the bush, wet after the rains, and the calls of the birds in faraway branches. These are the signs of home.
It takes an immersion in these wild and natural spaces of Africa and the Indian Ocean to understand her own walk, this continent and her islands. To understand how she works, lives, loves and plays. To understand her needs.
It takes working, living, loving and playing with her, with her people, day after night after day after night, in the highs and the lows, before you can feel her heartbeat in yours. And in their hearts, the agents of change, the heroes and restorers, peacemakers and storytellers, the researchers and conservationists, the people on the ground and behind the scenes, Africa's beat is strong.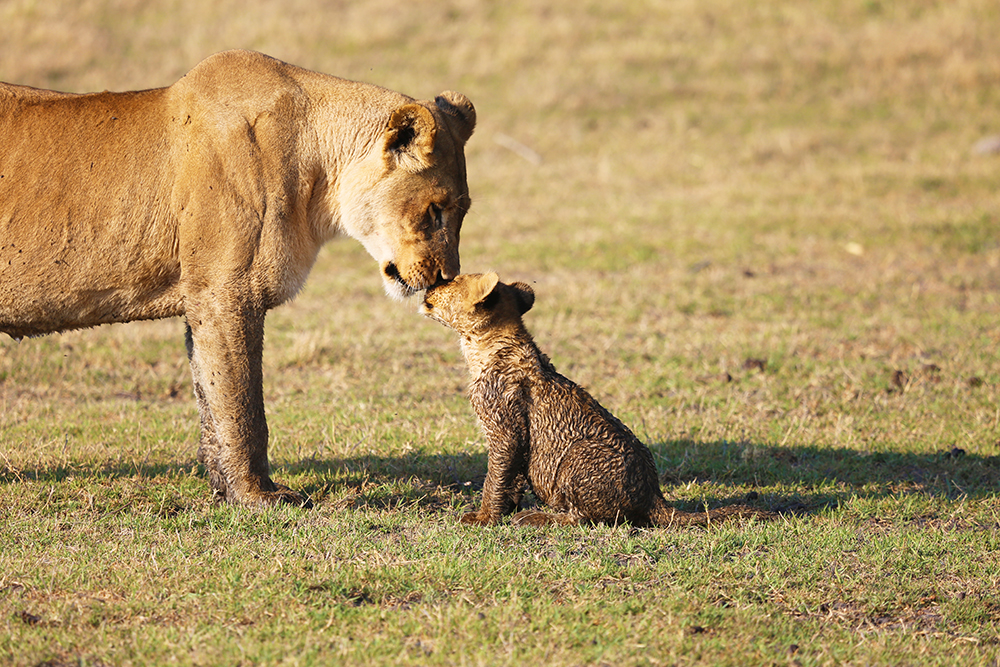 They are the others, the individuals who have come together, who have accepted and been accepted, who have welcomed and been welcomed, who have given and received, who have seen the truth and shown the truth.
They have stepped into the flow of the great rivers and felt the force of Mother Nature's cycles, the beauty of her harmony. They know that sometimes help is best given by stepping back, letting nature be, but that there is too a time for stepping in and up.
To shine lights on stormy nights, to lift up in droughts and times without. To join hands in the great dance with those already leading the way. To pull back the veil, to connect and reconnect, to find and share, to restore and enchant.
This is their purpose. This is how we change the world. Stronger, together.
In search of these changemakers in the destinations, lodges and hotels of Relais & Châteaux in Africa and the Indian Ocean, we have laughed and cried, danced and eaten, slept and shouted, dreamt and argued more urgently and profoundly than ever before. Because that is what it is to live. Deeply. Truly. Africa's heartbeat in your own.
Meet them for yourself in the pages to follow. And go forth and find them – the others.
#findtheothers