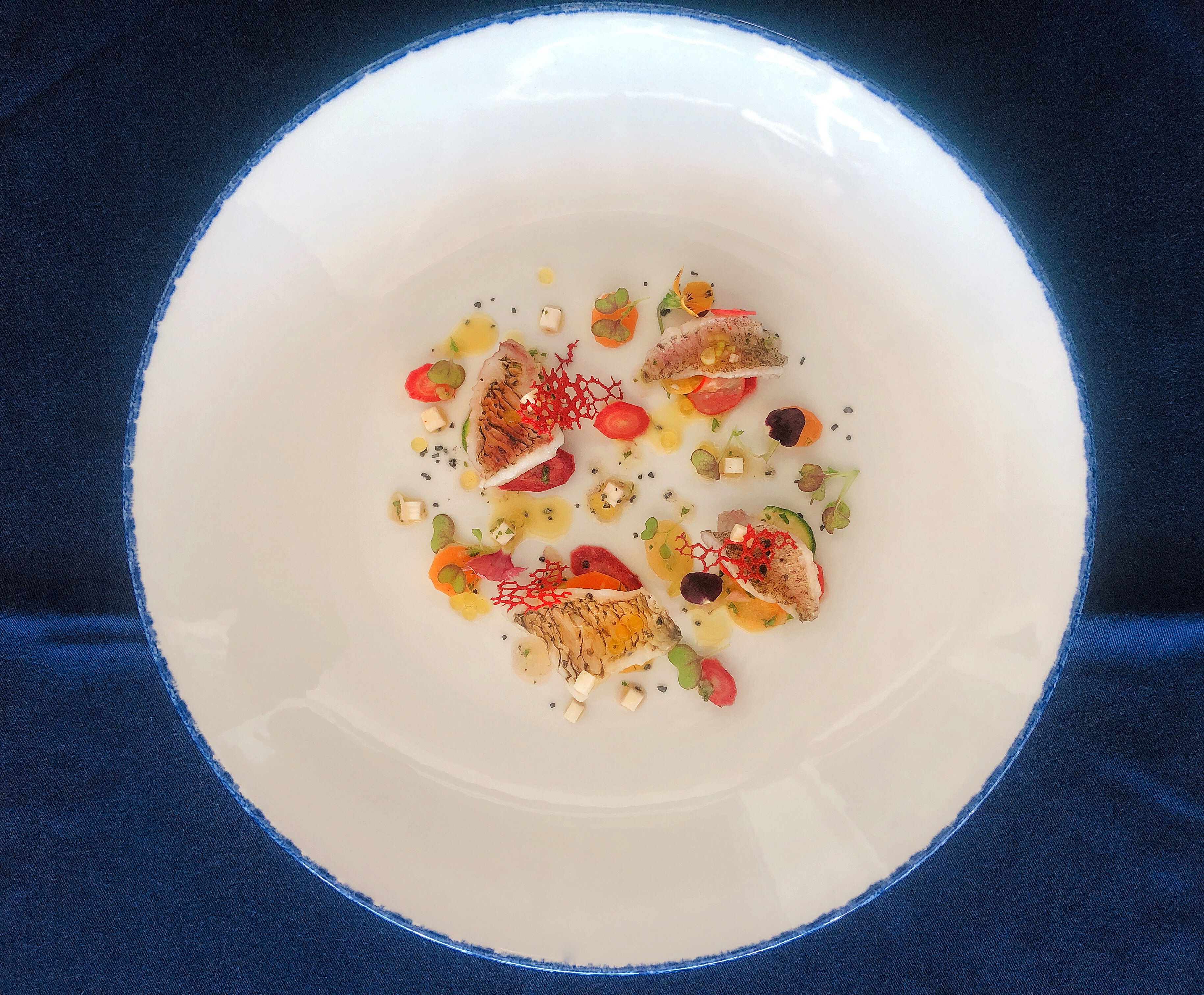 Relais & Châteaux Ocean Warriors
For UN-recognised World Oceans Day, on 8 June, over 200 Relais & Châteaux chefs around the world celebrated marine biodiversity under the theme of #fishunknown, each putting forward their own unique local fish.
In partnership with Ethic Ocean, our mission was to raise awareness about ocean conservation and fish sustainability. It was a chance to discover lesser-known, underutilised and underappreciated fish species, to promote fish diversity in the kitchens of the world to help to protect marine biodiversity by not depleting single fish sources and species.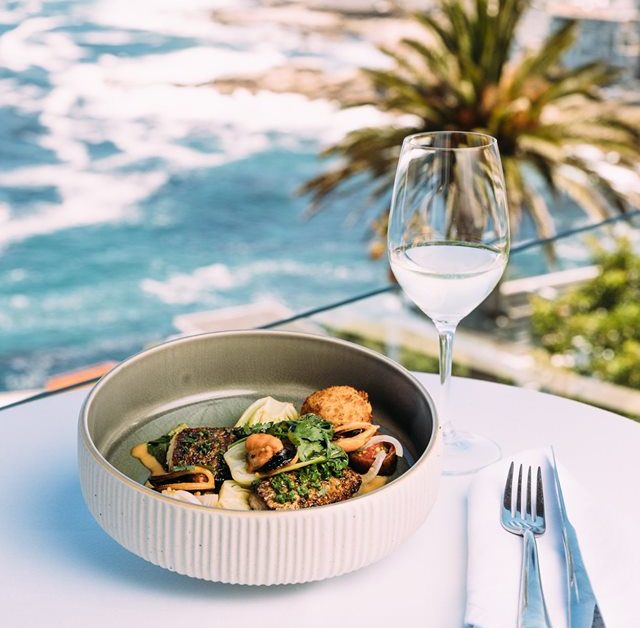 Eight of the Relais & Châteaux hotels and lodges in Africa and the Indian Ocean islands aligned in this important cause, creating special #fishunknown menus and sharing the message of the day with guests and the world, including:
---
Take a look below at a few moments and menus from this year
20 Degres Sud
Clams, red mullet and Mahi-mahi dorado! On the beach in Grand Baie, Mauritius, 20 Degres Sud and Chef Sanjeev Purahoo honoured World Oceans Day with two Fish Unknown menus ~ click on the images below for a closer look…
---
Zanzibar White Sand Luxury Villas
Zanzibar White Sand Luxury Villas & Spa, on Paje Beach in Zanzibar, celebrated their local red snapper, with a specialised menu by Chef Abdallah Juma. For their exclusive World Oceans Day dinner, the team caught fresh Emperor Red Snapper in the waters beside the hotel, using a traditional dhow for the fishing trip – a precious and useful way to contribute to lowering water pollution. For the evening, Abdallah put together extraordinary no-waste variations of the fish.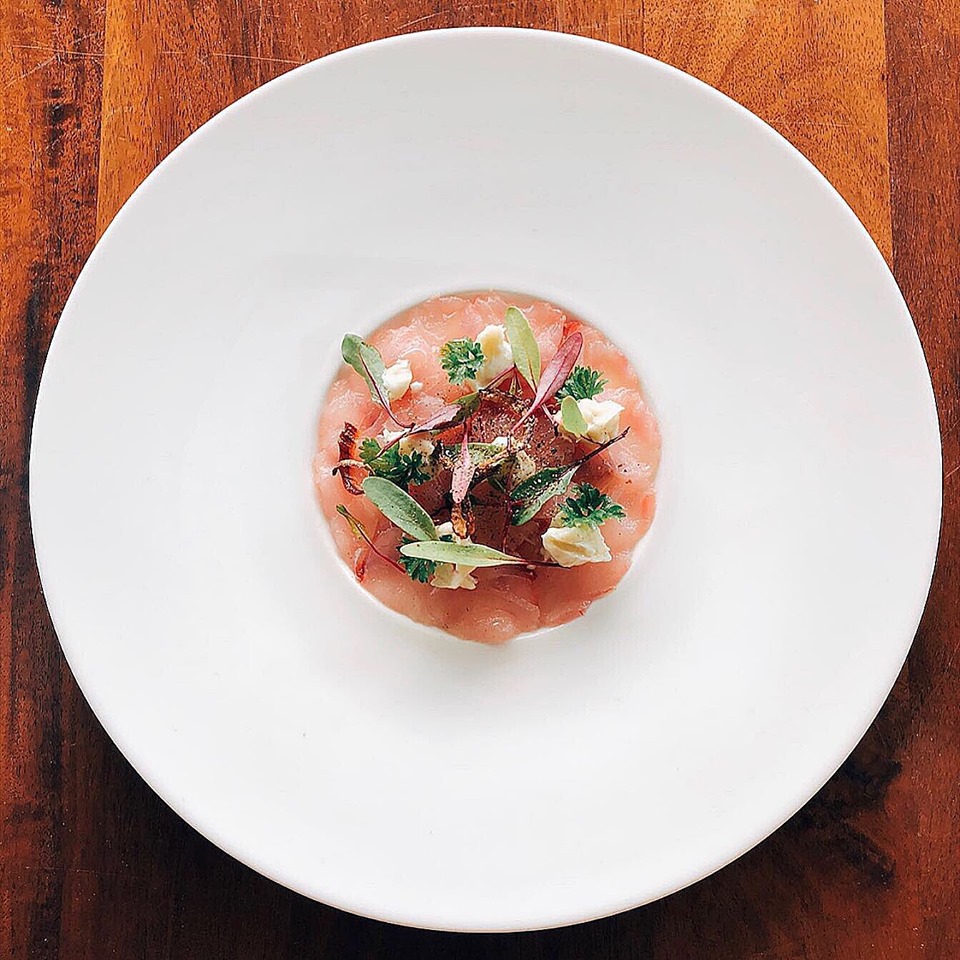 ---
Royal Chundu
On the banks of the Zambezi River in Zambia, Royal Chundu, with Head Chef, George Nalisa, celebrated fish diversity by choosing a lesser-known freshwater fish, Zambezi Bream (Pharyngochromis acuticeps) – a fish unique to the Zambezi River.
"We purchase our bream directly from local fishermen, ensuring freshness and thereby supporting and feeding back into our immediate community, while giving a sense of place and a taste of the terroir," says George.
---
Jabulani
Chef Dylan Frost at Jabulani in South Africa celebrated with a bush dinner that focused on an entire menu of seafood and vegetarian dishes – starting with the pizza oven, moving on to a braai and smoker main course, and finishing off with a traditional dessert.
Along with their seafood of choice – Cape Mussels and snoek – the menu included: smoked oysters, grilled line fish (the Hottentot fish better known as Kaapse galjoen or black bream).
---
Ellerman House
For World Oceans Day weekend, Chef Grant Daniels of Ellerman House created a 4-course menu in celebration of sustainable fishing, including a Mosaic of Seafood (Braised Daikon | Compressed Cucumber | Green Onion), Sea Bass Sashimi (Sticky Rice | Furikaki | Dressed Seaweed | Ponzu Snow), Sustainable African Fish (Fish Bourdin Blanc | Pickled Fennel | West Coast Bokkoms | Mielie Pap | Squid Ink Sauce) ~ finished off with a Hazelnut Soufflé (Black Truffle Ice-Cream | Bitter Chocolate Sauce).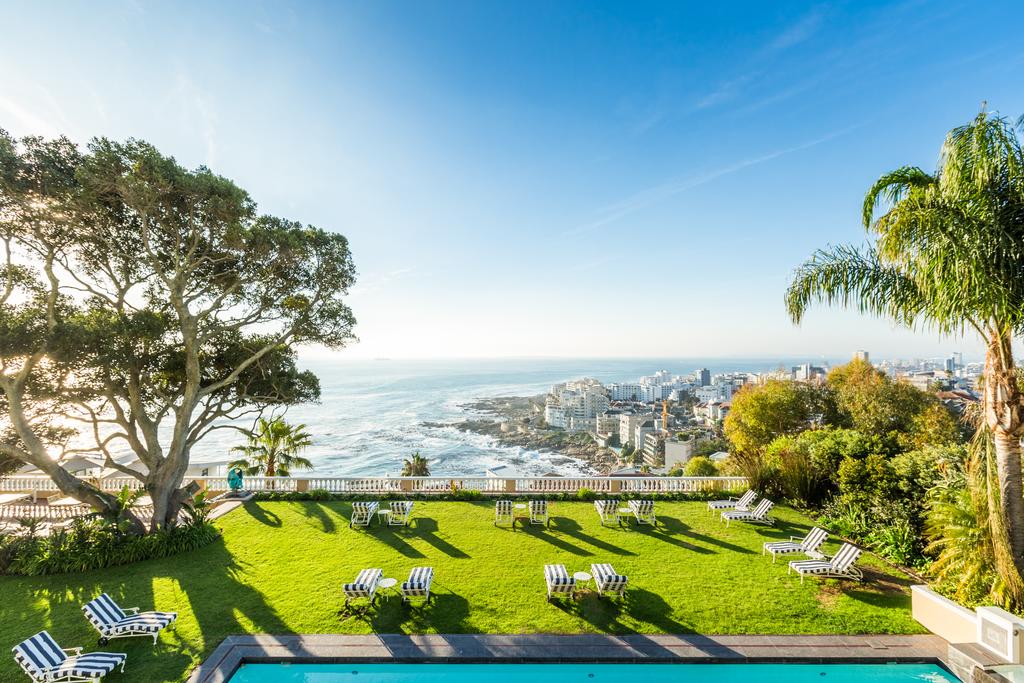 ---