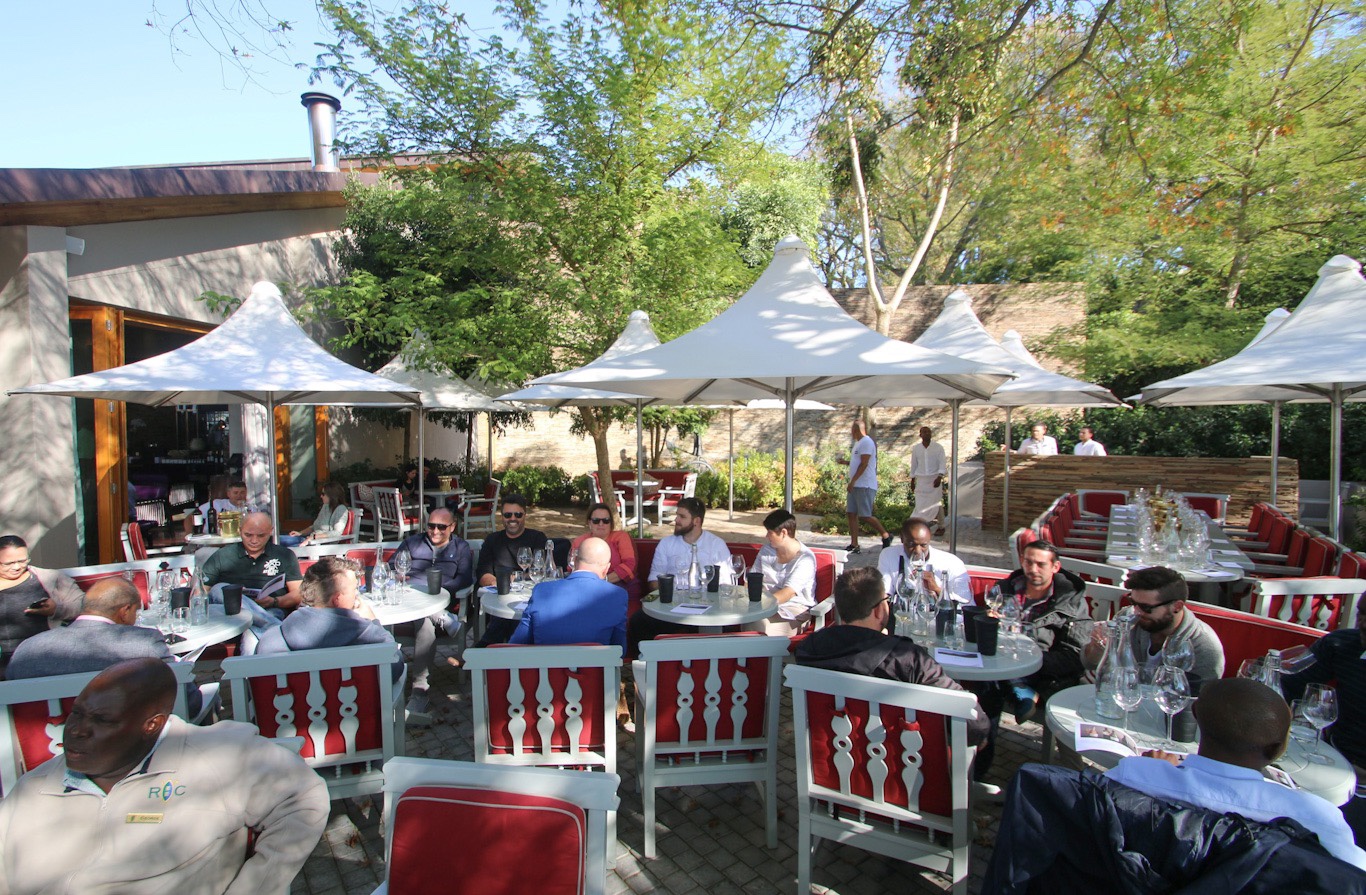 "People should come for the food!"
Primo's words in the film, Big Night, his reiteration of the line, "People should come for the food!" has always left an impression on me. The sincerity and simplicity of his approach to food… What drives him is simple, and it's not the bells and whistles.
As we settled in for a day in the Winelands with our Relais & Châteaux Africa and Indian Ocean chefs and sommeliers ~ at Delaire Graff Estate ~ it became clear that Primo's sentiments extended across much of our gathering around the table.
We were here to bond, to learn, to grow, but it was the food (and the wine) that had brought us together. Some of us had come from as far away as Kenya, Botswana, Zambia and Mauritius. Some had travelled by plane for the first time, were seeing the sea and mountain for the first time.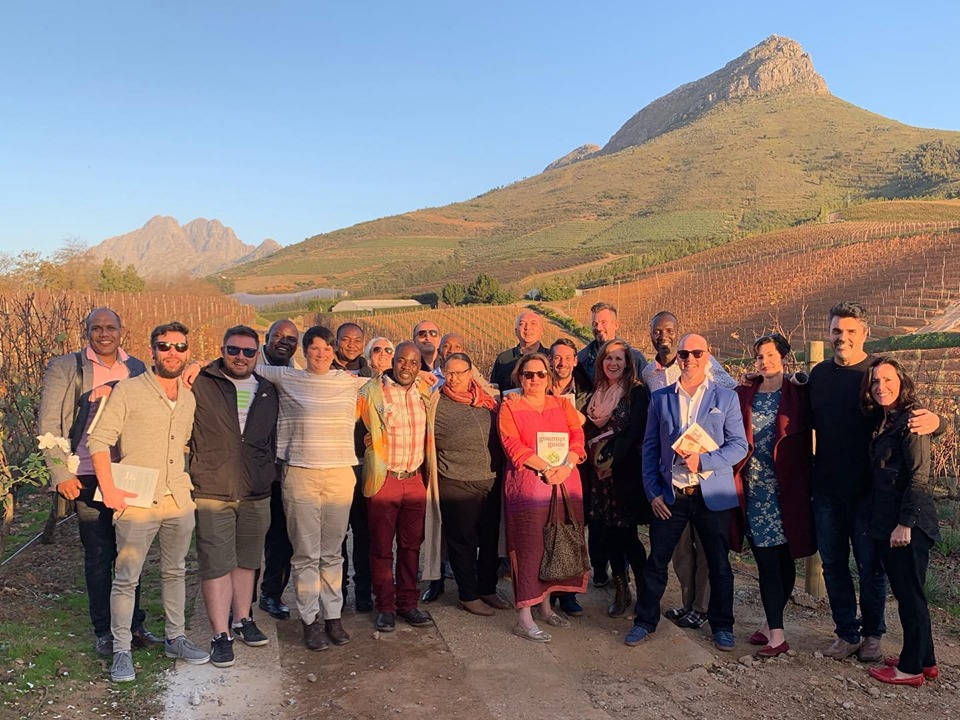 "Food and wine should never be complicated," Manny Cabello, representing the sommelier family at Ellerman House in Cape Town, told us. "The world of wine is changing – people want something more honest, they want fresh over heavy."
"Simplicity – simple parts put together deliciously – that's what I like," Peter Tempelhoff, Culinary Director at Ellerman House and celebrated member of Relais & Châteaux's World Culinary Council, stated.
"Simplicity, simply sophisticated cuisine," Anna Ridgewell, Executive Chef at Londolozi Private Game Reserve, described her passion.
"Authenticity, being true to yourself and your ingredients, that's what's important," added Jenny Handley, of JHP Gourmet Guide™ and our speaker for the occasion.
We realised quickly that, in spite of our diverse nationalities, ages, interests and experiences, what lay at the heart of all the chefs and sommeliers of Relais & Châteaux in Africa and the Indian Ocean was, simply, sincerely, a love for food and wine.
The flavours and textures of the ingredients – their uniqueness, balance and loyalty to the land and culture. Their purpose. The memories they create, the emotions they stir up, the senses they engage and the stories they tell.
Thank you to our chefs and sommeliers for sharing such a beautiful space and experience with us, for Delaire Graff Estate and Indochine Restaurant for hosting us, Ellerman House for those final canapes, Delaire Graff wines and Moët champagne to finish the day, and to the Relais & Châteaux family for the continued sense of love, loyalty and togetherness.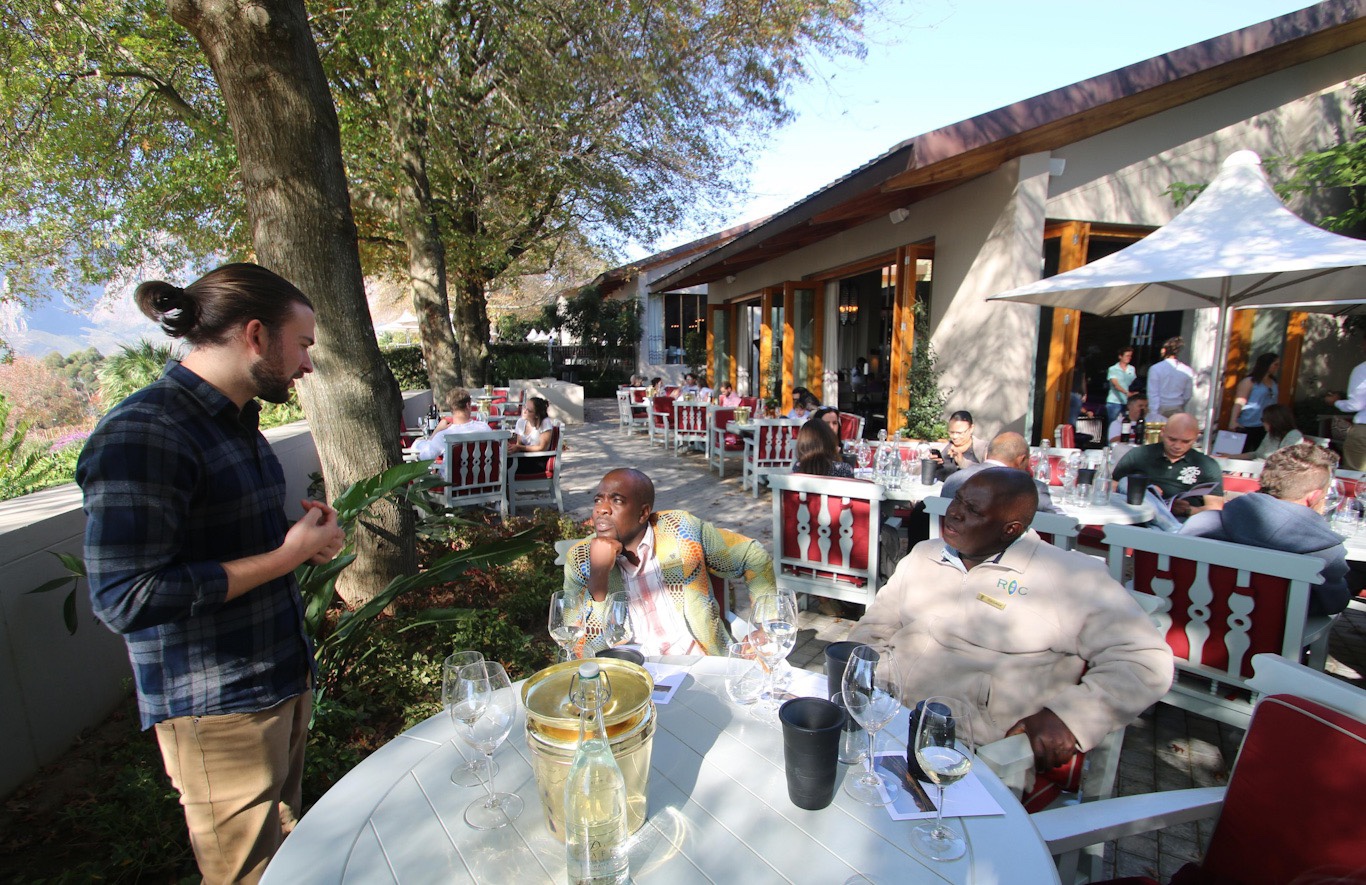 What else did we learn?
From Manny Cabello
Listen to the guest first.
The chef and sommelier should work together.
Wine is the sauce of the food and incredibly important to the entire experience.
Sense of place is very important for a sommelier.
Every chef should drink wine and every sommelier should eat food.
Welcoming someone to a Relais & Châteaux hotel, camp or lodge is like welcoming someone into your home – welcoming family.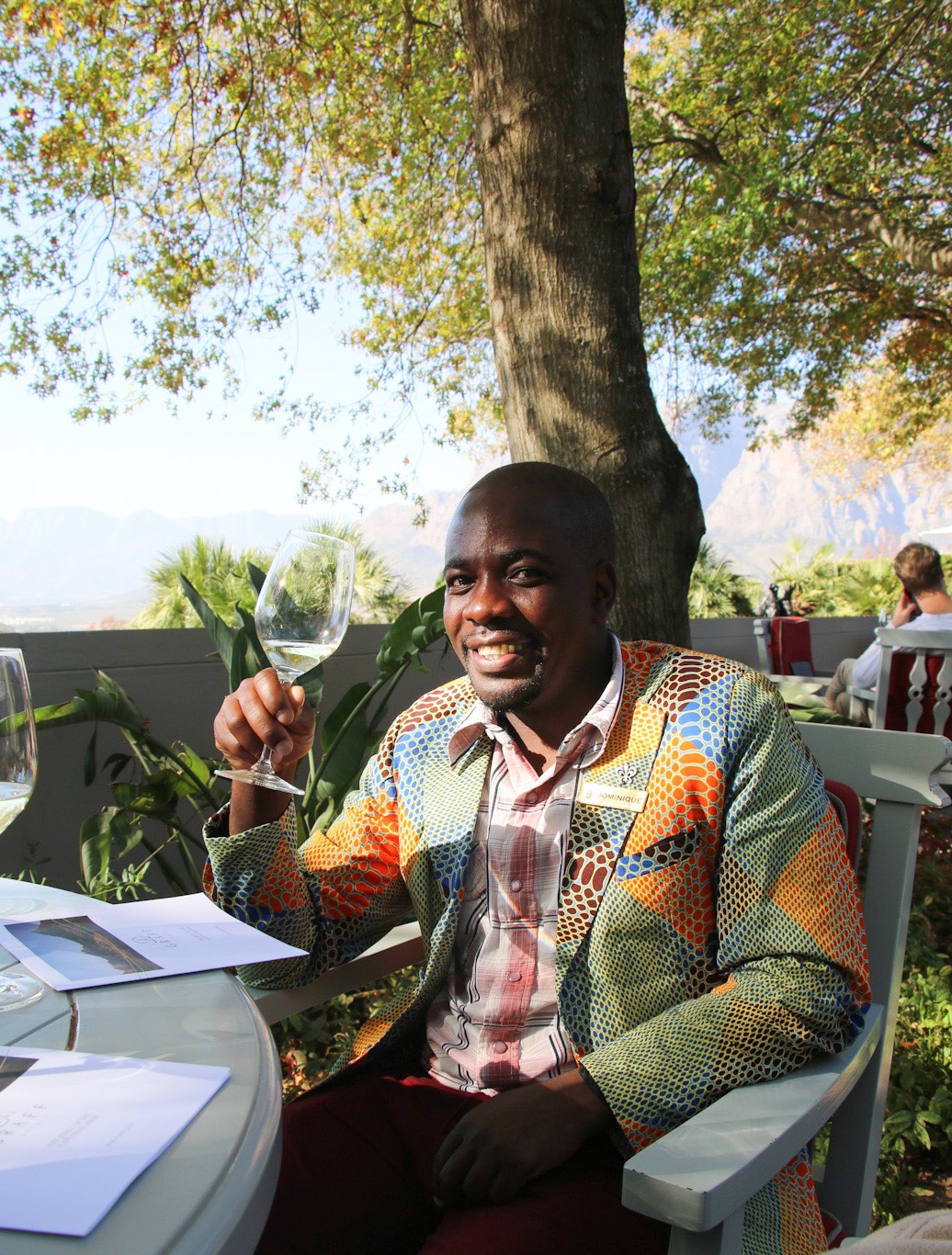 From Jenny Handley
Food is a love language.
Create experiences that touch your guests.
As a sommelier, you need to be able to read your guest and to develop an intuition and sixth sense.
As a chef and sommelier, you need to have humble confidence. Share your authenticity and communicate your message.
People celebrate their lives around food and wine – remember this.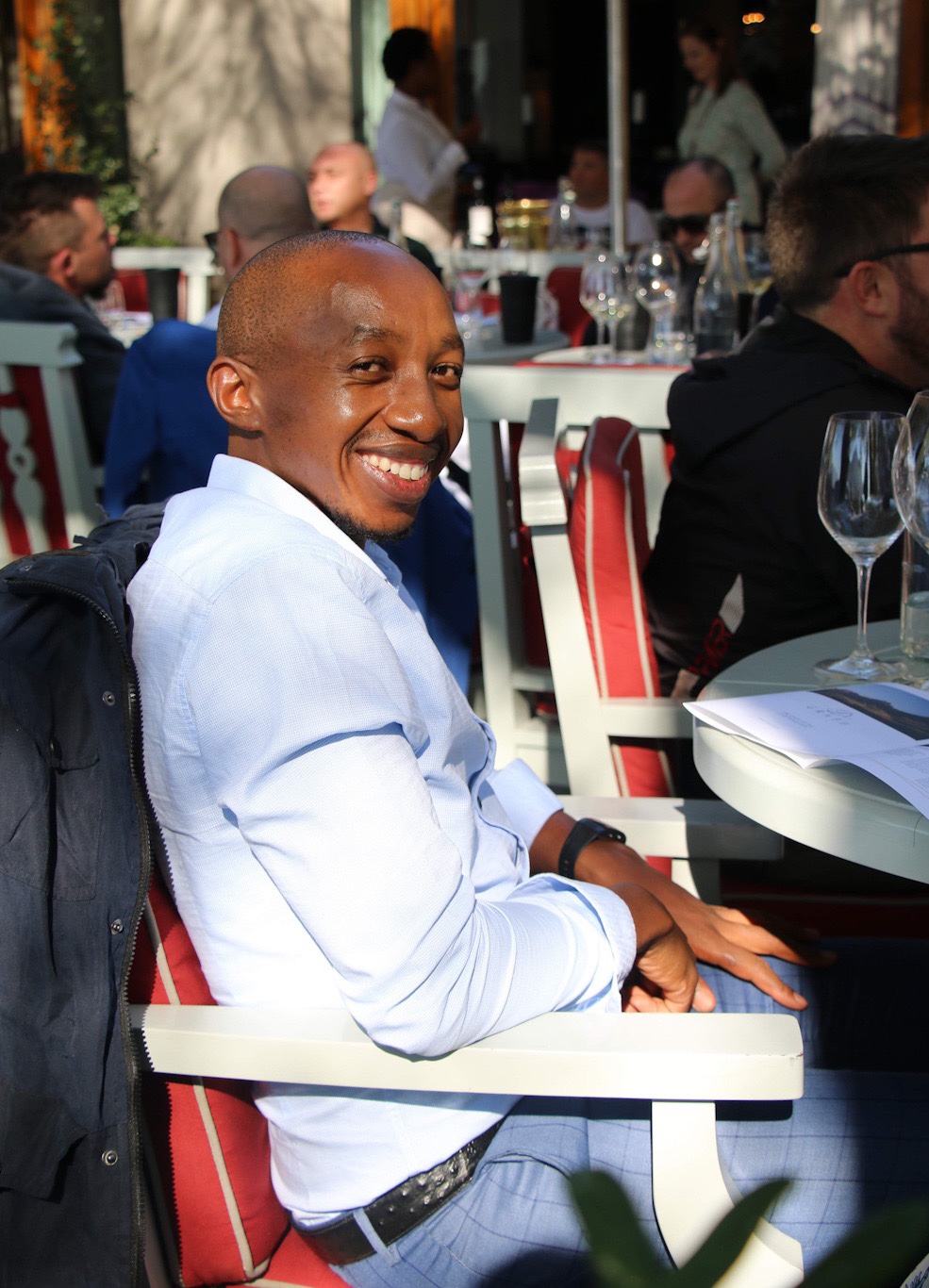 And from Primo…
"In love and life, one big night can change everything."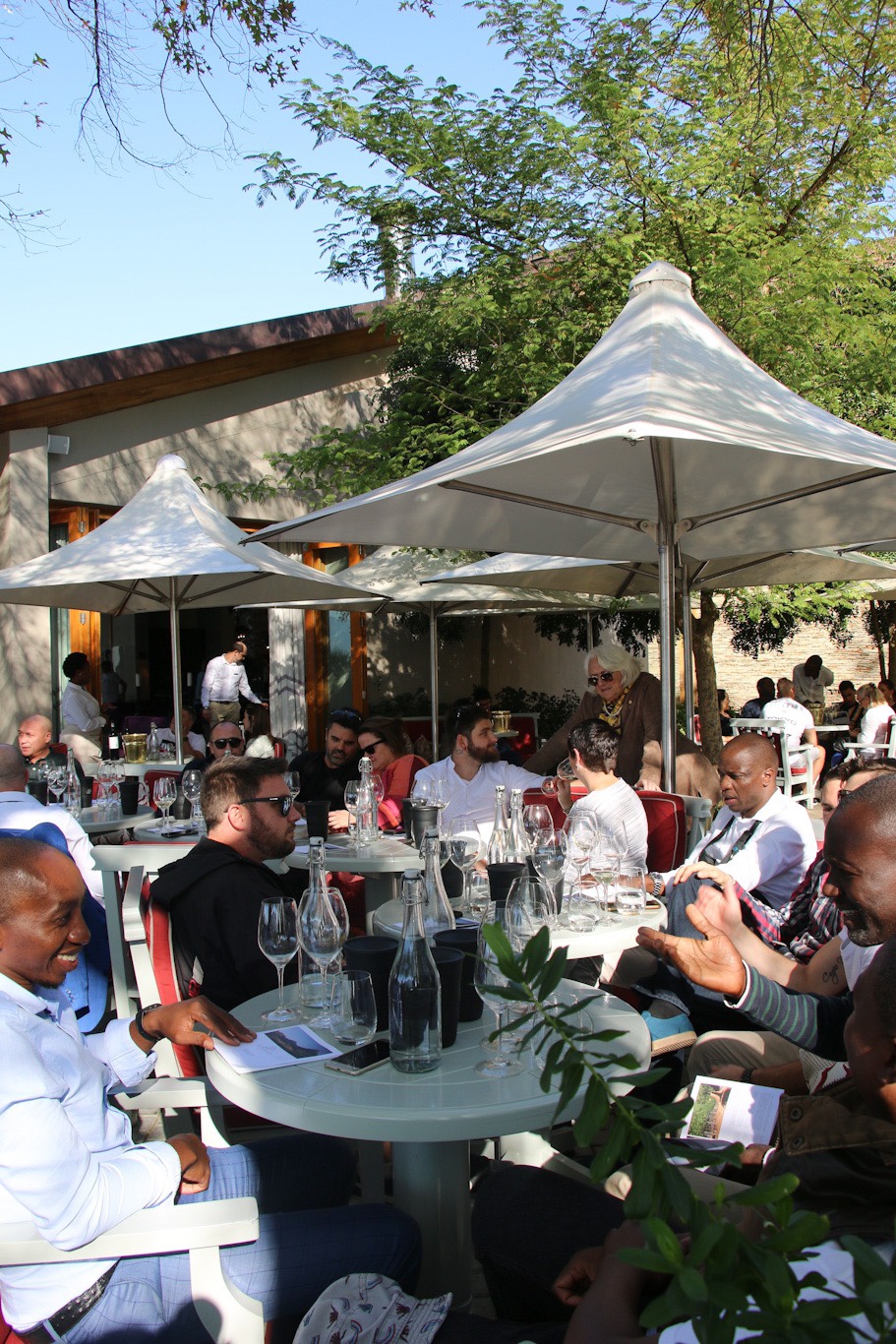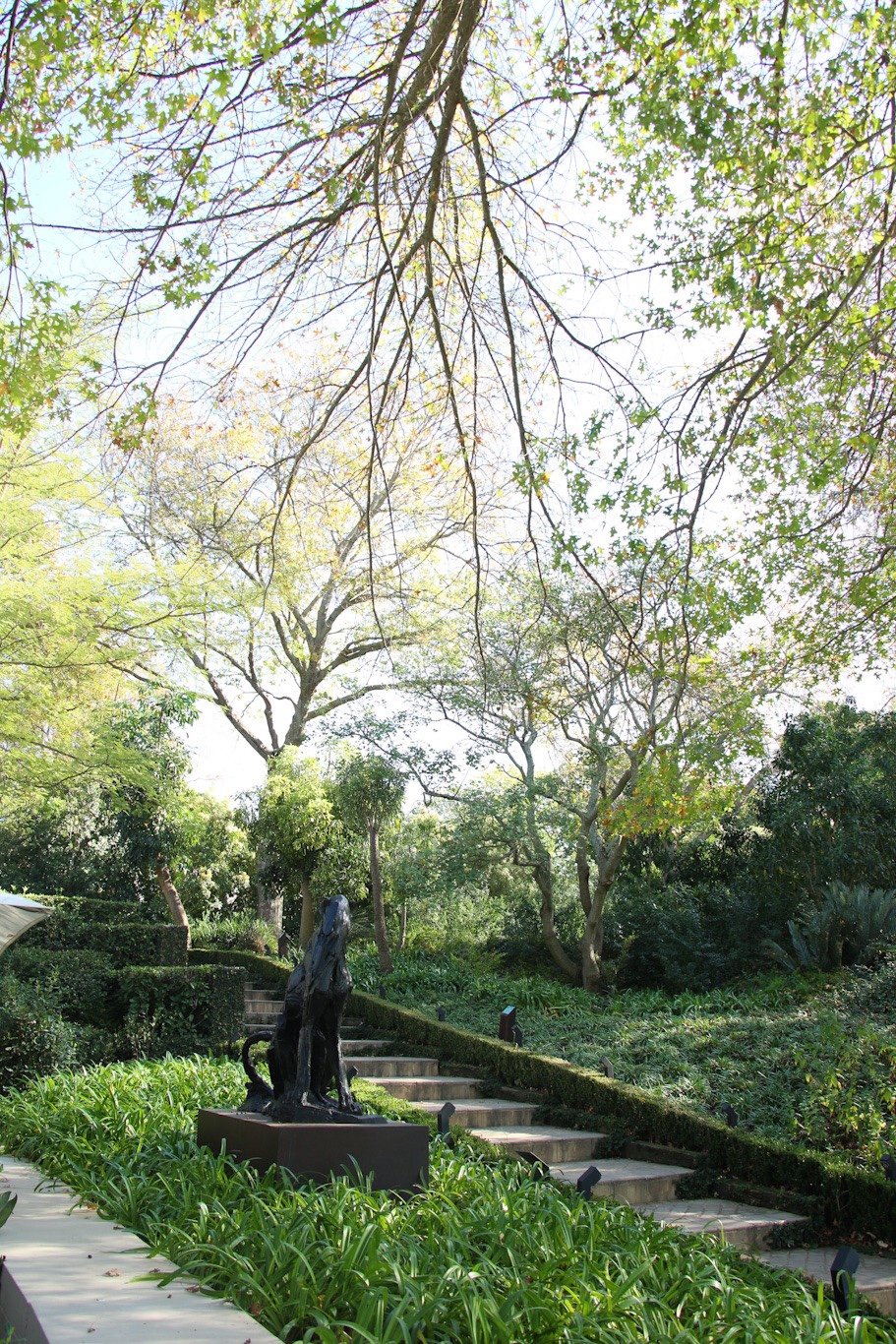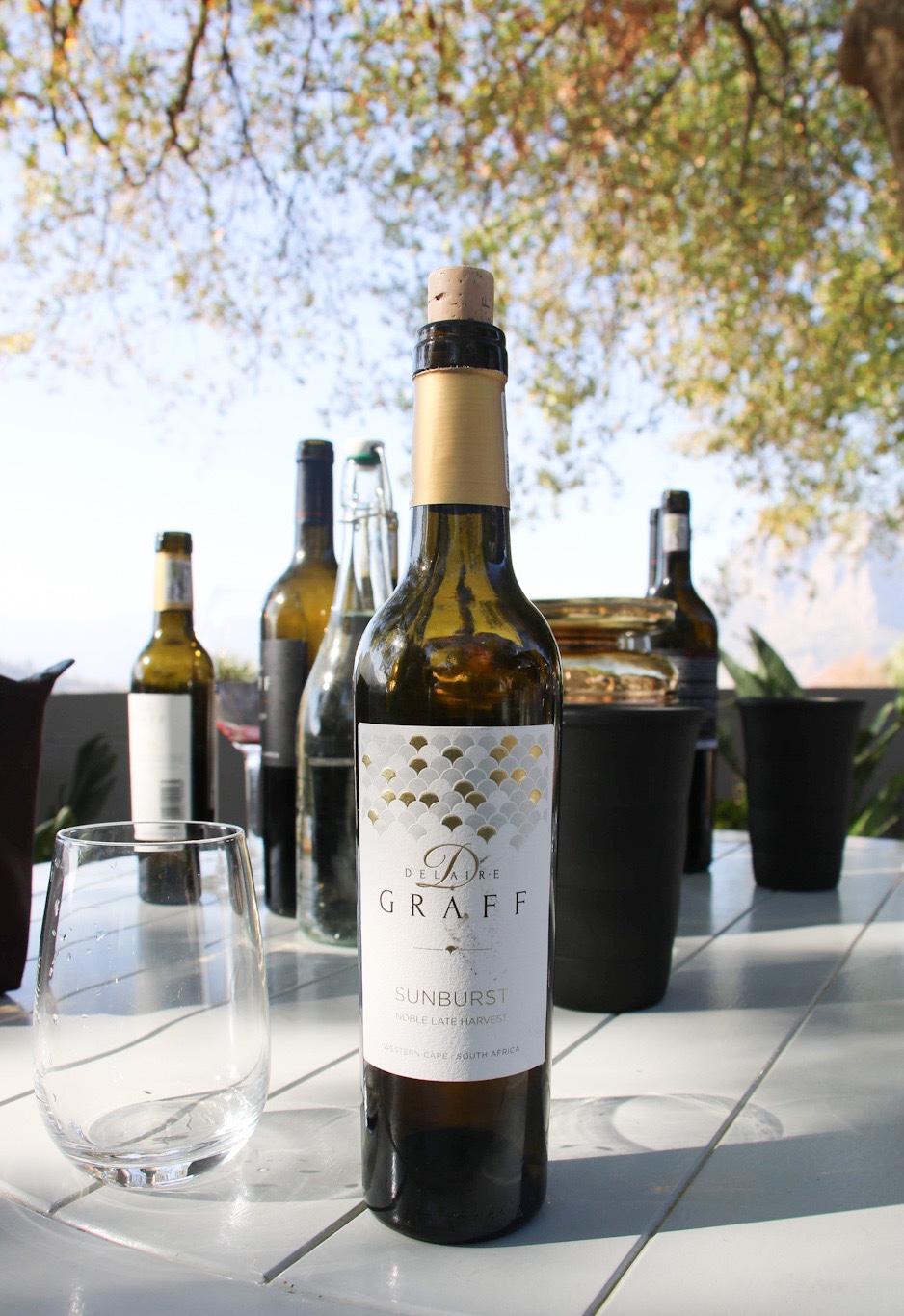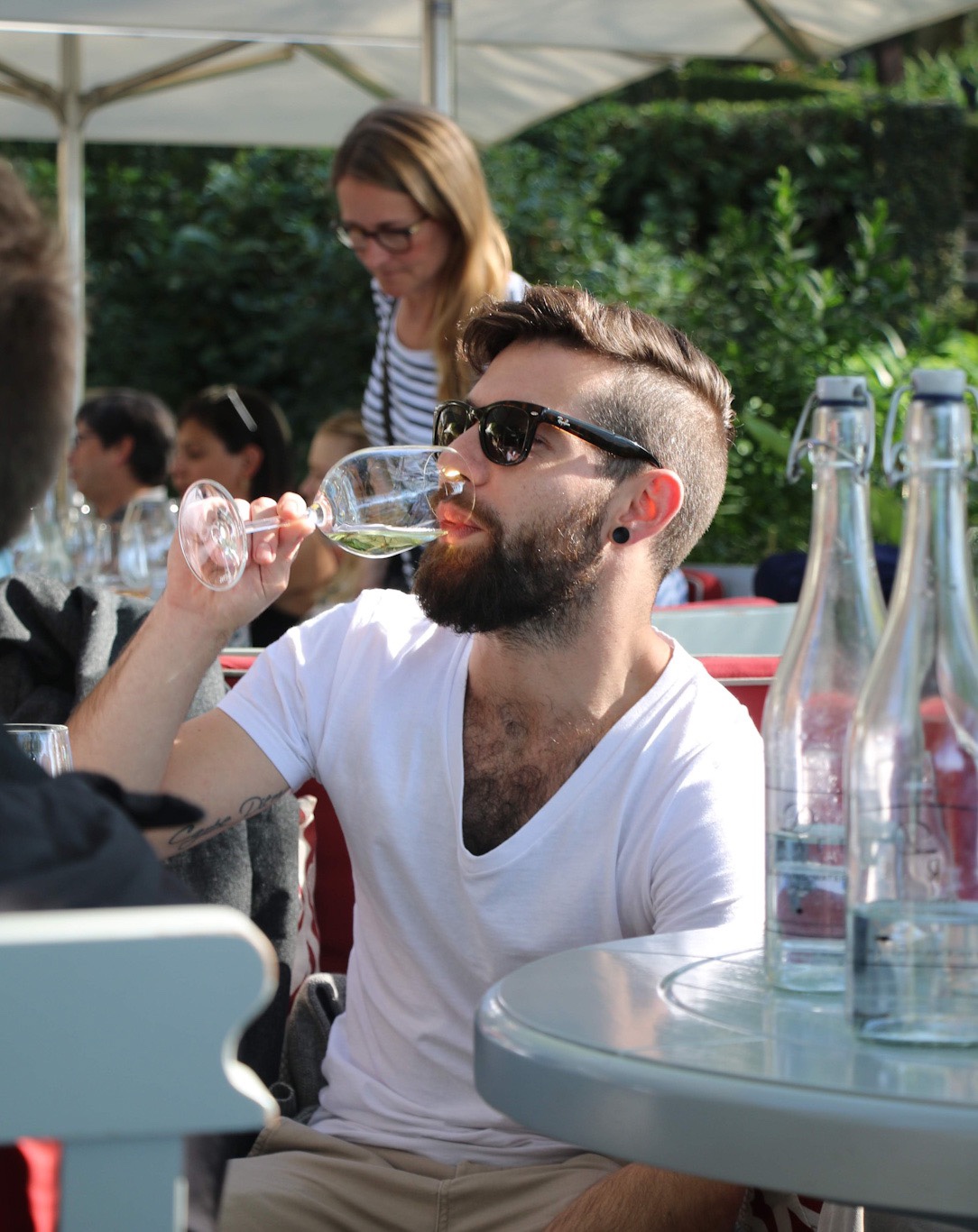 Farrel Hirsch, Head Chef at Greenhouse, at The Cellars-Hohenort, Cape Town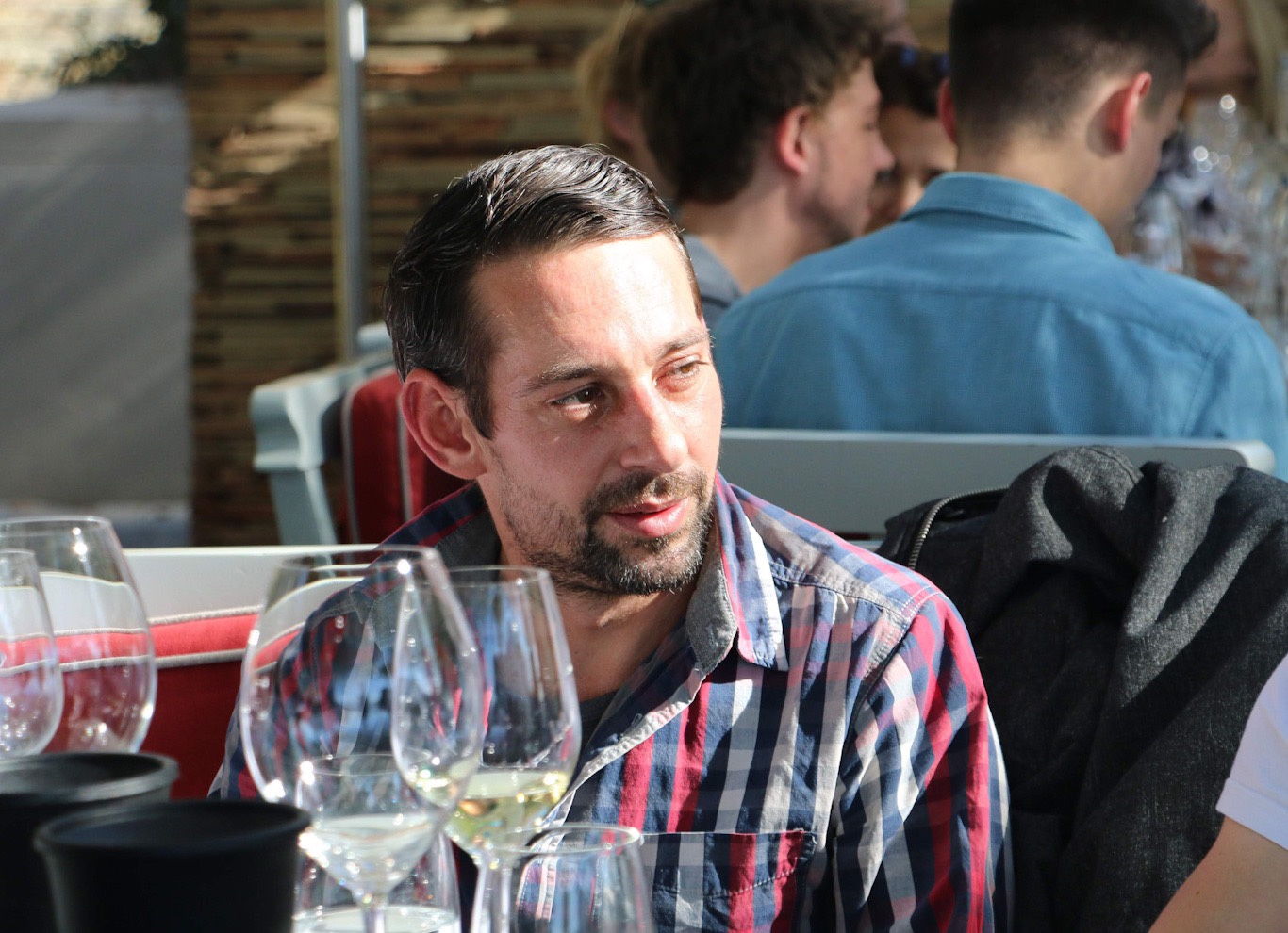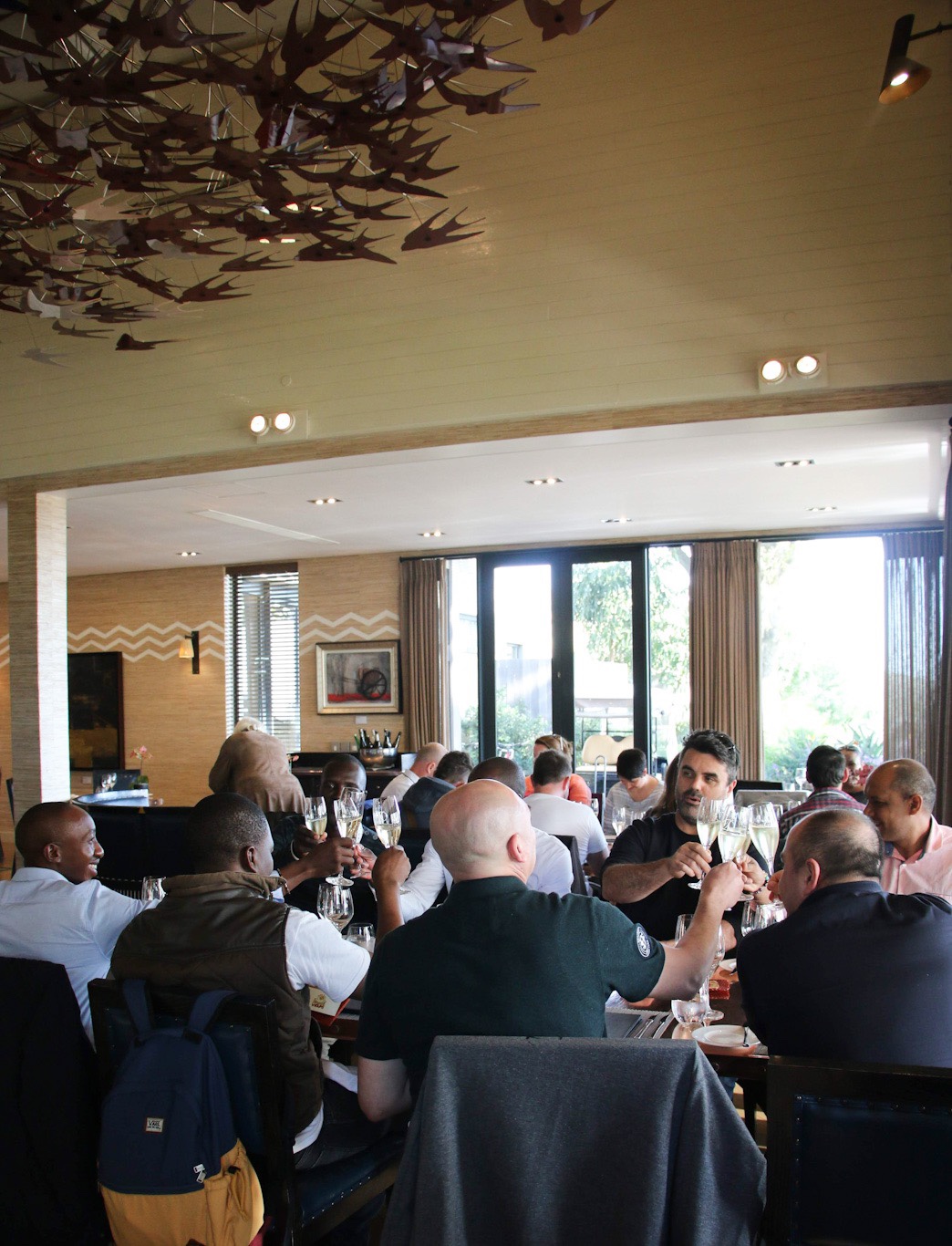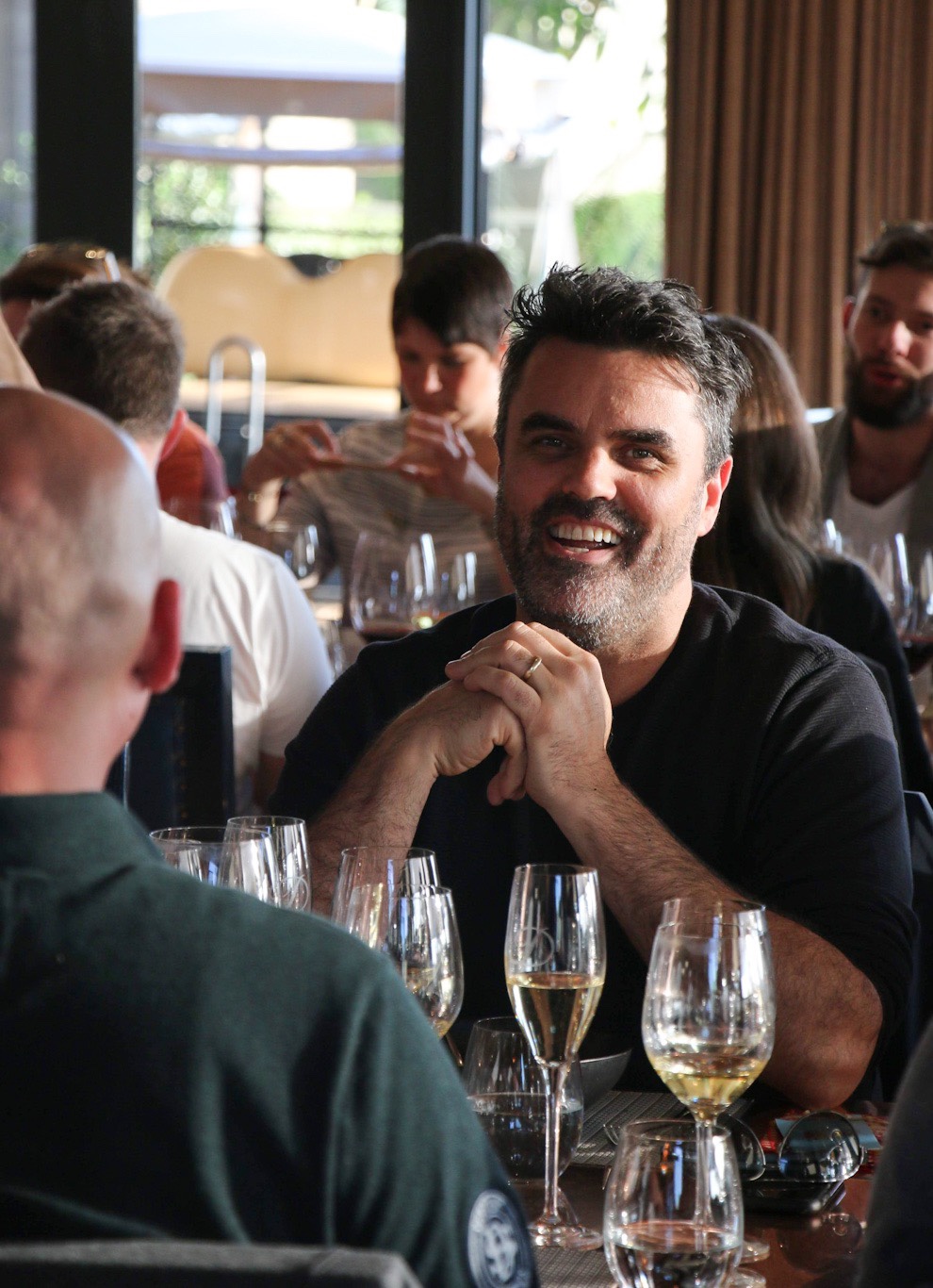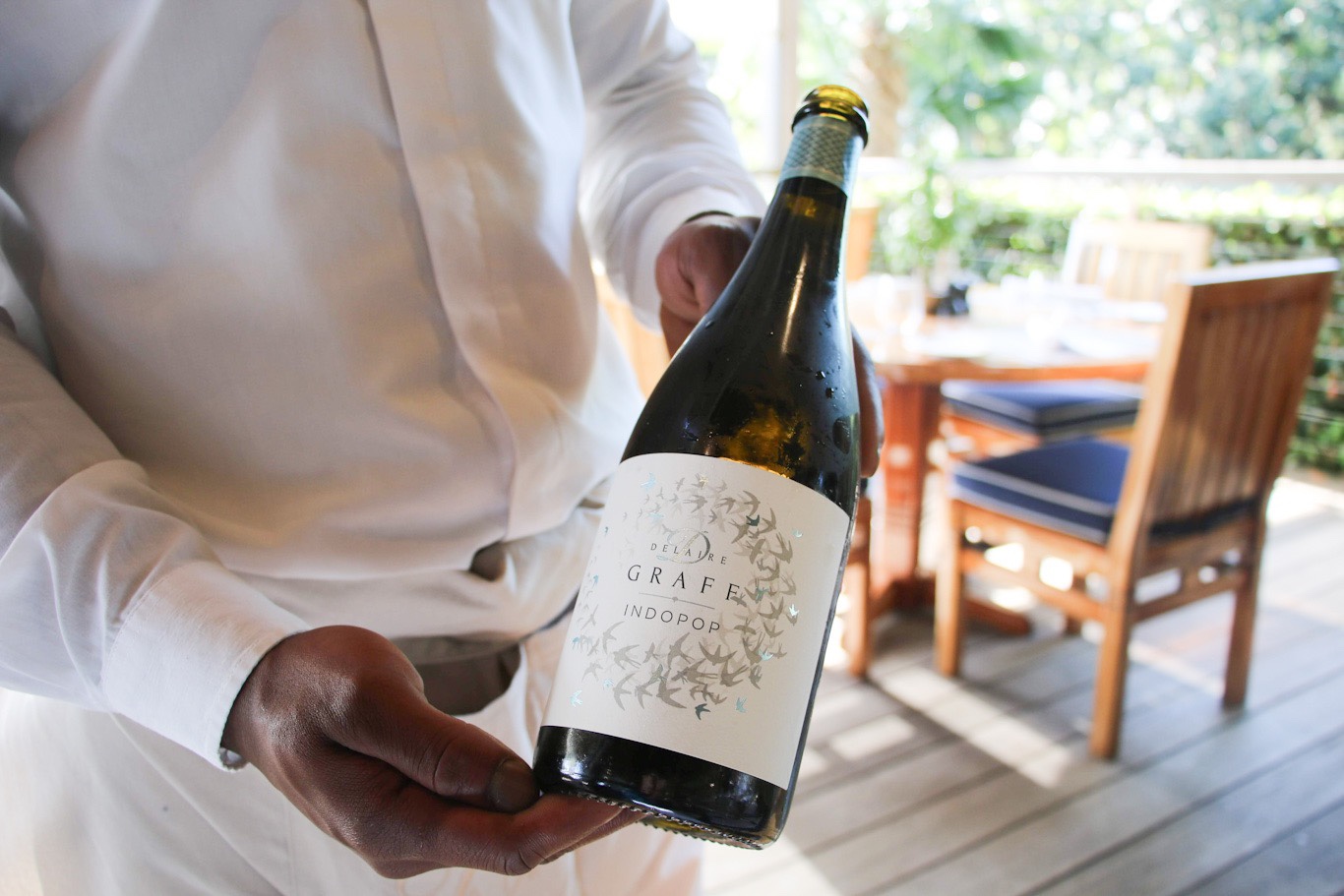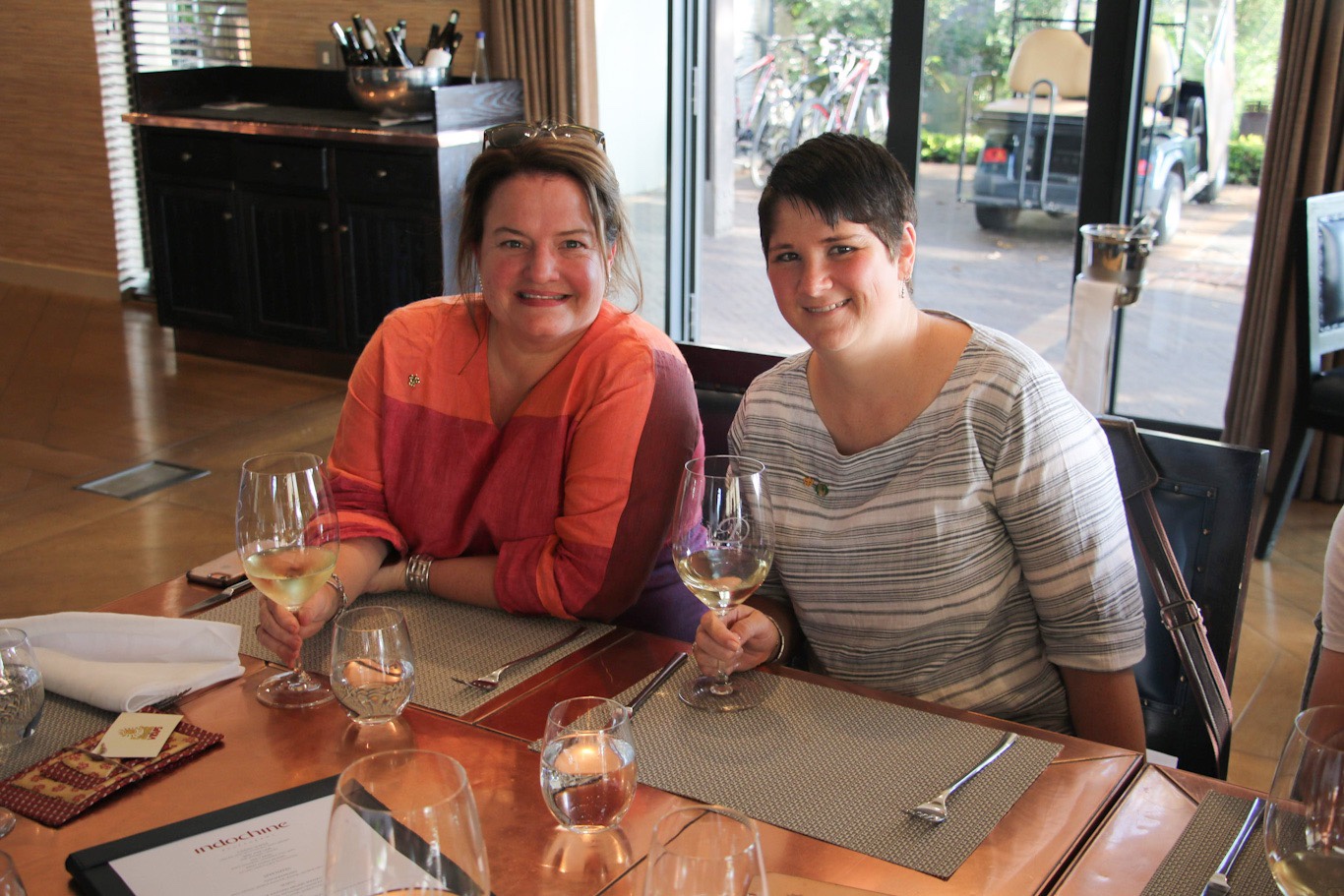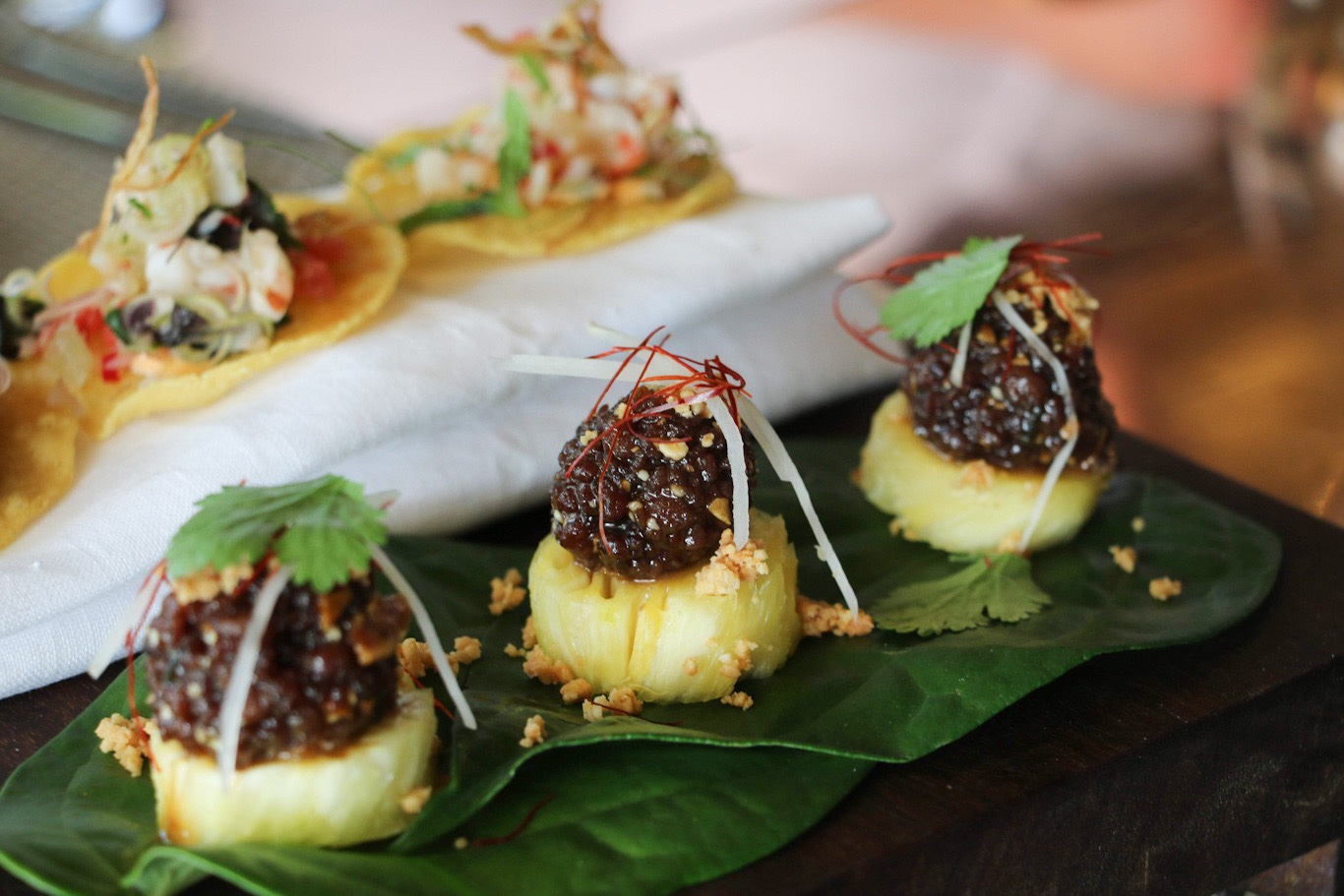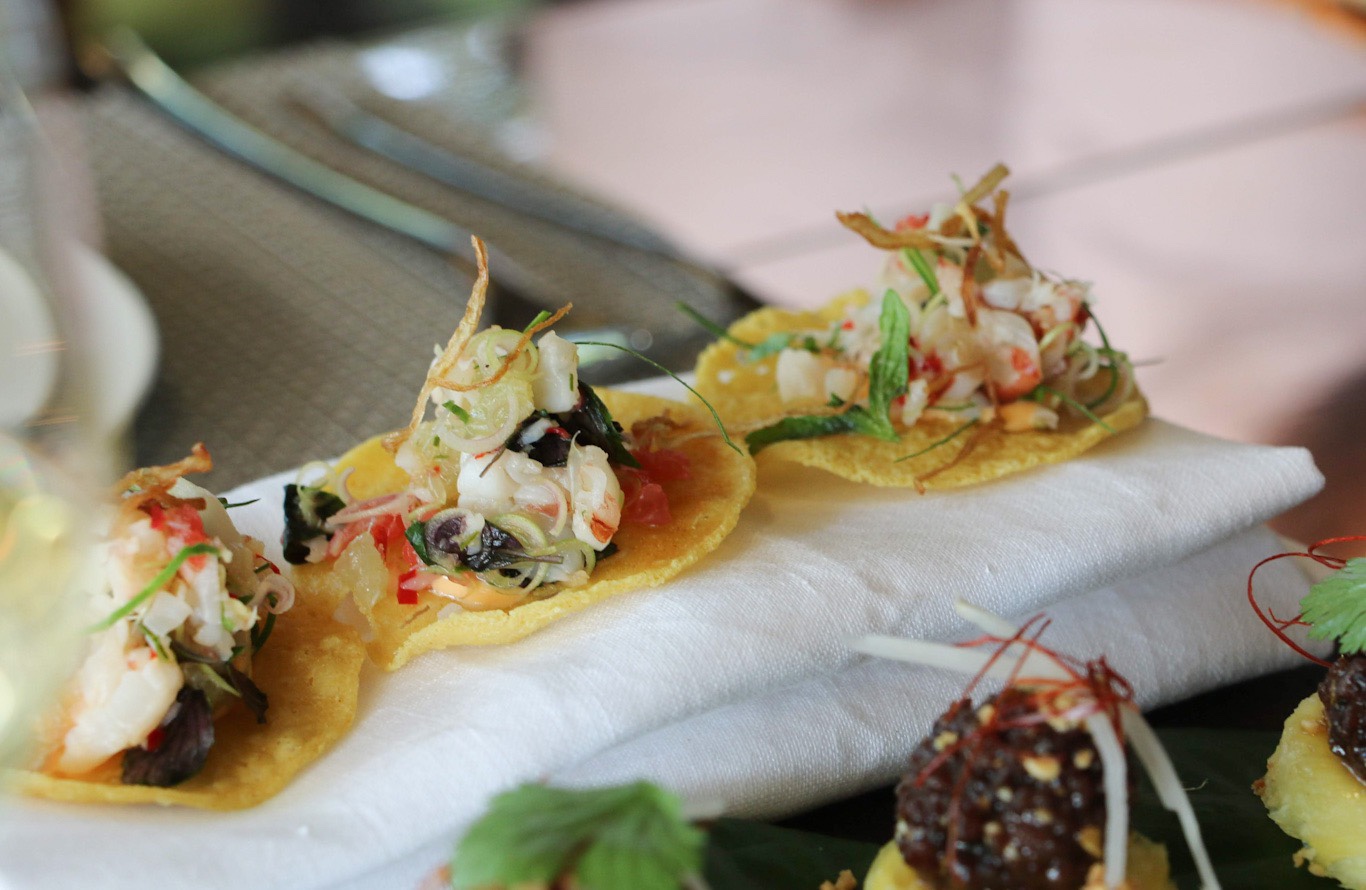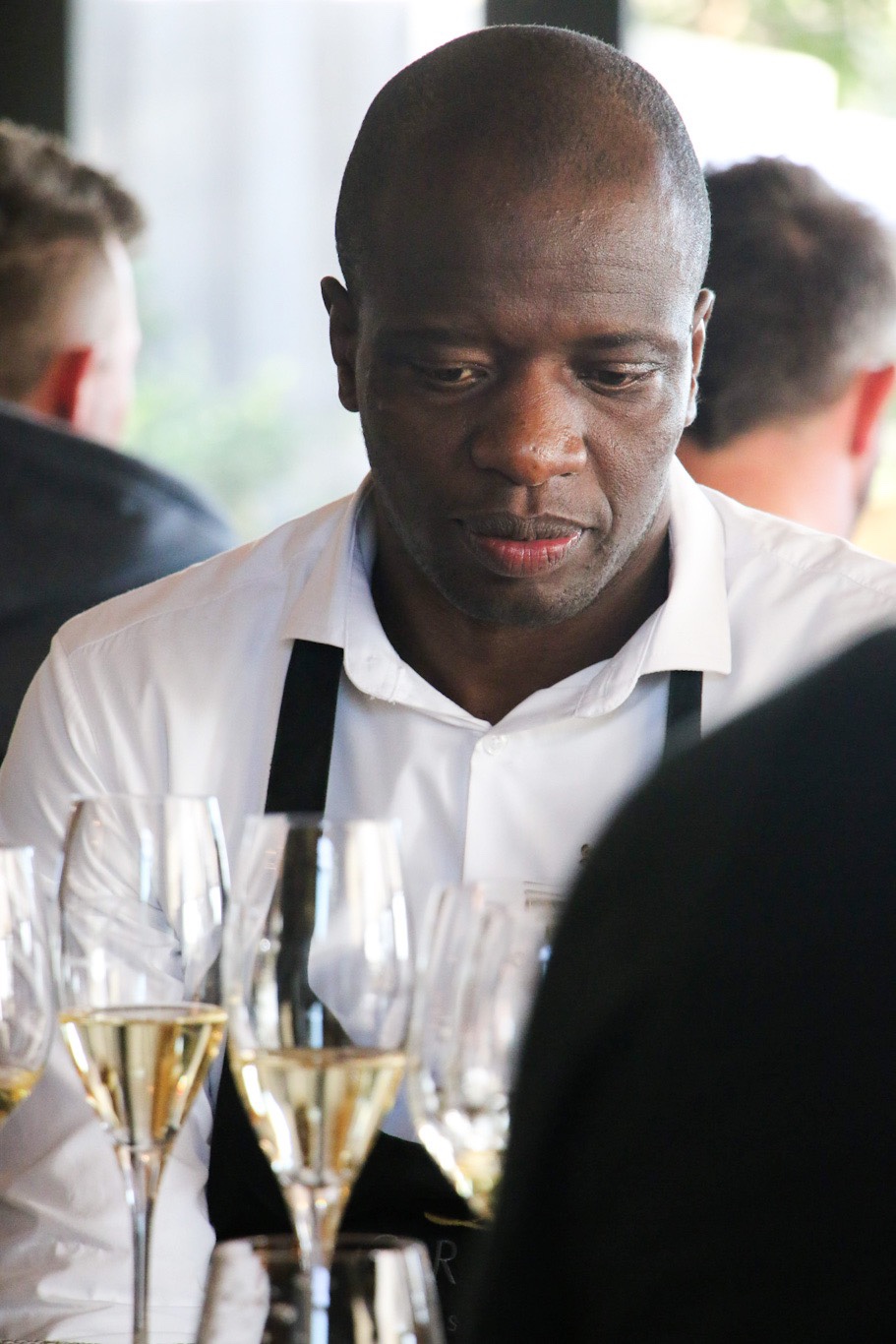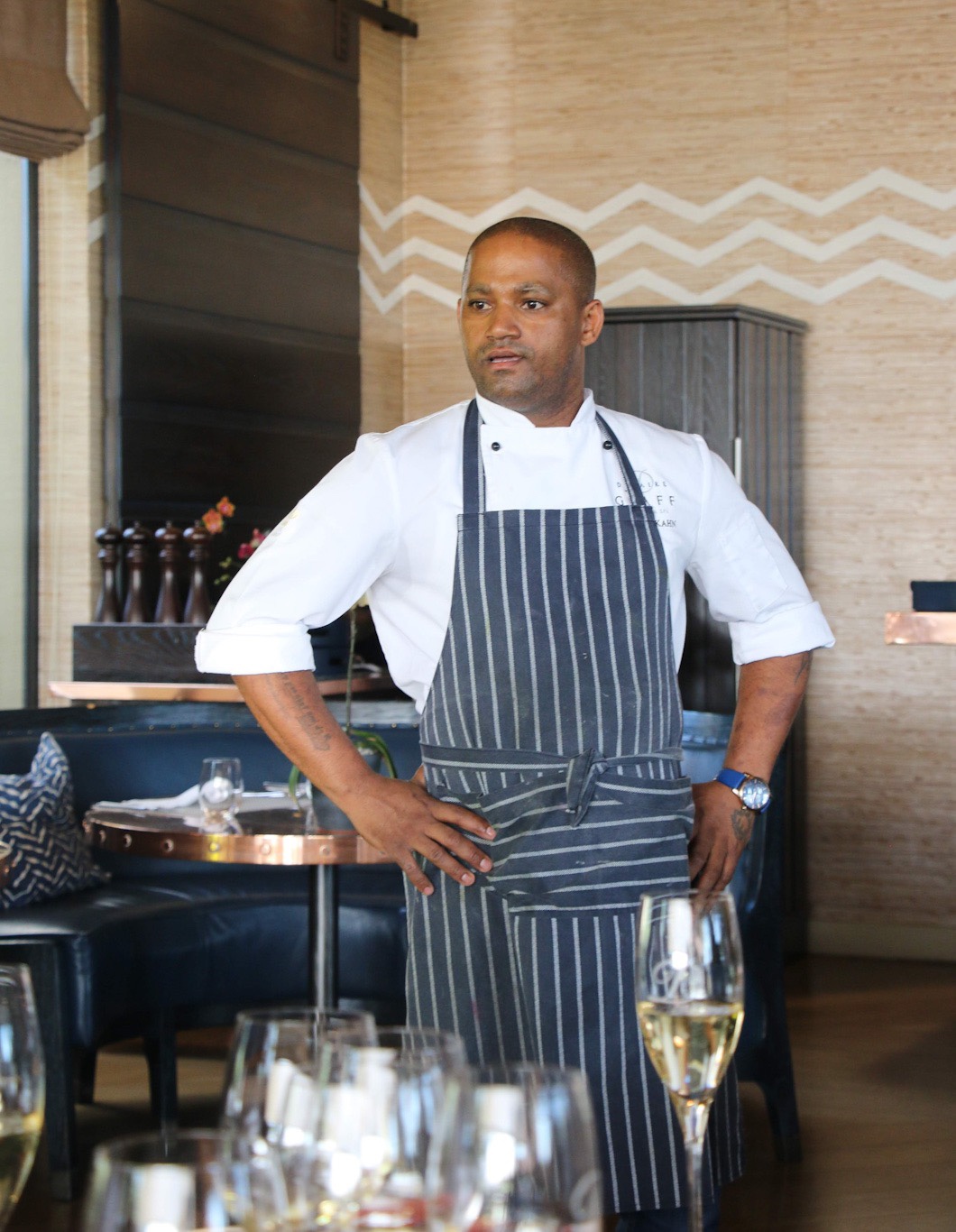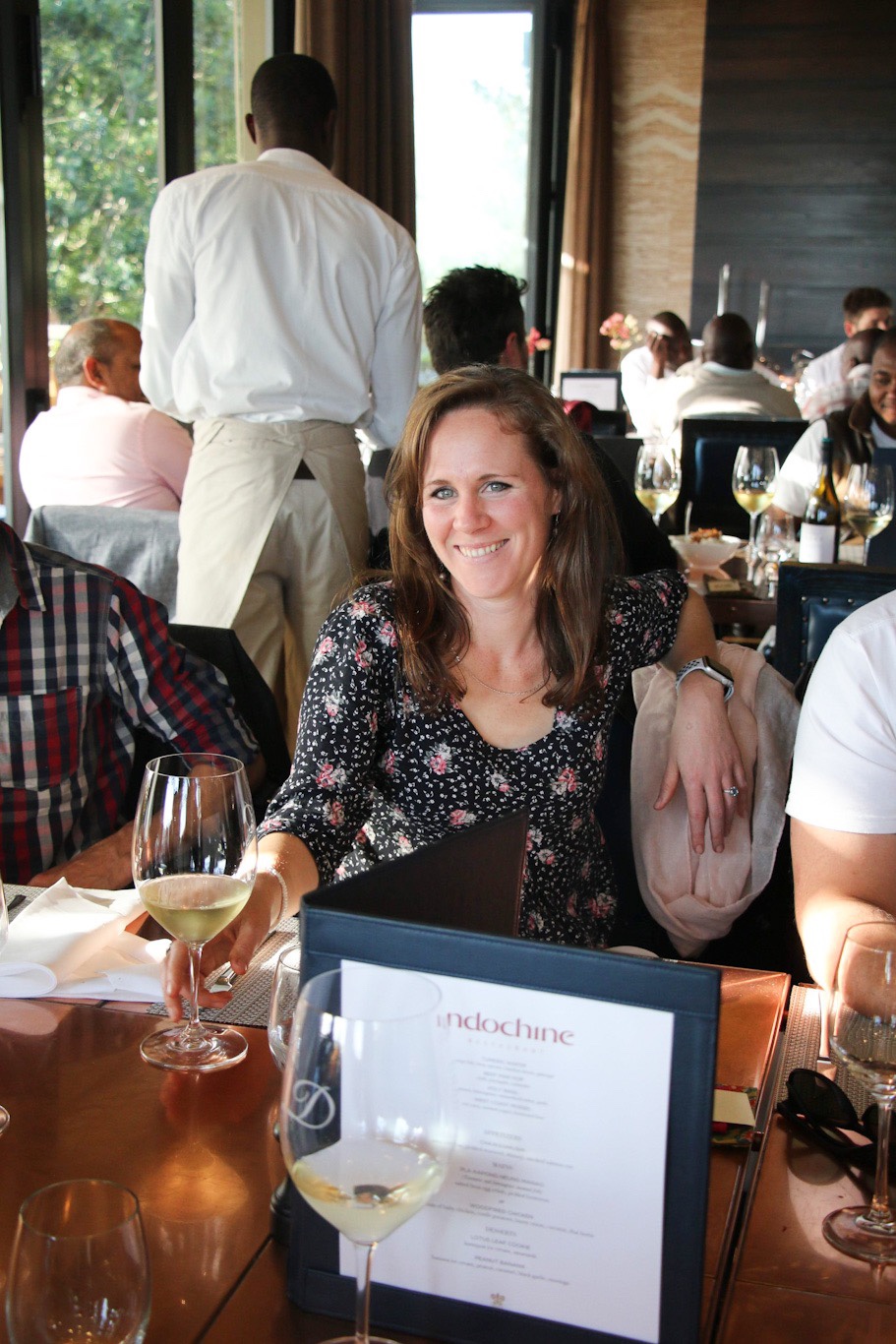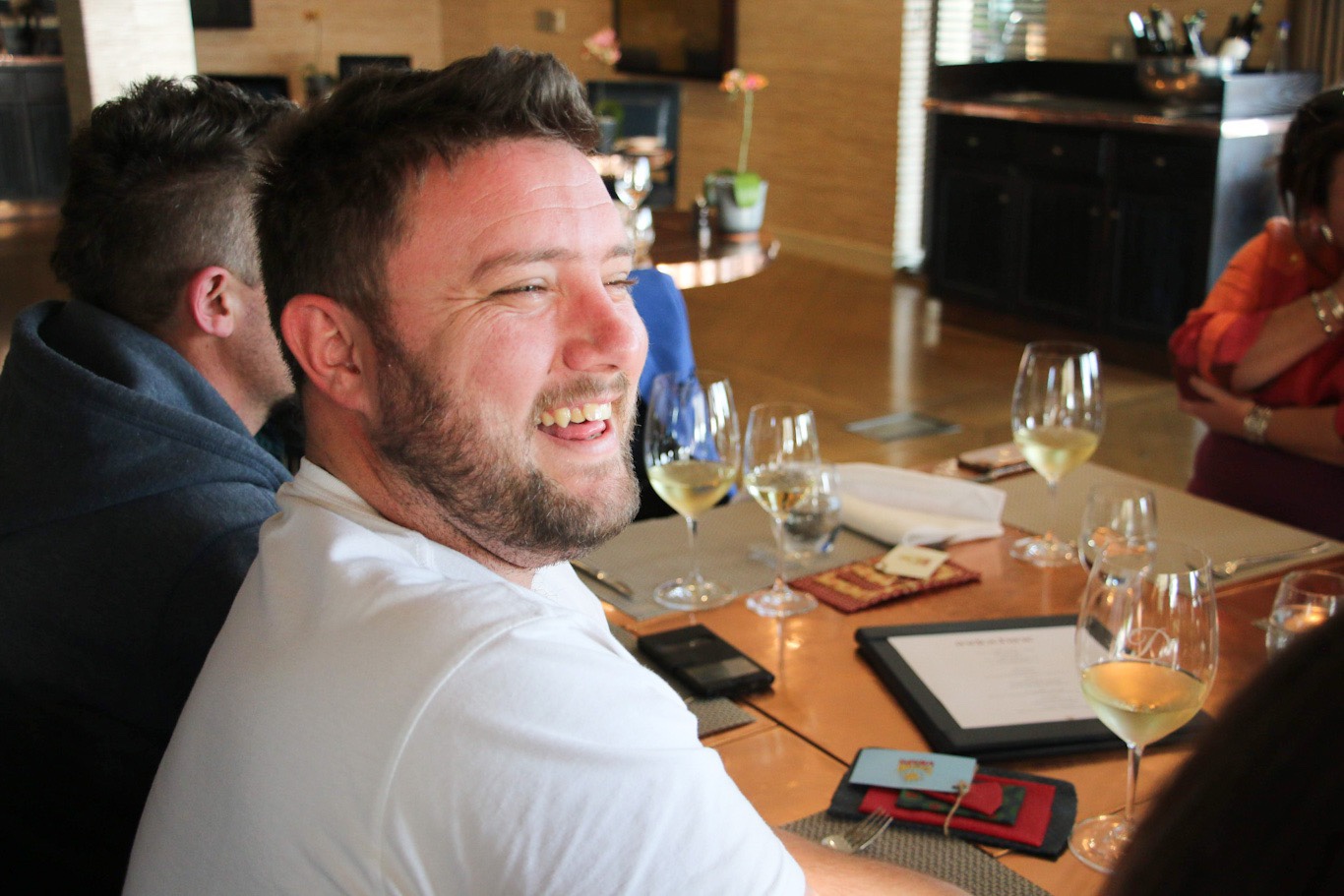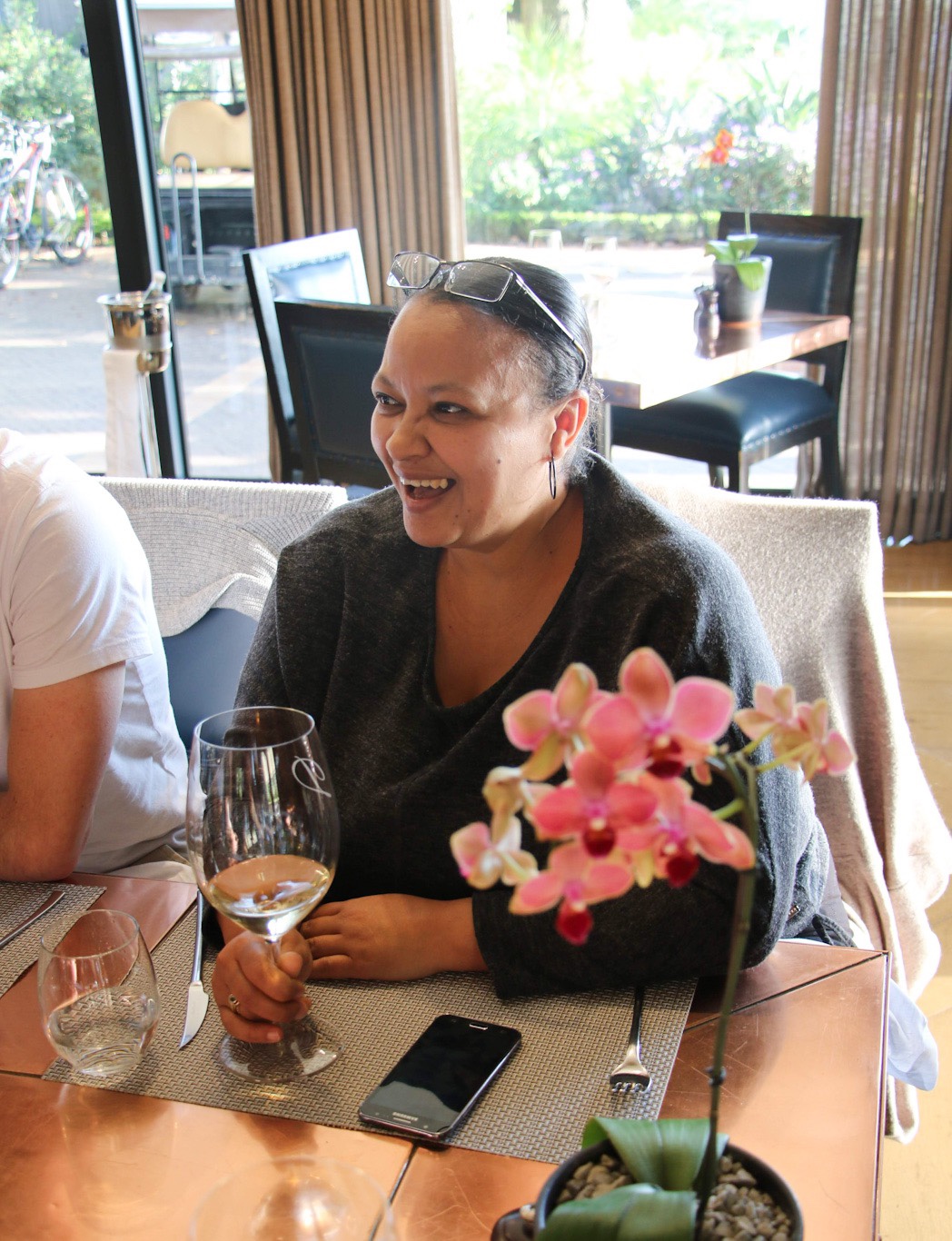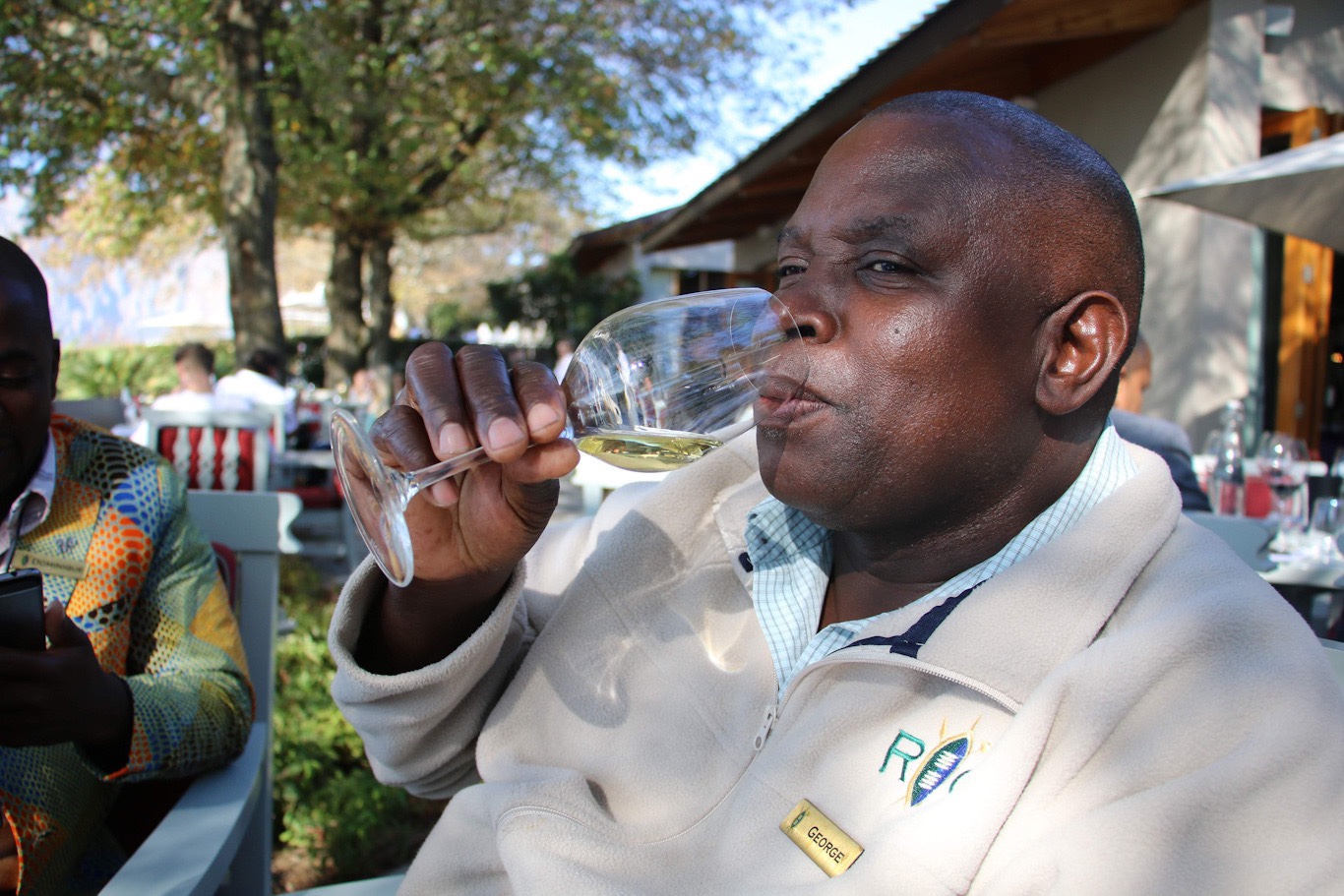 George Nalisa, Head Chef at Royal Chundu, Zambia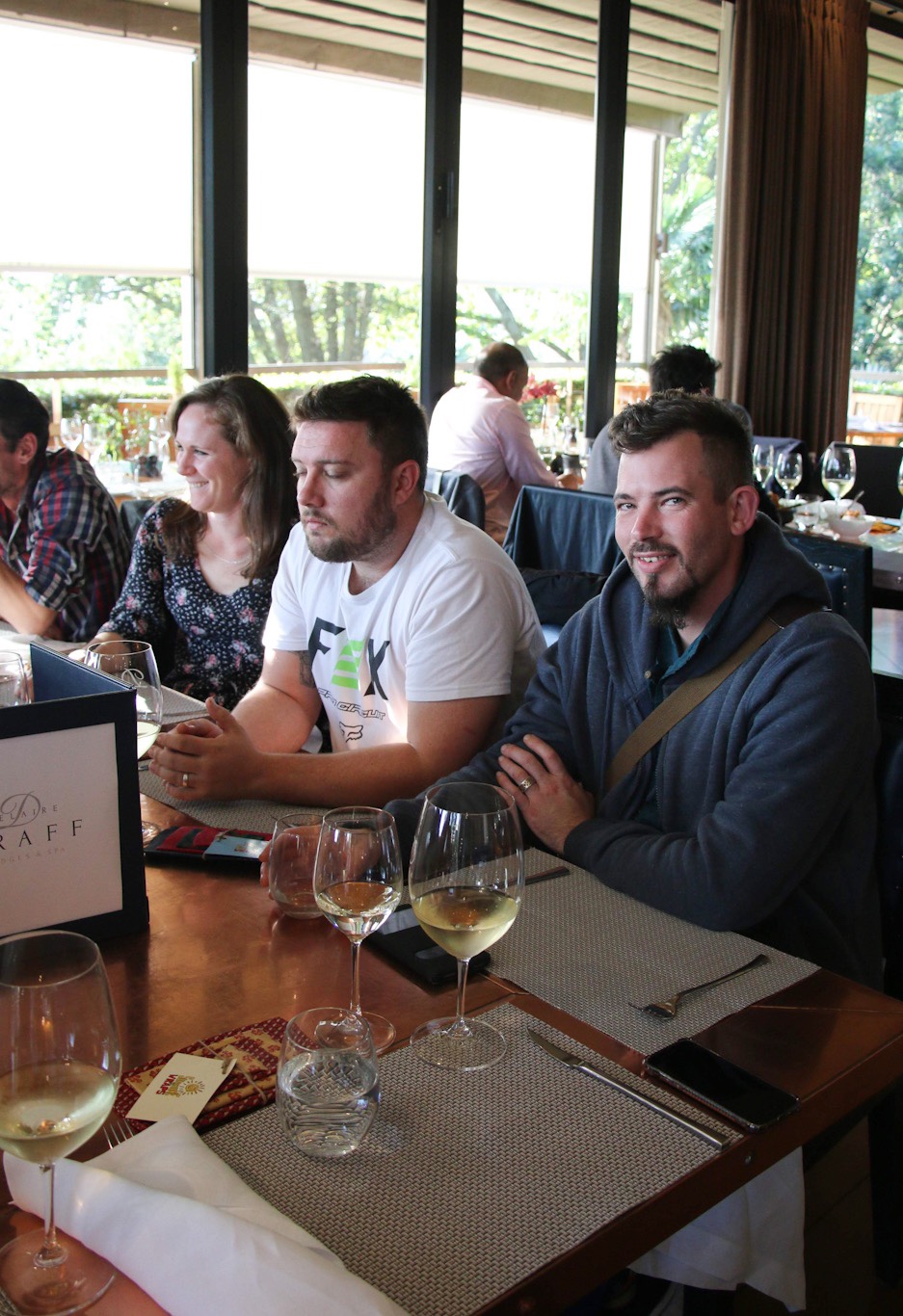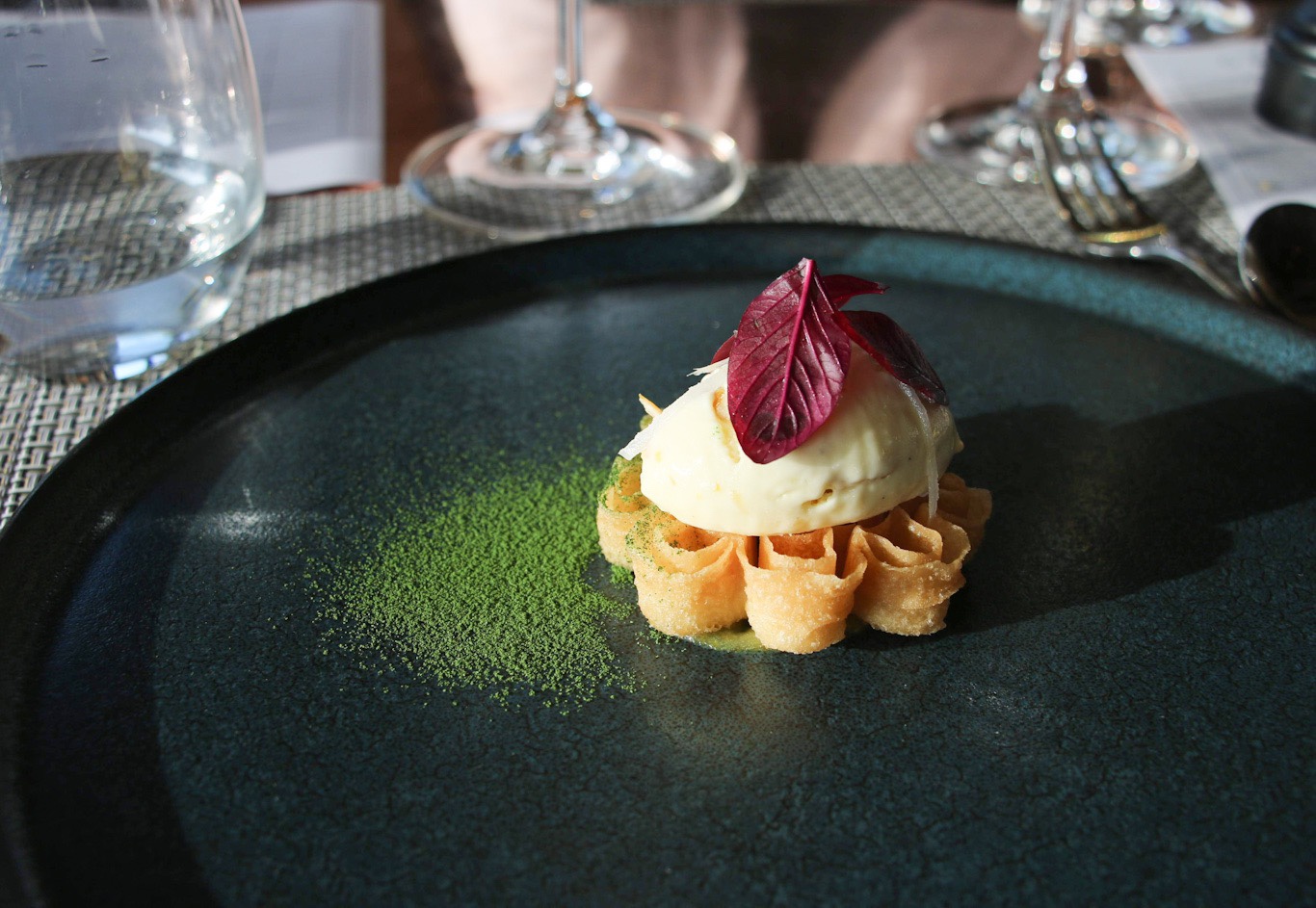 ---