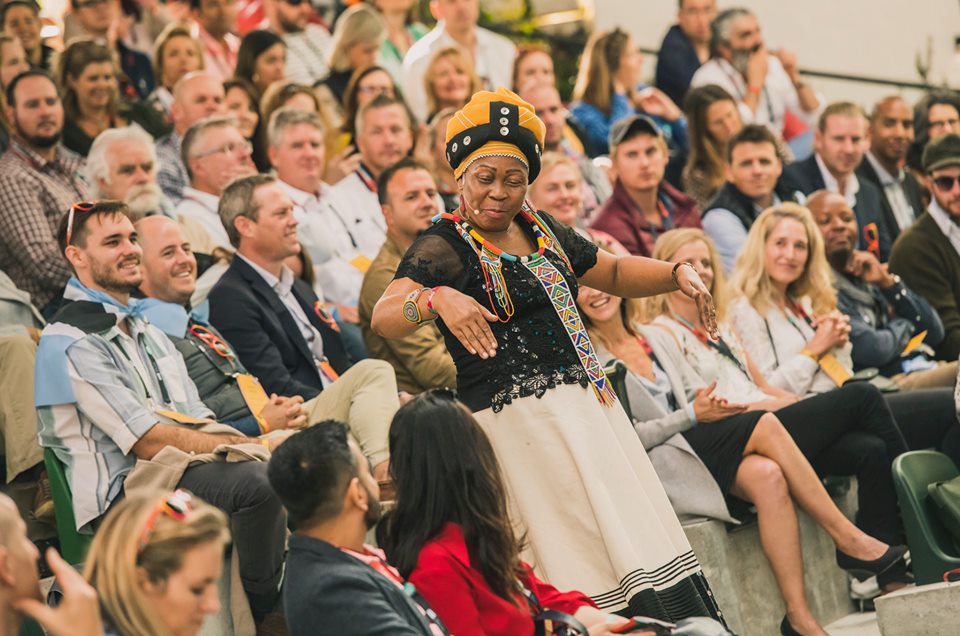 For five days, the only words on our lips were, we are Africa. Like a quixotic mantra, we repeated it in conversations, WhatsApps, Instaposts, across our bags and books, across stadiums and wine farm podiums.
For the week of We Are Africa, held in Cape Town, South Africa, we were all together: the locals, the lovers, the travellers, the conservationists and storytellers of Africa. For that week, the earth's own algorithm must have reset to focus its attention on only Africa and its islands. Perhaps people oceans away felt the vibrations of our sacred utterance. We Are Africa. We Are Africa. We Are Africa.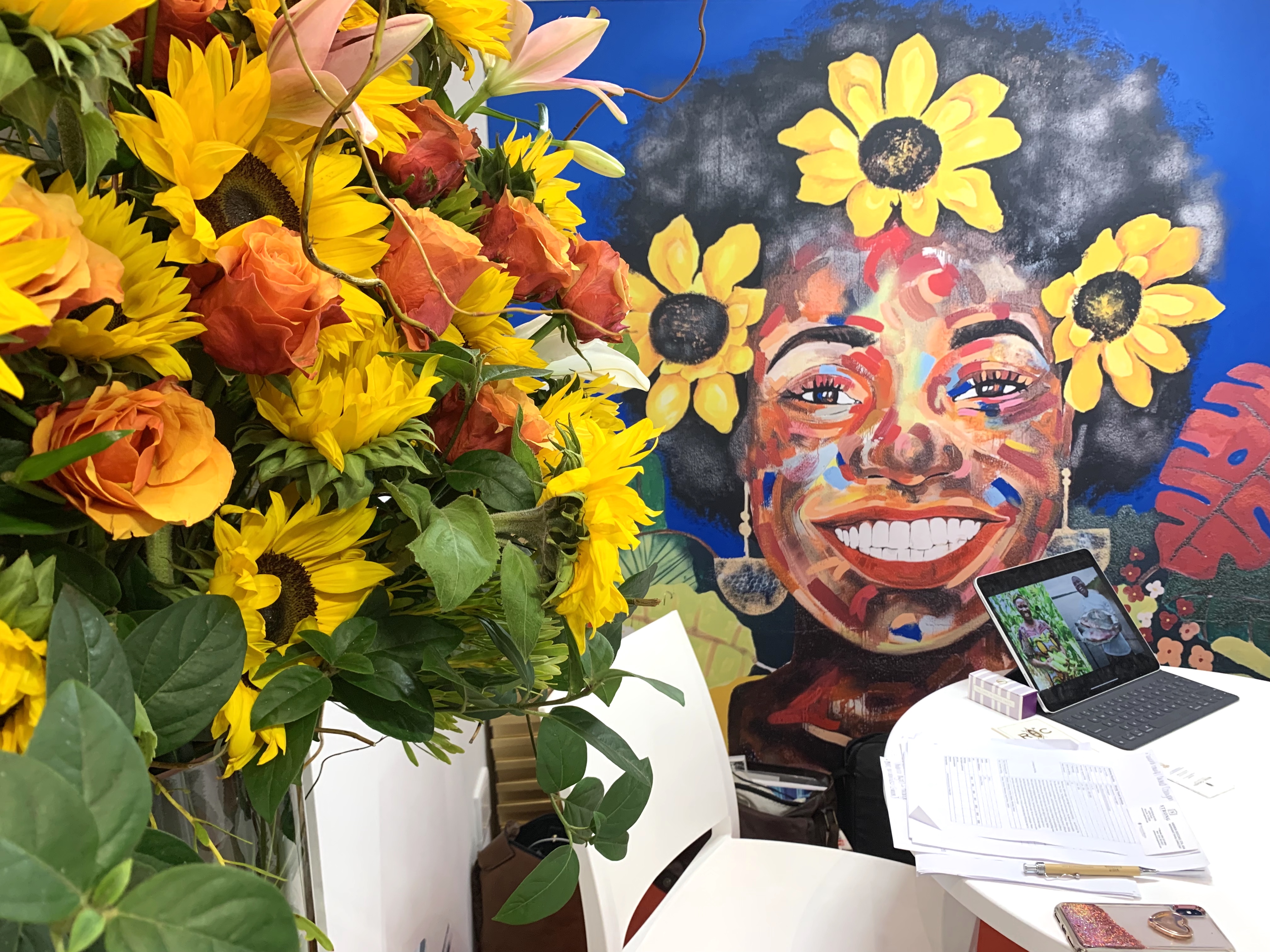 What makes Africa so sacred to us? Africa is home, family, our very identity. Even for those coming from far away, the connection they feel to the continent is something beyond the words on a passport.
While it's important to acknowledge that Africa belongs to Africans, her ability to welcome, charm and captivate travellers is undeniable.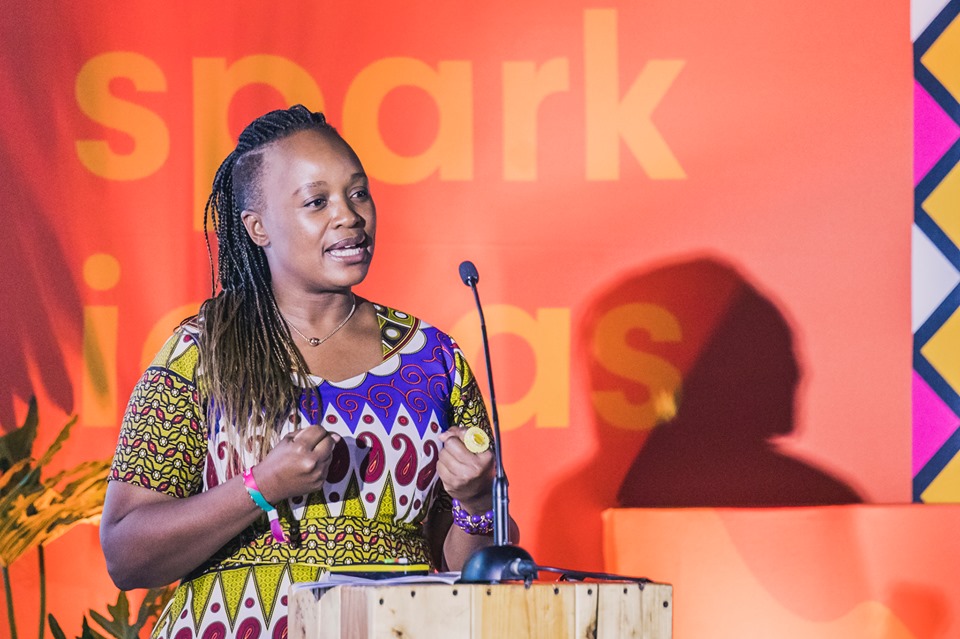 Just as there are so many people who feel at home in Africa, there are infinite stories of Africa, playing out from the peaks of Table Mountain to Kilimanjaro and beyond.
For We Are Africa, we gathered to share these stories – the stories of our destinations, our people, our big cats and Big 5, our conservation and community projects, our lodges, camps, hotels, chefs, artists, musicians, designers, rangers, photographers, filmmakers, writers, warriors, doctors, anti-poaching units…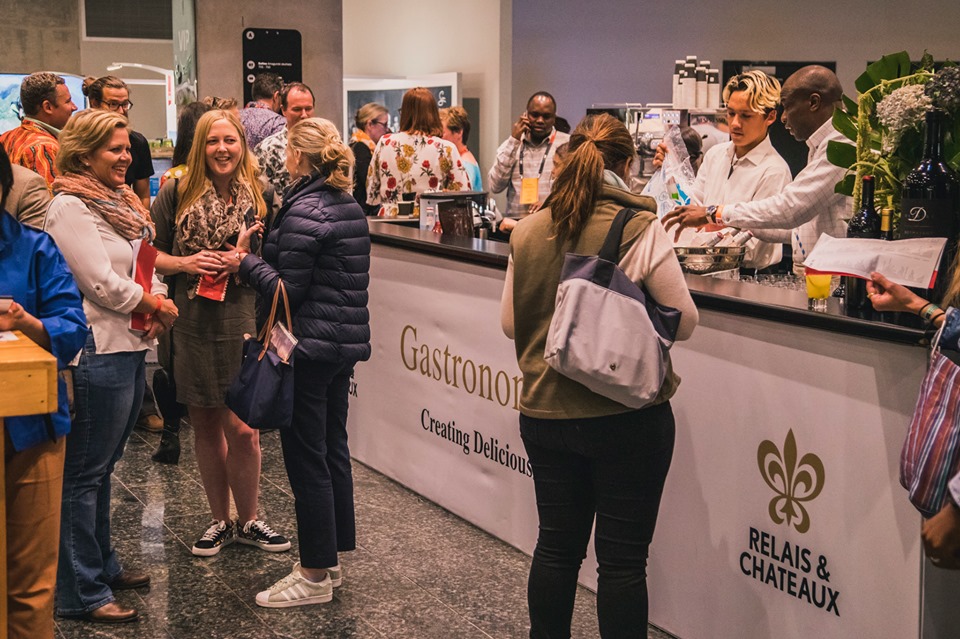 Our meeting place was held around our Gastronomic and Wine Tasting Bar. Because food is the great uniter. Nine Relais & Châteaux chefs from across Africa served exquisite canapés showing a taste of their home.
Joining us, were: Patrick Ojiambo from Kenya (ol Donyo Lodge) and Kakole Assistant Mosiuoa from Botswana (Zarafa Camp), and from South Africa: Dylan Frost (Jabulani), John Roux (Esiweni Luxury Safari Lodge), Grant Daniels and Peter Tempelhoff (Ellerman House), Kyle Nash and Saretha Basson (The Conservatory at The Cellars-Hohenort), and Virgil Kahn (Indochine at Delaire Graff Estate).
Thank you to all of our chefs, as well as to Delaire Graff Estate for the incredible wines, and Nespresso for the bottomless coffees.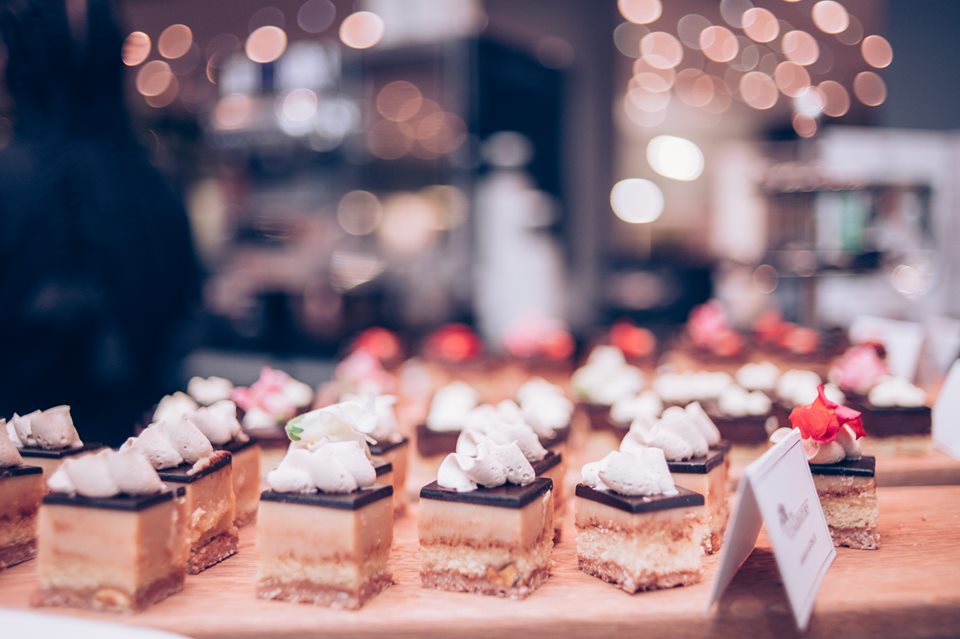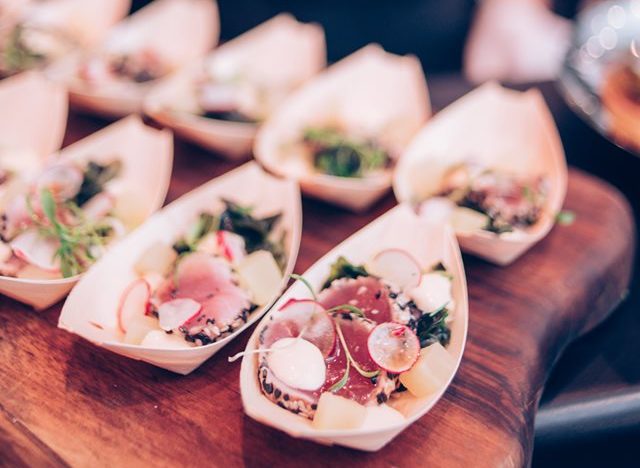 "Relais & Châteaux at We Are Africa 2019 ~ Another year of amazing tastes and indulgence from the Relais & Châteaux bar! Just when we think that their gastronomy bar can't get any better… it does!" ~ the We Are Africa team