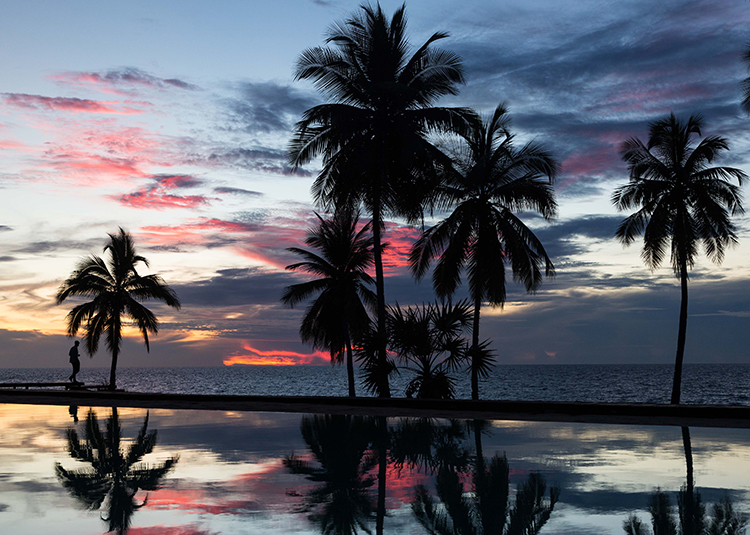 The art of honeymooning is like much else in life. It has become only better, sweeter, with age. In the beginning, far back in the 1800s, honeymoons weren't post-wedding trips aimed to get away from it all.
"They were social journeys, demonstrations of a couple's new status," in the words of The Believer literary magazine. "Like so many marriage traditions — diamond engagement rings, white dresses, rice throwing, Jordan almonds in little net bags — honeymooning is relatively new. In early nineteenth-century England, it became common for newly married upper-class couples to take a 'bridal tour', often with friends or family, to visit far-flung relatives who couldn't attend the wedding."
Today, honeymoons are a lot more fun. The change began in the Belle Époque, considered the golden era before the two world wars and a time of great joie de vivre – the essence, similarly, of the honeymoon itself. At least to modern minds.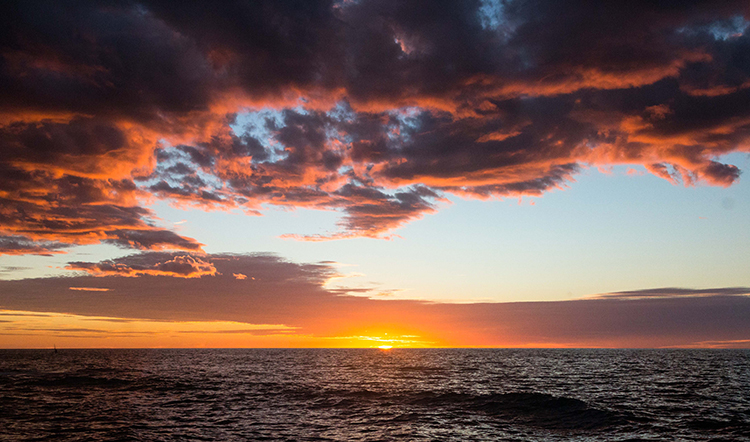 Savouring this joie de vivre recently was Relais & Châteaux traveller, Jacqui Hemphill and new husband, Graeme Marais. Their destination: Anjajavy l'Hôtel in Madagascar, far, far away from friends and family, just in case one of them were considering a traditional celebration. Discover more about the couple's Indian Ocean island experience in these 10 Questions below.
1.     What was it like celebrating a honeymoon at Anjajavy l'Hôtel?
Honeymooning at Anjajavy was the most surreal experience. You are treated like you are the only two people at the whole lodge. The GM, Cédric de Foucault and all of his staff are incredibly attentive and look after your every need.
2.     What surprised you most about Madagascar?
How breathtakingly beautiful and remote it is.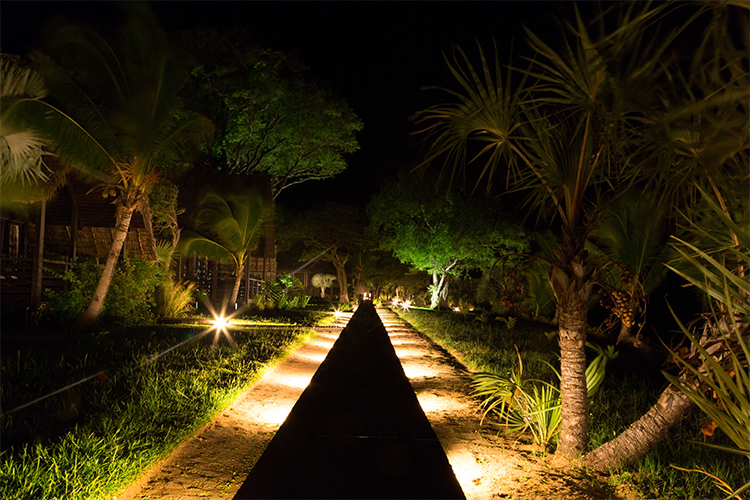 3.

     The highlight experiences at Anjajavy?

Kayaking from Anjajavy into the Mangrove forests all on our own to search for the elusive Madagascar Fish Eagle. We kayaked a couple of kilometres from the lodge and never saw another person. Another big surprise and highlight was sleeping out under the stars on the edge of the beautiful rock face overlooking the ocean.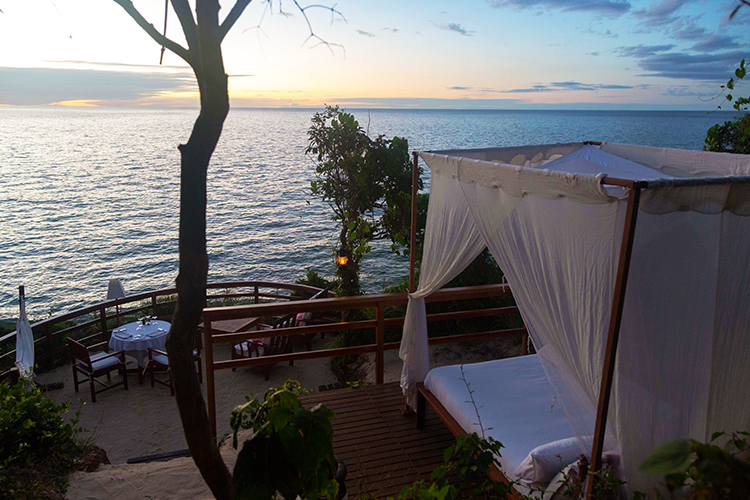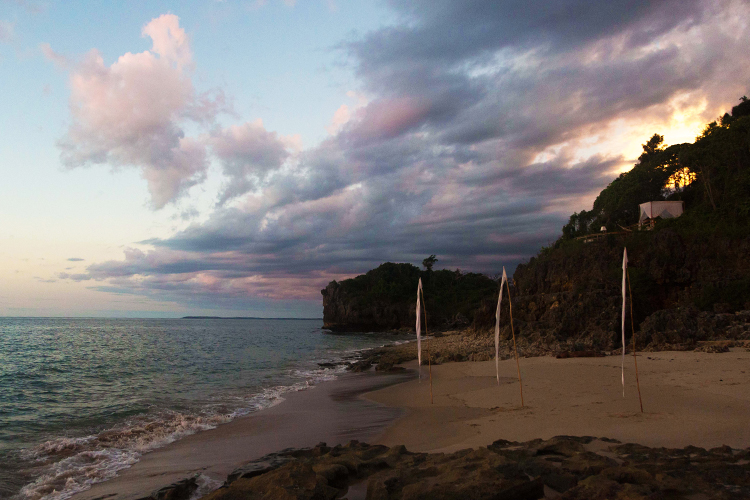 4.     The best thing you tasted in Madagascar?
All of the seafood at Anjajvy was absolutely delicious.
5.

     How does it fare as a photographer's destination?

The landscapes are breathtaking and photographing lemurs is an absolute must especially when they move across the short grass allowing for excellent low angle images. There are also beautiful birds to capture and of course the most incredible sunsets. Not to mention baobab trees.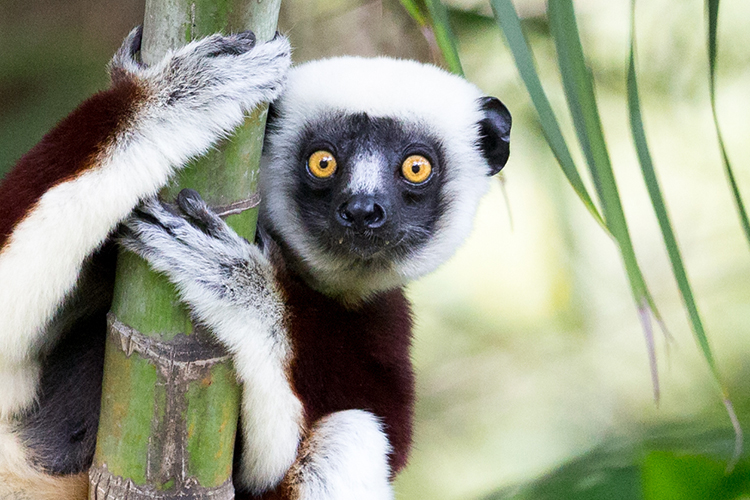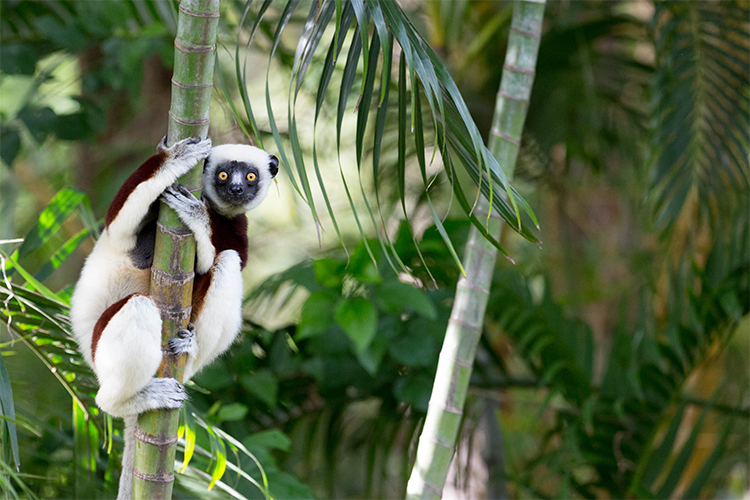 6.     Don't miss…
Spending time walking along the deserted beaches and being the only people swimming for miles.
7.     Don't forget to take…
Your camera!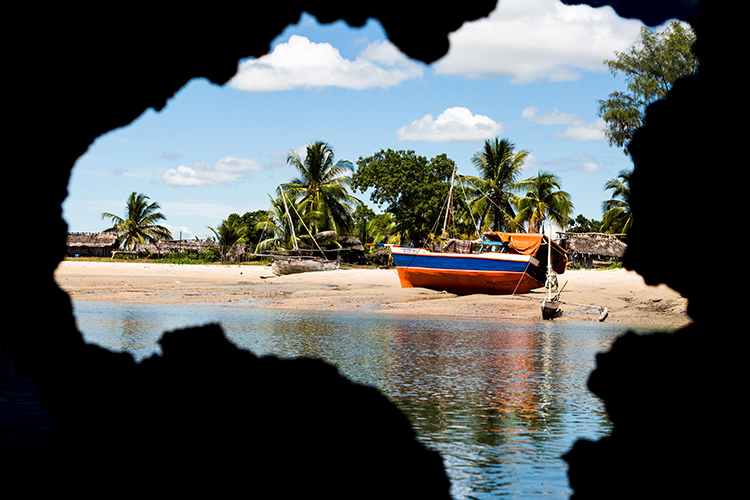 8.

     What animals, insects and birds captured your attention most?

The lemurs were by far the most intriguing creatures. We loved observing and photographing them in and around the lodge. In addition to lemurs what struck us most about the bird life was how we have many similar species in South Africa with only one or two difference like the colour of a beak or a small crest. For example the Madagascar king fisher is identical to the Malachite King fisher apart from the colour of its beak. This inspired many thoughts and conversations about evolution between us.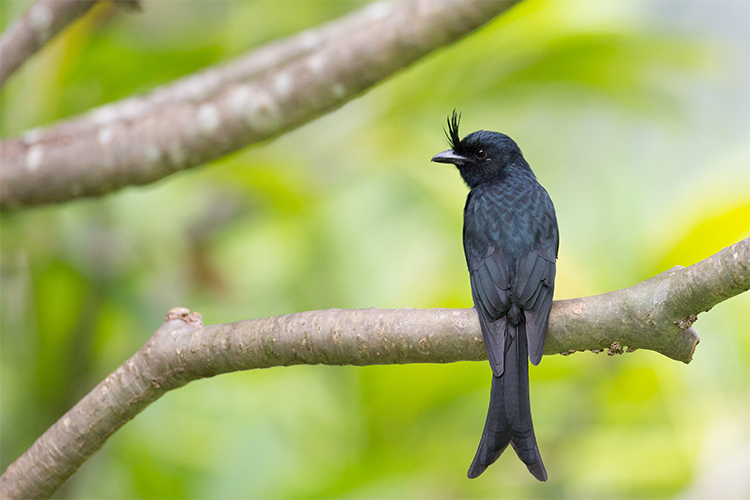 9.

     A word on the Madagascan people at the lodge…

Very friendly people that go out of their way to ensure you have a wonderful time. Nothing is too much trouble. When we came back from our Kayaking adventure we landed back on shore far down the beach from where we had intended to come in. one of the friendly staff members spotted us having some trouble with the kayak and came running to assist us. This really stuck out for me as he was far away at the time and he made sure he dropped what he was doing to help us get to shore properly. Just another moment that proved to me that the team at Anjajavy are dedicated to looking after their guests' every need.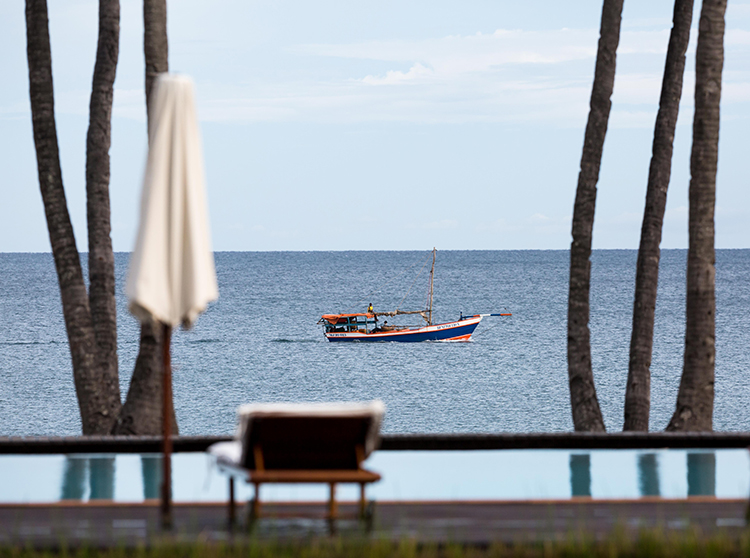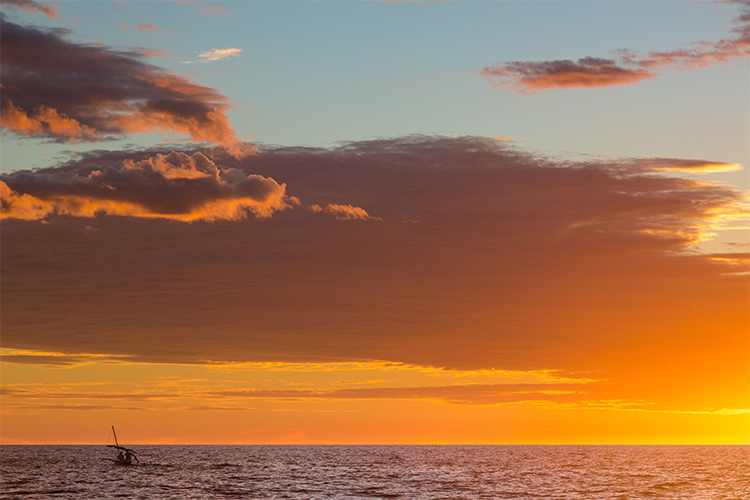 10.     If you could go back what one thing would be sure to do again or make more time for?
We would have spent more time exploring the area surrounding Anjajavy, they have spent years planting huge forests of trees. Their focus on conservation and preserving this area of Madagascar for future generations of wild inhabitants is something I admired most. With lemurs, birdlife, fauna and flora all endemic to Madagascar, Anjajavy is very conscious of creating a wild safe space for the future.
All images by Jacqui Hemphill