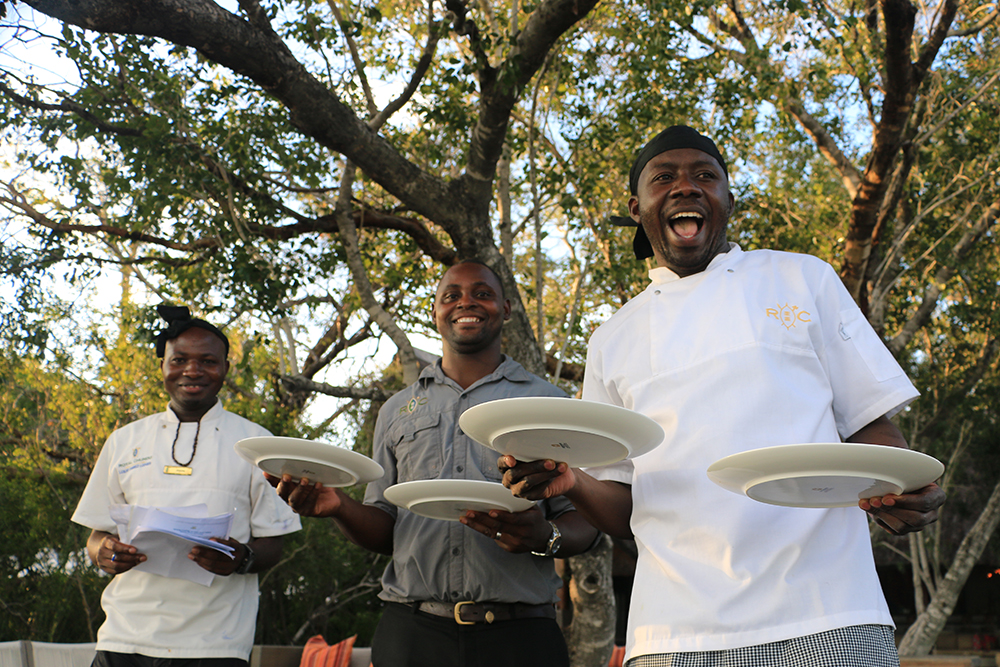 When we started seeking out the stories behind our lodges and hotels in Africa and the Indian Ocean, we very quickly began to see the immense impact these properties were having not only on their settings, their destinations, but on the people they employed from local communities. We became attached, in that way you do when you're getting to know someone who intrigues and inspires you. It's what makes it difficult to leave a place, to look at the photos after a trip and not ache to be back on that river or sea or mountain, talking and laughing and living with the people who opened their hearts to you, for a moment.
What we discover each time is the power of tourism, its ability to transform lives and create opportunities that make for what Royal Chundu's chef Teddy Mazonda calls "the greatest thing that has happened in my life." Teddy is one of those people we've be fortunate to spend time with, on the banks of the Zambezi, one of those people who intrigue and inspire even when you're miles away.
Meet Teddy for yourself in our Q&A below.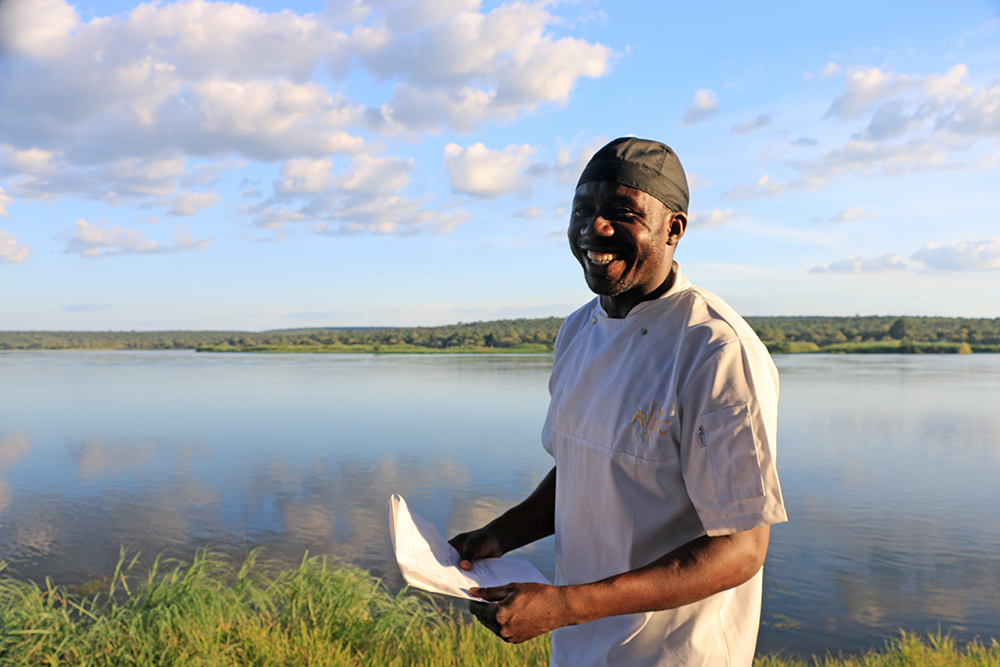 How did you start working as a chef at Royal Chundu and what is your role today?
I started as a scullery hand in 2011 and today I am sous chef. My role is to make sure that whatever goes out meets and exceeds the guest's expectations. This is the greatest thing that has ever happened in my life. It was in 2012 when we had a cook-off with the team. We were given a mystery basket and we had to cook one starter, one main and one dessert, which we would be judged on. it was so difficult because many of us had only had a few months in the kitchen but we produced sensible dishes and I managed to win. There were two Australian guests on the panel of judges who gave me good advice for the future. It was a great experience!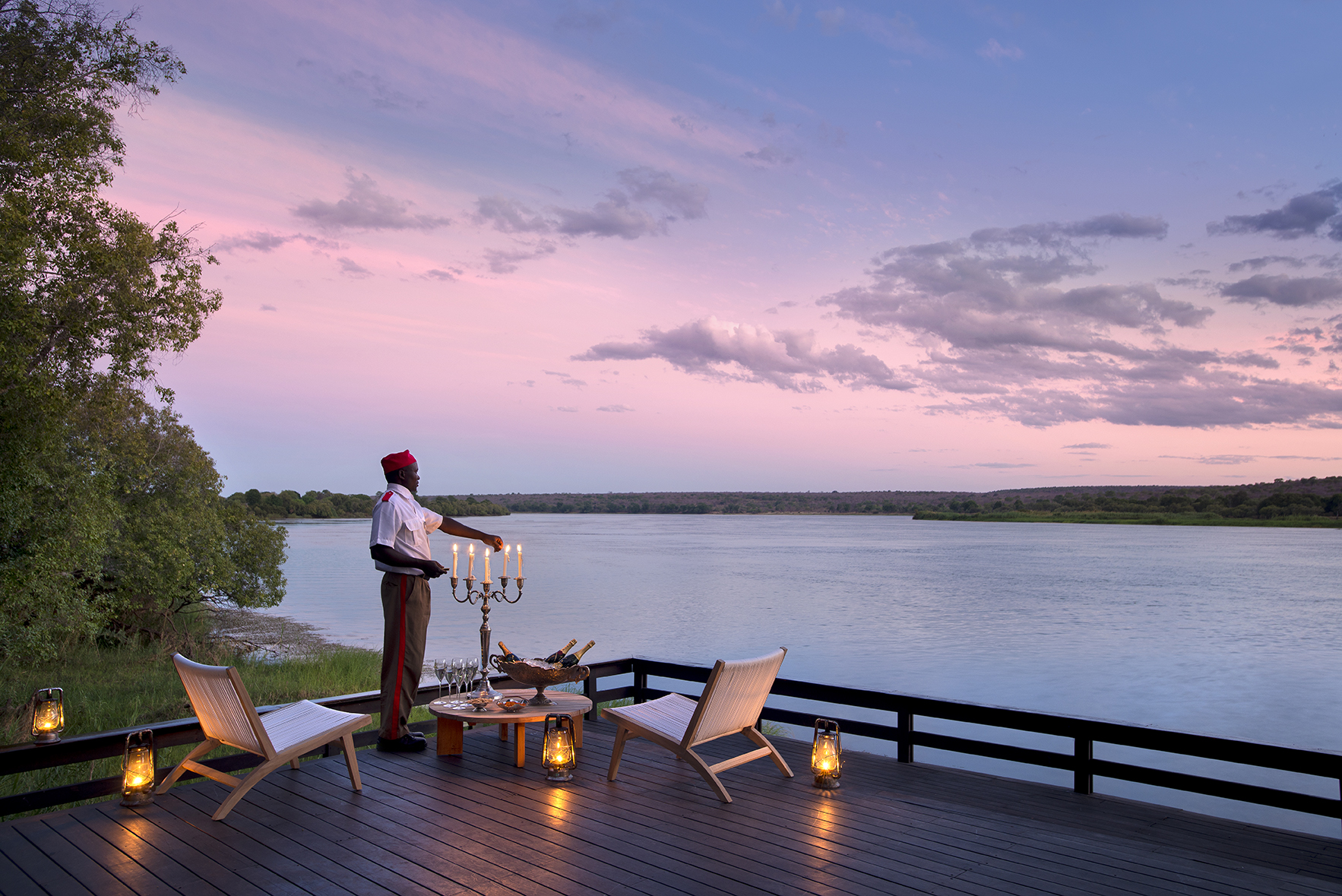 What has working at Royal Chundu taught you about yourself, life and love?
It has taught me to believe in myself, never to doubt that I can do better, to always be positive and remember that the sky isn't the limit.
Life: in life you can be what you want to be, as long as you believe in yourself. In spite of where I started, in the scullery, I had that zeal to one day be a chef.
Love: if there had been no love, I wouldn't be where I am today. We work together because it's a family lodge.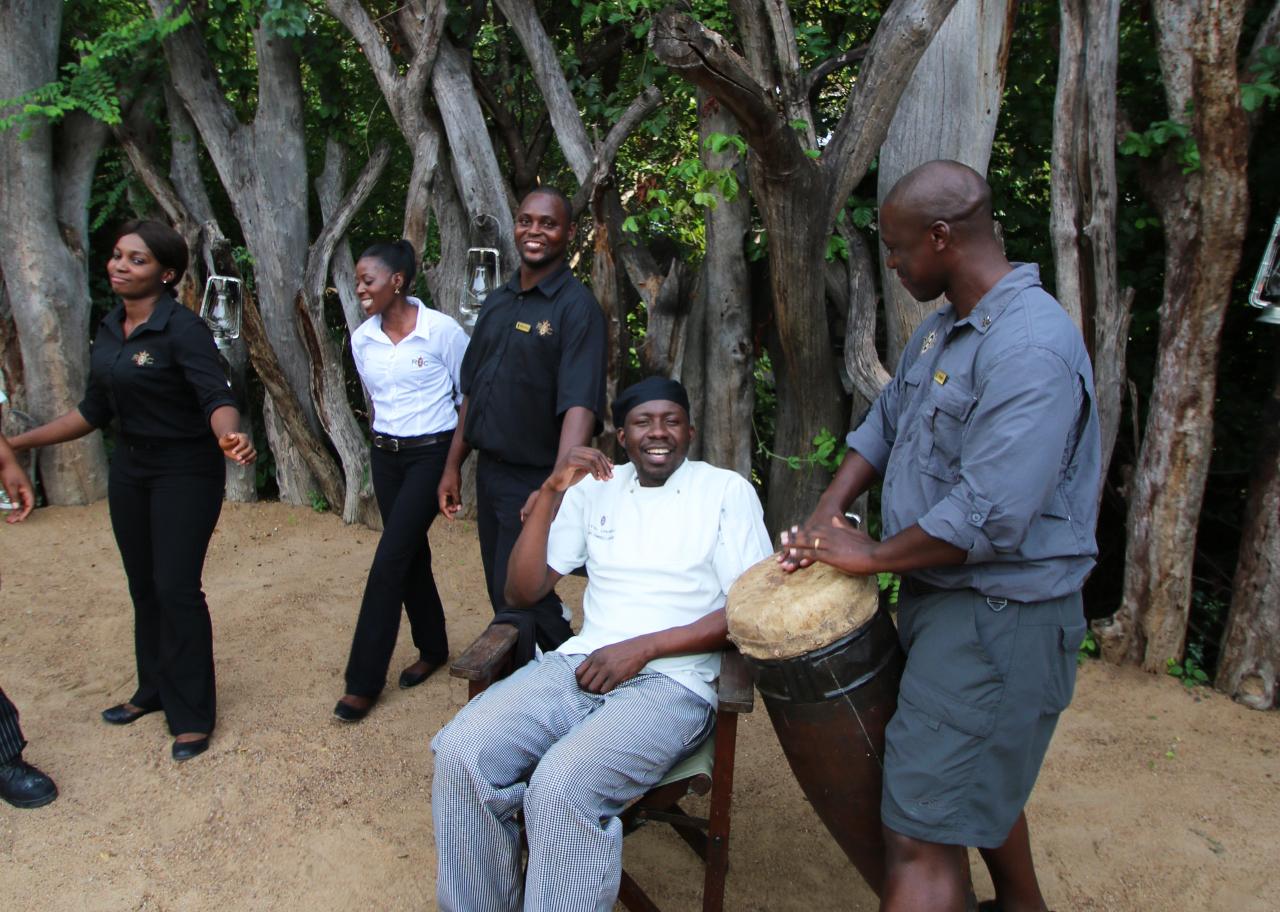 Your favourite dish on the menu at Royal Chundu and why?
Smoked quail. We were the first to taste the dish with my colleagues and it helped give me an idea of the guest's experience. The smoking process we use reminds me of my childhood in the village when we would smoke food as one way of preserving it.
What inspires you day to day – in life and work?
What inspires me the most is watching great chefs on food shows on television. It's something to aspire to and teaches me how to go about life and how to become a great chef myself. Cooking new dishes everyday also gives me a zest for learning new things.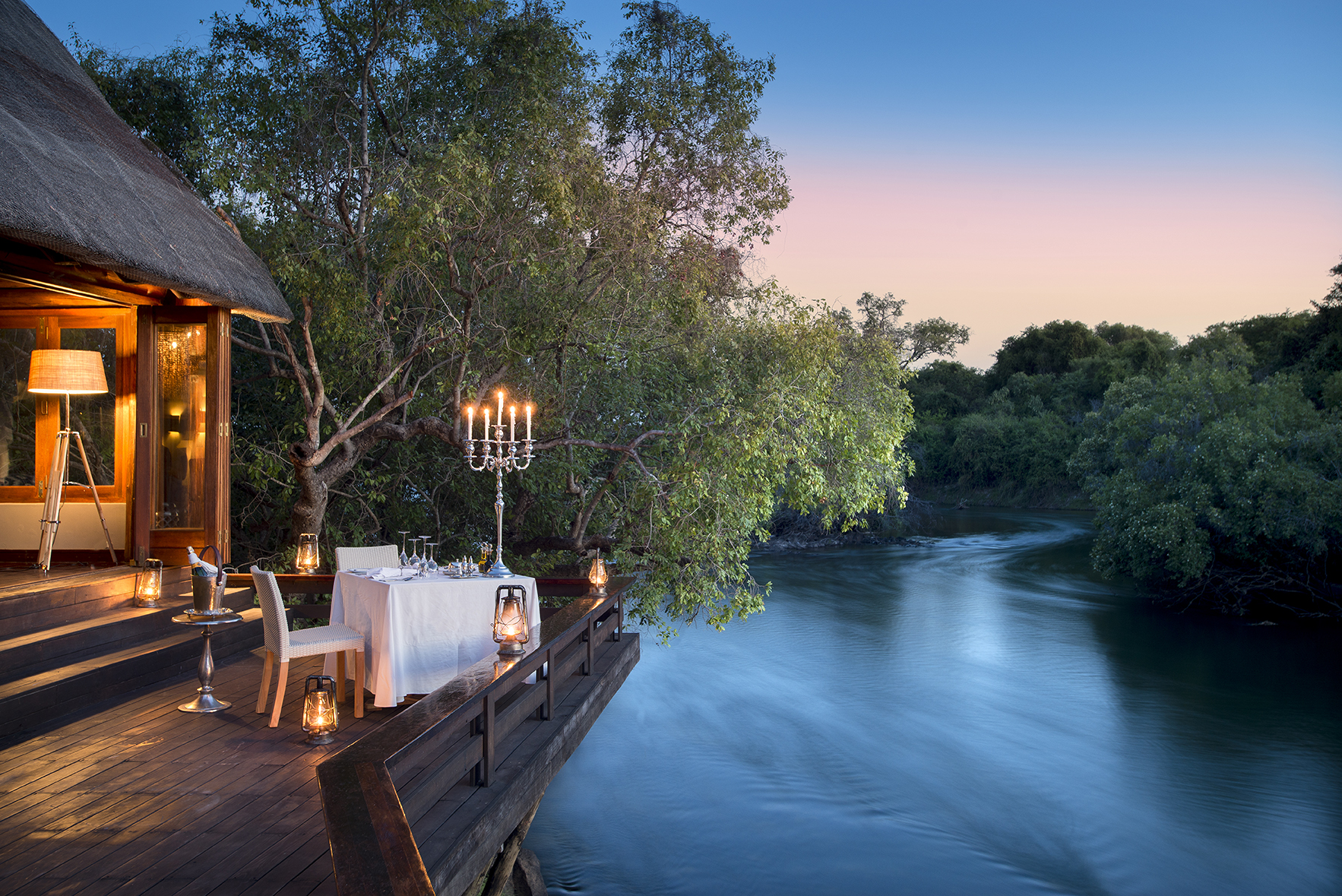 You could say that the phrase "it takes a village to raise a child" refers to the making of a meal too. How does the whole team play a role in the creation of dishes?
In making a dish everyone is involved in coming forward with an idea and then we cooperate to bring out the best, like they say, "Together we stand, divided we fall."
Where do you source most of your produce from and why?
We source most of our produce from the community so to ensure the freshness and taste of the product and also to support the community. Our concept is Zambian cuisine, celebrating local ingredients.
What are some of your favourite local ingredients to use?
Impwa, Lusala, Ichisongole, Malaka (calabash), Munkoyo, Mubuyu (baobab fruit), and Cassava meal.
From a chef's point of view, what is special about the Royal Chundu experience?
The breakfast and lunch picnic with our signature canoeing trip, because we are the only lodge on the bank of the Zambezi river doing it.