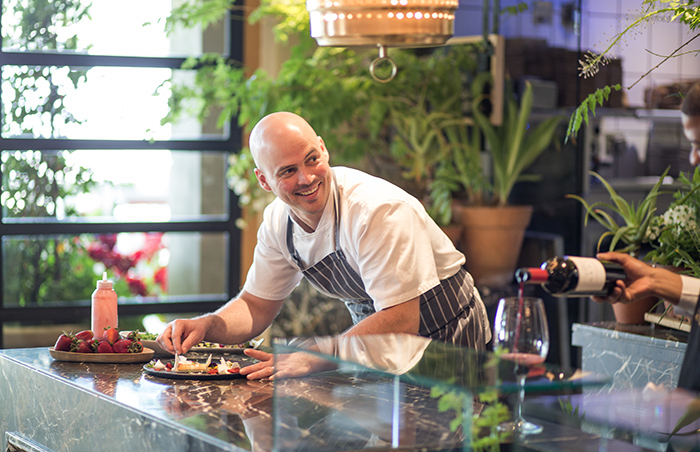 It is our vision at Relais & Châteaux Africa to inspire positive change in the world through cuisine, hospitality and our relentless pursuit of "l'art de vivre"…
It's a philosophy shared by the people behind the Delaire Graff Estate in the Cape Winelands of South Africa, and a passion upheld, in particular, by the Delaire Graff Restaurant's head chef, Michael Deg.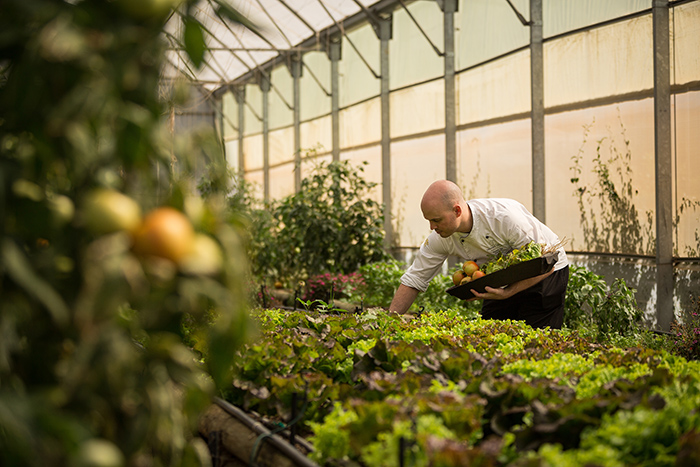 We invite you behind the scenes of the Delaire Graff Restaurant, into the mind of one of the country's top chefs, with the help of foodie photographer, Sam Linsell of Drizzel And Dip's beautiful photographs of the estate.
---
Q&A with Michael Deg
WHAT DO YOU ENJOY MOST ABOUT BEING THE HEAD CHEF AT DELAIRE GRAFF RESTAURANT?
"Working with my wonderful team of 20 chefs, who all give their best and work hard, long hours. It really is special to see our brigade working during a busy service to one common goal."
WHAT IS CURRENTLY ONE OF YOUR FAVOURITE DISHES THAT YOU ARE SERVING AT THE RESTAURANT?
"Our custard slice infused with toast, served with banana sorbet, praline mousse, caramelised popcorn and coconut crème. Our head pastry chef, Ándre Steyn, is a master of his craft and really comes up with magical desserts. It is a pleasure having someone of that calibre working with us."
WHO IS YOUR CULINARY IDOL?
"Padraig Hayden, whom I worked for as Sous Chef in Dublin, Ireland. He not only taught me how to cook properly, he taught me how to work hard. As a head chef, he would never miss a service. He was always the first chef in the door and the last to leave. He also taught me that no job is too small. I try every day to bring this work ethic to my kitchen."
WHAT CULINARY TRENDS DO YOU FORESEE BEING BIG IN 2015?
"Foraging is a trendy word these days: during mushroom season, my chefs love picking wild mushrooms and return with buckets full of them. I love nothing more than when one of the chefs comes to work with a big bag of freshly foraged nasturtium, a firm favourite of mine. Chefs will continue to strive for fresh and healthy cuisine, because at the end of the day, customers want natural products."
WHAT IS YOUR FAVOURITE THING TO COOK FOR YOURSELF AT HOME?
"Durban lamb curry with basmati rice, and poppadums with Mrs Ball's chutney takes me home every time."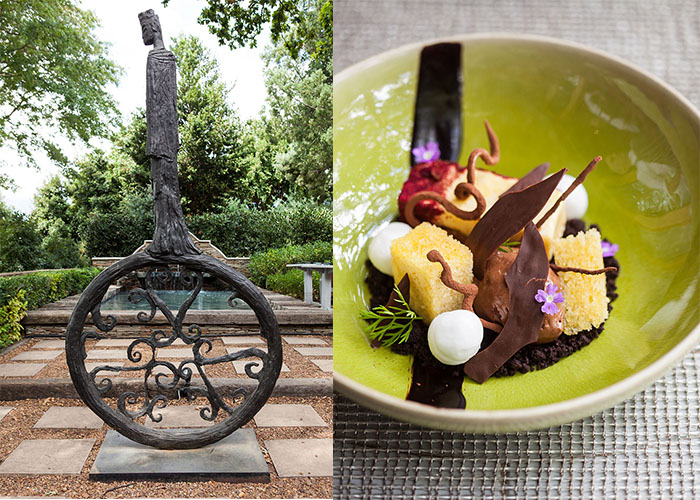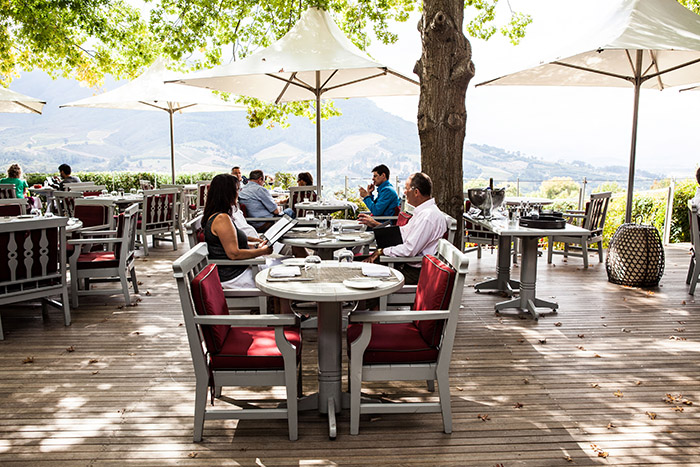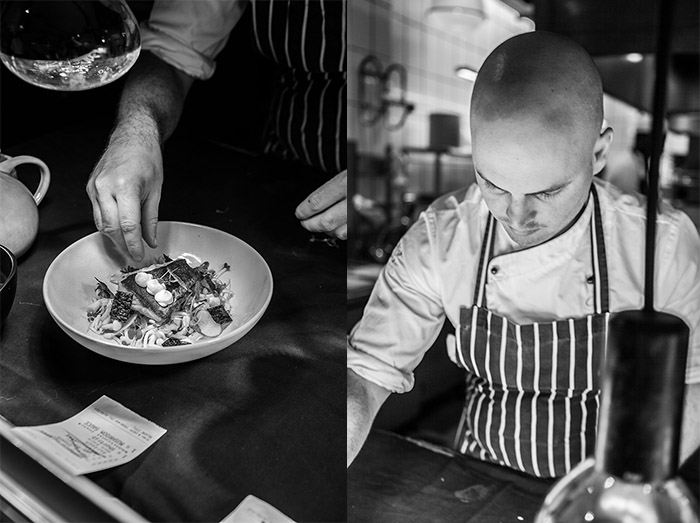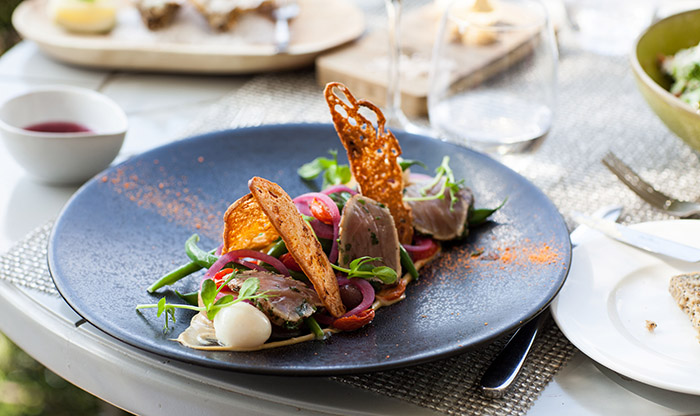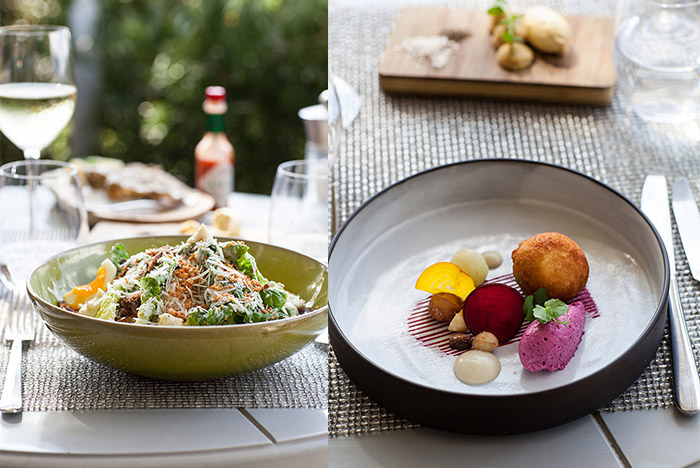 Michael Says…

"Like everything at Delaire Graff Estate, when I travel up the Estate driveway, I appreciate how green it looks. It flows throughout the Estate, from different scenery to different colours, everywhere you look. I take this inspiration onto the plates. There is nothing more relaxing than walking through the garden and picking herbs for the dinner guests after a long lunch service.

"Every morning, Jerry Gumunyu, our vegetable gardener extraordinaire, comes to us with a list of produce ready to be harvested: from tomatoes, green beans, artichokes, peppadews and courgettes, to a huge variety of salads and herbs. I like to use our estate vegetable garden and greenhouse as a reference for what is in season for the menu. In winter we have an entirely different crop to look forward to than in spring. When we see the first sign of broad beans, we know summer is around the corner. It's so exciting to live with the seasons; to have such variety just outside the kitchen is a chef 's dream.

"Beautifully presented dishes are very important. I like my plates to look as if they are flowing with natural colours; I always plate from left to right to represent the flowing motion of the garden. We use a lot of edible flowers from the Estate, which pop with colour and bring the dishes to life. We support local farmers. For example, most of our mushrooms come from Nouvelle Mushrooms located less than 10 kilometres away; our trout is farmed just outside Franschhoek; Ryan Boons from Paarl supplies our free-range meat; and we use Farmer Angus from Spier for our grass-fed beef sirloins. We use only South African produce. It wouldn't make sense to buy scallops flown halfway round the world. We have wonderful produce on our doorstep, so we make use of it."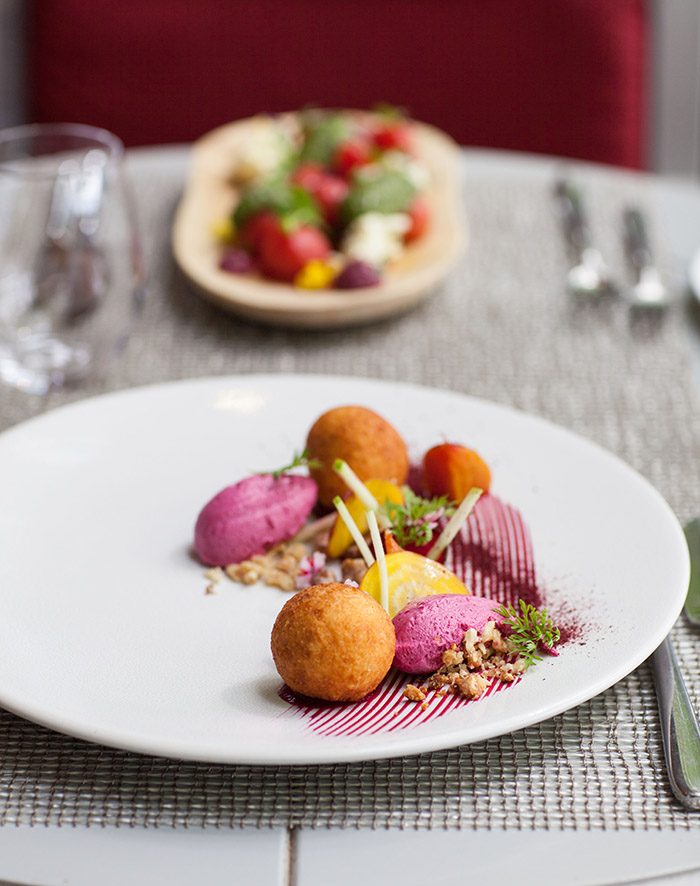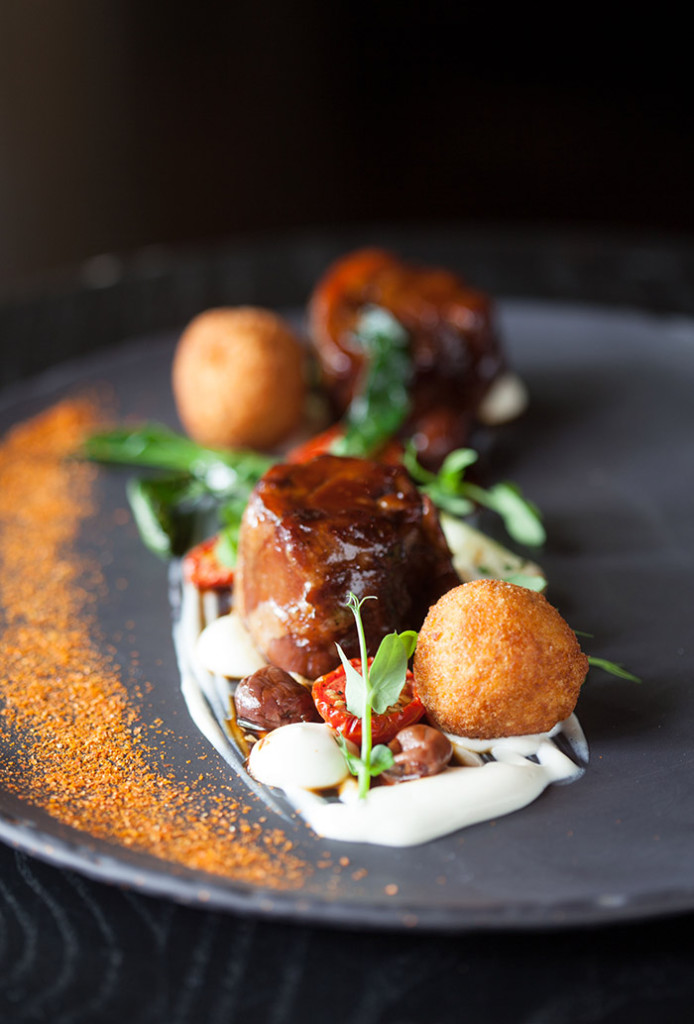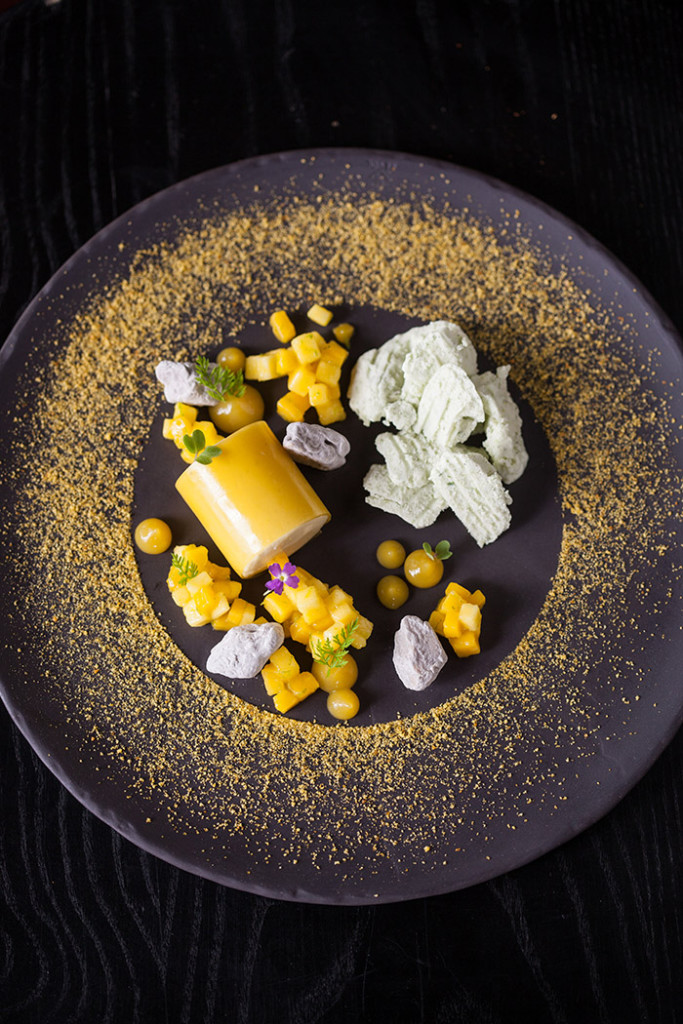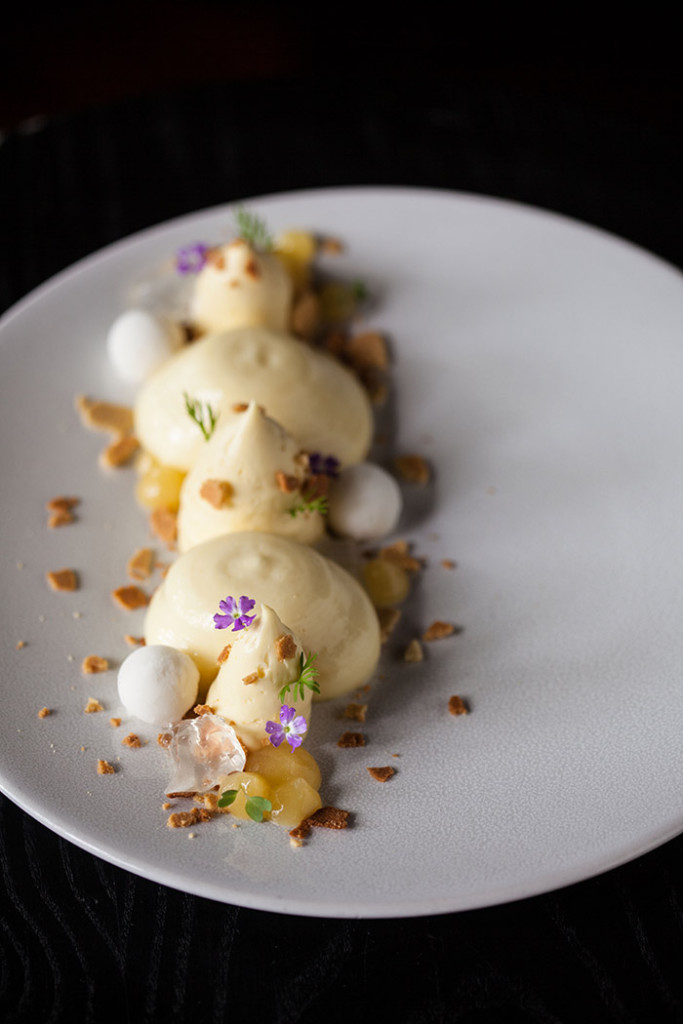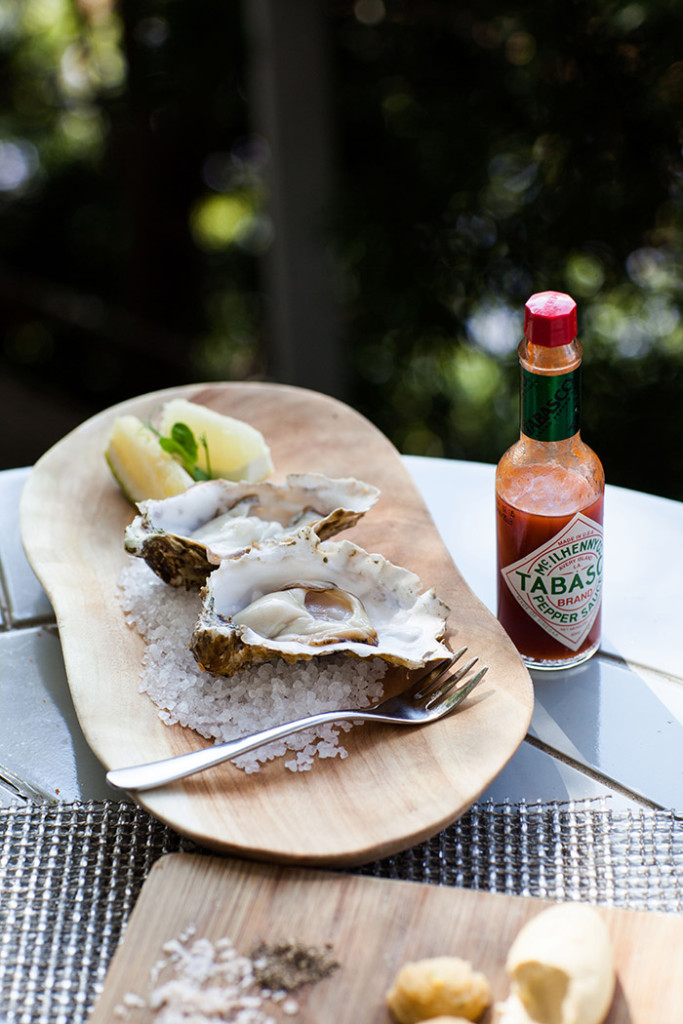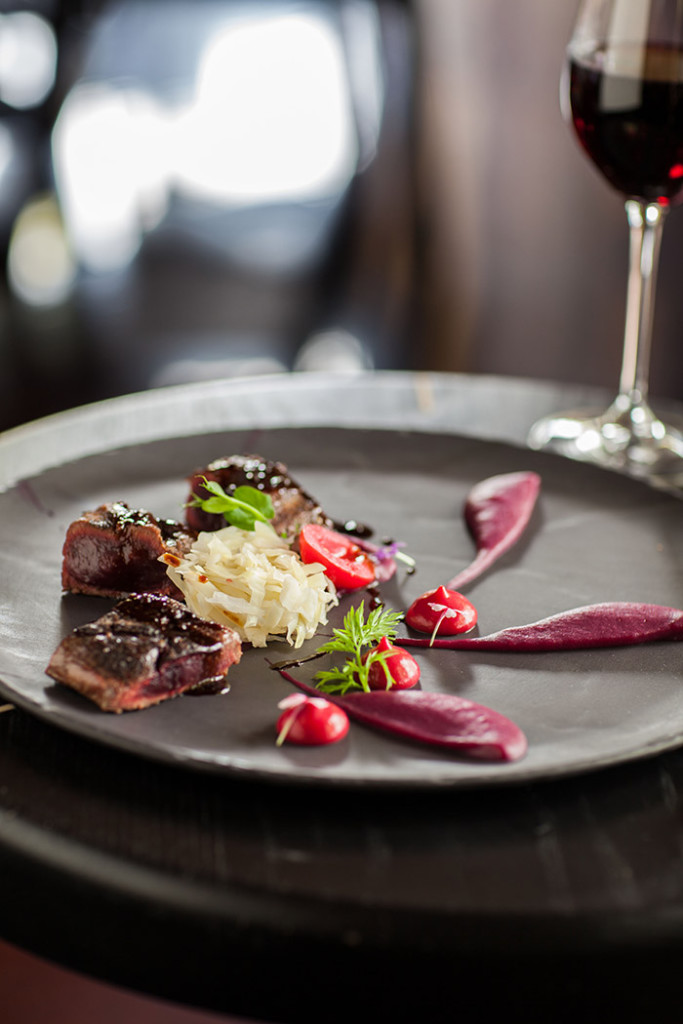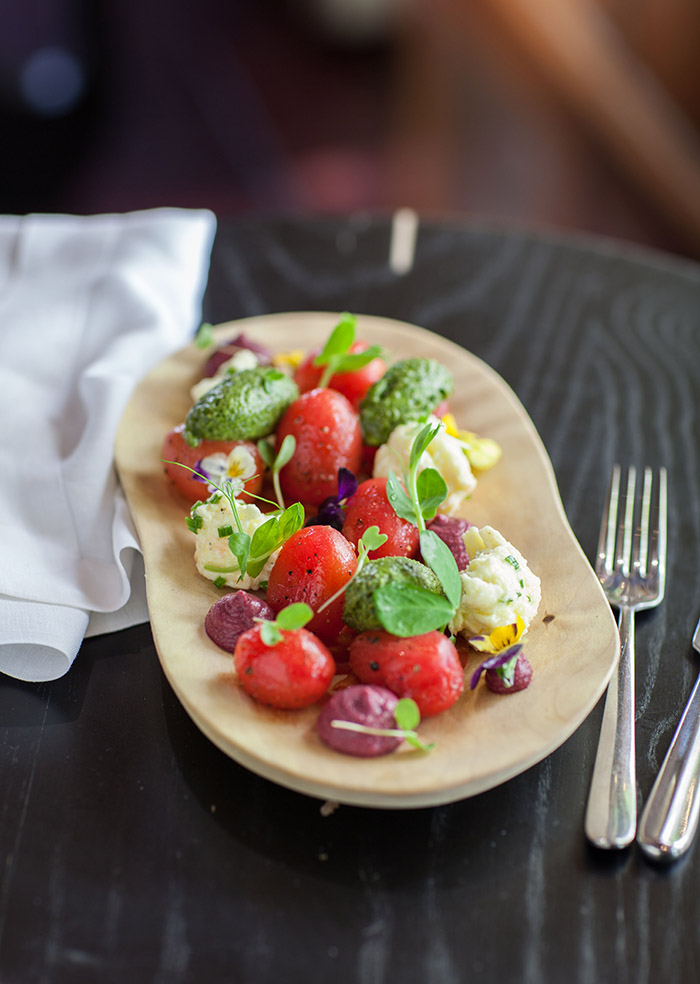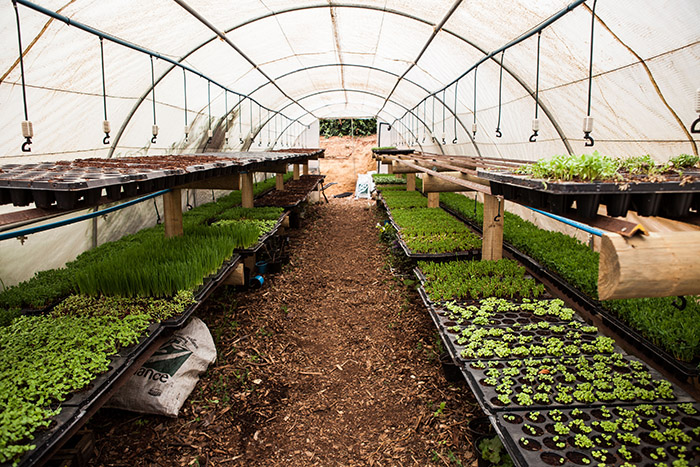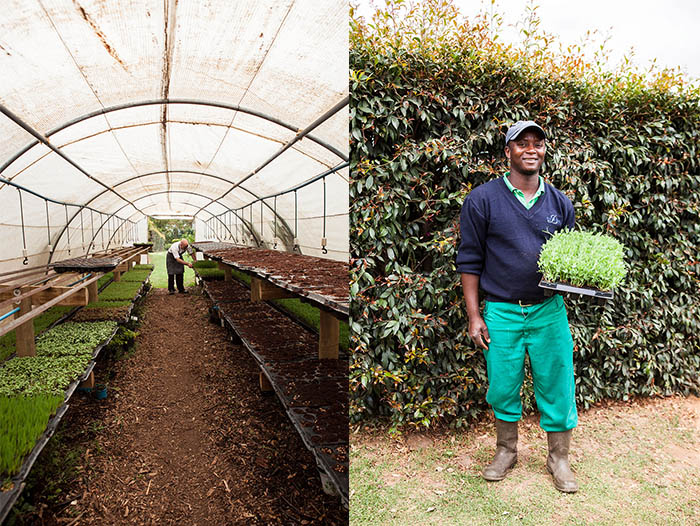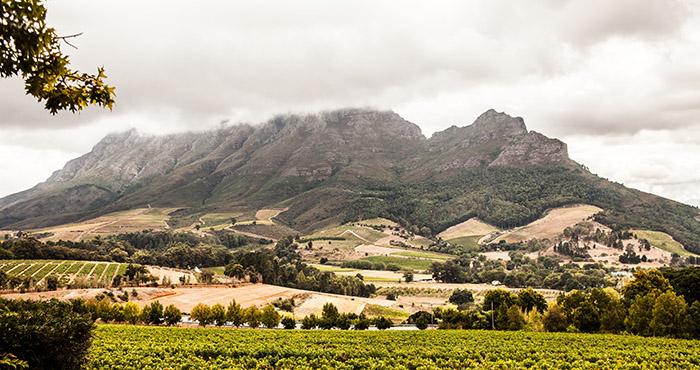 ---
Visit Delaire Graff and experience the art of gastronomy at the hands of Michael Deg for yourself. Thank you to Sam Linsell of Drizzle And Dip for letting us share these beautiful images.
Have you dined at the Delaire Graff Restaurant? We'd love to know your thoughts…