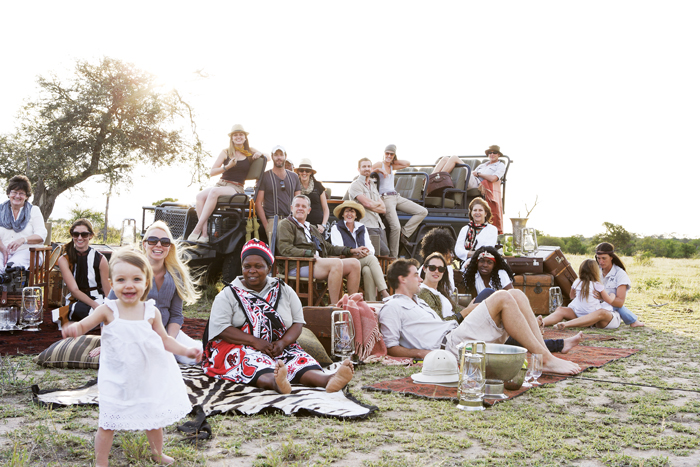 In Africa, everyone is a mother at some time.
As Boyd Varty, who grew up in the wilds of Londolozi in the Sabi Sand, writes in his book, Cathedral of the Wild, "In Africa there is nothing unusual in putting a small girl in charge of a very small boy. I still love to sit in rural villages now and watch the hierarchy of care play out in direct proportion to height. Survival here is about everyone contributing, no matter their age."
Motherhood is about more than simple biology. It means different things to different people.
Leading up to Mother's Day this Sunday, 10 May, we are celebrating a "Mothers of Africa" week. We're on a search to discover just what motherhood means to the mothers of our family at Relais & Châteaux Africa. Starting with the mothers of Londolozi… for whom, perhaps, the answer lies in the very name, Londolozi – the Zulu word for, 'Protector of all living things'.

Londolozi has been the home of the Vartys – the subjects of today's profile – for 86 years. It has welcomed guests from all over the world to join in the community they have forged with the land. A community that unites the local Shangaan people employed at the lodge with staff from all over South Africa, staff who have made their home here.
Mother – and soon to be grandmother, Shan Varty, raised her children, daughter, Bronwyn – soon to be a mum of her own, and son, Boyd, in the reserve. Here they continue to work together, hand in hand with the land, today. Land where wild leopards and rogue elephant herds roam freely… land where, in the early eighties, new mom, Shan lived off the grid with husband, Dave, with no running water or electricity and two tots to raise.
But Shan's strength outweighed the challenge. "Mom attacked motherhood in the bush the same way she attacked everything else: with an enormous sense of practicality and flair for improvisation," writes Boyd.
Discover more about motherhood in the wild – in Mother Africa – through Shan and Bronwyn's eyes in our Q&A below…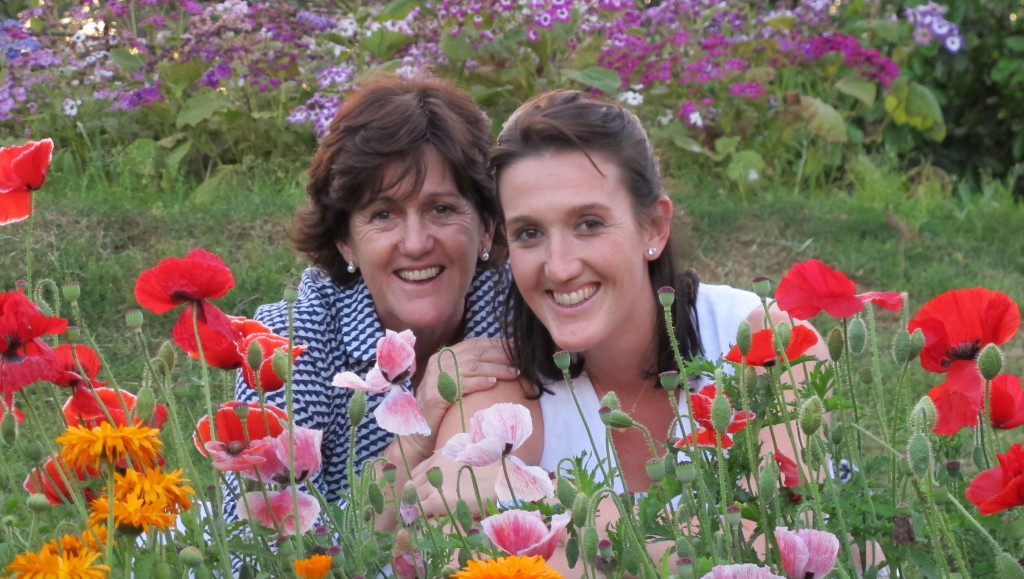 What does being a mother mean to you?
Shan: Motherhood means completion and the ultimate lesson in abundance, love and protection. I have the great privilege of getting this reflected and magnified everyday in the bush through nature.
As a mother, what have you tried to instill in your children about life, love and the wilderness?
Shan: Drawing my inspiration from nature and my years living in the bush I have always tried to instill in my children a deep sense of respect. It is important to have respect for yourself, for those around you and for nature, to be kind to others and to take the time to really explore your true nature. Don't be afraid to walk your own individual path.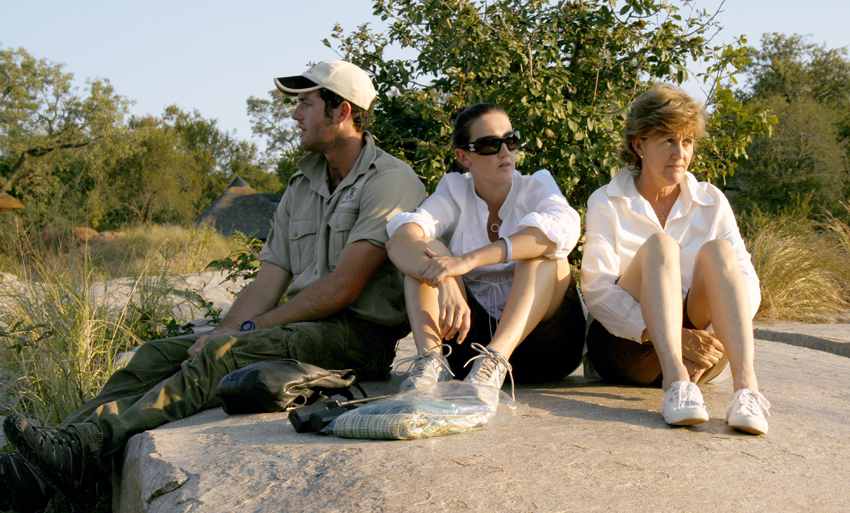 What does becoming a mother mean to you? 
Bronwyn: Becoming a mother is a very exciting and daunting experience as I step into the unknown. I am a believer that children choose their parents and that each soul has their own journey. All I can say at this point is that love will be the cornerstone that I build this new relationship on.
What do you hope to instill in your child about life, love and the wilderness? 
Bronwyn: My hope would be that my child has a deep sense of self and that he adventures on many levels, always knowing that family, health and nature are his safe harbour.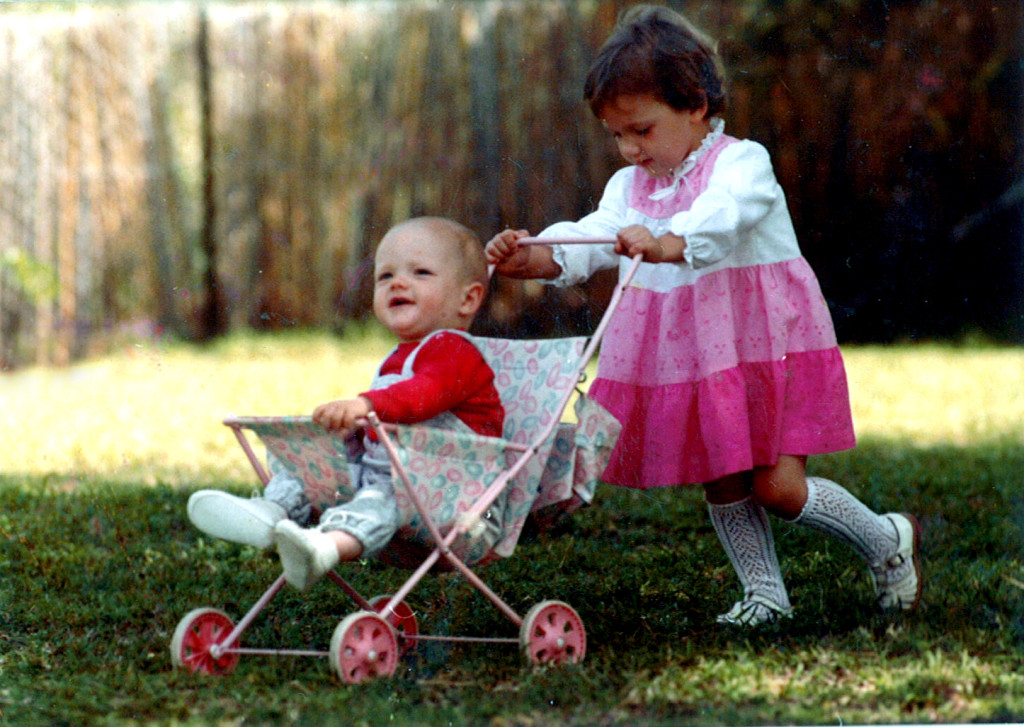 "In Africa there is nothing unusual in putting a small girl in charge of a very small boy."
– Boyd Varty
Above: Bronwyn & Boyd in their younger years.
What has working together and growing up in such a unique setting as Londolozi together been like? 
Shan: Working in a family business is always a juggling act – you wear so many hats and you need to establish which hat you are wearing and when – mother, daughter, finance director, menu selector, operational supporter, interior designer, travel co-coordinator…  It is important to have role clarity and strong communication and then divide a very strong line between personal life and business life. Sometimes you have to say to each other, I am now speaking to you as your mom or I am now speaking to you as your business partner – there needs to be clarity in everything that you do.
Bronwyn: We have been blessed to have been given the gift of this lifetime to share so much time together. The fact that each day is spent in nature is a double bonus. We celebrate the fact that we are as close as two people can be living our lives together independently.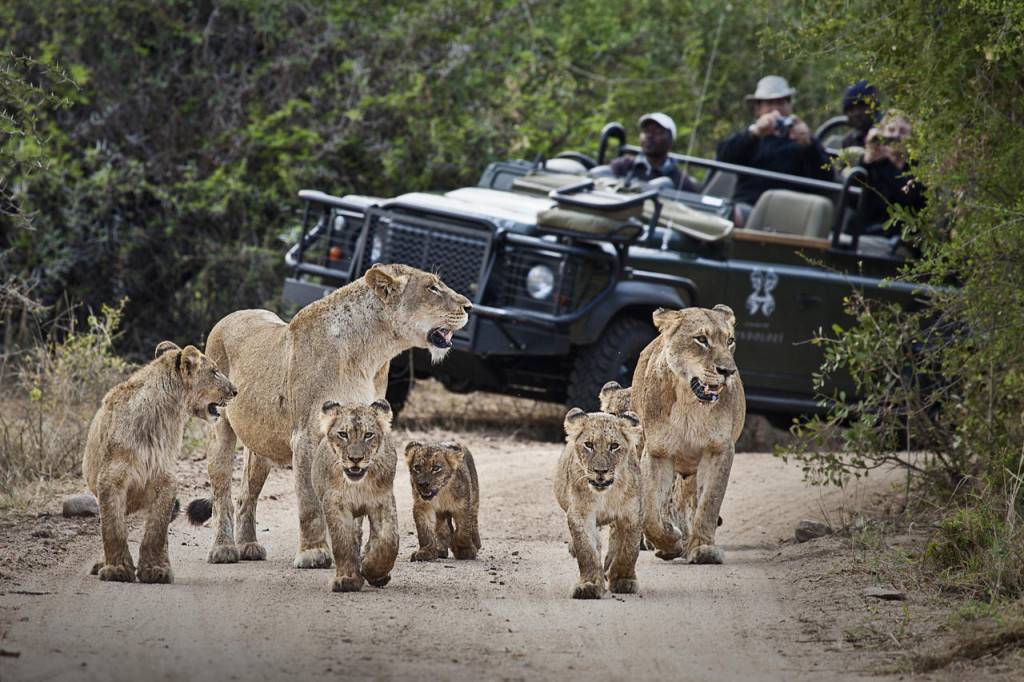 Above: The other mothers of Londolozi and their Tsalala Cubs
---
Tell us: What does motherhood mean to you?
Next up in our Mothers of Africa week, we will be speaking to more members of our tribe at Relais & Châteaux Africa.