Wayve Kolevsohn, Sommelier at Ellerman House, has become the first female in Africa to pass the Court of Master Sommeliers Certified Sommelier exam. Widely considered to be the benchmark for international sommeliers in the USA and most of Europe, this prestigious qualification has never before been offered in South Africa, opening up a world of opportunity for Africa's rising stars.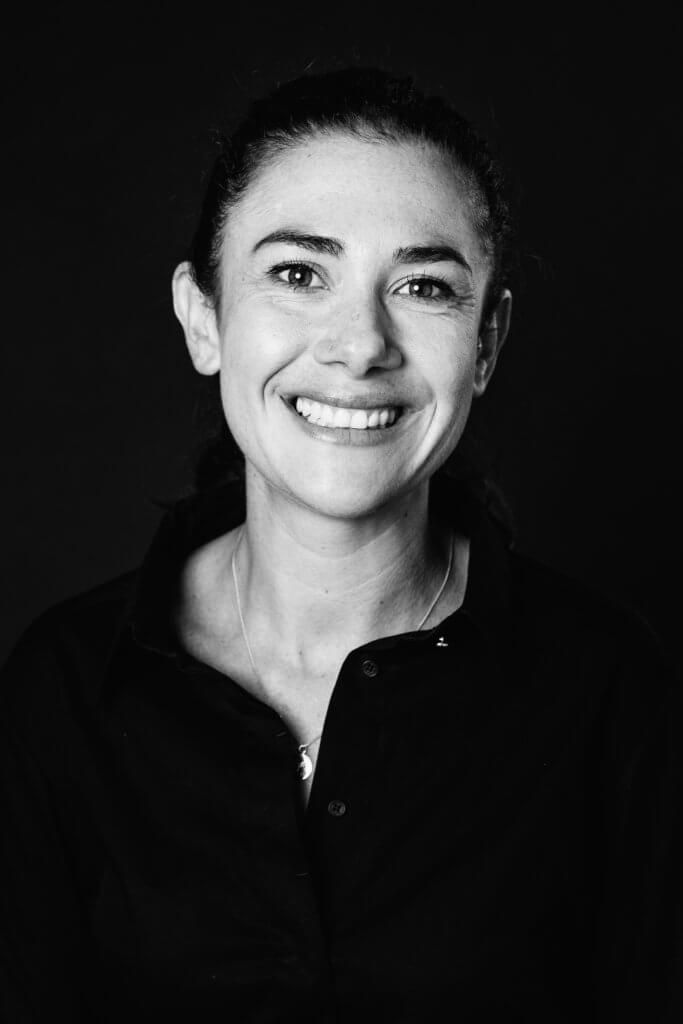 Wayve's latest certification adds to a string of qualifications, awards and experience behind her name. Prior to joining the team at Ellerman House in 2019, Wayve worked at some of the Cape's best restaurants including The Test Kitchen, The Roundhouse and The Tasting Room among other international assignments and was recently appointed on the board of the South African Sommelier Association.
For aspiring sommeliers – Wayve says, "Your qualification is important, but as with everything in life, your success depends on how much work you put in. It's a continual journey. There's so much to learn out there, and with wine, it keeps changing every year. Taste as much as you can. Take notes. Study your theory in your spare time."
However, this particular exam is no easy feat. Few attempt it and even fewer pass.  Wayve says, "Be prepared to dedicate your life to studying for the exam. It's very common for people to fail the first-time round, so start preparing 4-6 months in advance. Draw up a study timetable, stick to it and dedicate as much time and effort towards your studies as possible as the syllabus is very broad".
Wayve joins Manuel Cabello, Operations Manager at Ellerman House, who is also certified through the Court of Master Sommeliers, which makes it the only property in South Africa to have two CMS-certified sommeliers on its team. Wine is an essential element of Ellerman House's DNA, who's focused on building a talented team of sommeliers, certifying all of their wine stewards through SASA with a level one qualification.
Wayve plans on taking her studies further, with the Advanced Sommelier certification, and after that Master Sommelier, "but I'll save that for a few years down the line! I'm so fortunate to have the support of Ellerman House, purely being exposed to its impressive wine collection on a daily basis is a gift in itself – I get to learn (and taste) something new every day".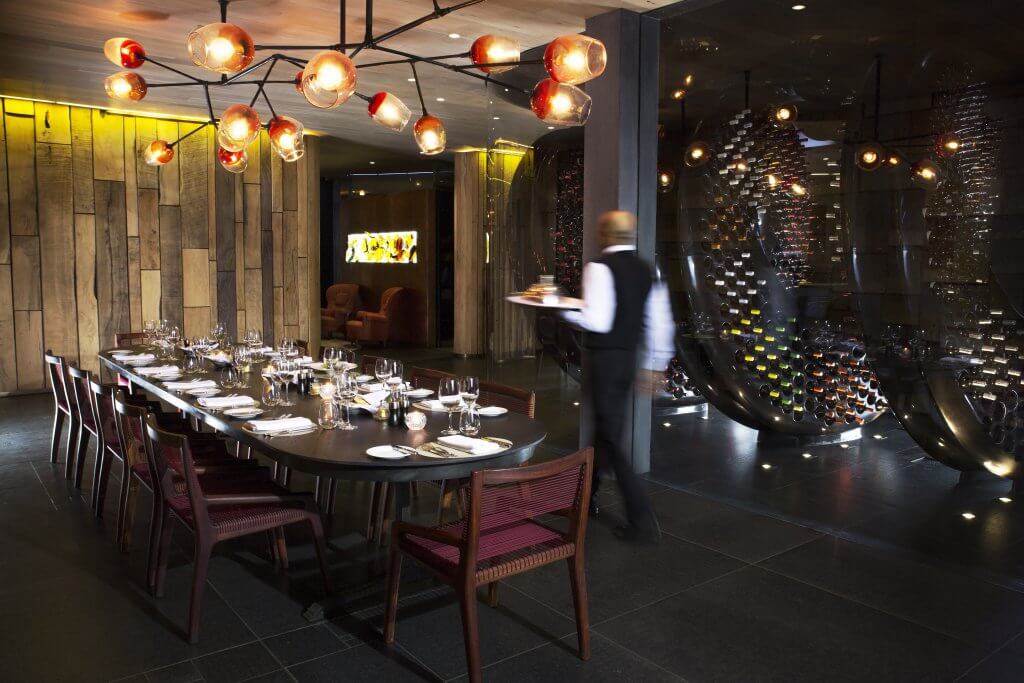 Ellerman House's Wine Gallery integrates cutting-edge contemporary design with sculptural beauty, showcasing a collection of over 7500 bottles of the very best South African wine. It is the product of a collaborative and passionate endeavor by some of South Africa's leading winemakers, soil scientists, artists and designers. It salutes the amazing achievements and character of those who have built the industry and understand the delicate balance of artistry and science that goes into winemaking.
Learn more about Wayve in her Q&A with Ellerman House.
---