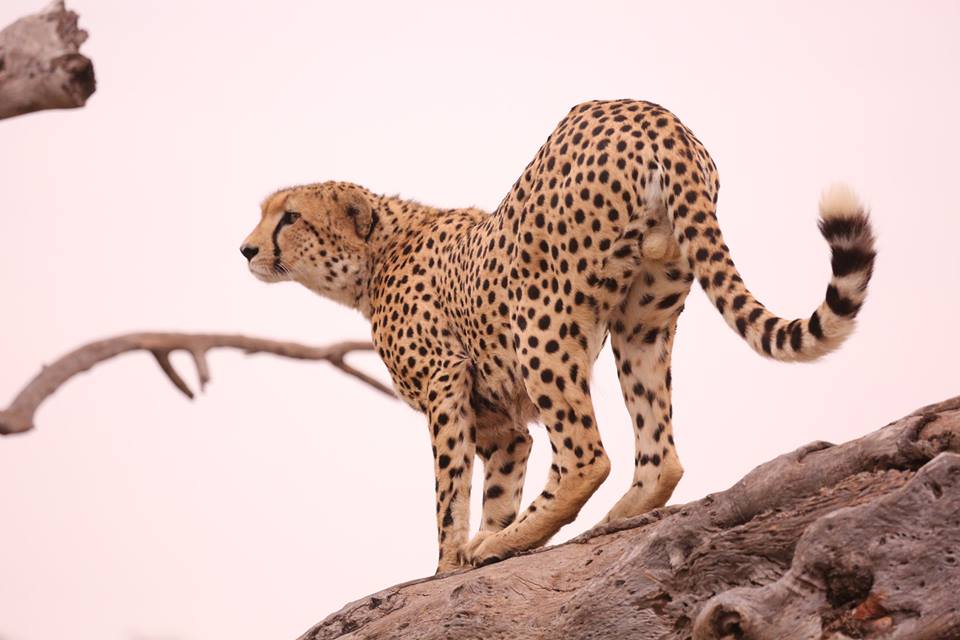 ---
Mara Plains Camp in Kenya is home to the Big 5, the Great Migration and the honoured Maasai warriors. It's also home to one of the kindest, gentlest, most patient and knowledgeable guides we've ever had the joy to spend time with on safari. Nicholas "Nick" Ratia.
There were mornings when we sat together, with a leopard mother and her cub playing at the tyre of our vehicle, no other people for as far as the eye could see. Silence except for the odd bird sounding its call. There were evenings on the open plains, standing under a single tree, drinking G&Ts as Nick sang – ask him to sing and he might not stop. Just listen…
There were afternoons spent lying outside the game vehicle, flat on the earth, to photograph zebra and topi and wildebeest from low angles and there were giggles and laughs at wobbly new-born giraffes. Nick brought the Maasai Mara to life for us, during our time at Mara Plains Camp.
Meet him for yourself in our Q&A below.
---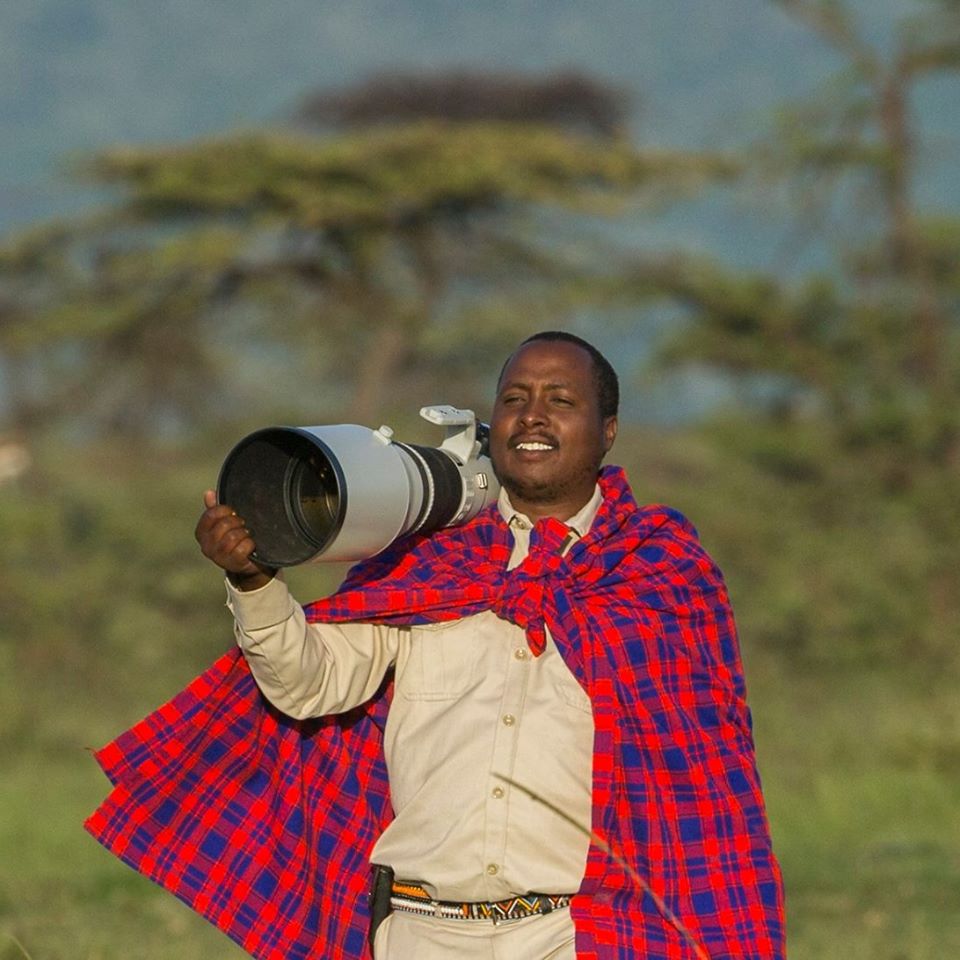 ---
Q&A with Mara Plains Camp's Nick Ratia
Five things working at Mara Plains Camp has taught you about yourself, life and love?
Potential;" Working for Mara Plains Camp has enabled me to fully unleash my potential as a field guide and to contribute towards conserving this world-class pristine natural environment. I love my work and would have done it as a hobby.
To be caring: Among other roles, a driver guide is a care-giver for his guests, his safari vehicle and accompanying equipment, like cameras and binoculars and any other company items. Mara Plains Camp has taught me about responsibility.
Team spirit: Working here has taught me the importance of team work – as they say, "Together we stand, divided we fall".
Love: Besides the love for my beautiful family, I am in love with everything about Mara Plains Camp. The location, the staff and the values it stands for makes it a unique place.
To be hardworking: Mara Plains Camp (Great Plains Conservation) is a top-end camp and working here means you have to deliver on details and be goal-oriented.
The important thing(s) to remember when living in the Maasai Mara wilderness?
Live and let live. Safety is paramount. And serenity is priority.
What inspires you, from day to day, in your work and life?
The biggest inspiration is my family. I'm also inspired by wildlife. I am a big nature enthusiast, so I am really privileged to work in such a lovely unique part of the world. I learn new things daily here. The guests as well – meeting people from different parts of the world, diverse cultures, classes and religions… It's never boring here.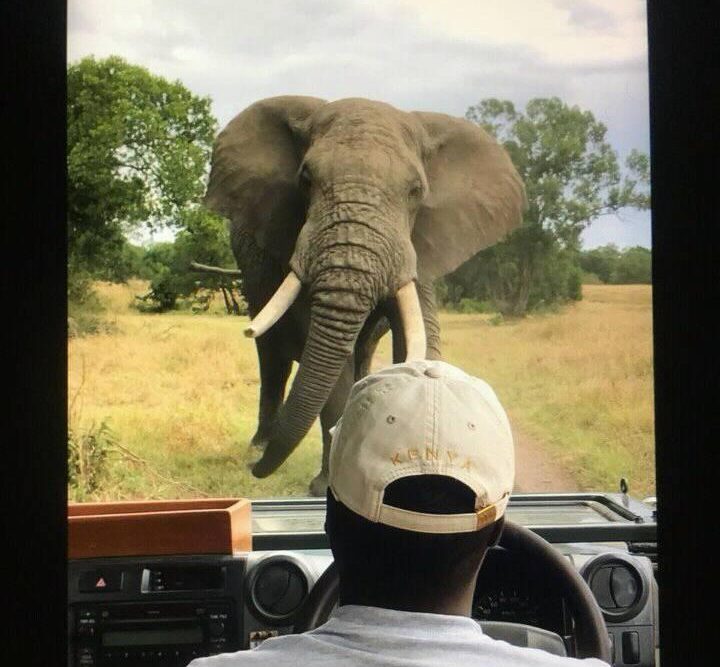 Besides the big cats and better-known animals of the Maasai Mara, which are some of your favourite smaller, lesser-known creatures?
We are blessed with the greatest diversity of wildlife and being a nature lover I believe every creature is unique in its own way and has a role to play in the cycle of life. I like bird-watching and here we have a myriad of birdlife, from the drab coloured cisticolas to the gaudy turacos.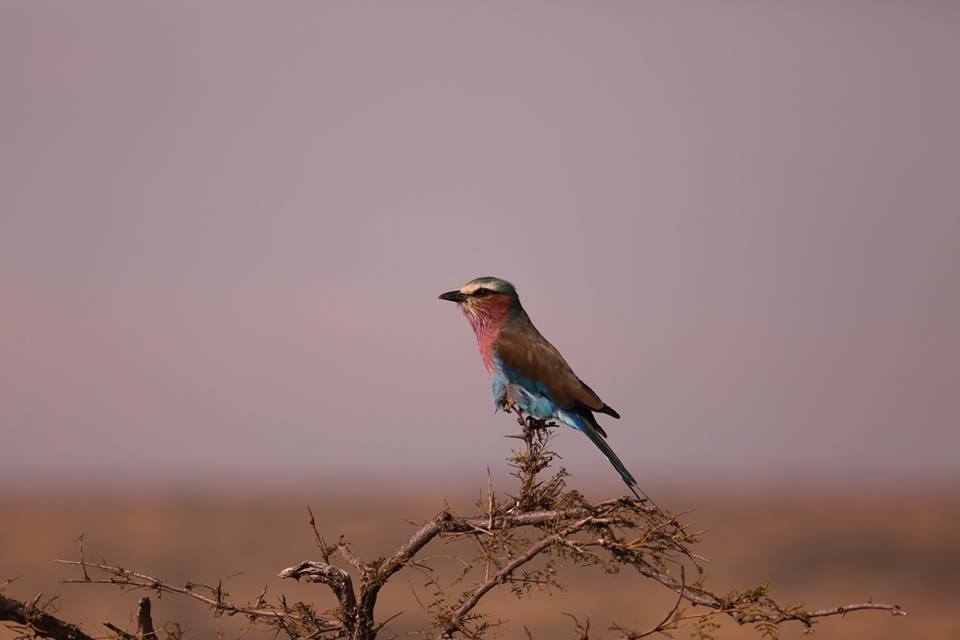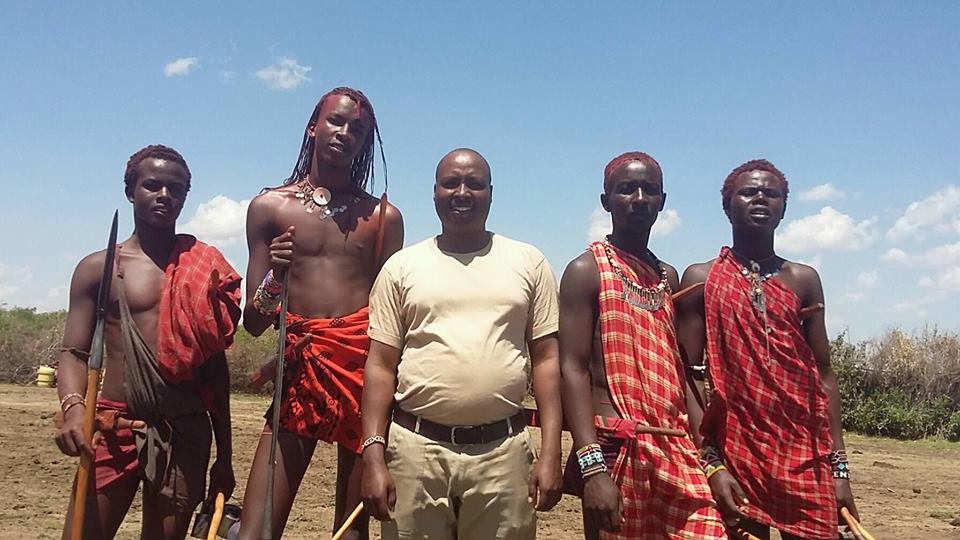 As a Maasai man, how does the culture, your background and traditions, guide you in life?
I grew up in a typical Maasai extended family and being a first born, I was instilled with the virtues of hard work and honesty. They have formed the pillars for my personality and guided me throughout my life. As I grew up, I helped my parents take care of livestock in the fields and interacted there with the wildlife. The herding life gave me the opportunity to learn about nature practically and now I am better placed to be a conservationist.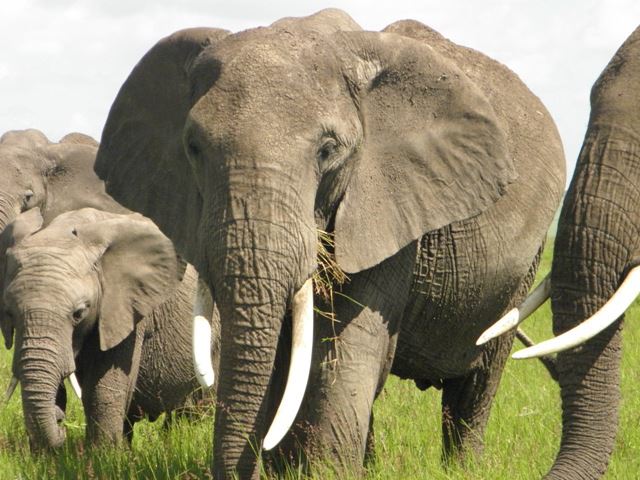 How can I spend my quiet time in-between drives?
The guest tents are very spaced out from one another and each one has a private veranda overlooking the great plains of the Maasai Mara, giving you time to take in the wilderness in the quiet and solitude of your room. Different animals can be seen depending on time of the day and period of the year while seating at the deck. For those guests who like to read, there is a library in the main tent. It's quiet in the camp, as all the staff are well-trained and know about the importance of peace and tranquility in the wilderness.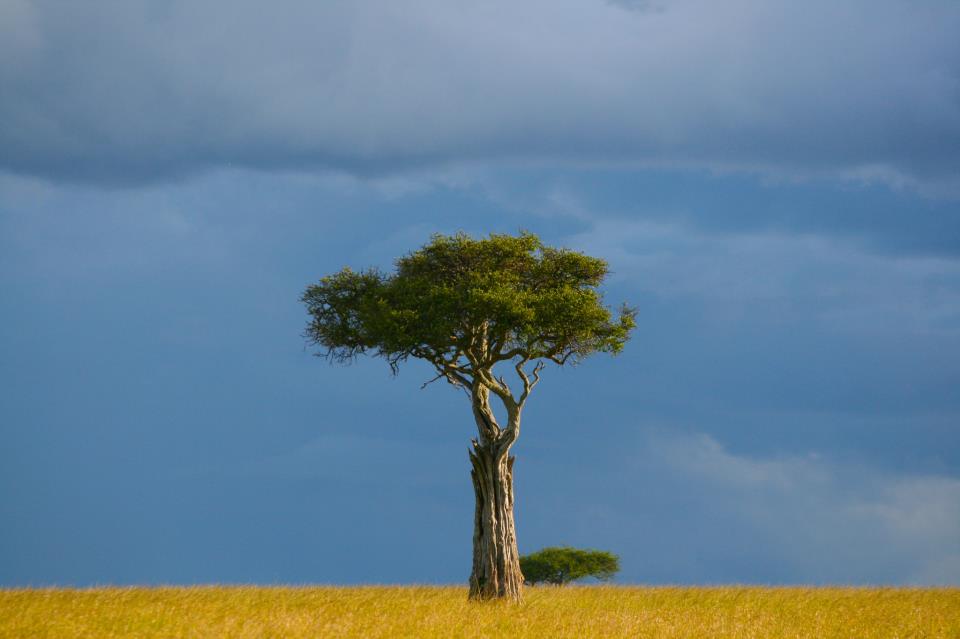 What, to you, makes Mara Plains Camp and this part of Kenya so special?
Geographically, Mara Plains Camp is within the central northern Maasai Mara. The soil is rich in minerals and the grass is very nutritious – watered by the Olare-orok and Ntiaktiak rivers. Plenty of animals surround the camp making it a unique place. The camp also has fantastic and friendly staff with sincere hospitality in line with the standards of Relais & Châteaux.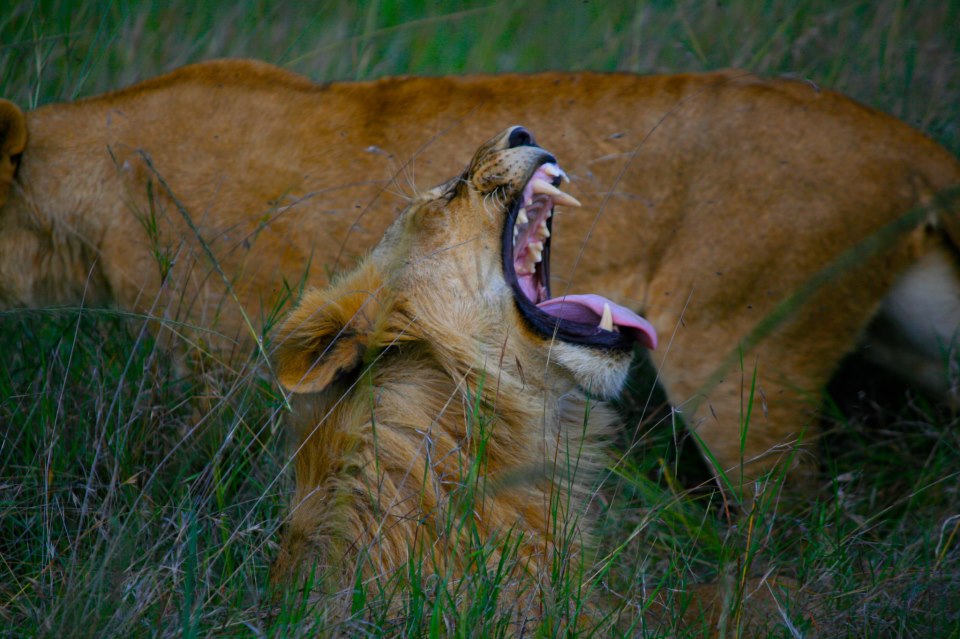 What exciting things come out at night that you wouldn't see on a game drive during the day?
There are many nocturnal creatures here which make driving at night really exciting. Some of them are:
White-tailed mongoose
Spring hare
Greater bush baby
Lesser bush baby
Aardwolf
Aardvark (Ant-eater)
Zorilla/striped weasel
Honey badger
Porcupine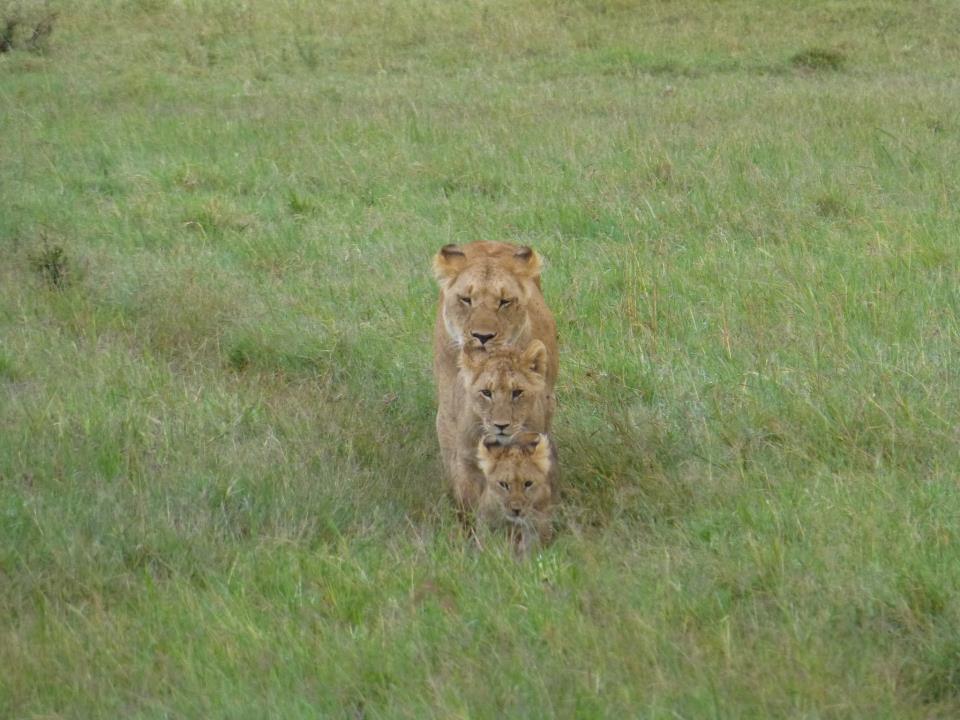 A never-forget moment at Mara Plains Camp?
There are so many moments that are unforgettable. Every day is new and full of adventure here! One moment was last August when a coalition of five male cheetahs hunted a sub-adult wildebeest hardly one kilometre away from camp. Just as they begun to eat, two hyenas stole the kill from them! There was hissing and jumping as they fought, but they lost the battle as more hyenas joined in the fight. Hundreds of vultures also came to scavenge on the hyenas' left overs – although not much was left.
I'll also never forget 28 May 2017, the day I met my new boss, David Stogdale, the company director, and the managers. It was at 4:00 pm when they landed at our nearby Ol kiombo airstrip. I have always wanted to work for Mara Plains Camp and when I got the job, my first assignment was to pick up my new bosses! We stopped for sundowners on our way to camp and I realised – and was relieved to discover – that they are absolutely genuine and friendly people. I knew I had found the dream job.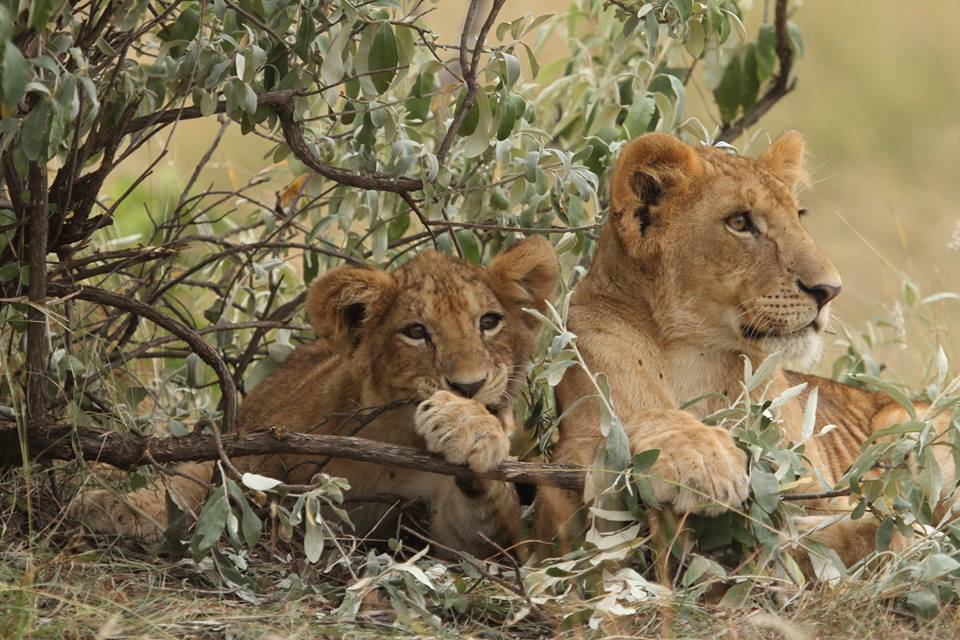 ---