Step into the life of a lodge manager in our latest Q&A with the lovely Chantel du Toit, General Manager, along with her husband Stefan, at Camp Jabulani in the Kapama Private Game Reserve of South Africa.
10 Questions with Camp Jabulani General Manager, Chantel du Toit
How did your path lead you to Camp Jabulani?
Love. Firstly, love for animals and then following my heart. I met my husband at the Hoedspruit Endangered Species Centre. He soon started his career as a guide at Camp Jabulani, where I had a choice between doing what I love or being with the person I love. An opportunity I am forever grateful, as it lead to me following a different passion in life and being able to work with my partner and to do what we enjoy doing.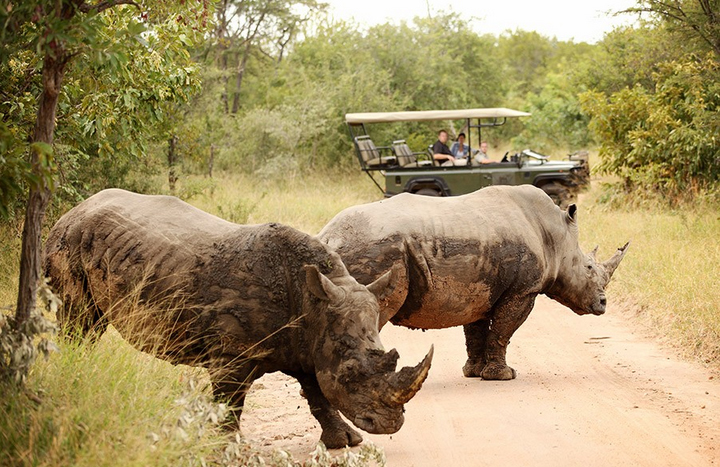 5 things working at Camp Jabulani has taught you about yourself, life and love?
Working with animals rewards you in ways you never knew possible.
There is no better feeling than being part of something bigger than yourself, contributing to an actual animal's life.
Love knows no time, even from the first introduction one can have an instant bond with an animal that lasts a lifetime.
It's one of life's biggest privileges to be able to come in close contact with such magnificent gentle giants.

Being able to see the Camp Jabulani herd evolve into a close family makes you realise how we all – humans and animals alike – just want a little place where we can belong and be loved. Looking at animals gives insight into everyday unanswered questions.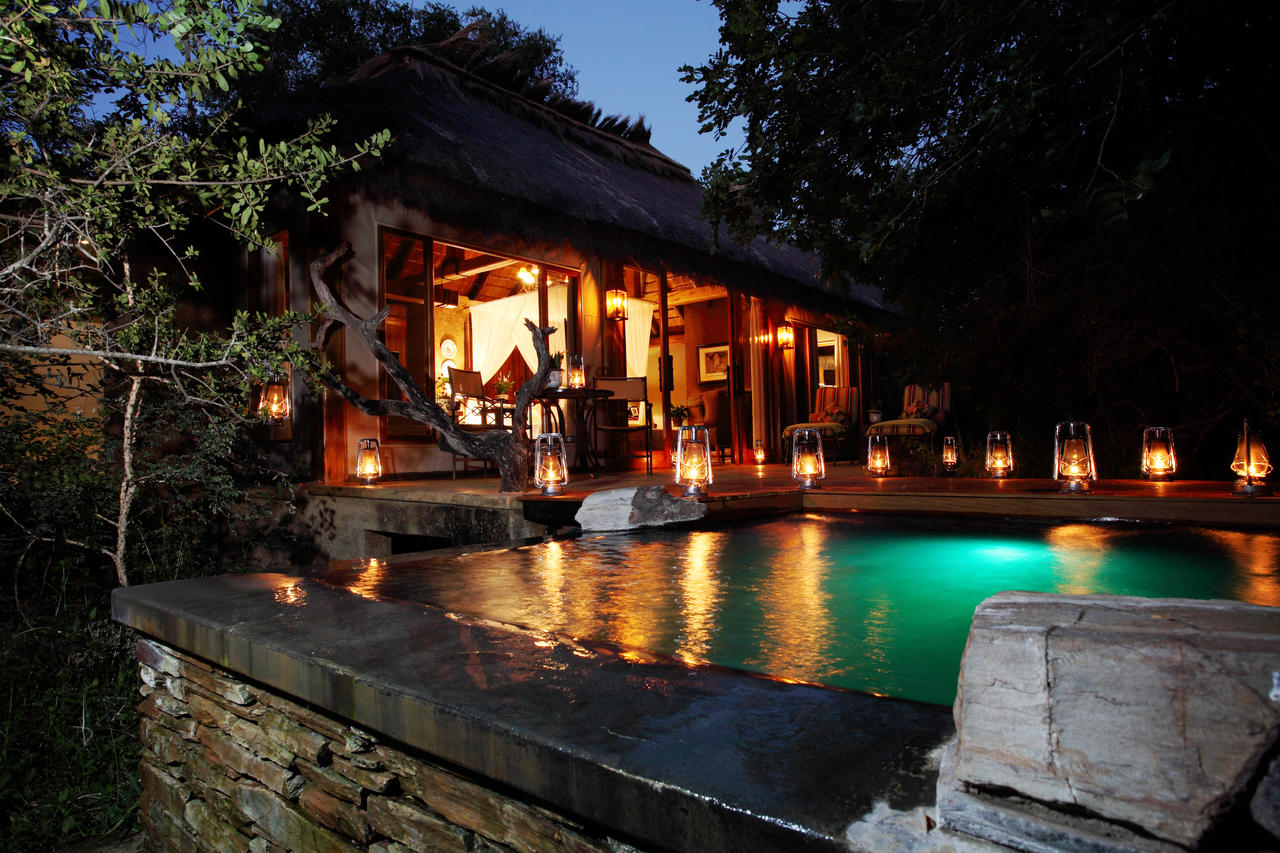 Favourite part about living in the bush and in particular, the Kapama Private Game Reserve?
Life in the bush can be trying, especially having a little child, but it is our life choice. It is tranquil and calm. Life is just life, here. People are just people. No politics, silly magazines or a life dictated by society. There might not be a shop or school close by, but it sure makes the journey very interesting.
Kapama has one of the best views of the Drakensberg Mountain range. It is such a privilege to wake up every morning and gaze at such a wonderful view.
A never forget moment from your time at Camp Jabulani so far?
Seeing how gentle Jabulani interacted with a guest that was practically blind. It was as if he knew that she was blind, using such gentle movements to touch her eyes with the tip of his trunk. And the 2012 floods – seeing so much water, raging past, destroying everything in its way. It was terrifyingly beautiful.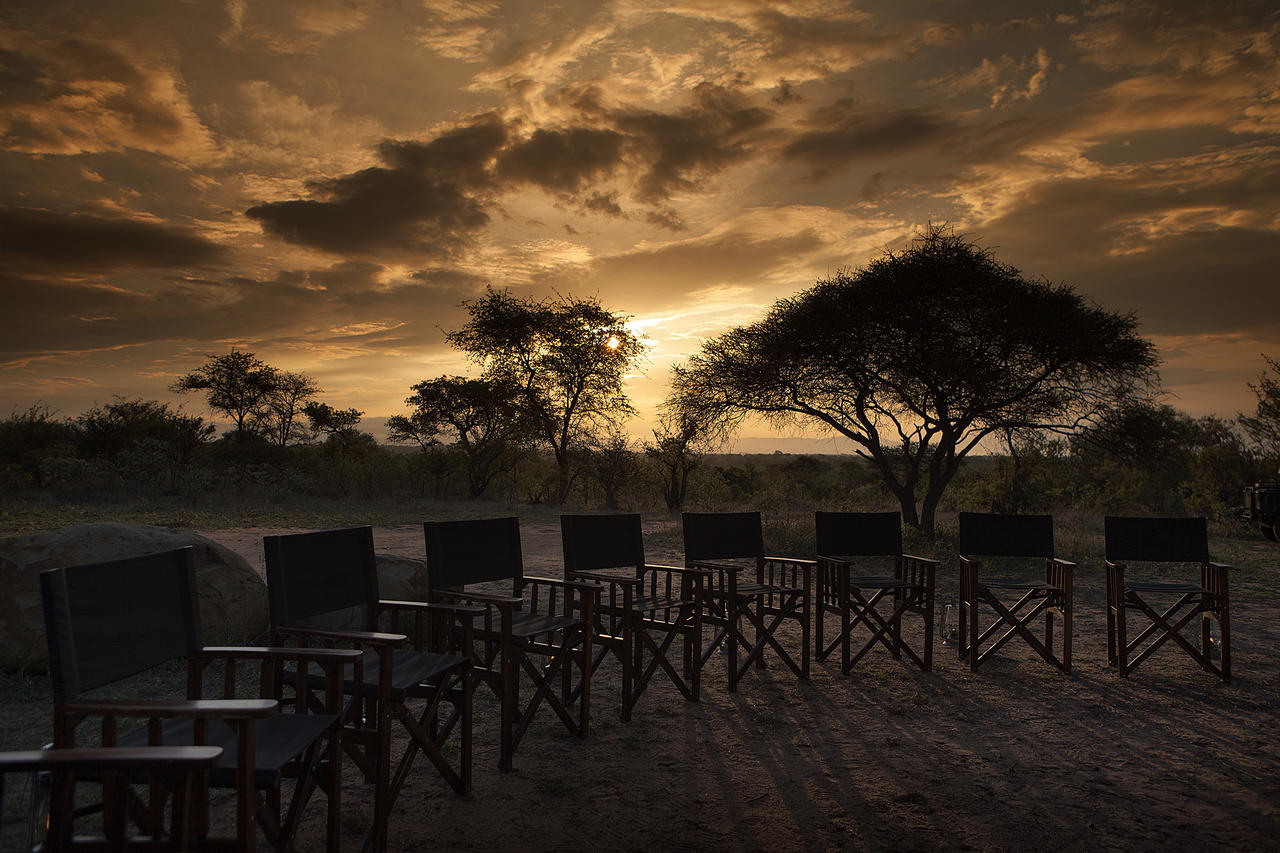 How has your relationship with Africa and her wildlife changed while the lodge?
Working and living in the bush has given me a deep respect for wildlife and Mother Nature. There is always the fear of unwanted reptiles making their way into your home, everyone's nightmare. But there is nothing so satisfying as seeing nature recovering after a drought. It's almost instant. With the littlest of rain, small green grass shoots start to sprout, a sign of hope.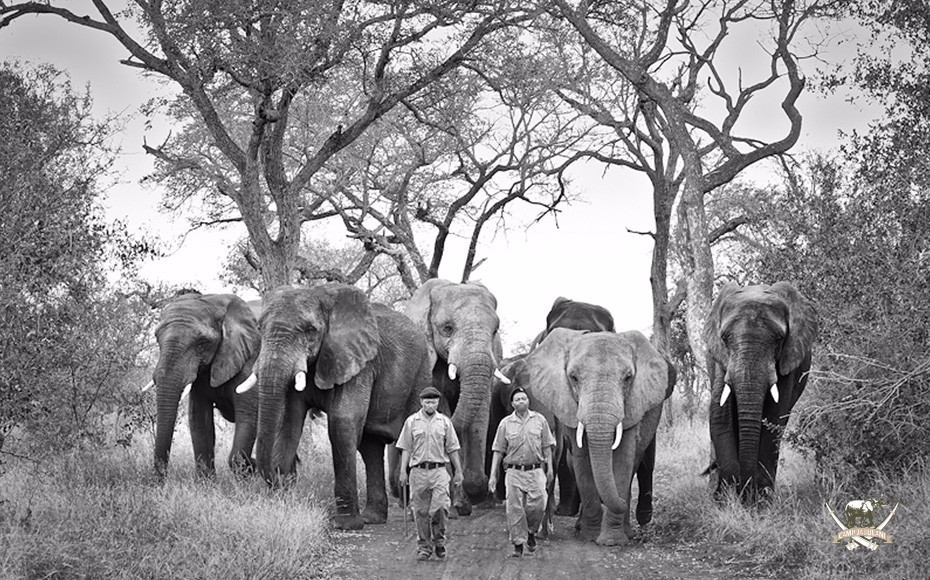 What is it like to spend time with the Camp Jabulani elephants?
It is a truly magical experience. They show courage and forgiveness. Watching them, having had such rocky starts in life and being able to overcome that and in the end have a family and a safe haven… it's heart-warming. Even the weakest, littlest baby deserves a chance. The Camp Jabulani herd is the perfect symbol for "every life counts".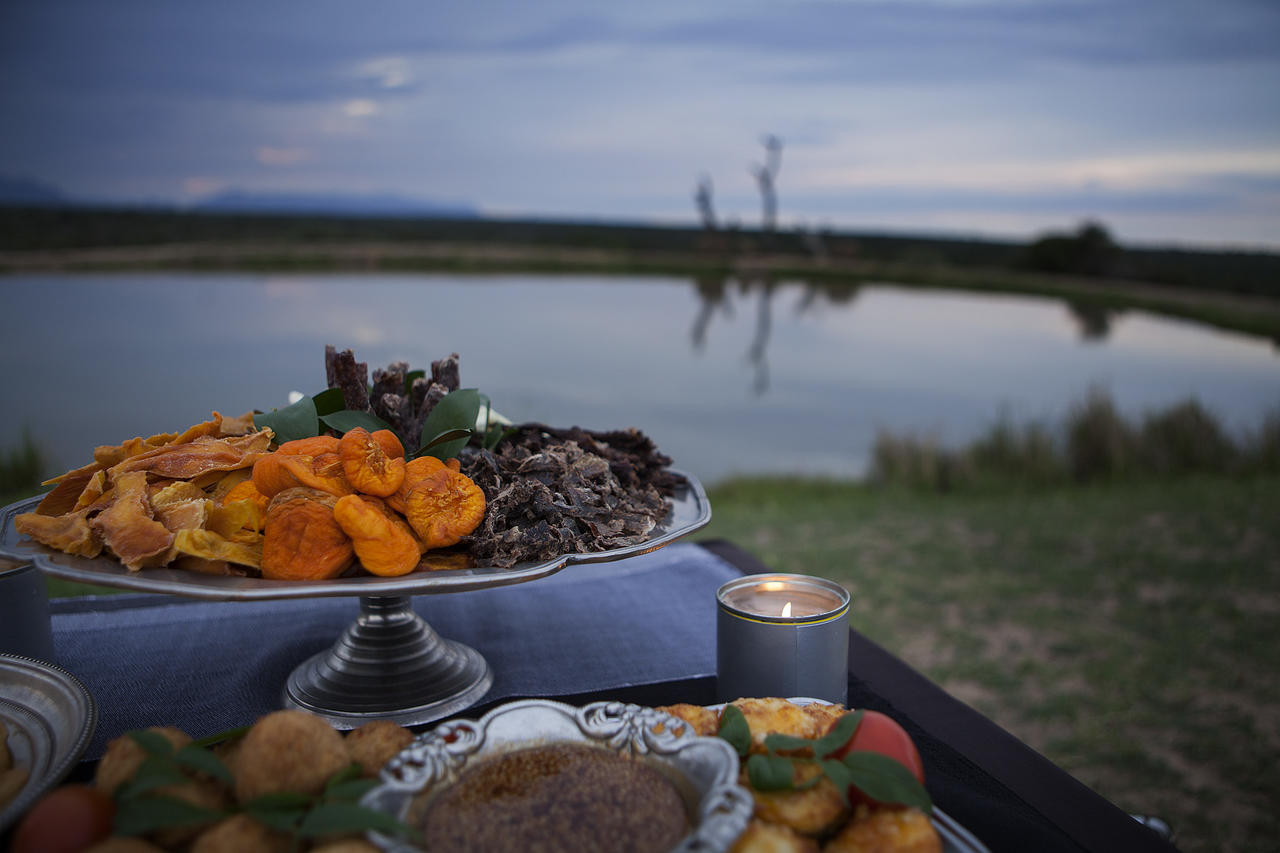 You favourite meal on the menu?
Deconstructed Baked Alaska – the most amazing piece of art that almost looks too good to eat. An absolute must.
Favourite time in the bush and the best way to start the day?
Summer evenings. The best way to start the morning is with coffee, strong coffee and lots of coffee.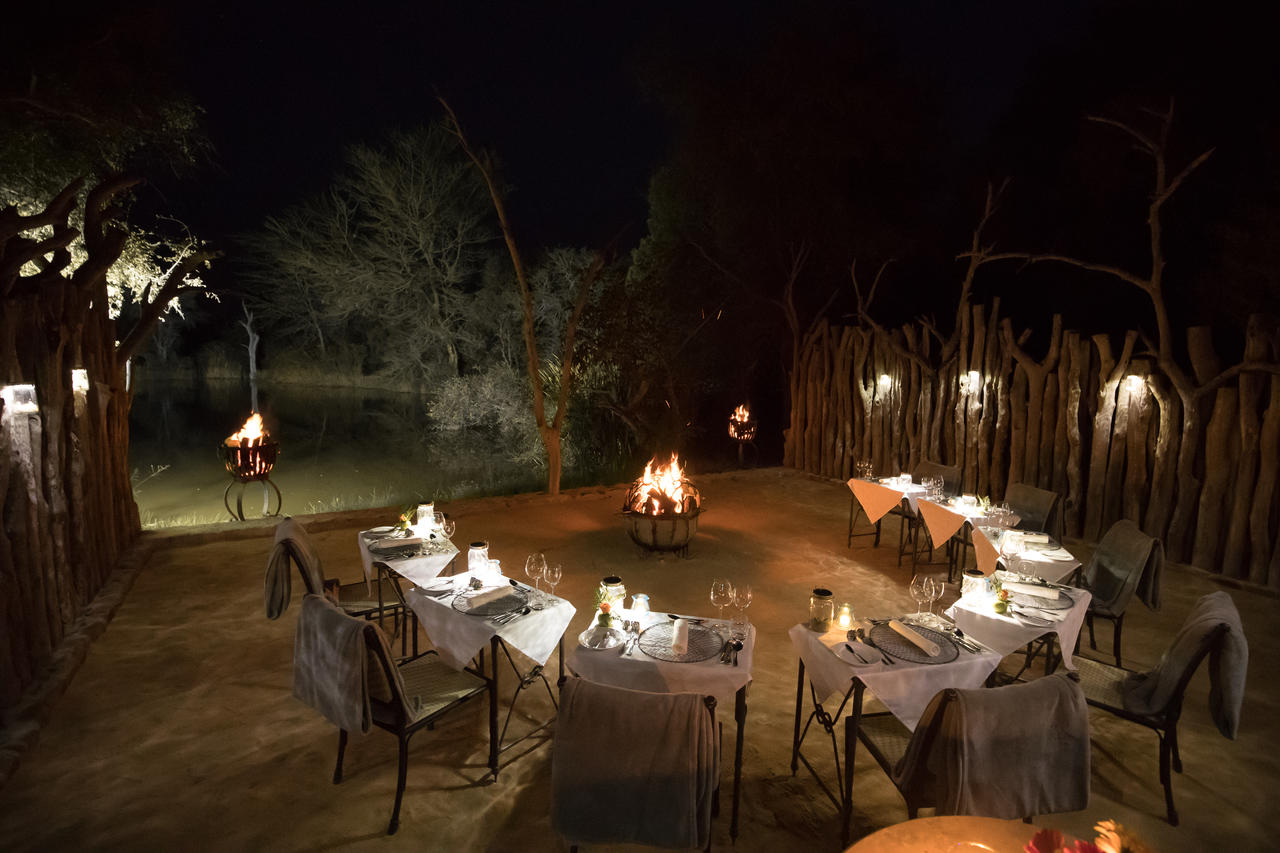 The best way to unwind on a day off?
Sitting outside, watching my daughter play in the garden while the sun sets behind the Drakensberg Mountain.
What unusual things does your job entail?
Sometimes you get to meet people who have lead extraordinary lives. Some come to Africa as it has been a lifelong dream, a bucket list experience.
I remember having conversations with guests knowing it is their last holiday they will ever have. One story that really stands out is of a lady who had a miscarriage and then found out it was due to cancer. Because of treatment she had kidney failure and had two kidney transplants. Due to the transplants she could not fulfill her lifelong dream to visit Africa. Finally, after many years and a change in treatment she was able to breathe the African air.
Sometimes you are front and centre of someone's lifelong memory. The final chapter of their book. It is quite a responsibility to ensure that it is a best seller.