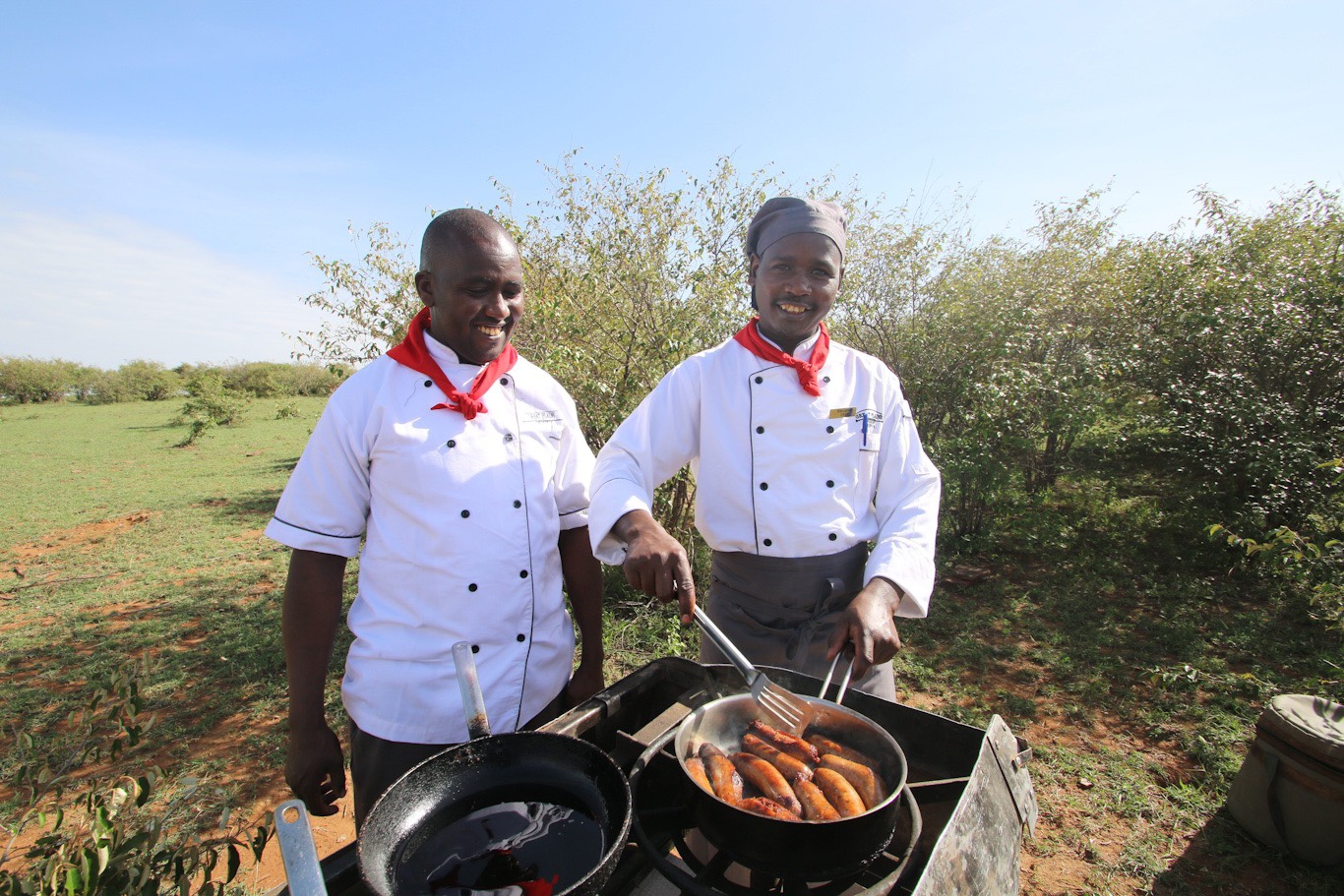 In our mission to "find the others", we recently asked a few of our chefs in the different countries across Relais & Châteaux  in Africa and the Indian Ocean to name 10 ways they use food to create a better world. From Kenya, Head Chef at Mara Plains Camp, Benjamin Martim gave us insight into the connections they have fostered with their local communities and producers, and the ethos behind all things gastronomic, including the influence of the country's prominent Maasai culture.
Take a look below at Chef Benjamin's list of 10 ways gastronomy can create change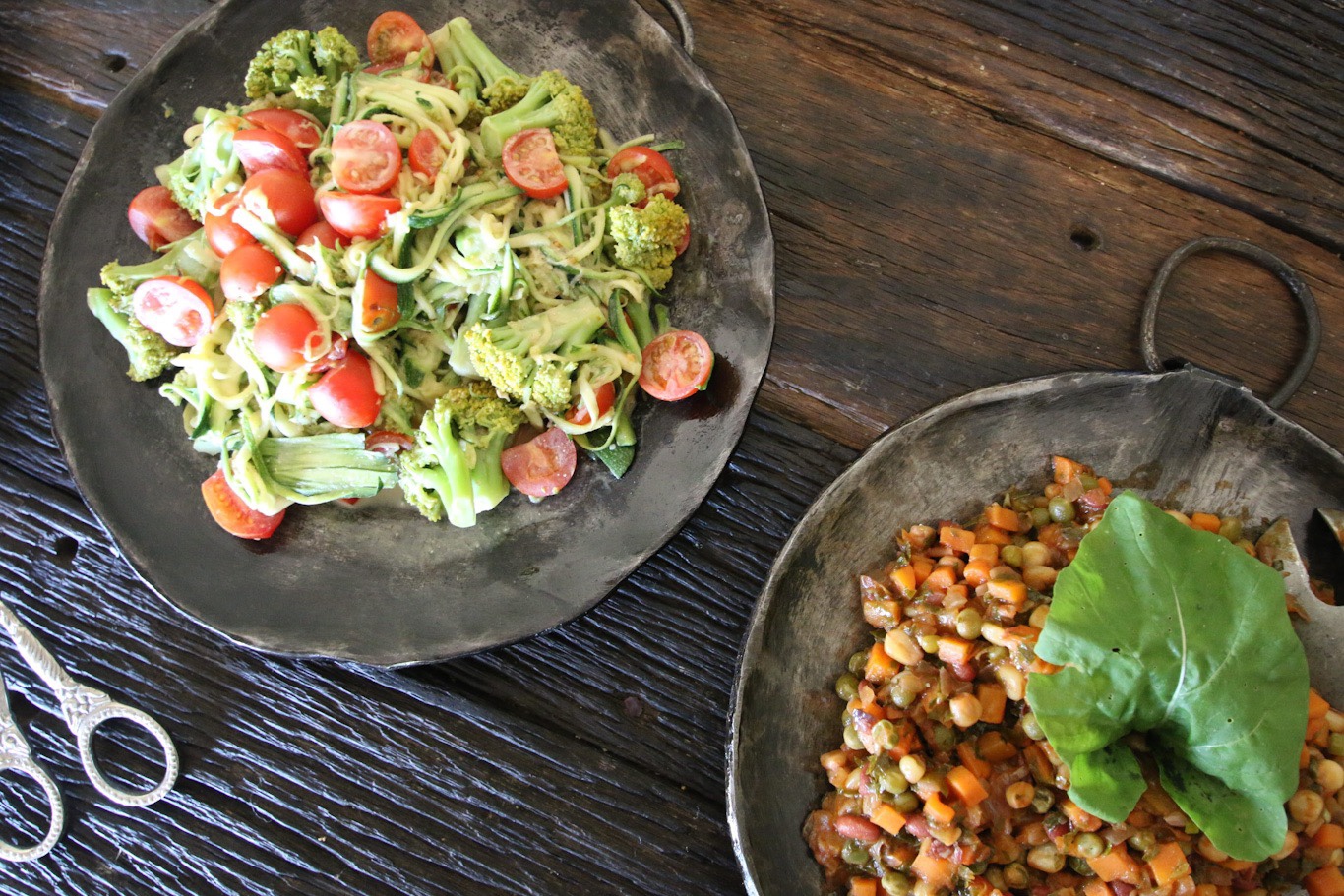 1. At Mara Plains Camp, we have a small organic garden for growing our own herbs, vegetables and edible flowers. We produce fresh and healthy products out of our garden. I communicate with our local producers in Nairobi to ensure the supply of good quality products that cannot be sourced onsite from the veggie garden.
2. Mara Plains Camp is located in the middle of a conservancy. Here we support the local community at a big market once a week by buying their products both for guests and staff. We have a good relationship with locals and we support them in all means.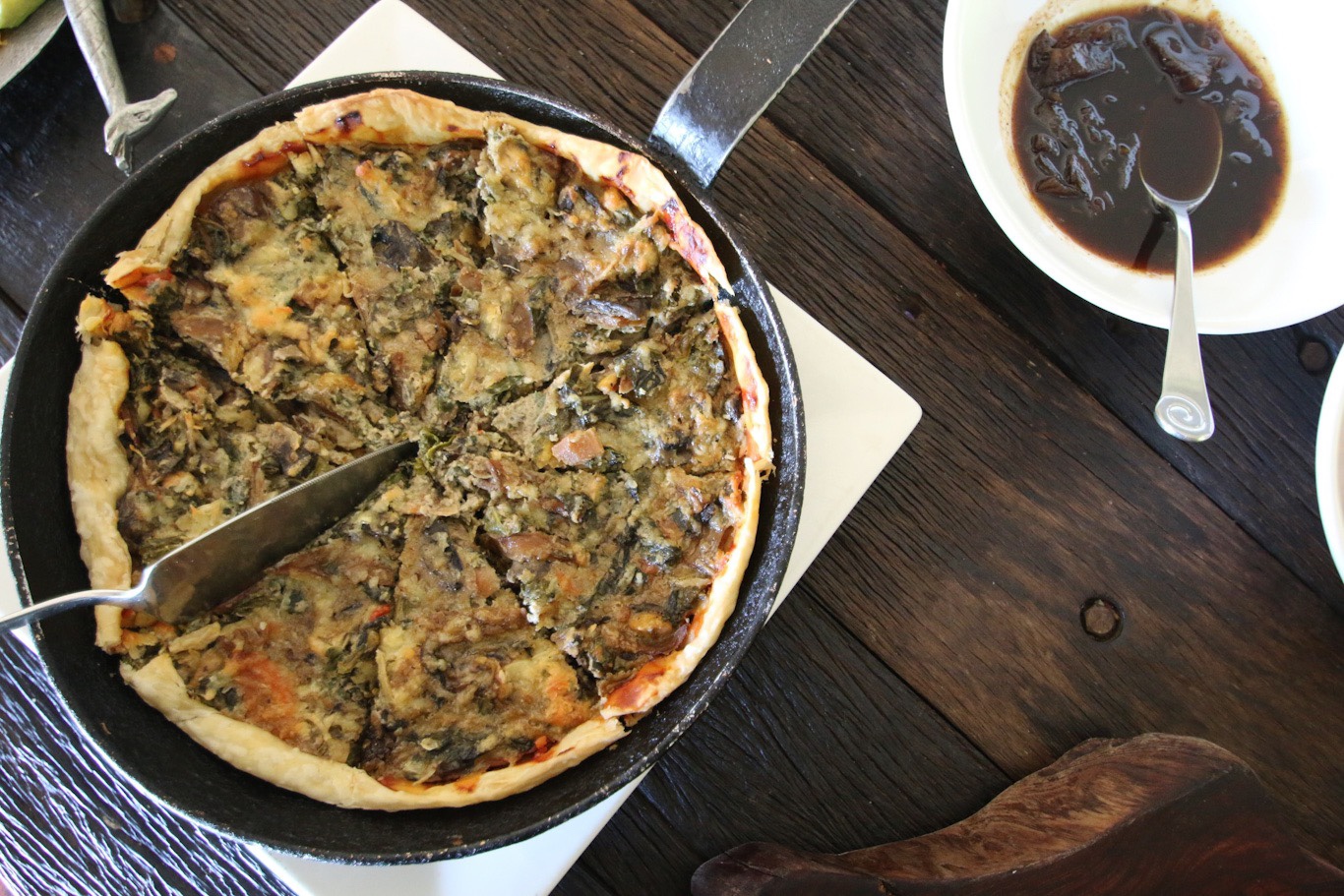 3. We use all natural ingredients made directly from the resources we have on hand. For example, for cakes I use natural sweetener from fruits, coconut oil, quinoa as flour, instead of wheat flour, as it is from a seed which is healthier.
4. I share my knowledge with my chefs that come from local Maasai community, and even with guests who often end up requesting our recipes after tasting our natural food. Our guests come from different parts of the world and love that our products are from the community and that the chefs are all local.
5. Food and drinks bring people together. In Mara Plains Camp, we offer a communal dining setups for all guests, as this is a way for our guests get to know each other, love, unite and break that gap of loneliness in the middle of nowhere in Africa.
6. We, as a Maasai community, celebrate our culture, our traditions, stories, and food in many ways, for instance, singing and dancing when presenting cakes and hosting traditional BBQs, with our traditional way of lighting fire from two pieces of wood.
7. We give opportunities to local chefs by training them and giving them a chance to improve and grow and learn, so to encourage their interest and commitment in gastronomy and hospitality.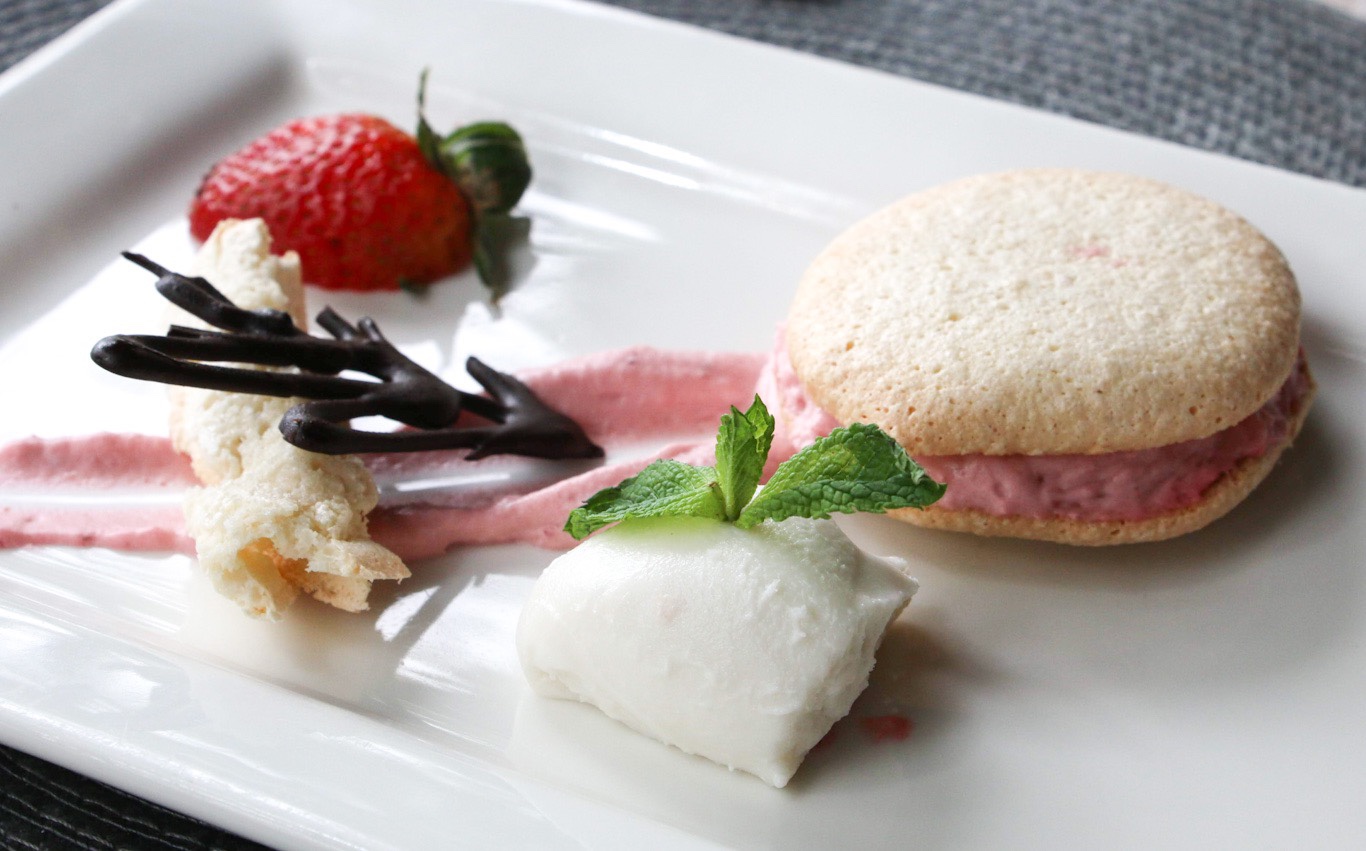 8. We are an environmentally-friendly camp and respect our responsibility in conservation, for instance we don't use plastic and foil, we replace plastic with bees wax wraps that are recycled and reused.
9. For health reasons, I am an advocate of plants over meat, as I believe they are healthier and that our bodies need 80% foods like vegetables, and 20% acid-forming foods, like meat. The 80/20 rule.
10. I always learn from the challenges and the mistakes I come across in my work and this motivates and inspires me to grow, it gives me hope to do better and be more creative as a chef and to learn more about food as medicine, as a way to heal and enhance and restore, and it is my hope to inspire more people to adopt this way of eating, thinking and living.