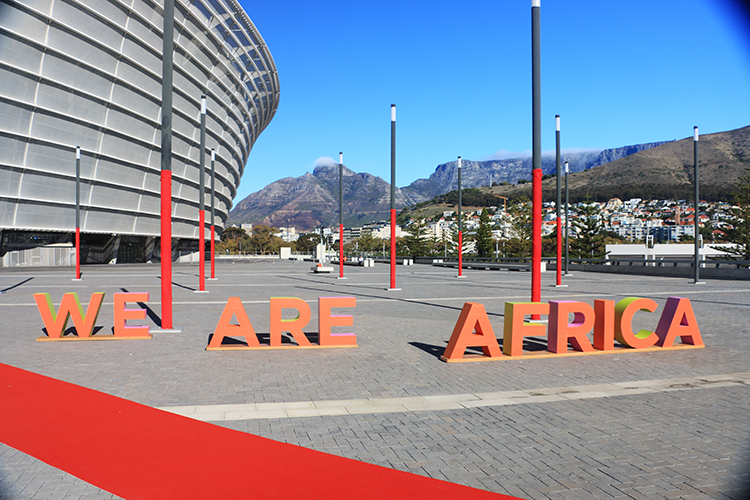 "Every great dream begins with a dreamer," the pillar of the Great Plains Conservation stand at this year's We Are Africa event reads. Dereck and Beverly Joubert, founders of the organisation, stand close by, dreamers themselves, but also vital agents of change.
We Are Africa attracts both dreamweavers and doers. That's what makes it so special. "The dreamers, the believers, the courageous, the cheerful, the planners, the doers, the successful people with their heads in the clouds and their feet on the ground", as writer Wilferd A. Peterson called them, all gather under one roof at the Cape Town Stadium.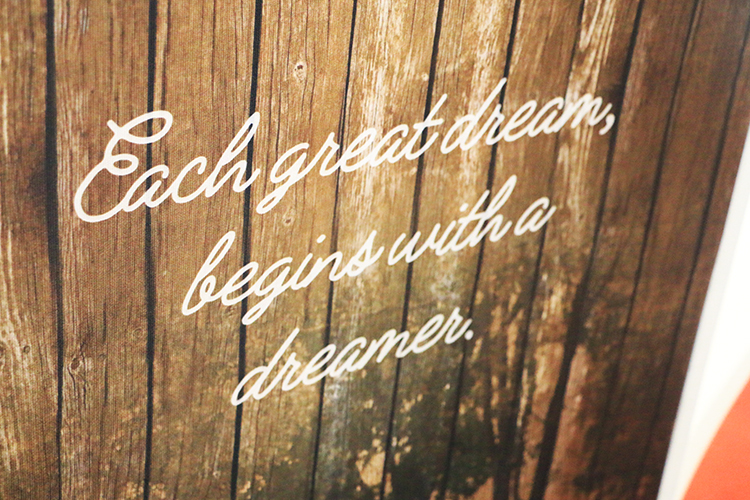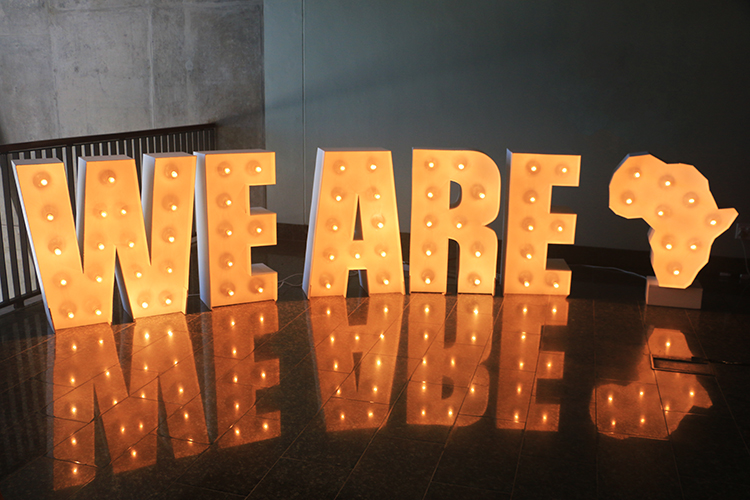 The purpose is about more than mere networking – it is about experiencing life and experiencing Africa, and letting these experiences inspire you. "Let their spirit ignite a fire within you to leave this world better than when you found it," Peterson exclaims, capturing just what We Are Africa does each year.
Discover more about the event and take a look at our images from the show below. Our Relais & Châteaux stand included our members from around Africa and the Indian Ocean as well as a Gastronomic Bar, featuring treats from our different chefs throughout the show.
Thank you to our sponsors, Nespresso and Waterford Wines, to the organisers of We Are Africa, and our incredible member properties and their Chefs. Until next year, dream on and keep the fire ignited!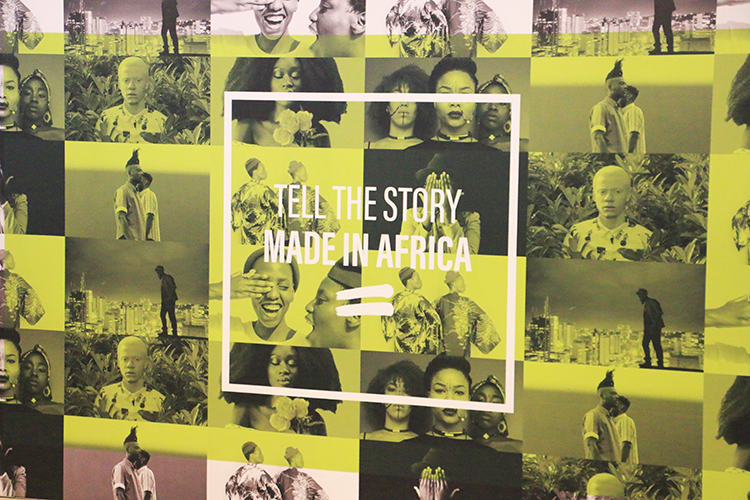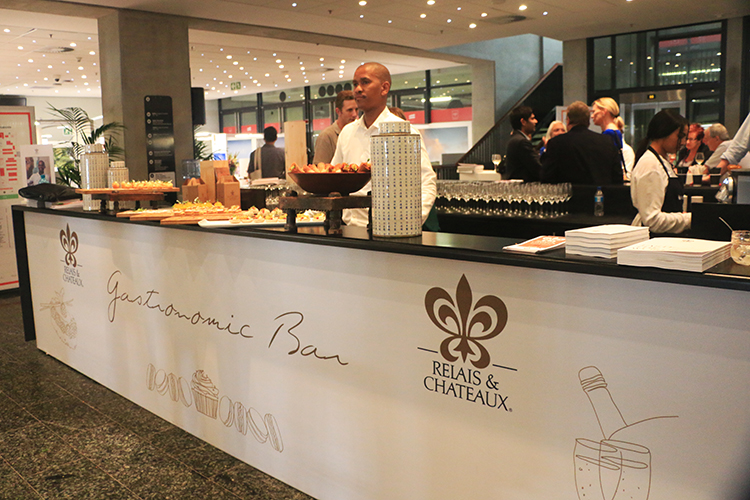 Chef Delia Harbottle from The Conservatory at The Cellars-Hohenort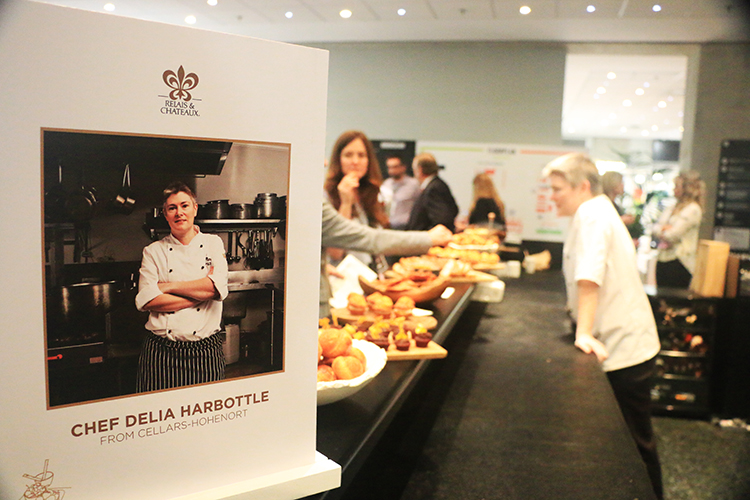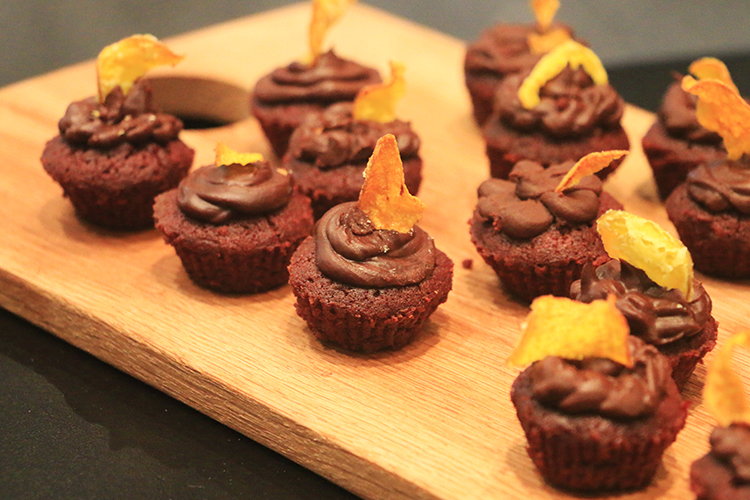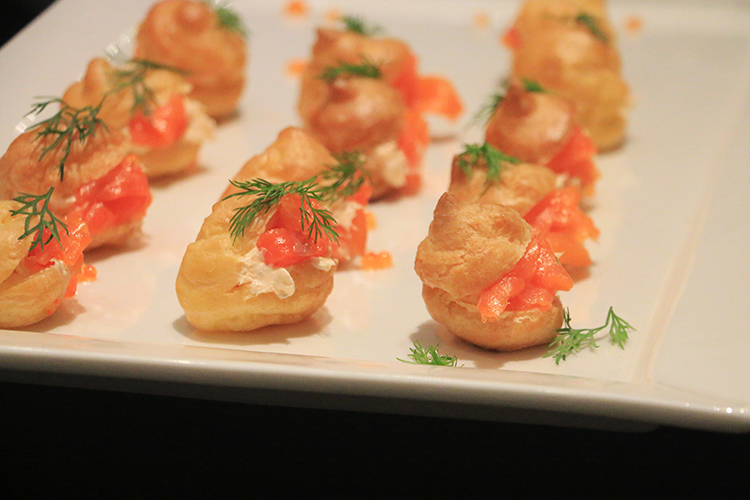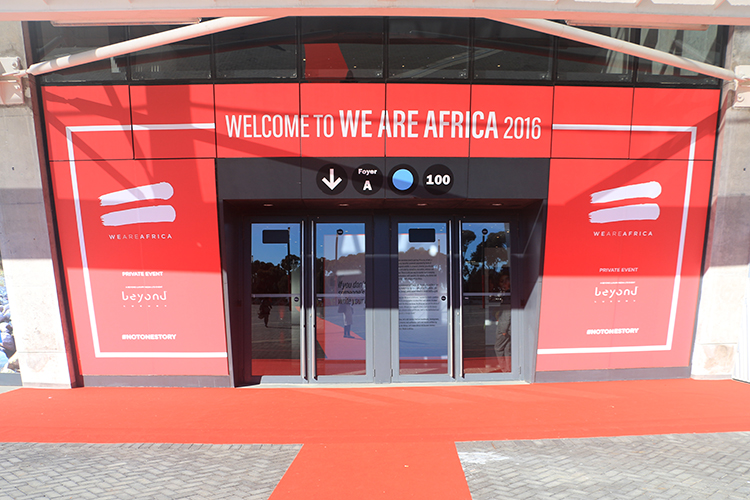 Chef Ryan Weakley from Bushmans Kloof Wilderness Reserve & Wellness Retreat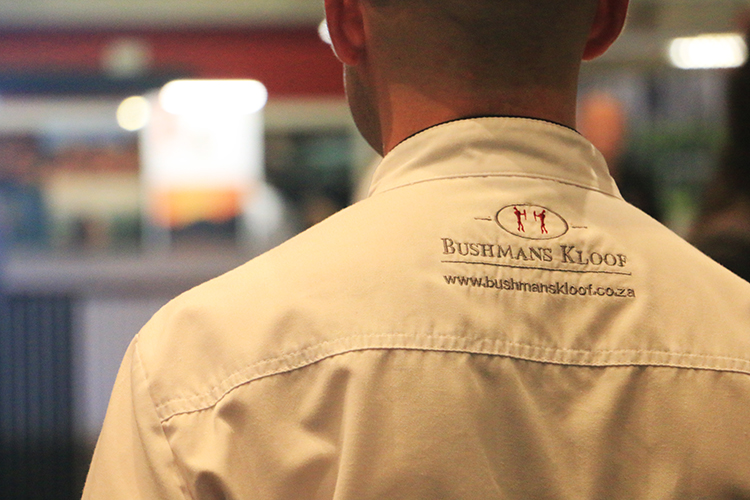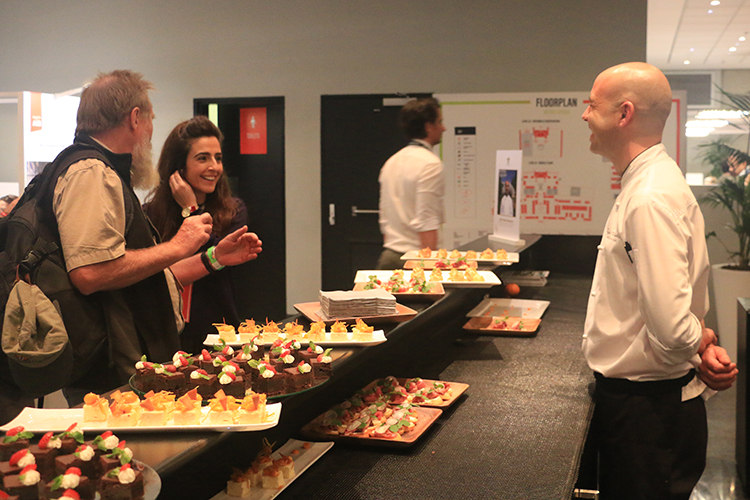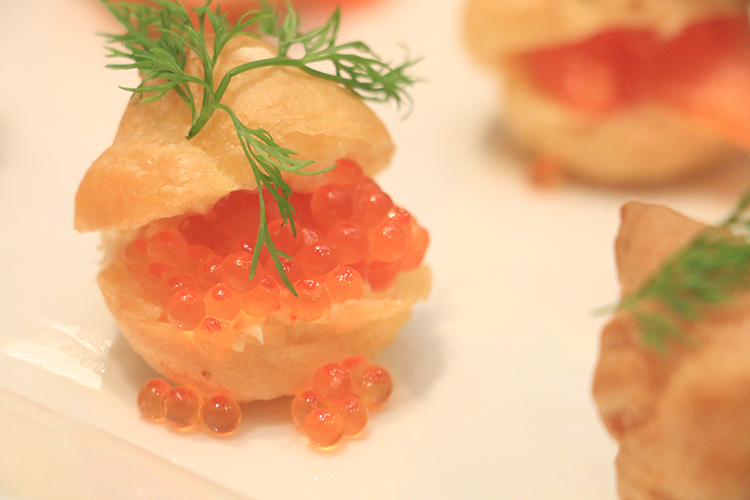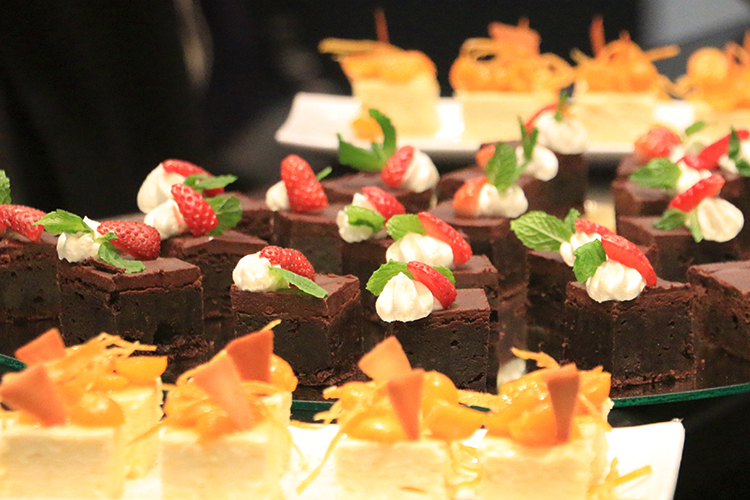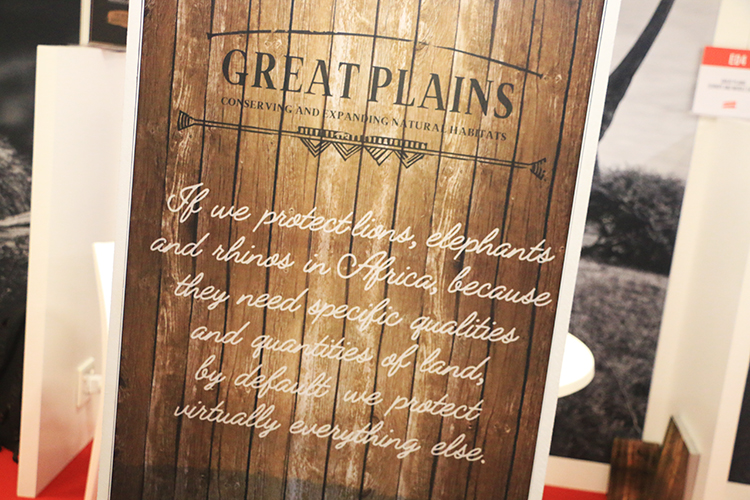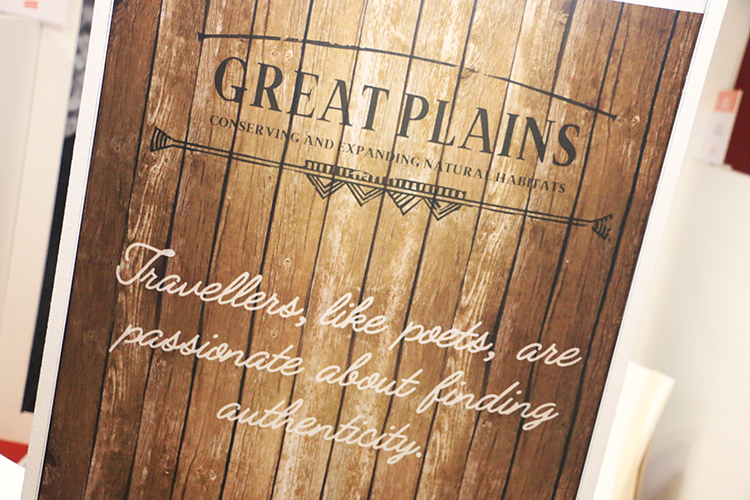 Chef Pierre van Zyl from the Great Plains Conservation's Zarafa Camp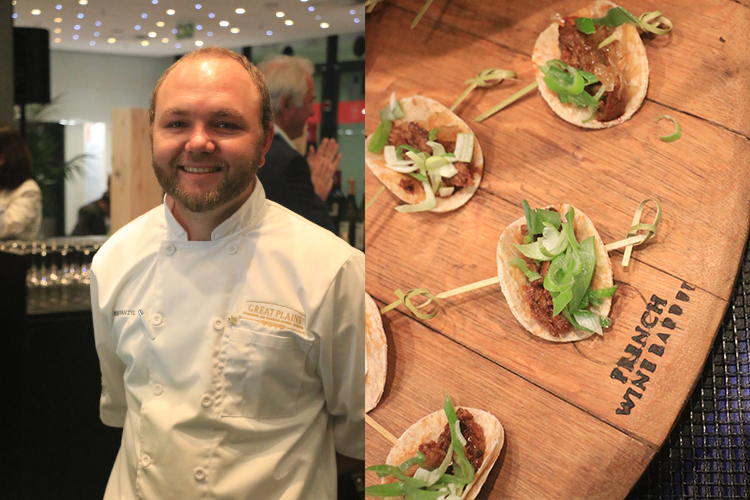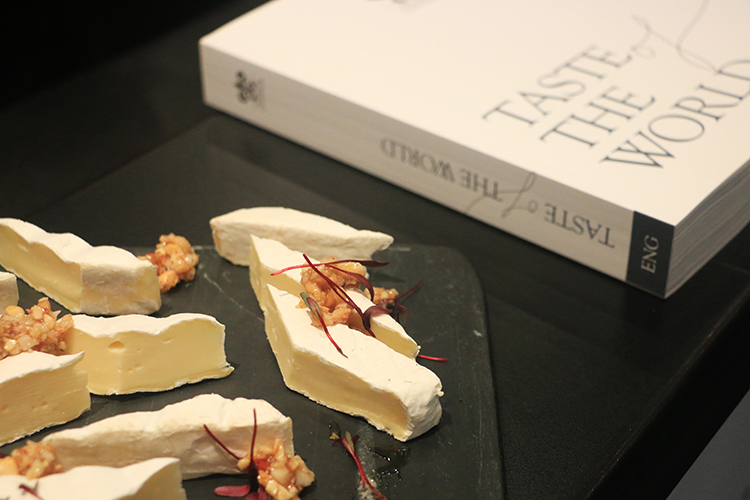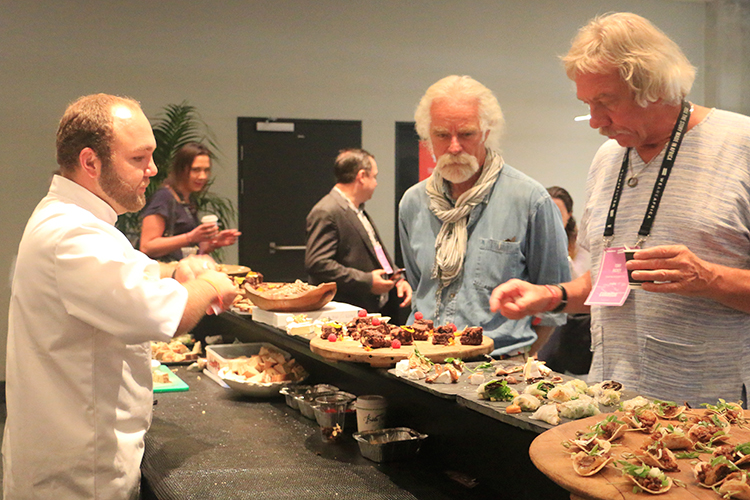 Chef Virgil Kahn from the Indochine Restaurant at Delaire Graff Estate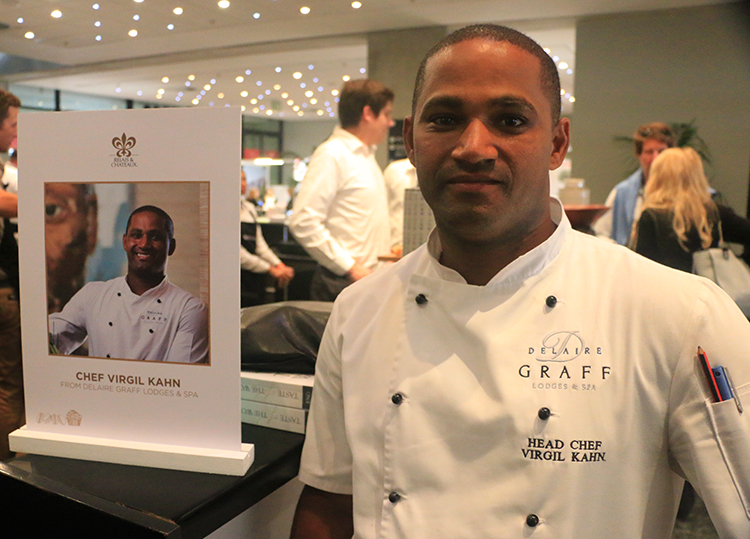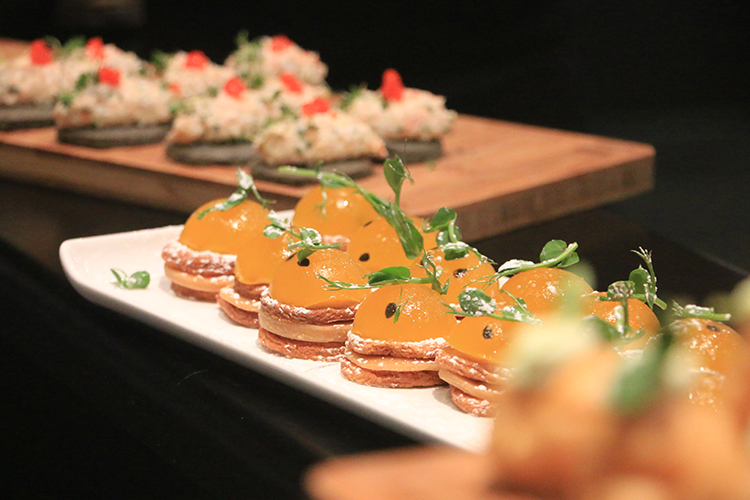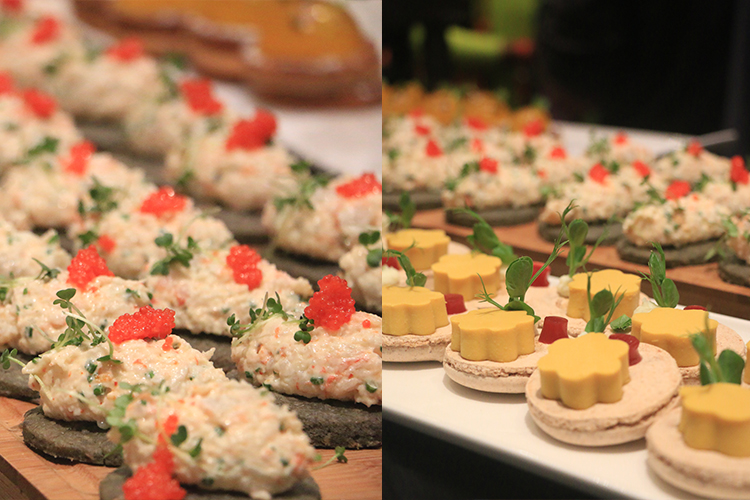 Chef Veronica Canha-Hibbert from Ellerman House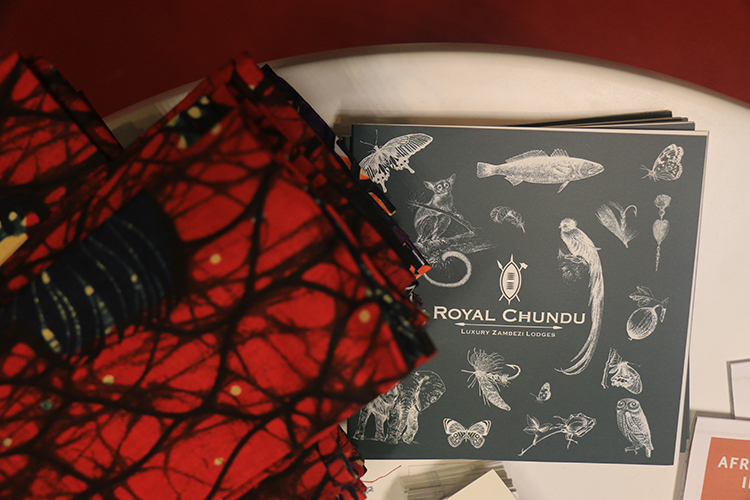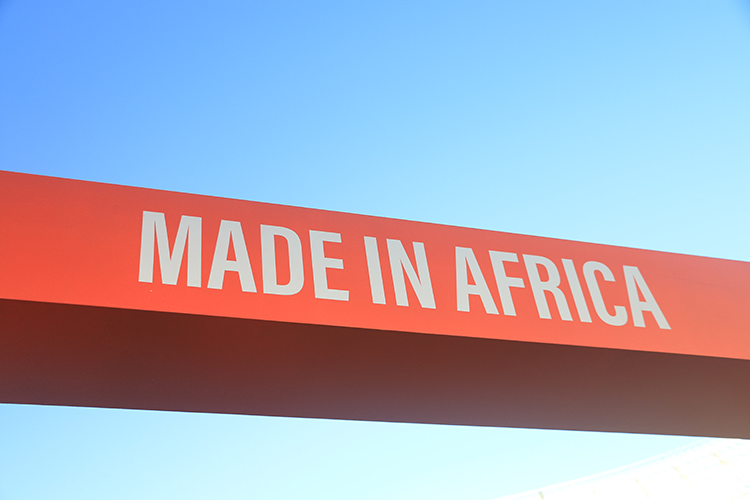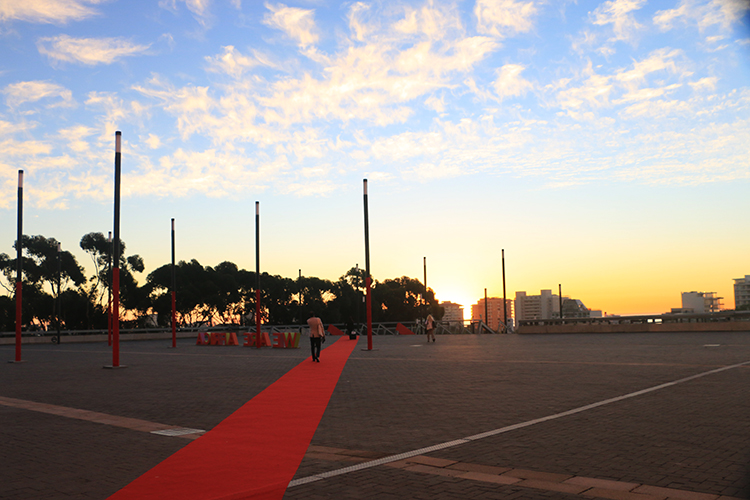 In our next blog we'll be featuring the incredible lunch we finished off We Are Africa with at Ellerman House, with our Relais & Châteaux Africa and Indian Ocean delegation.