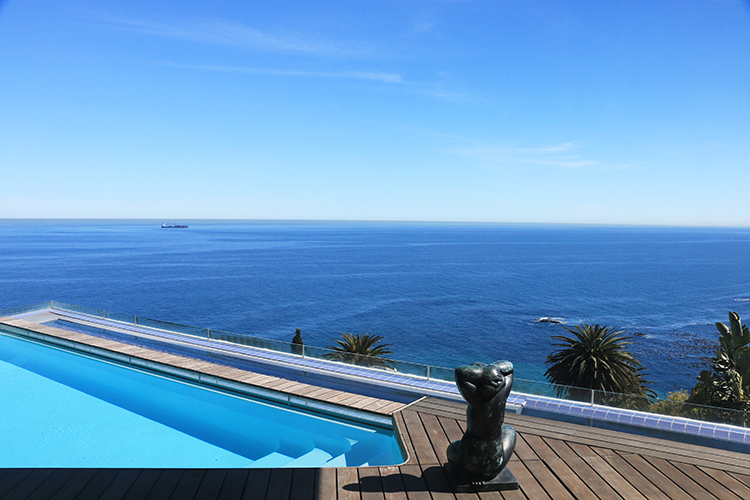 The intention of travel is echoed in the words of the character, Jack Dawson, in the film, Titanic, when he says, "I love waking up in the morning not knowing what's going to happen or who I'm going to meet, where I'm going to wind up. … I figure life's a gift and I don't intend on wasting it."
Of course, everything sounds alluring coming from Leonardo, whether he's reclined on beach or boat, but the spirit of travel and a love of the unknown impels us too. It gives us something to think about, write about, talk about, sing about, photograph, paint… whatever our choice of communication and whichever method we use to better comprehend things.
In the name of discovery, we took a small group of travellers on a Relais & Châteaux Africa Route du Bonheur from Cape Town to the Cederberg and back – starting at Ellerman House and continuing on to Delaire Graff Estate, Bushmans Kloof and The Cellars-Hohenort, over two days. Sponsored by BMW, our carriages were a BMW X3 and BMW530 D. We began with an early morning breakfast of soufflé omelettes and cappuccinos at Ellerman House in Bantry Bay, Cape Town, and an amble through the hotel's private gardens.
Here are a few photos from our first destination in The Route du Bonheur Diaries…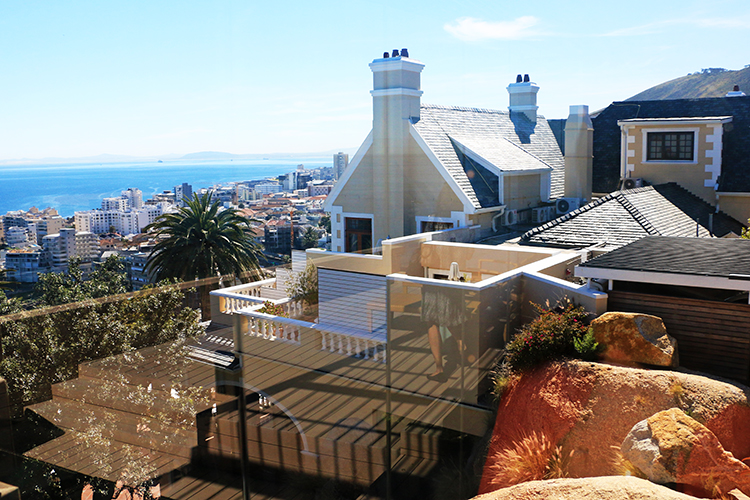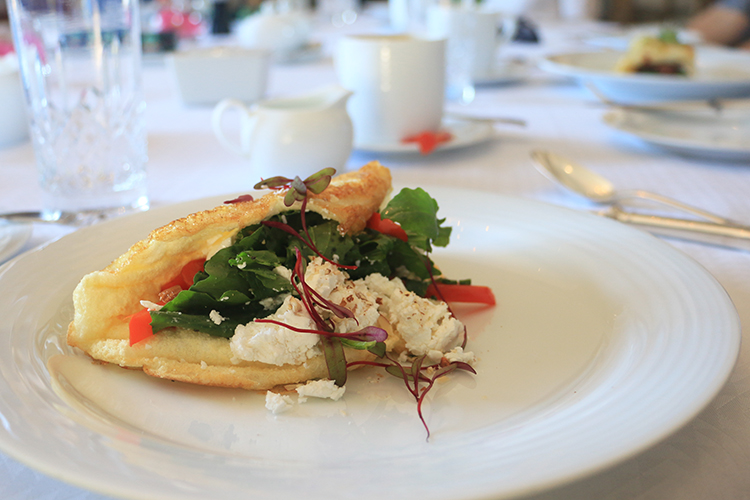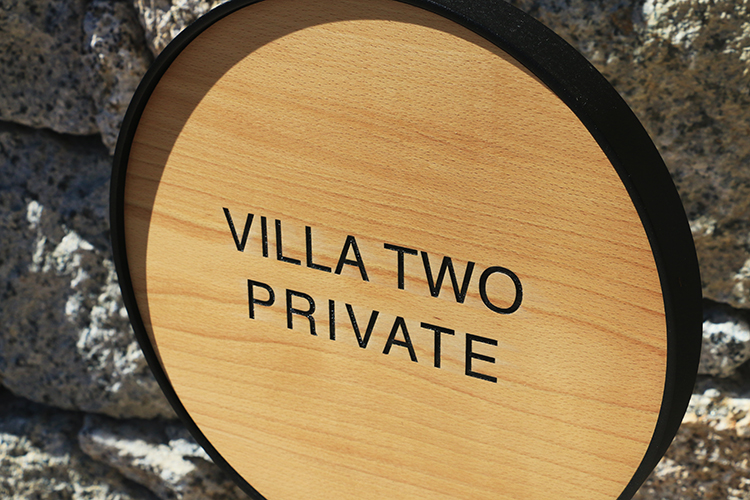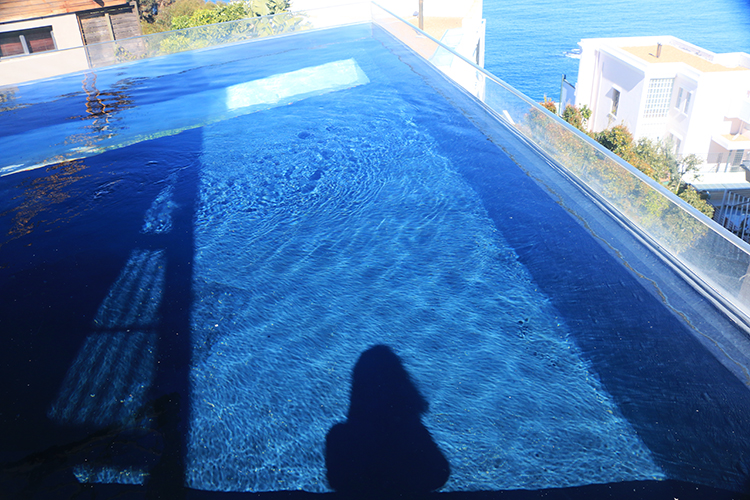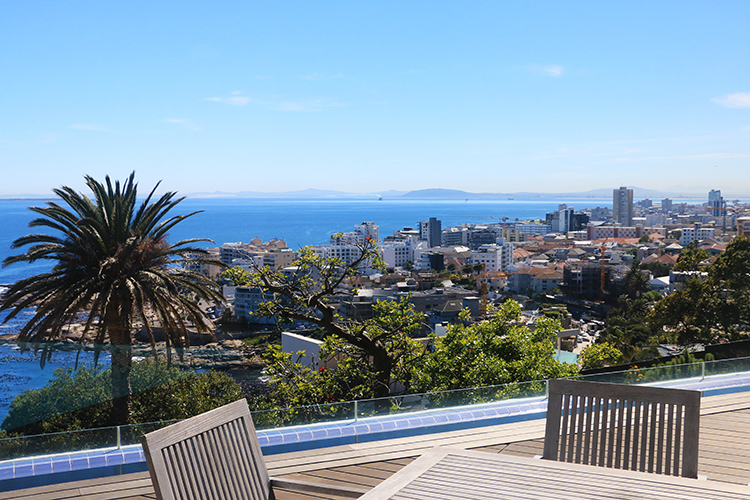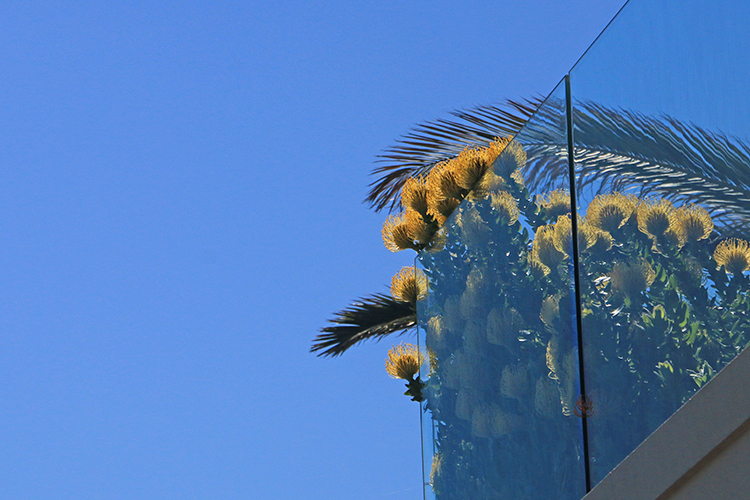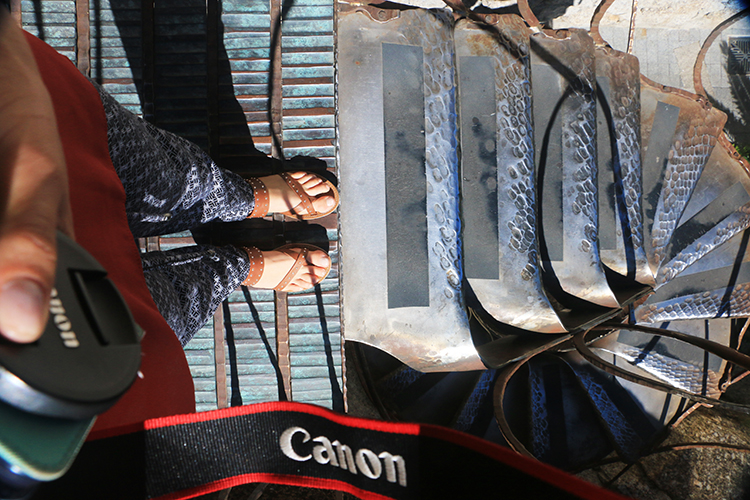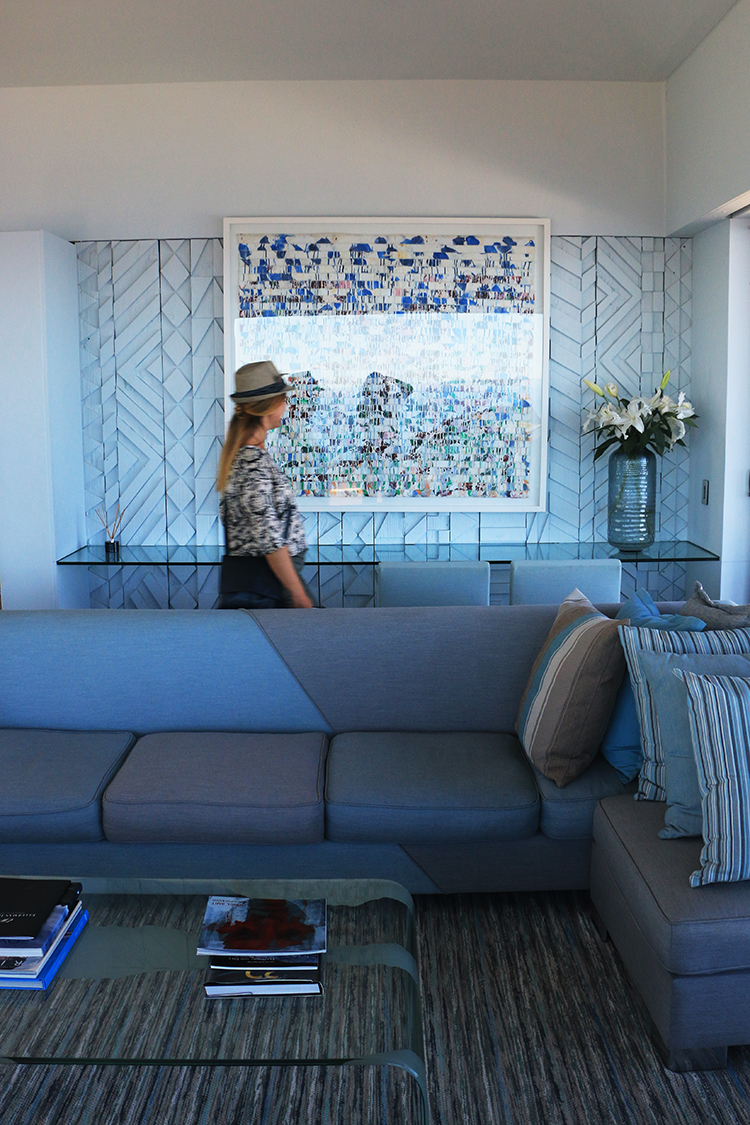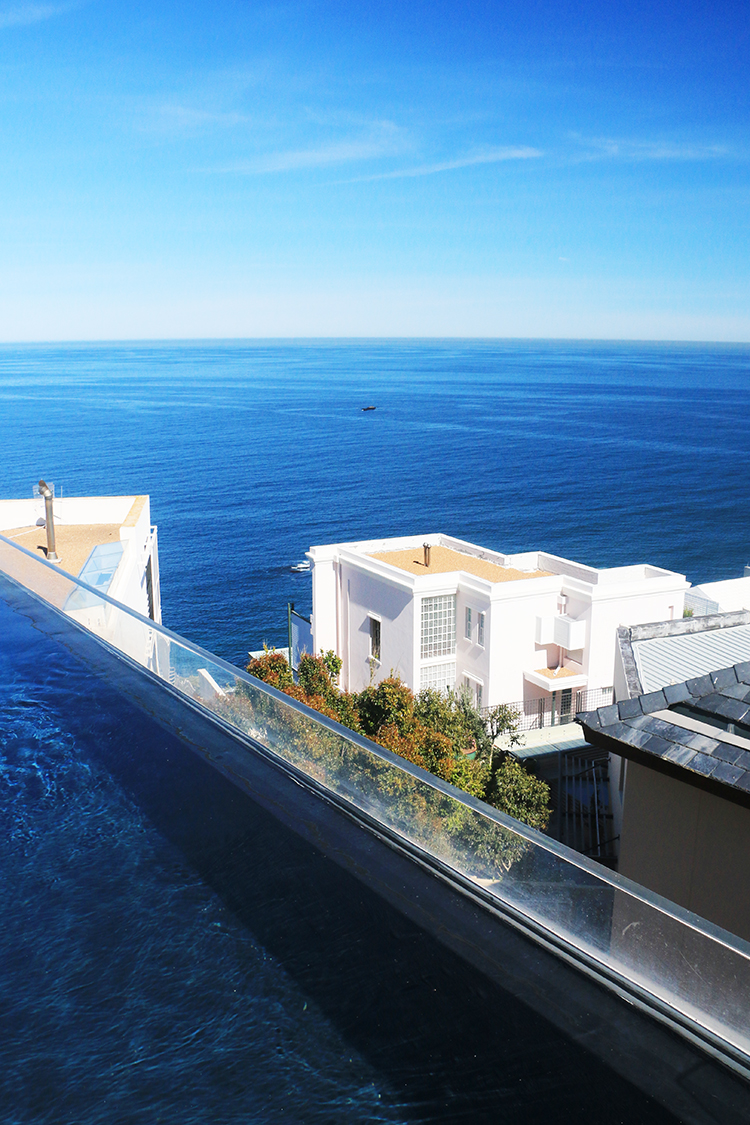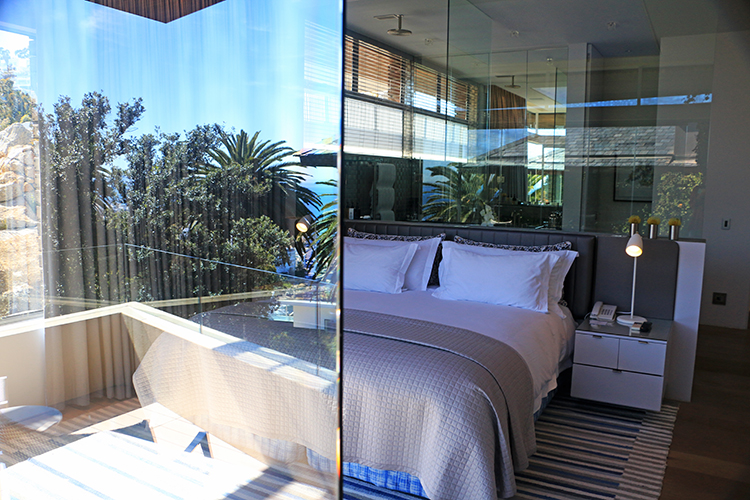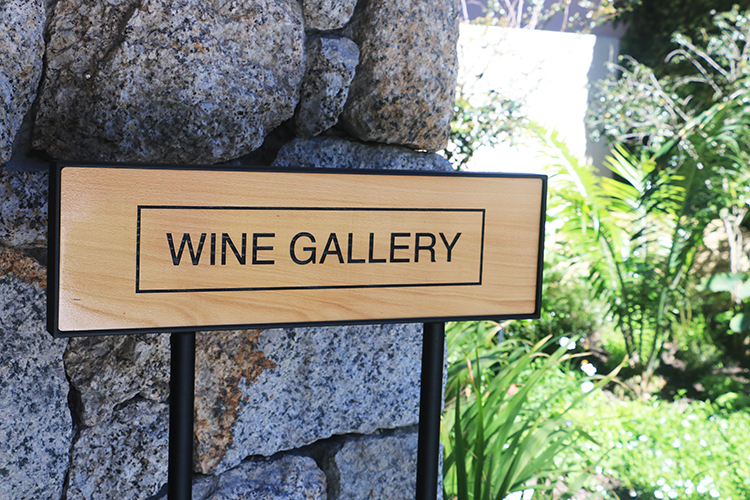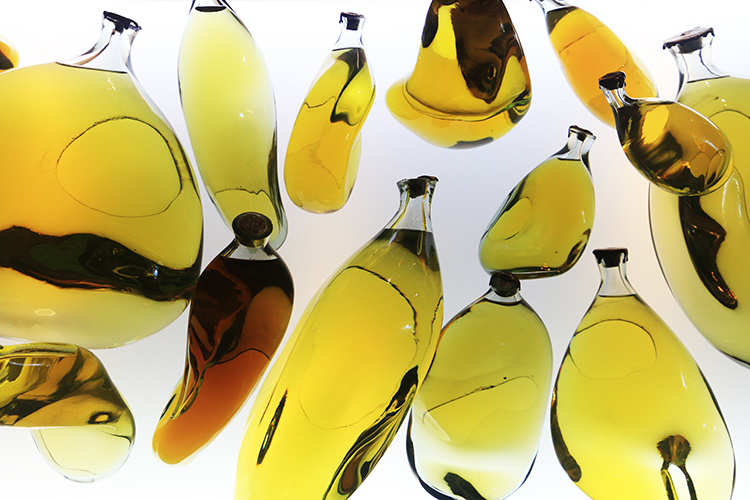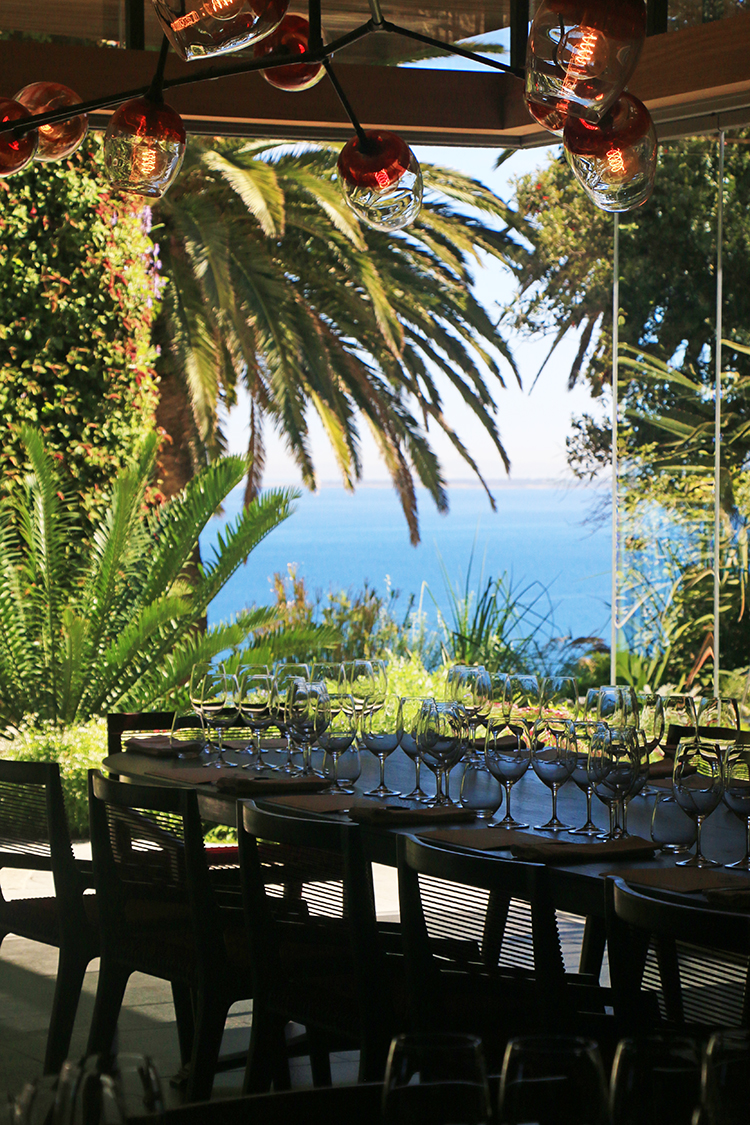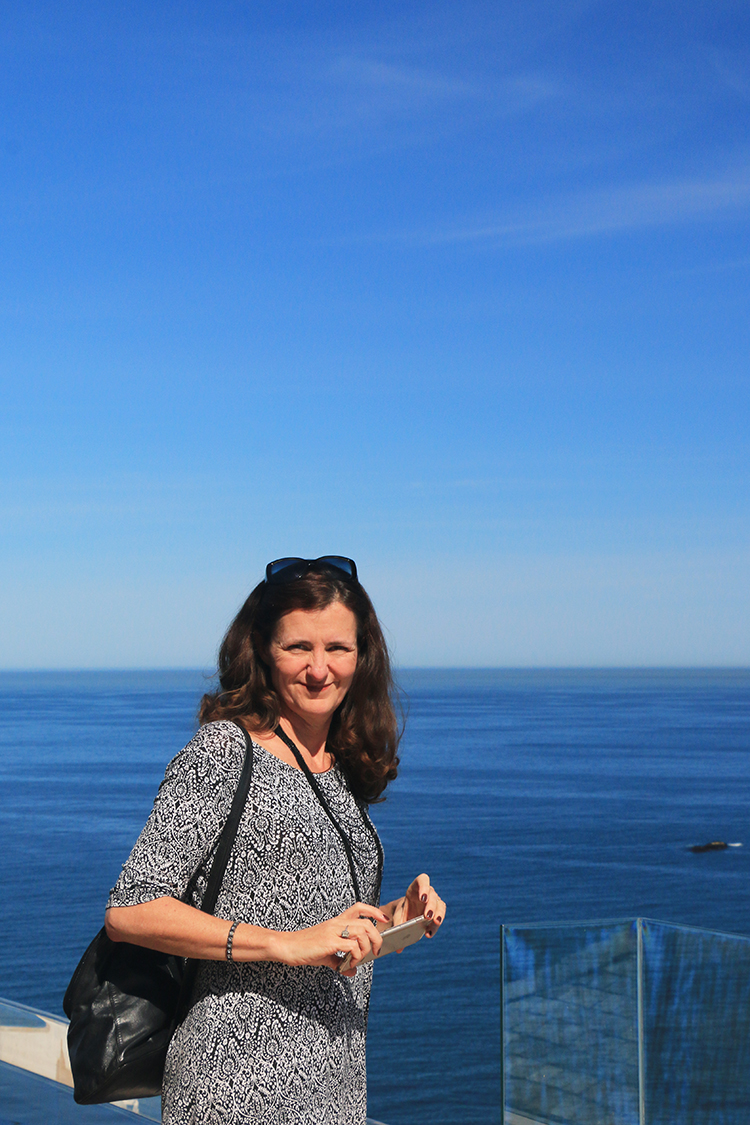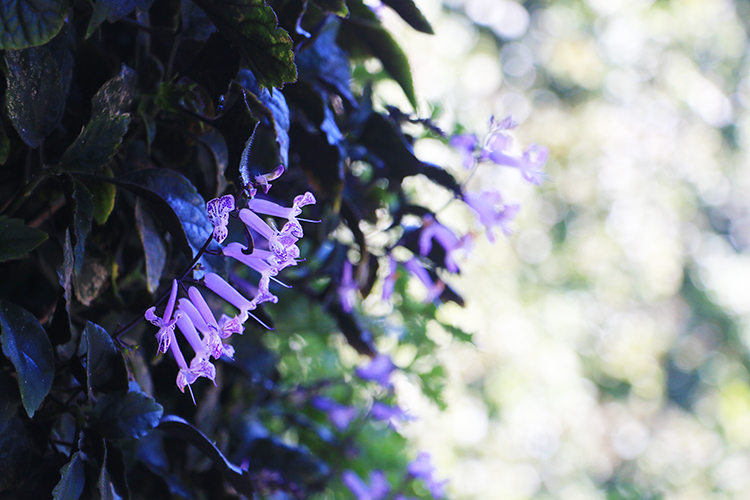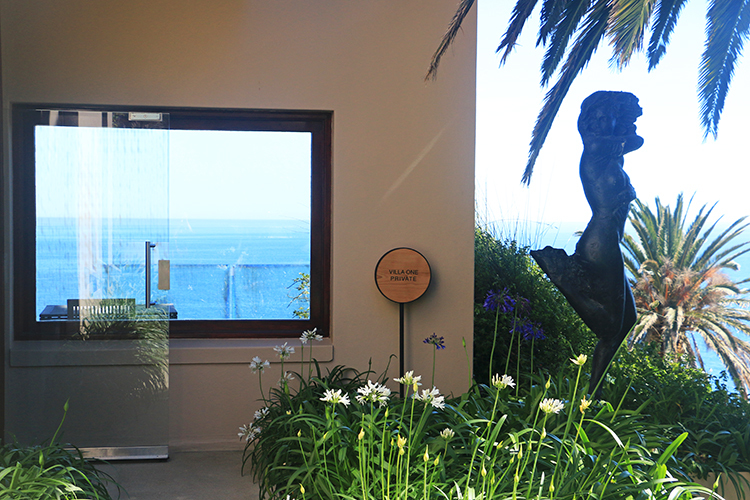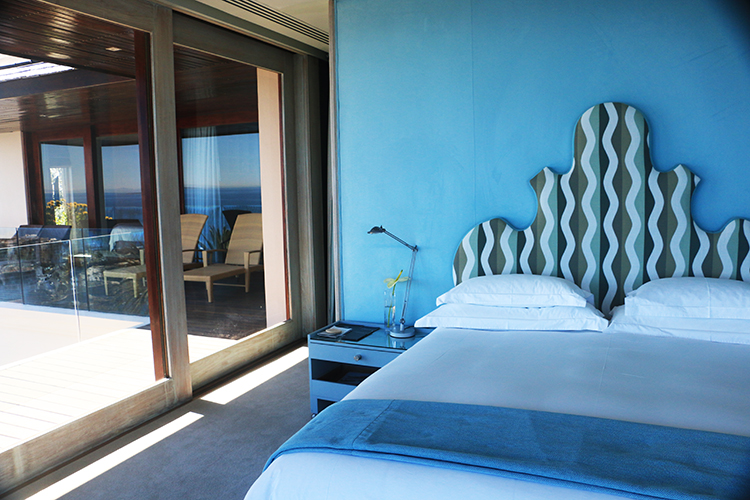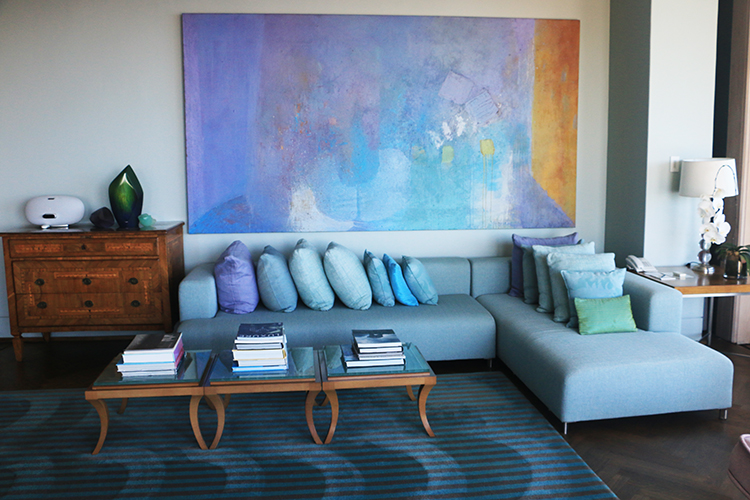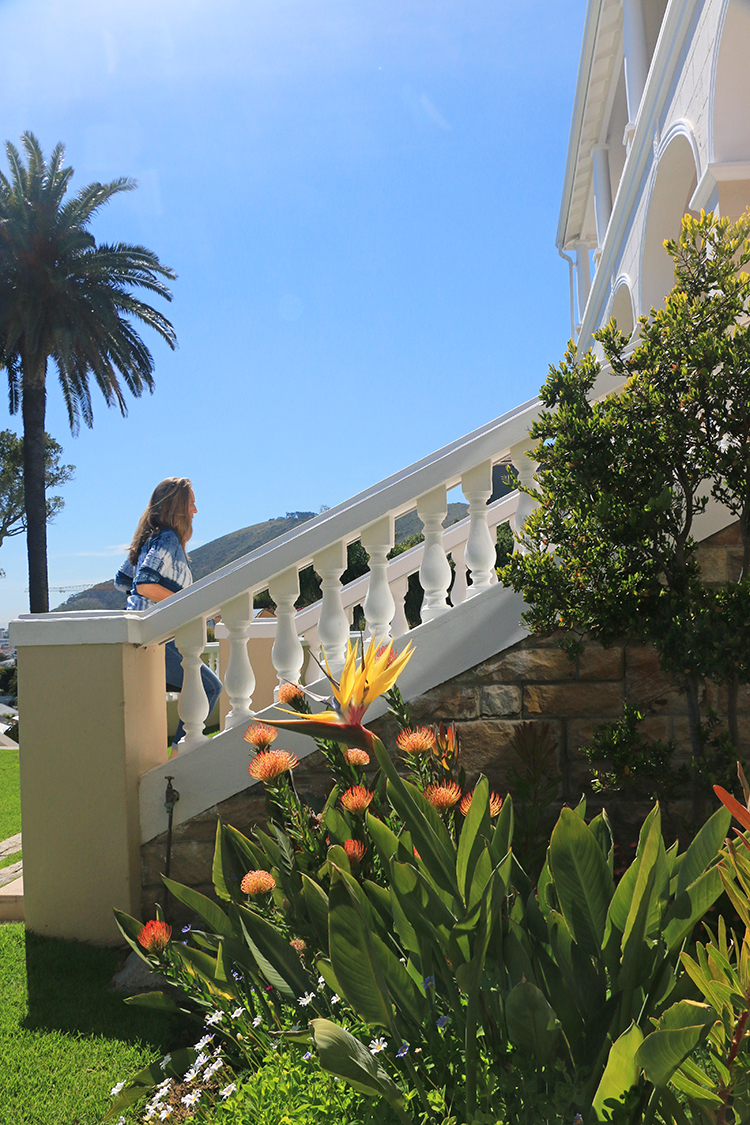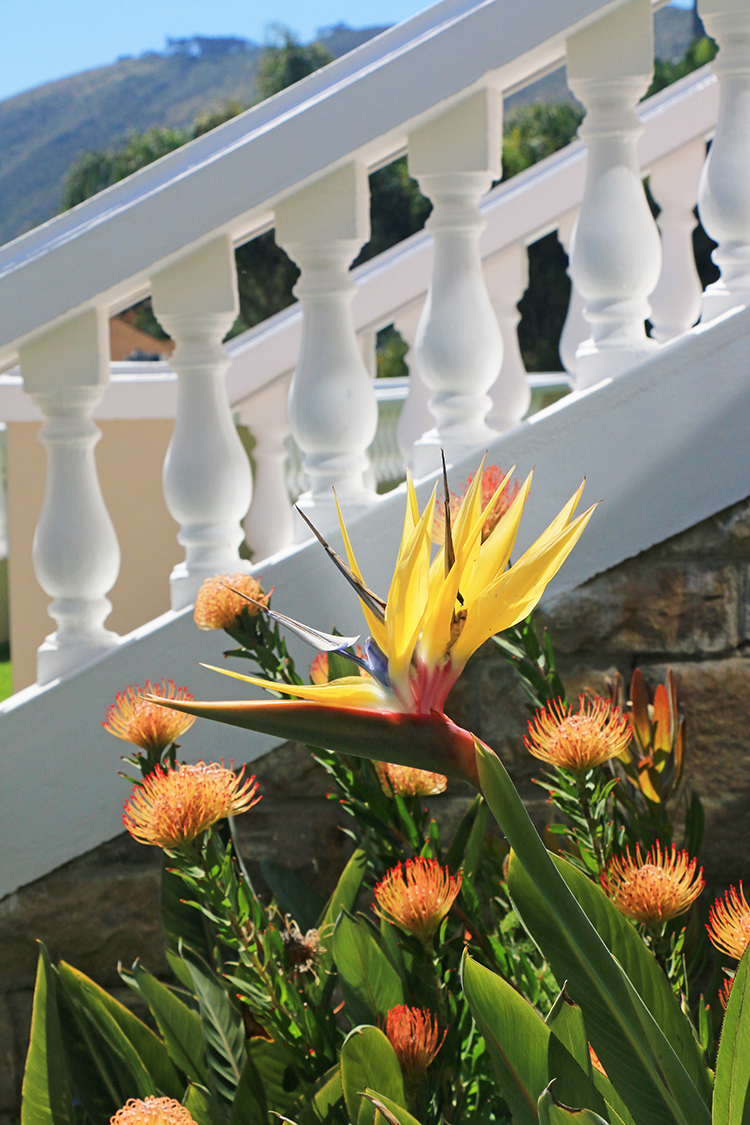 Read more about Ellerman House in our blogs:
For the Love of the Terrace
The Secret Garden of Ellerman House
The House of Health
How to Celebrate a Birthday in Cape Town