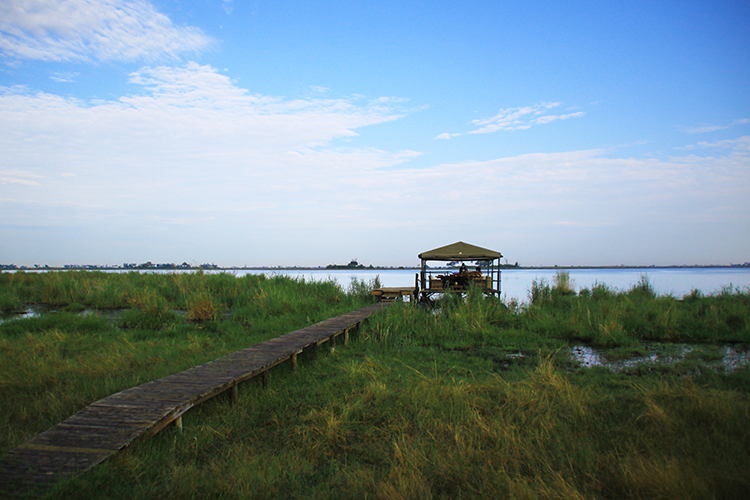 "There's nothing – absolutely nothing – half so much worth doing as messing about in boats." – Kenneth Grahame, The Wind In The Willows
It has to do with the freedom of it all, this attraction to boats. As the vessel slips out of the dock and the jetty moves further and further out of sight, so does any sense of connection to duty. And wifi. What happens on the water stays on the water and it does so in a dream that can't be broken for as long as your pontoon keeps floating.
In the middle of the Zibadianja Lagoon, the source of the Savute Channel, in northern Botswana, we lounged on a couch on the HES Zib, Zarafa Camp's special pontoon boat, a 275 sq. foot deck with couches, a dining area and bar. We brunched with the hippos and elephants of the 320,000 acre Selinda Reserve, an area linking the Okavango Delta and the Chobe/Savute corridors. We were miles from home, from the familiar. And like the birds sailing through the stillness of the morning air around us, we felt free.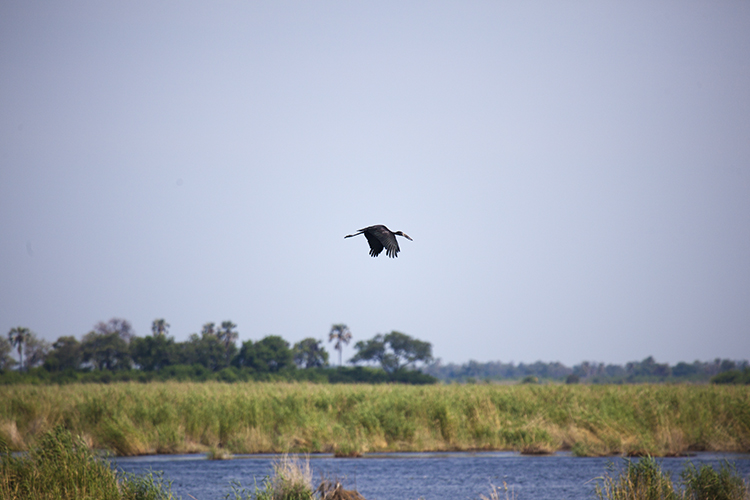 The open-billed storks soared on thermals overhead. The pelicans cruised low over the lagoon. The Barred Owlets, Jacobin Cuckoos and Arrow-marked Babblers, all went about their day, their wings taking them upward and onward.
We had spent time in the thick of the bush around Zarafa Camp, the intimate tented camp from the Great Plains Conservation. We'd sat in the game vehicle beside two male lions and a lost cub and trailed the female pride trying to sniff them out. We had witnessed a long tail of elephants wading through shallow water, slowly but with purpose.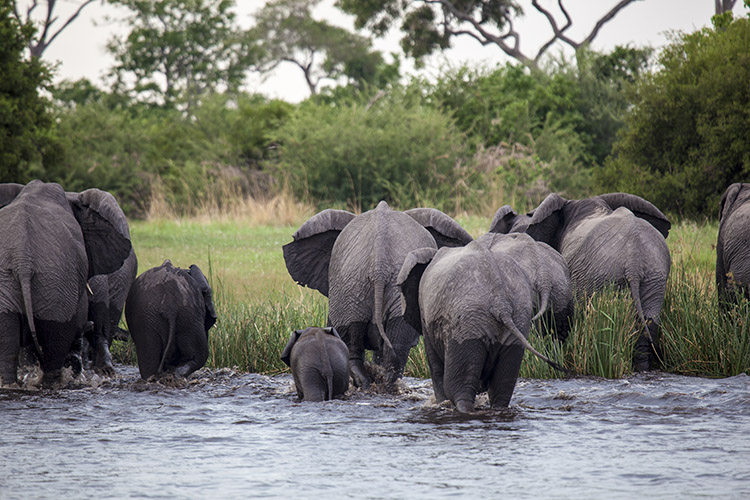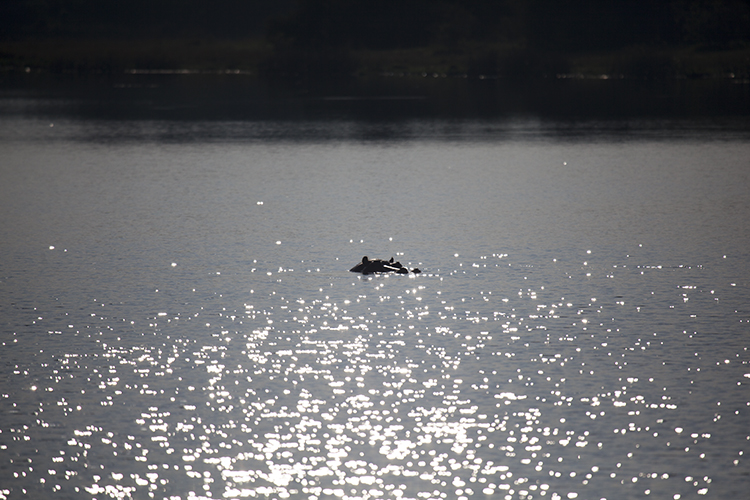 But now we were in the water ourselves. Or at least on it. With none of the sea's fierce tides pushing us around, only the sweet hush of a lagoon in the African wilderness. A little wilder than the average Lake Placid, with crocodiles and hippos sidling below. But their daunting presence only further instills the sense of freedom. In the words of Jim Morrison, "Expose yourself to your deepest fear; after that, fear has no power, and the fear of freedom shrinks and vanishes. You are free."
Taking it a step further, the freedom you feel at this hideaway is enhanced by the "off the grid" approach to the camp. Not relying on outsiders, you feel even more… away from it all.
Zarafa Camp was created to be the best and most environmentally innovative camp on the continent, a green luxury safari camp. Along with the recycled hardwoods and canvas used in the construction, all the camp's electricity comes from its solar farm while 'bio gas' plants recycle waste into usable cooking gas.
And isn't that why we travel? To feel free? Free and wild. To claim our positions as captains of our own pontoon.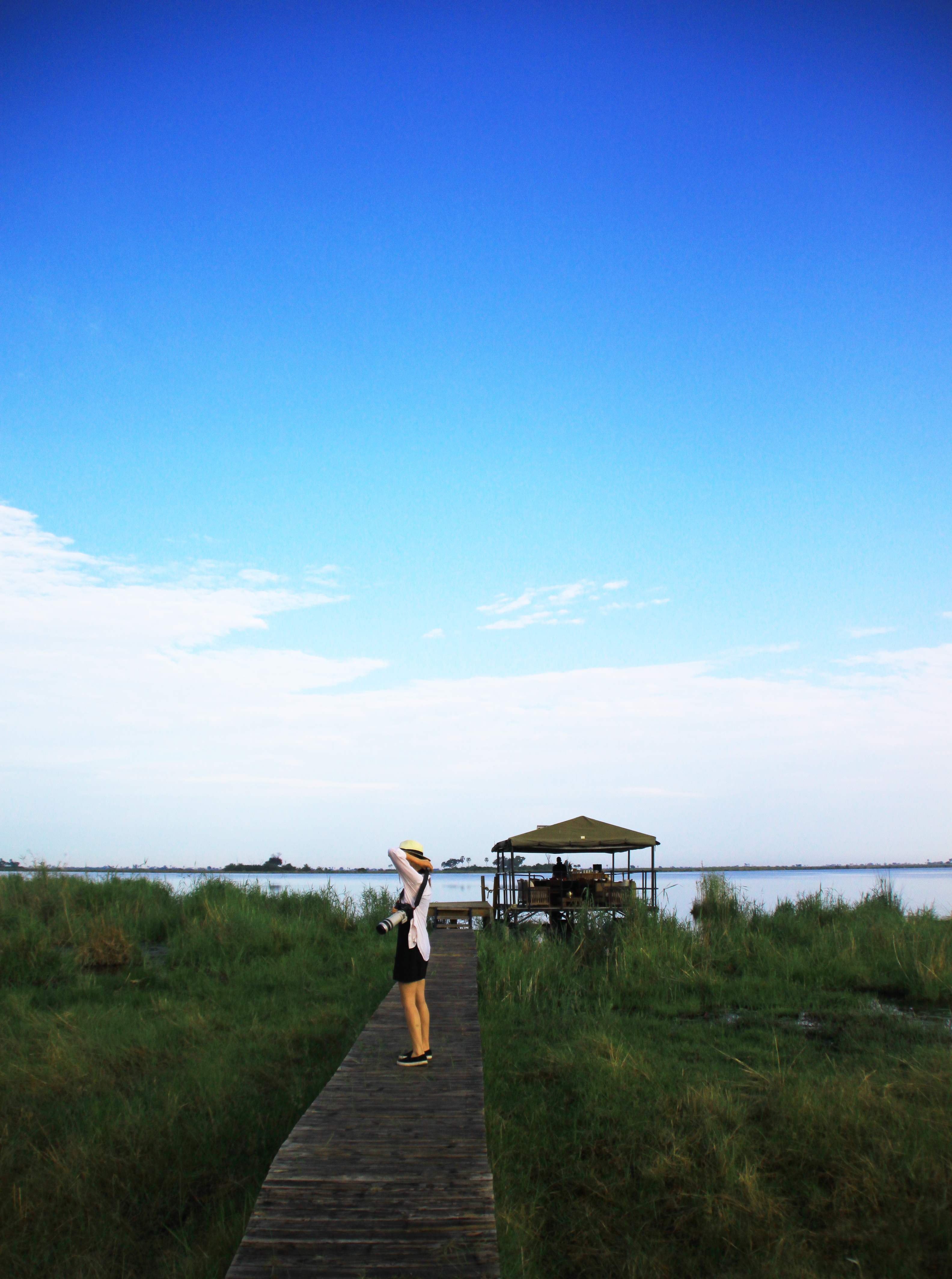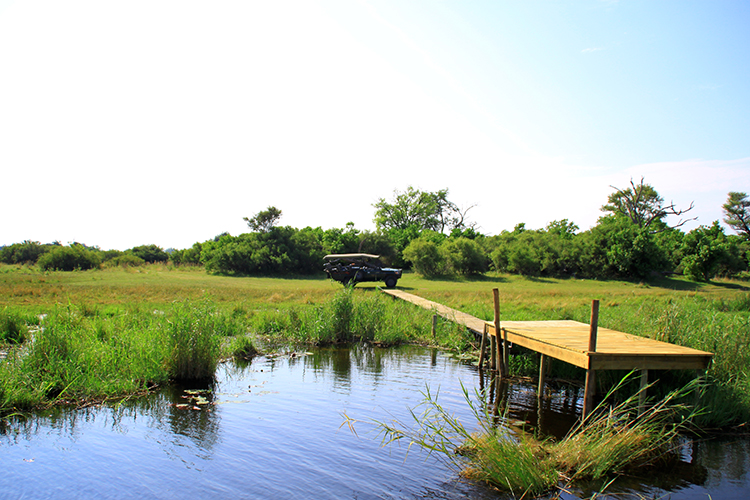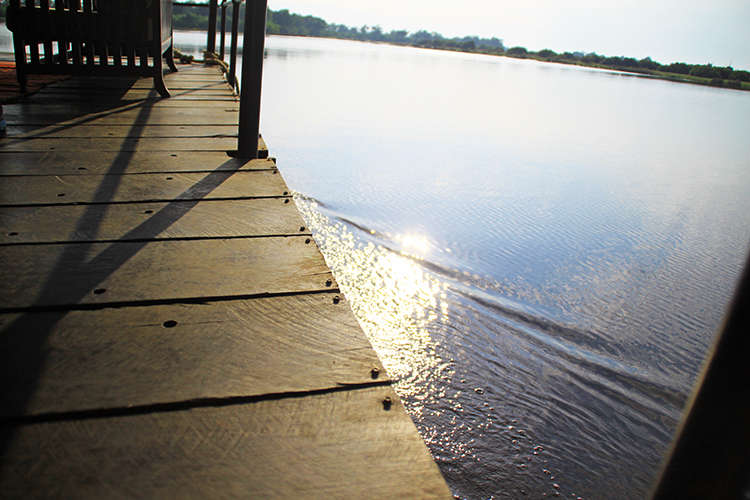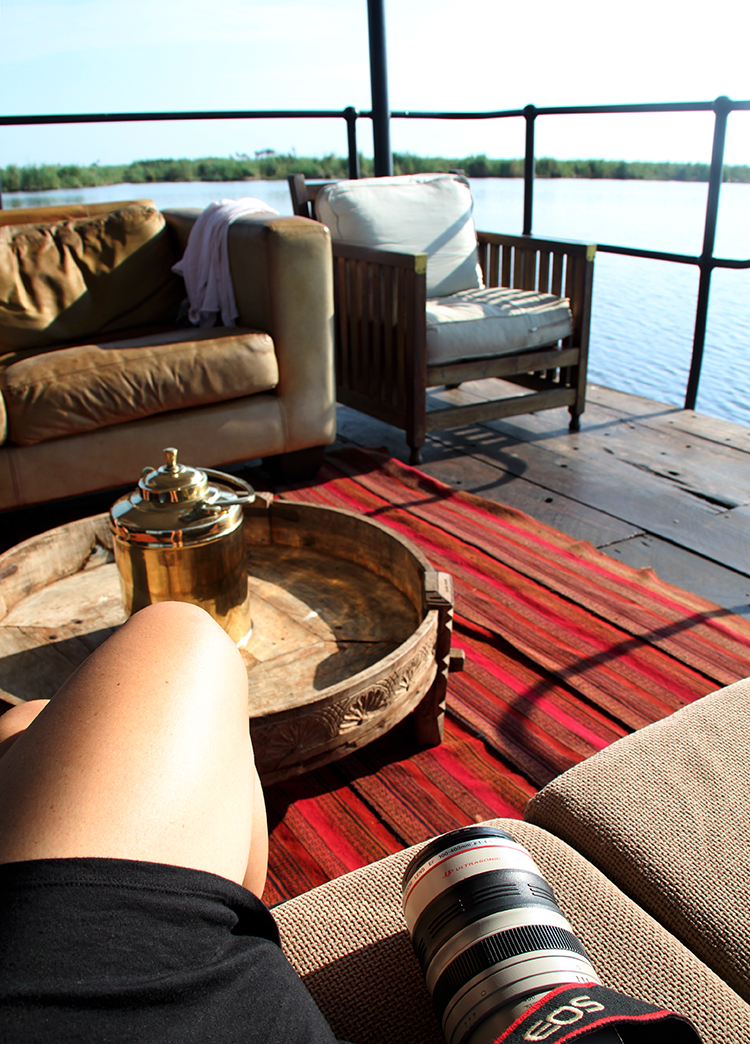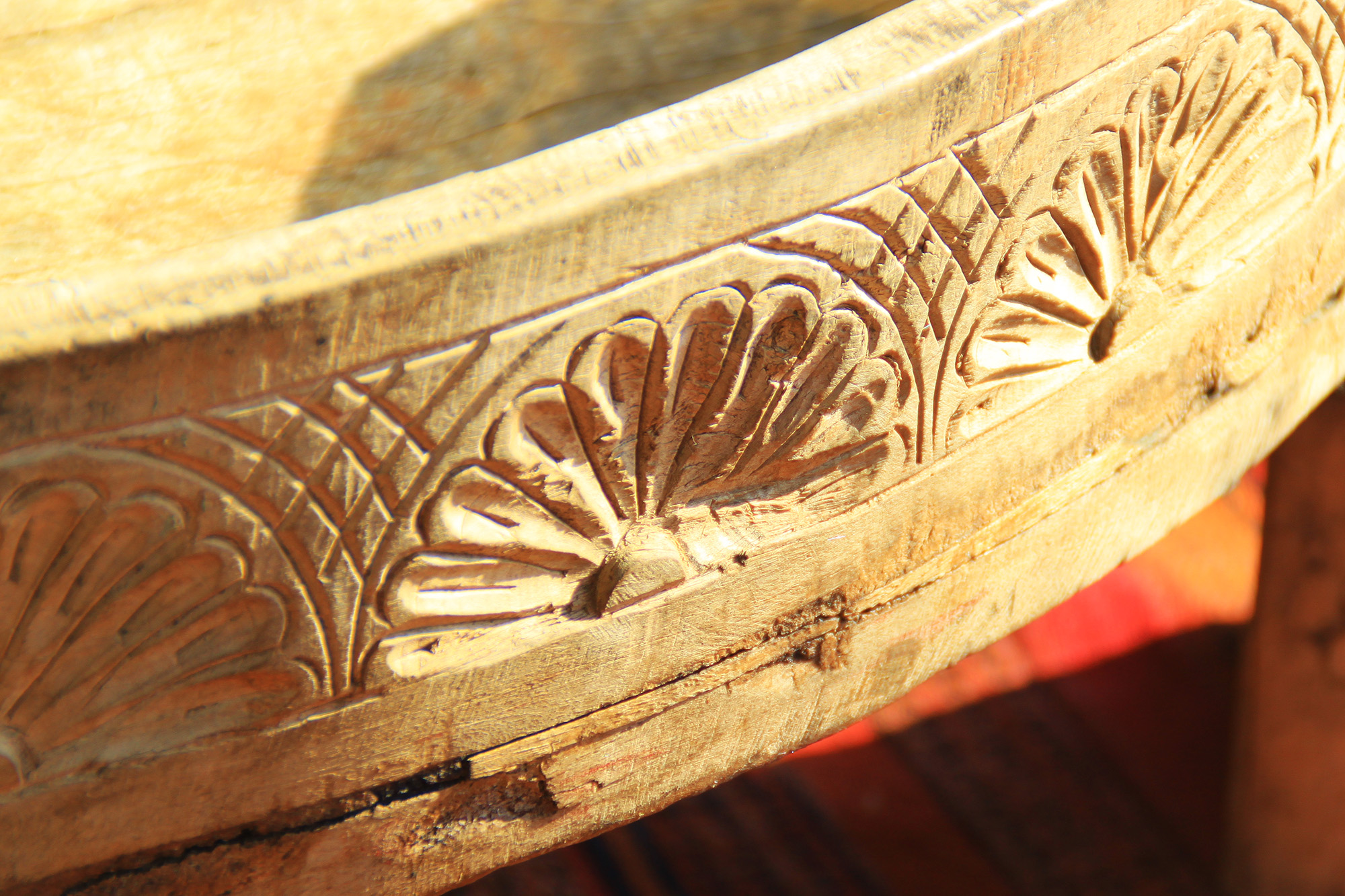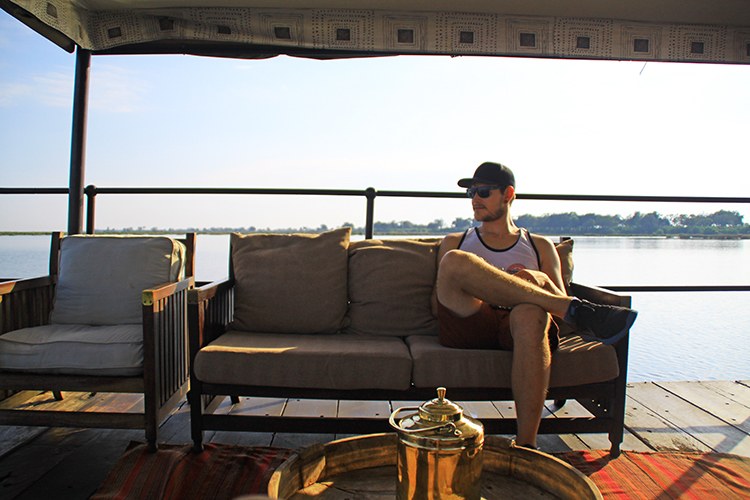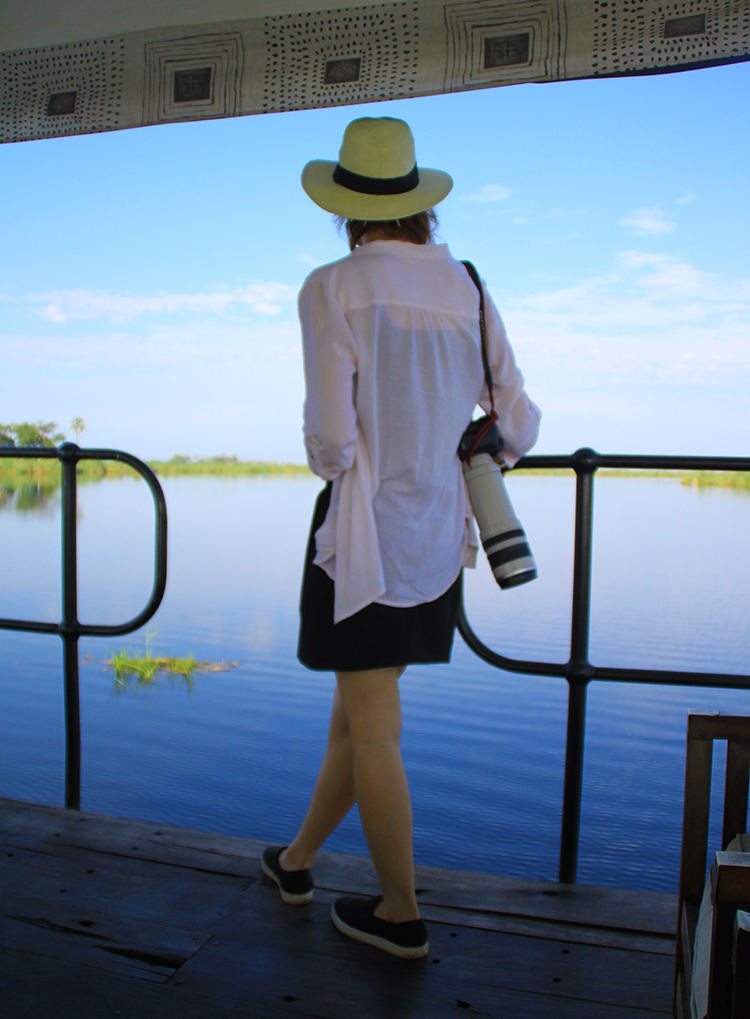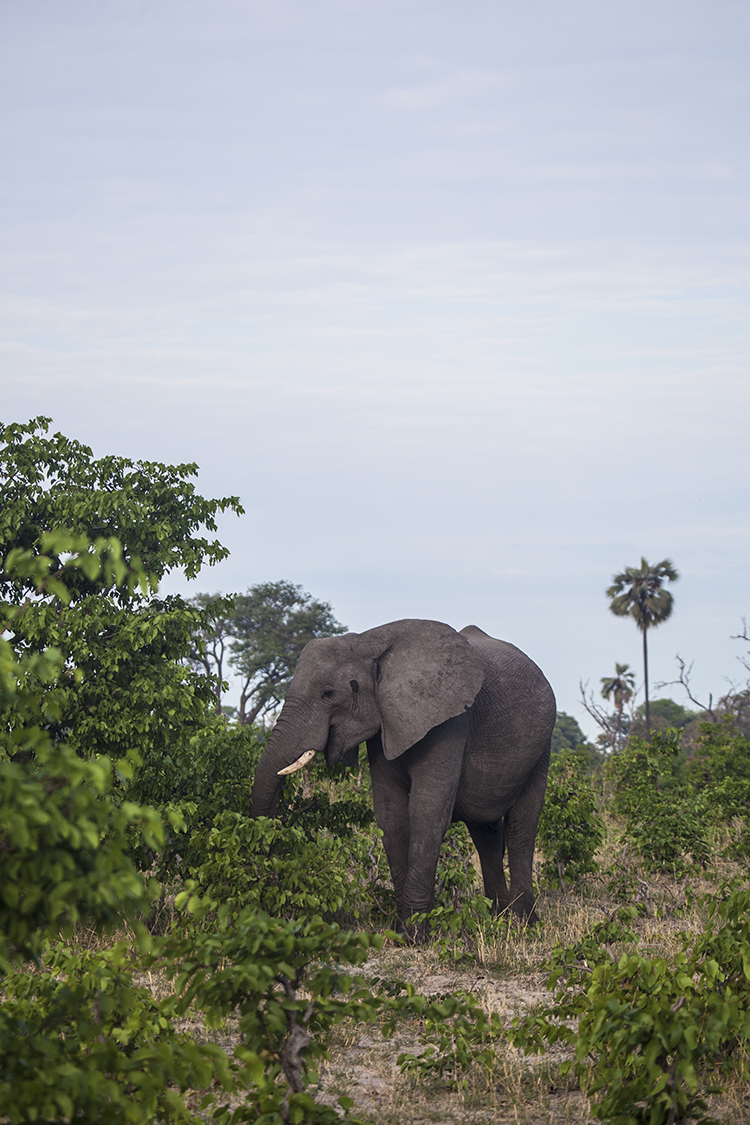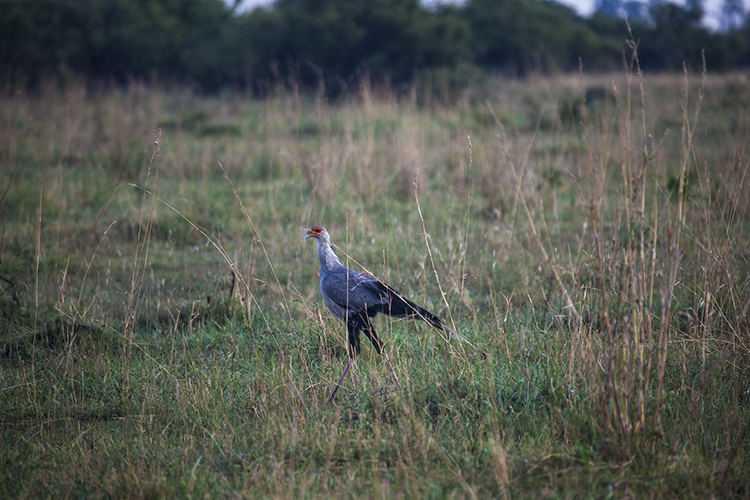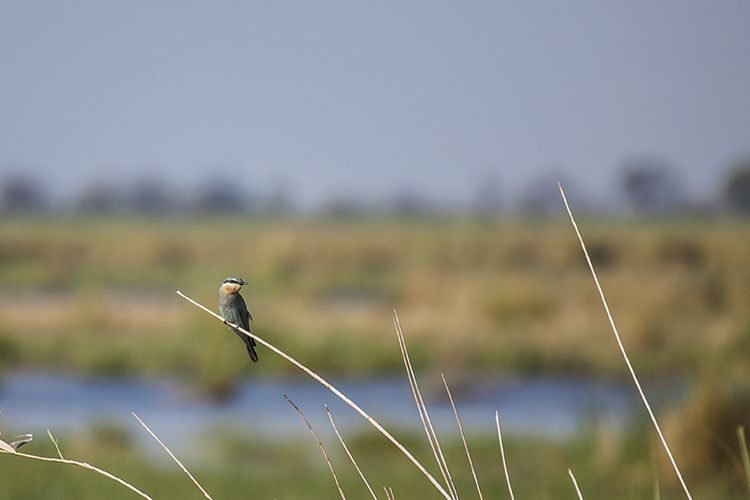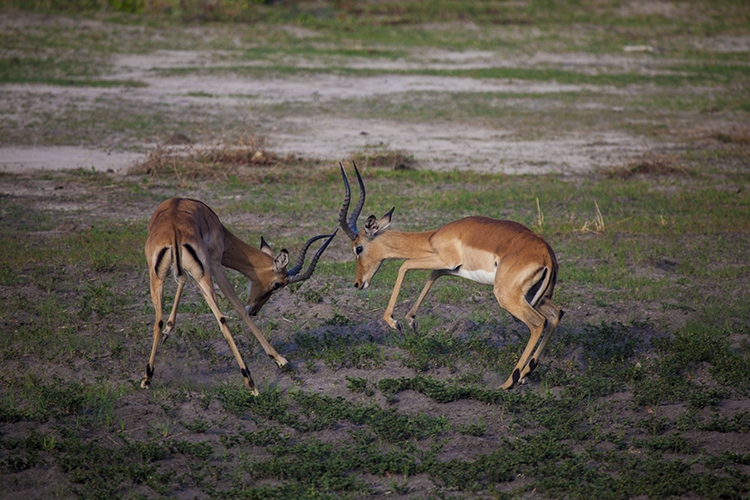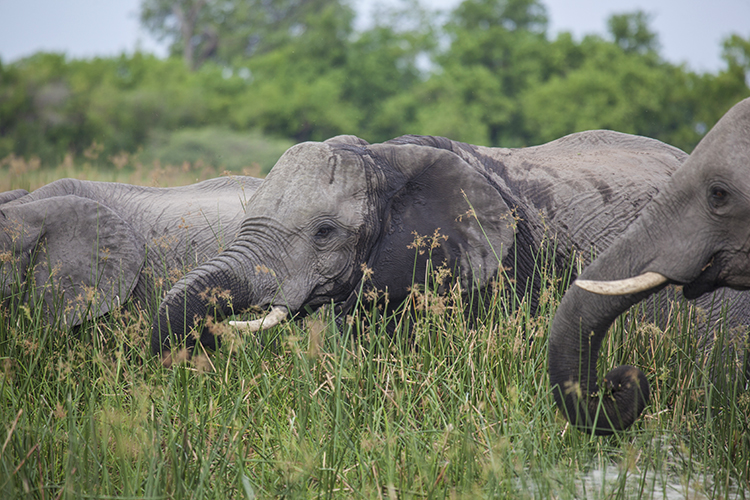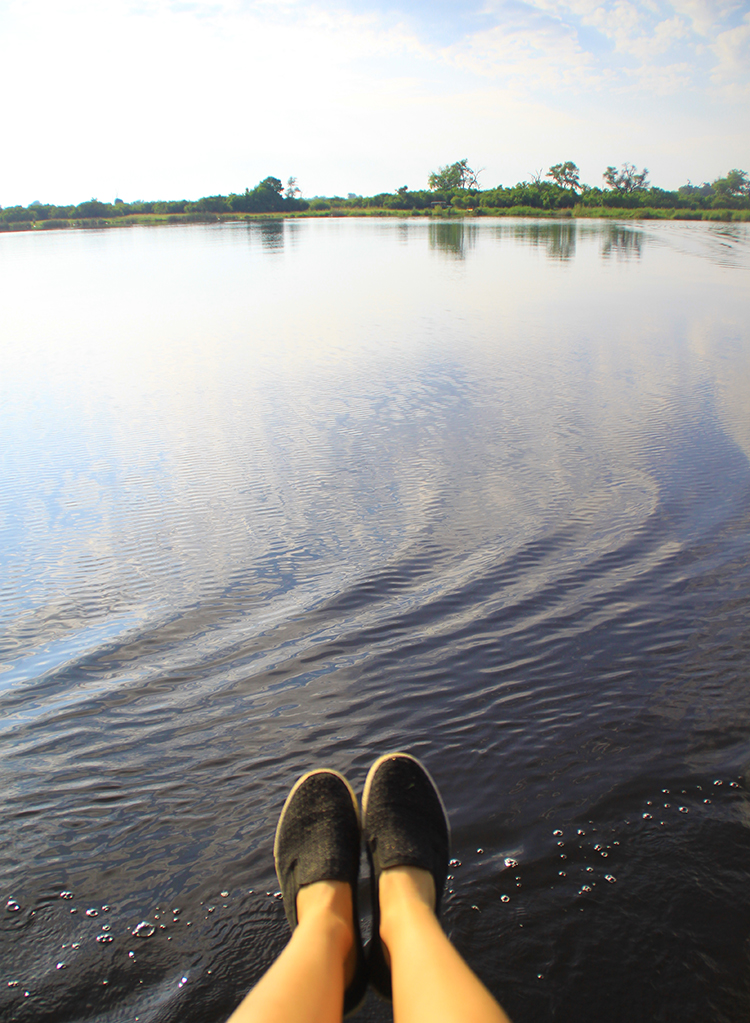 Discover more about Zarafa Camp in Botswana on the Relais & Châteaux website and in our blogs:
Safaris and the Things That Really Matter in Life