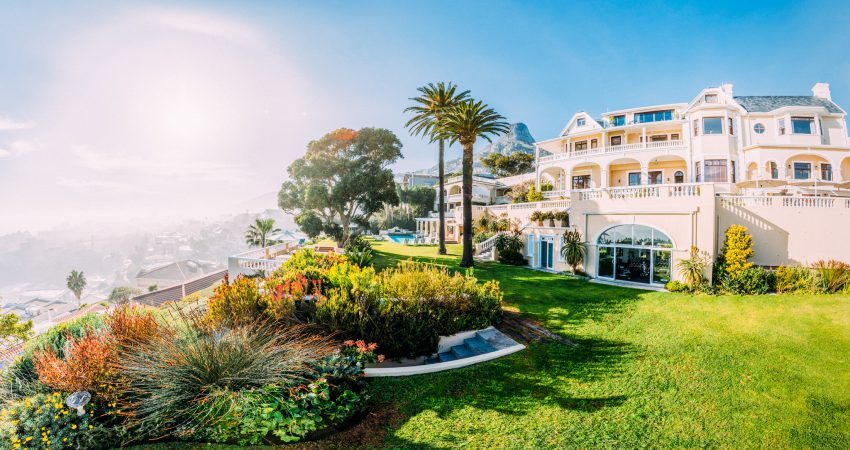 The People Who Make the Place
What started as a simple search for uplifting stories from the halls, terraces and kitchen of Ellerman House – in our mission to Find the Others – quickly evolved into a grand movement of compassion. Every tale shared with us has made us fall more and more in love with not only this magnificent hotel on the hill, but with Cape Town, with South Africa, and the power of people working together.
Take a look at one of these tales ~ from Nicholas van Haght, Guest Relations at Ellerman House in Cape Town.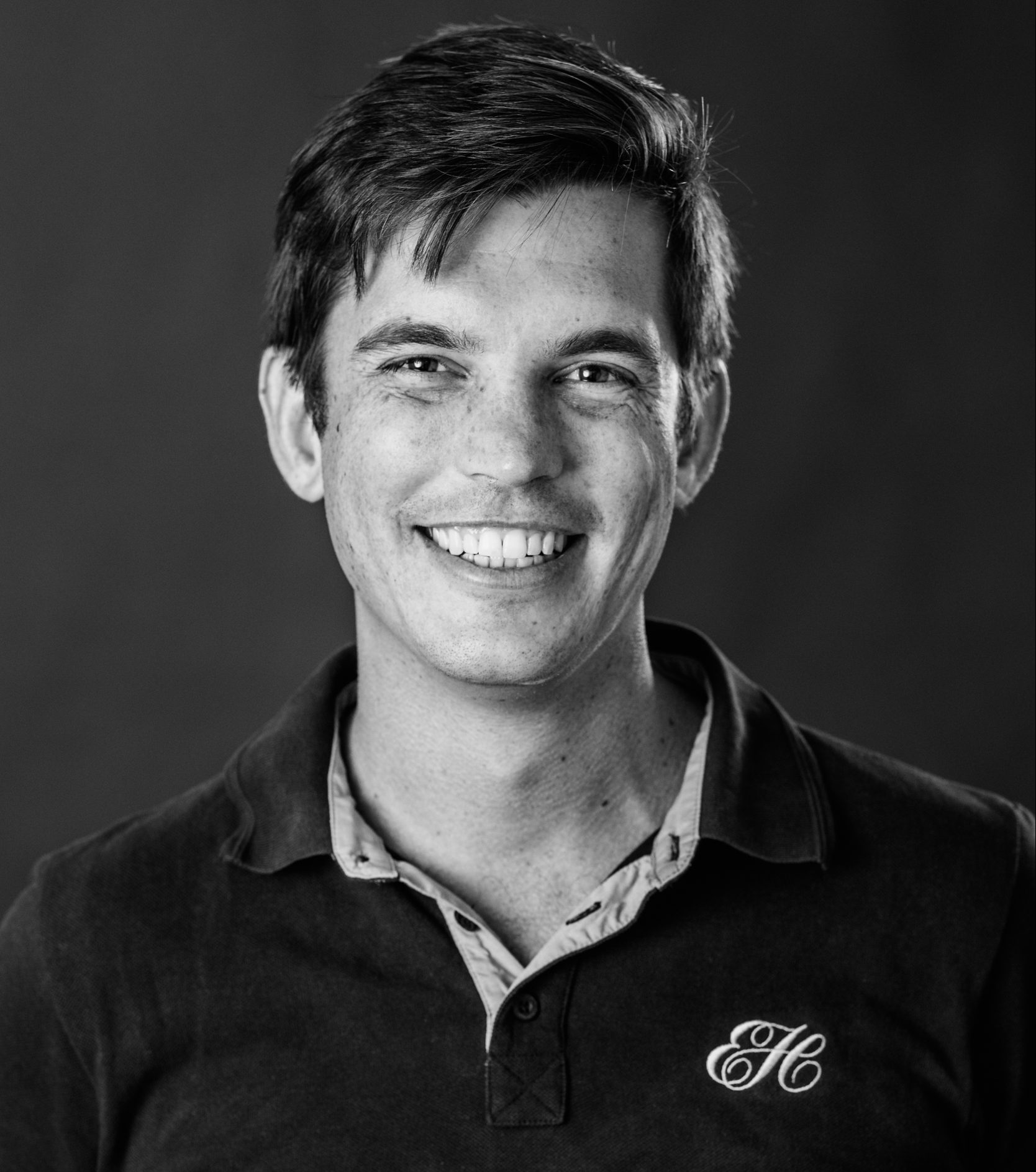 In the words of Nicholas…
I'd like to tell you about the stories I've heard, about what makes Ellerman House a place I could call home.
I'll leave the news of our borehole water and plant wall, our art, wine, indigenous plants and sustainability projects, our commitment to renewable resources, to the experts, like Andrew and the incredible maintenance team.
My time at Ellerman House has been brief. I only started on 3 January this year, just over three months now, but while short it has absolutely captivated me. My time here started as more of an exchange with another five star Relais & Châteaux property – The Little Nell in Aspen, Colorado. It was there that I fell in love with boutique hotels associated with the prestigious Relais & Châteaux brand.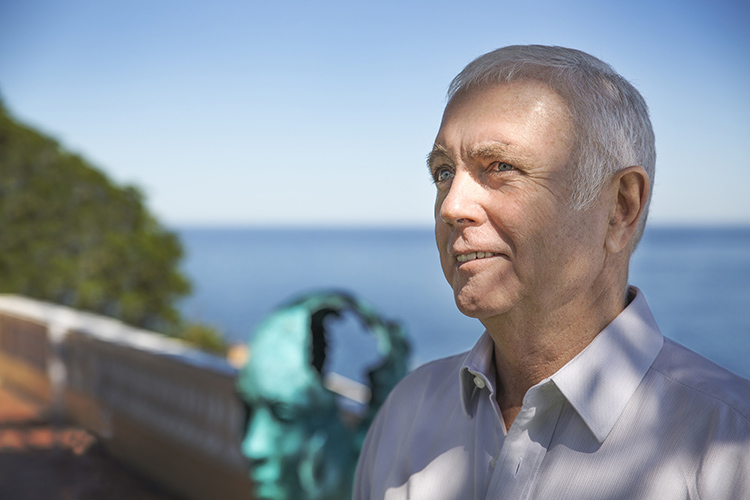 While waiting to apply for a new visa I had the opportunity to ply my trade here for a few months. That's when everything changed. Ellerman House is the smallest hotel in terms of rooms I have ever worked at but the biggest hotel in terms of heart. It instantly gave me freedom to not only express myself but to be myself, to add the personal touch that most companies don't give you the opportunity to add.
I am a South African who has spent years trying to work abroad and all it took was three months at this unique property to make me realise that I am a South African who wants to spend years working right here, in South Africa.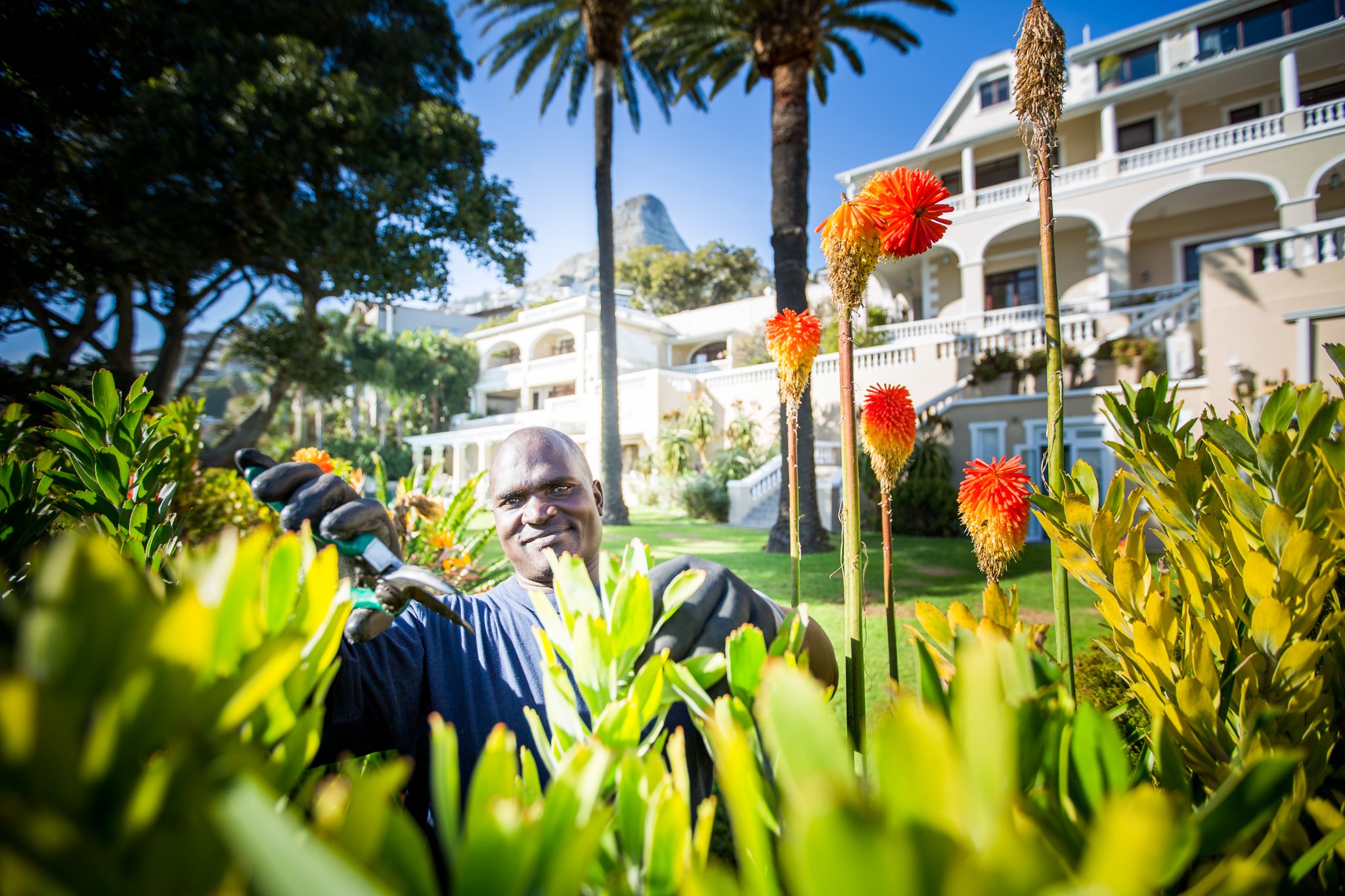 I wake up in the morning feeling inspired to come to work and look forward to sharing my stories of life and travels with the interesting guests I come across. I have the rare opportunity to share with people from around the world and to listen and learn about different people, cultures and their travels.
From the quiet guest who just wants to relax and enjoy the sunshine away from the clouds of the UK to the unassuming gentleman that was part and parcel in assisting to get both Nelson Mandela and Thabo Mbeki to study politics in the UK. A history lesson can come from anywhere and everyone has a story to tell.
I get to work with colleagues from all different parts of Africa – many of whom have worked across the globe. Each person here has a unique story and has taught me something.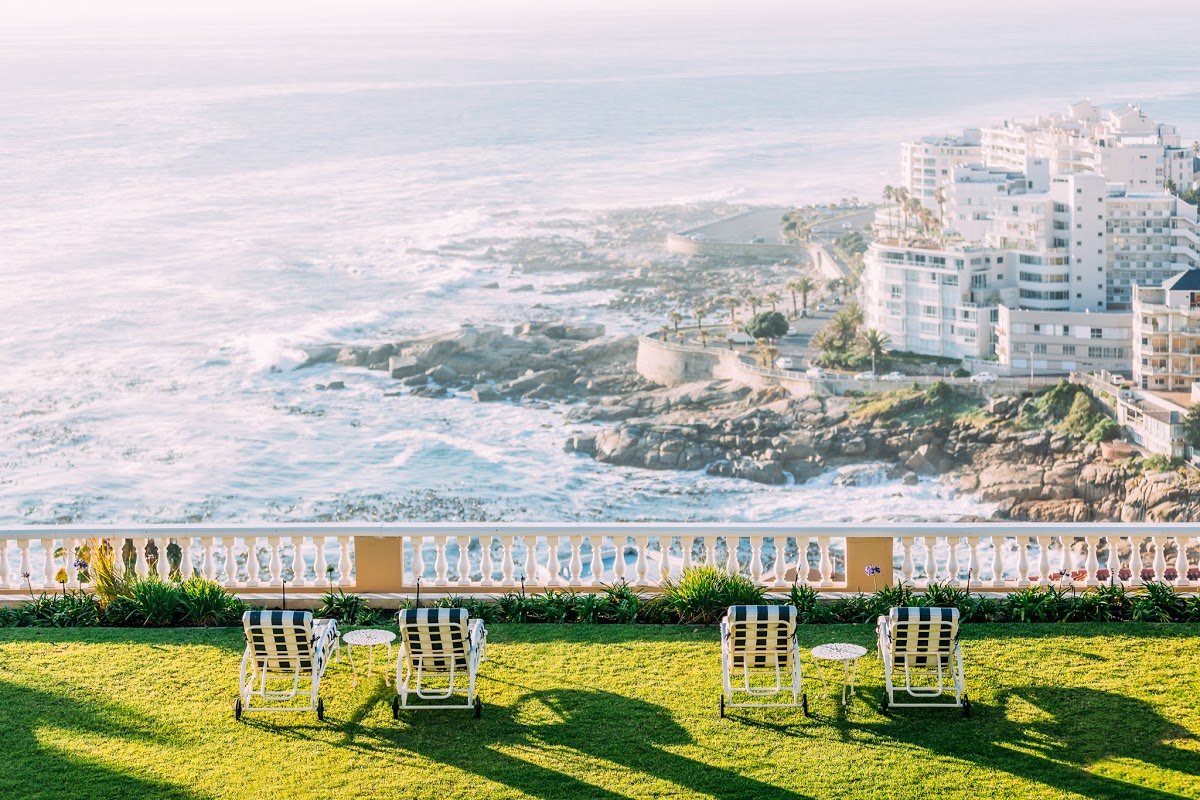 I absolutely love the personal interactions we have with our guests at Ellerman House as I get to share in their stories. Like seeing pictures of an American's first trip to Africa, their first safari and the excitement on their faces when they show you the time a leopard entered the dining room, or the fear when they show you pictures of lions, elephants and rhinos next to the game vehicle. I get to be part of the laughs shared at how calm the guide is in the face of Africa's Big 5 (his everyday job), sitting on the front of the vehicle while the guest sits in fear… It's these moments that I treasure and why I work in hospitality.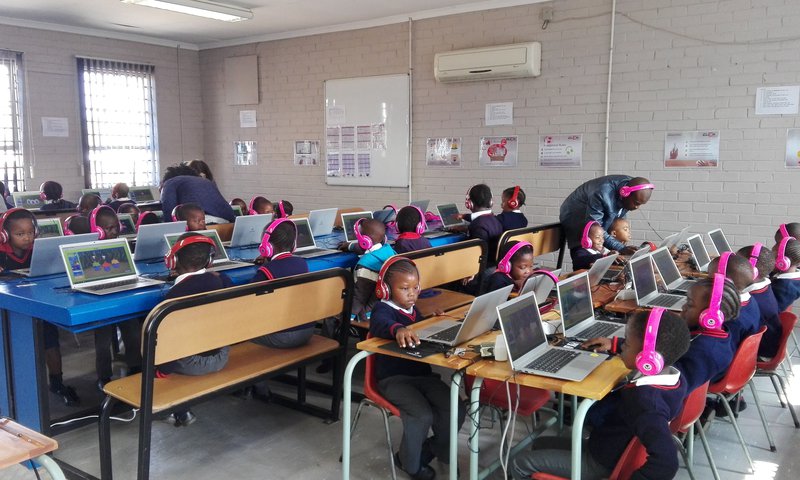 As Guest Relations at Ellerman House, I have the privilege of experiencing so much, including – from time to time – getting to join guests on our tours. One of my fondest memories is taking an American family on a tour of the Click Foundation that we support.
Seeing their faces as a school yard of children run towards our group, a swarm of children embracing us with love, hugs all around, so that we couldn't even move… it's moments like this that give me hope for tomorrow, moments like these that make all the negativity you see in the news fade, as you are embraced with only love.
Getting to watch underprivileged children use computers to learn, something they would never normally have the opportunity to do, is something truly beautiful. Knowing that the company I work for makes this all happen is something that I am incredibly proud of, as I see education as the saving grace of South Africa.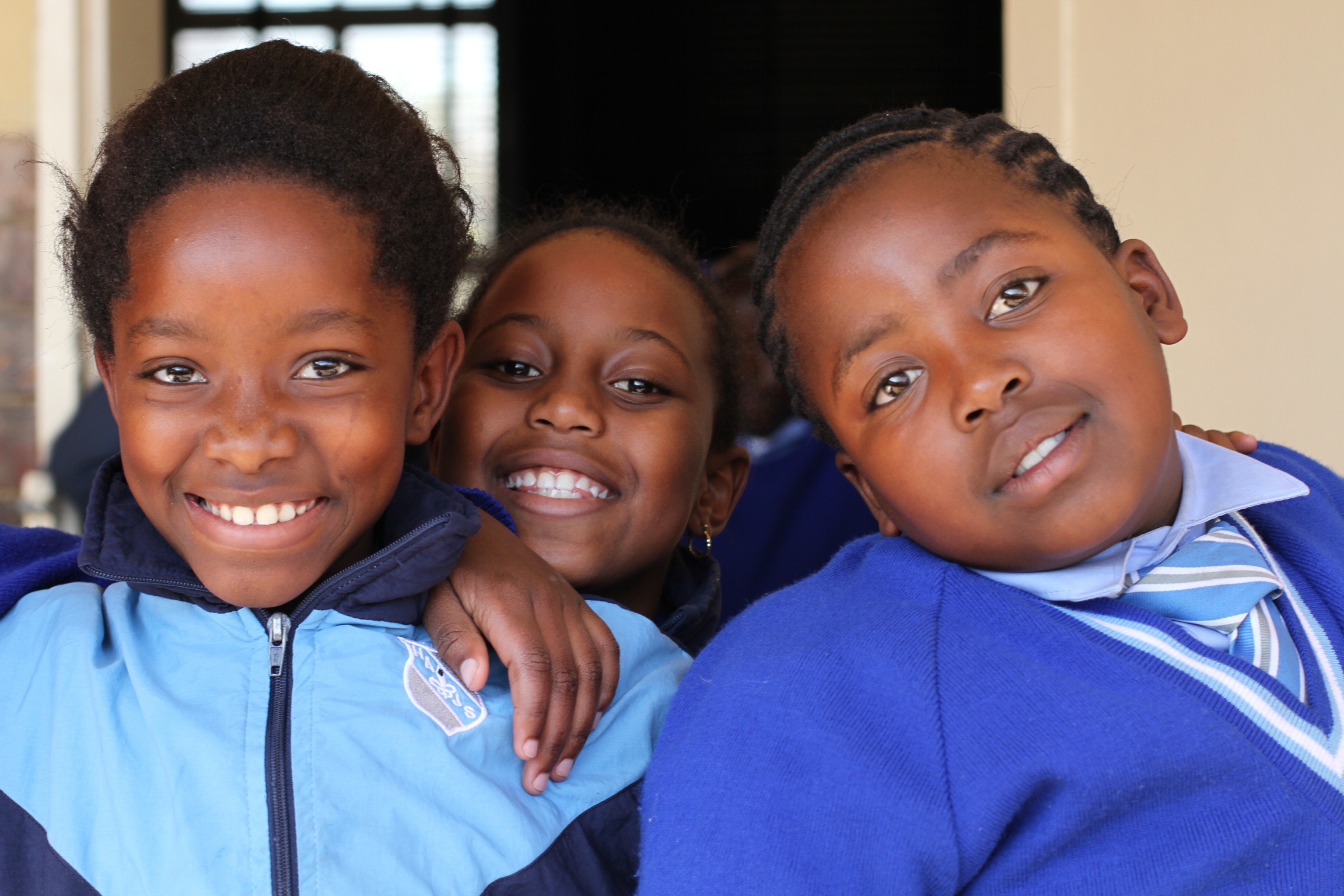 Human compassion is beautiful. Being able to share the story of South Africans from underprivileged backgrounds with our guests not only inspires me, but teaches me of the hardships that people face and it drives me to want to understand and help where I can. It teaches me about the privileges I have and how important education can be. It shows me the love and compassion of people from all over the world and how together we can overcome anything.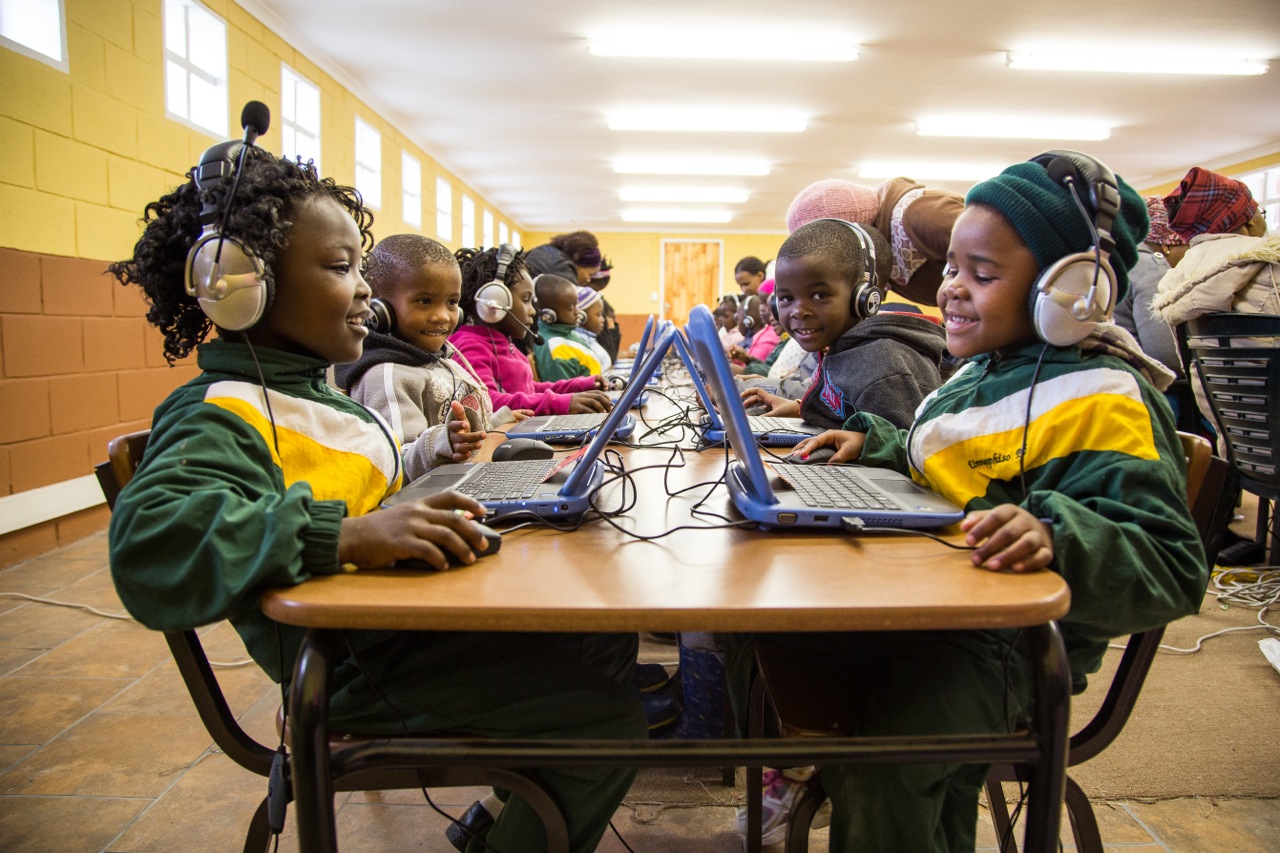 This group ended up making a substantial donation and this would never have been possible if they hadn't had the opportunity to tour and see what life was like for many South Africans that don't have the same privilege we do.
What I think finally convinced me that this is the place where I belong was when we were called into a meeting and told the vision of Ellerman House for the next financial year. It wasn't about revenues or stock control, it wasn't about guest satisfaction or client retention, don't get me wrong these are all important and all things the company still strives towards.
Instead it was about the staff and each and every person's individual growth as an employee and as a person, it was a story of empowerment and to me that was when I knew the story we tell our guests was true. Ellerman House is not just another hotel, Ellerman House is a home.