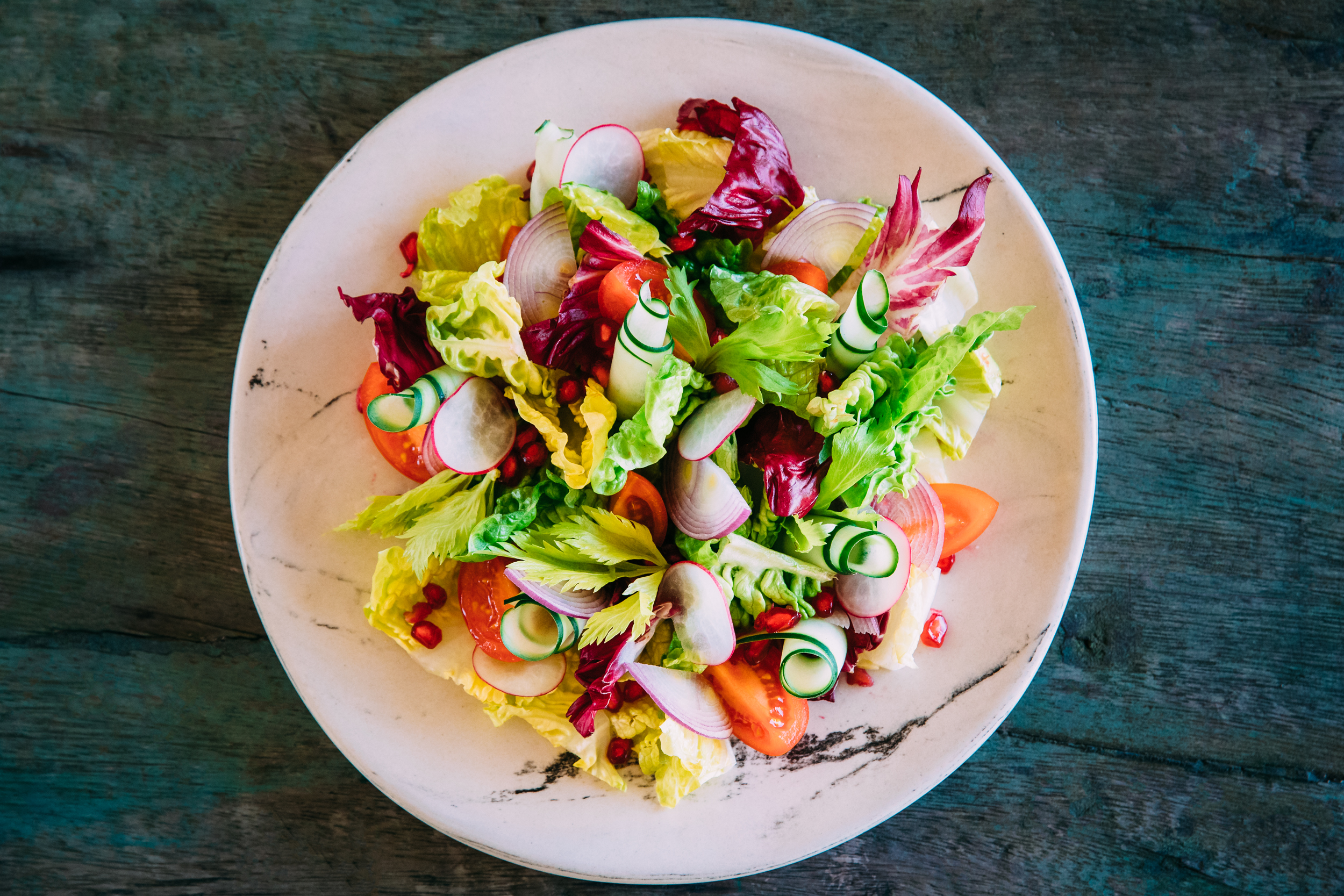 Let's take a look through the eyes of North Island's Executive Chef, Anton Rautenbach, at something that unites us all ~ food!
On this tiny island in the vastness of the Indian Ocean, concepts like silence, solitude and sustainability take on a new meaning. Ones you can't quite grasp until you see through the eyes of those who live and work here – on the private North Island in the Seychelles.
Anton understands creating distinguished cuisine in secluded beach settings ~ having worked previously at &Beyond Mnemba Island in Zanzibar. Further experience in delivering gastronomic delights for discerning travellers comes from his time at exceptional hotels and lodges like The Twelve Apostles Hotel and Bushmans Kloof Wilderness Reserve & Wellness Retreat in South Africa, as well as the Silversea luxury cruise liners.
In spite of the challenges of being so far away from the rest of the world, and perhaps somewhat as a result of this remote setting, Anton manages to create food that is good for the earth and for guests.

Here are 10 ways this island chef is using food to create a better world
~ focusing on the effect of gastronomy on the environment, on travellers and on the nearby community (yes, there is one… a boat trip or two away).
1. Ocean to table
At North Island, we strive to make a positive environmental impact by being largely sustainable and promoting local ingredients and dishes on our menus. Our aim is to be 70% sustainable in our food by adhering to the concept of "ocean to table" and using ingredients foraged from our vegetable garden and the island itself.
2. I get by with a little help from my friends
We mostly procure seasonal fresh produce from a local supplier of fruits and vegetables farmed on the main island of Mahé; we only import ingredients if there is no other option. There are various farms on the different islands around us in the Seychelles archipelago and we will soon be working on establishing new supply chains.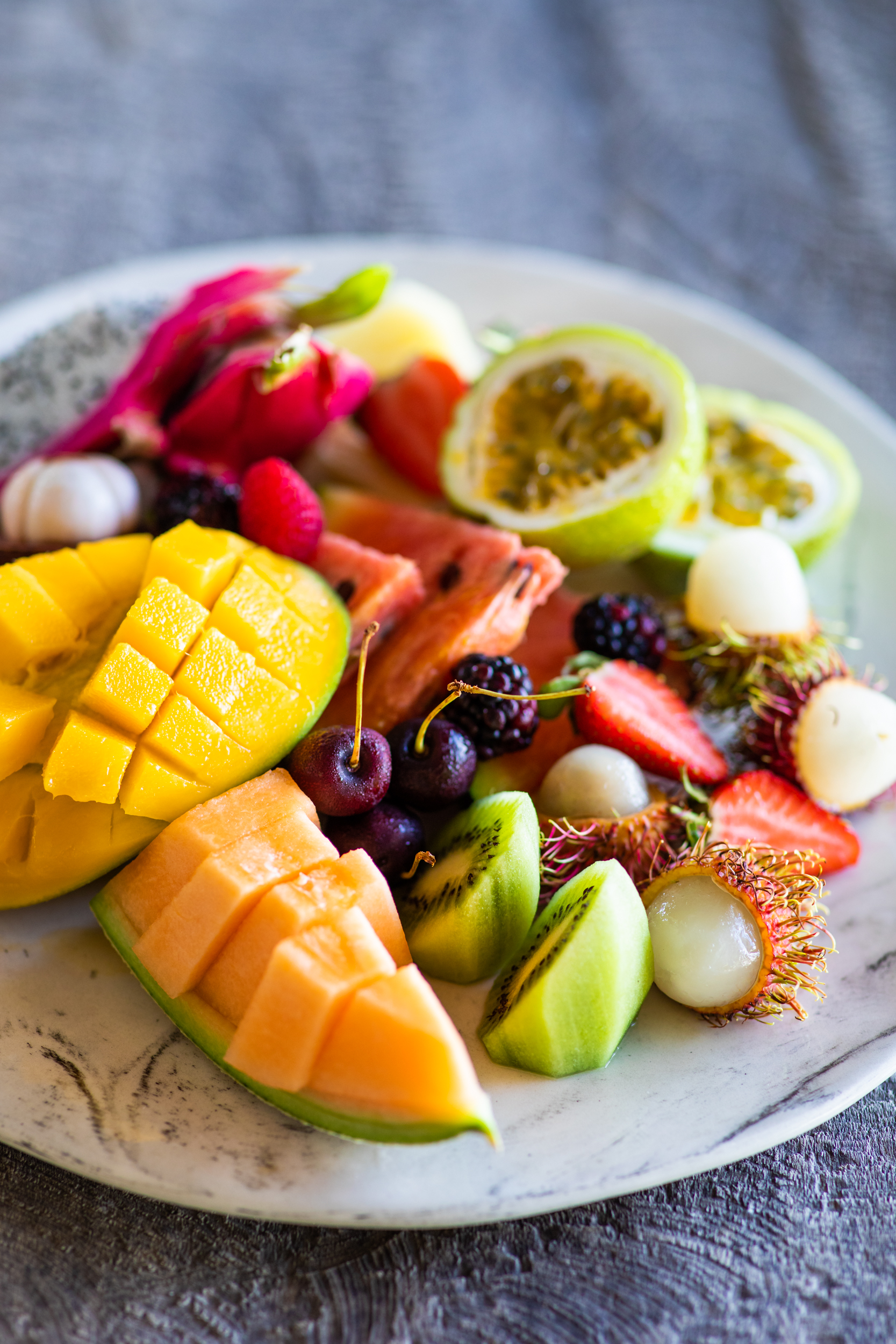 3. Only the best
Most of the ingredients used in the North Island kitchen are of a good wholesome nature, with a strong focus on fresh fruits and vegetables, grass-fed meats and locally-sourced fish, predominantly caught from North Island's waters by our chefs and team at the activities centre. There are little to no additives used to ensure high nutrition, with stevia and honey commonly used as substitutes to refined sugar.
4. Keeping it in the family
Knowledge around North Island's sustainable food philosophy is shared with the kitchen team during their day-to-day operations. Ingredients foraged from the garden also feature in the food offering in the staff canteen, raising awareness of the use of local ingredients. There is a localisation programme on North Island too, where the knowledge and skills of local staff members are developed with the aim of promoting local staff into management roles that share the company's responsible eco-friendly values.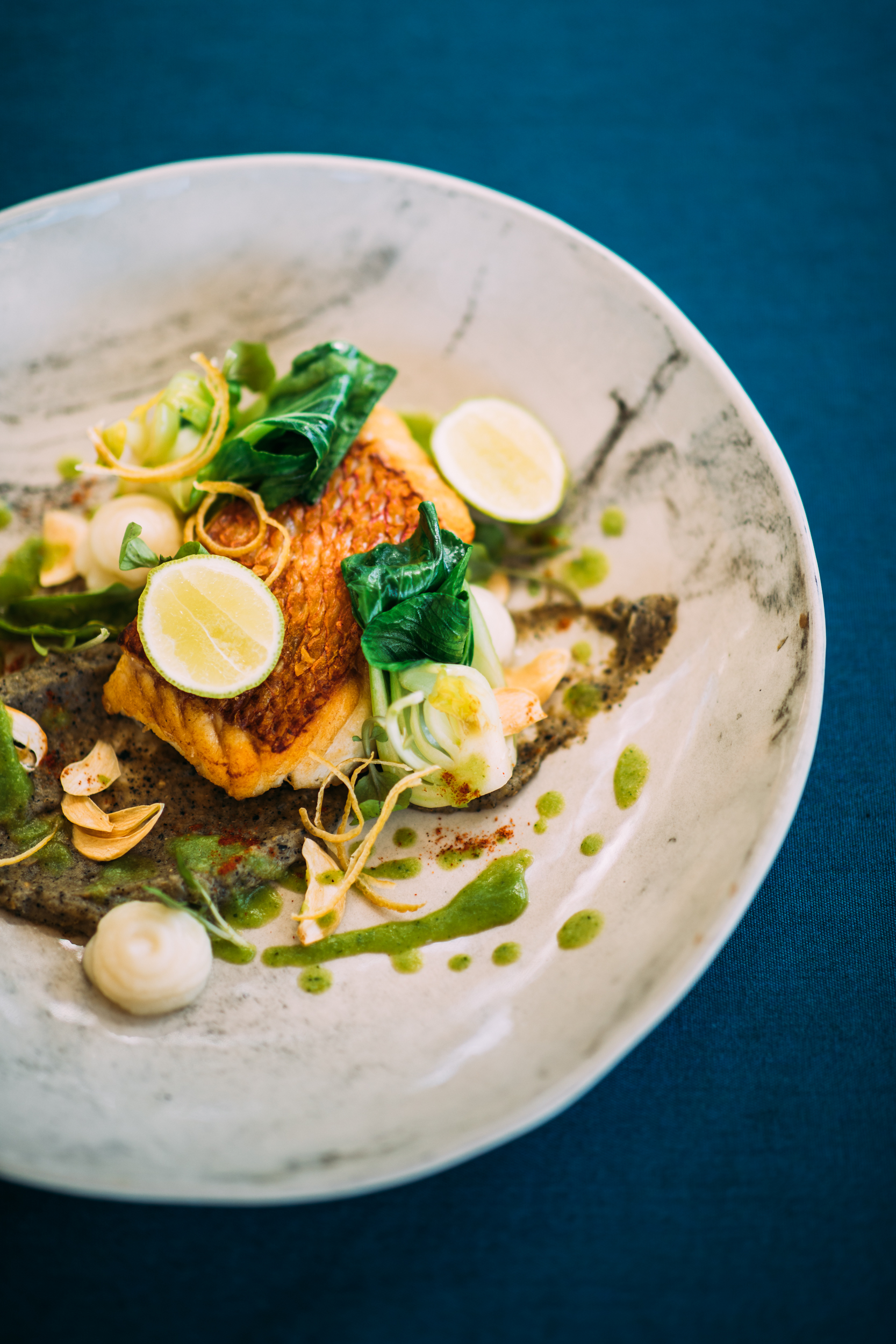 5. A sense of place
North Island celebrates heritage in food by staying true to the tropics of the Seychelles. We invite our guests to experience this lush and fertile environment by offering bespoke food experiences and locally-sourced ingredients in different venues all over the island in a very exclusive manner. As an example, guests can embrace the local culture by experiencing a private Creole curry evening in the Library, an original building from the island's plantation era, surrounded by keepsakes and photos of a bygone era, or enjoy sundowners at 'the cross', relics once used on Seychelles' islands as lighthouses and still preserved today on North Island.
6. Heart to heart
At North Island, the chefs deliver a very personal service and interaction with our guests, whether it is through chatting with them at the West Beach Bar and making suggestions of locally-inspired dishes, or during in-villa barbeques, where local chefs entertain international guests with knowledge about Seychelles and local food whilst having a private chef cooking experience in their villa.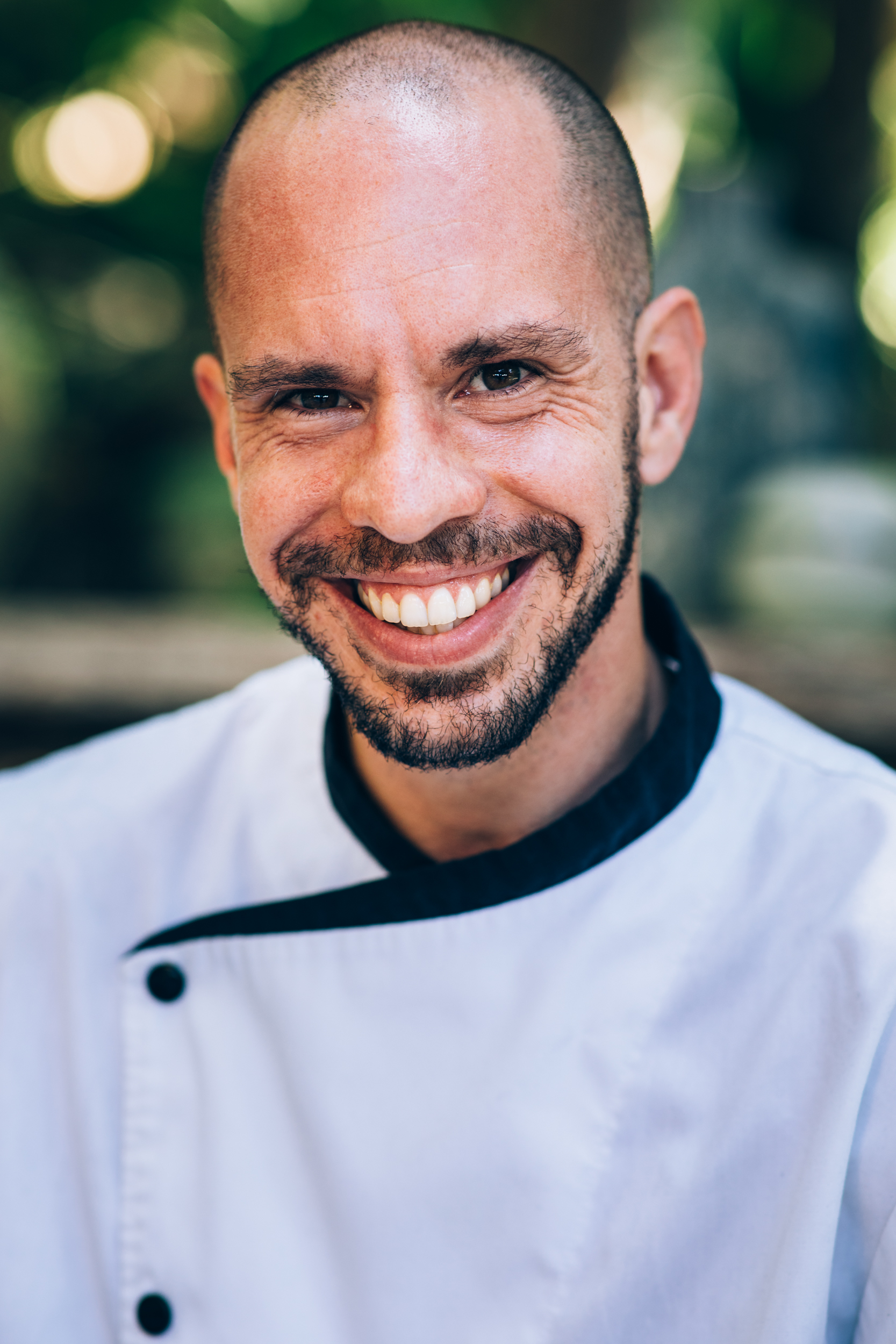 7. Waste not, want not
Due to North Island being some distance from the main island, inorganic waste gets separated into categories such as glass, plastic, paper and metals and is sent to Mahé for recycling. Other kitchen waste is separated into compostable waste (raw food cuts suitable for compost) and incinerator waste (cooked food scraps not suitable for compost) which is handled on the island.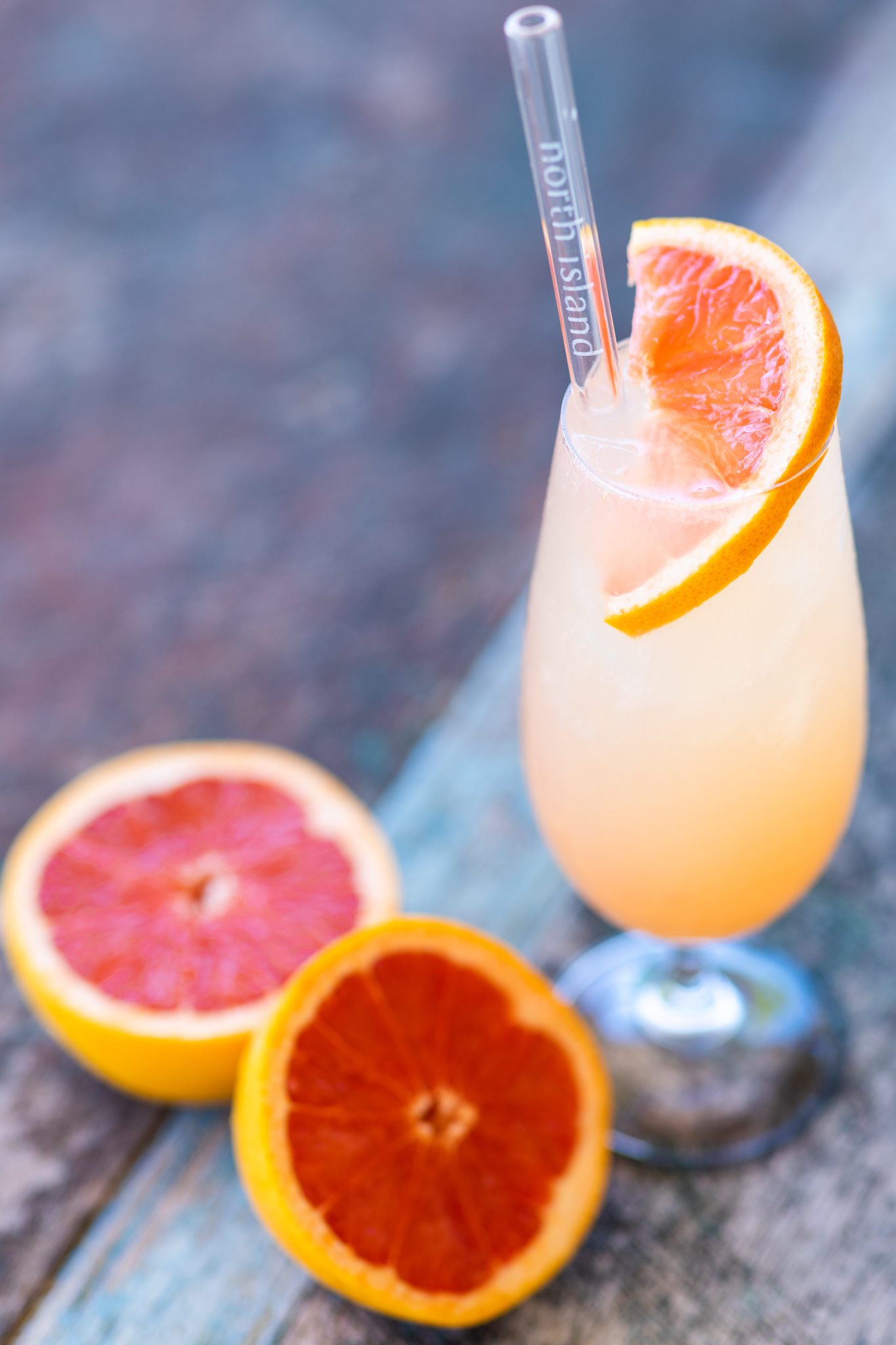 8. A plastic-free paradise
North Island also produces and bottles its own still and sparkling water from the island's aquifer in reusable glass bottles, so there are no plastic water bottles on the island. We banned single-use plastic straws and only offer eco-friendly alternatives in public areas as well as compostable containers for activities around the island, such as fishing trips and picnics. Taking plastic usage further into consideration, there is an active programme running with the aim of becoming a completely plastic-free island.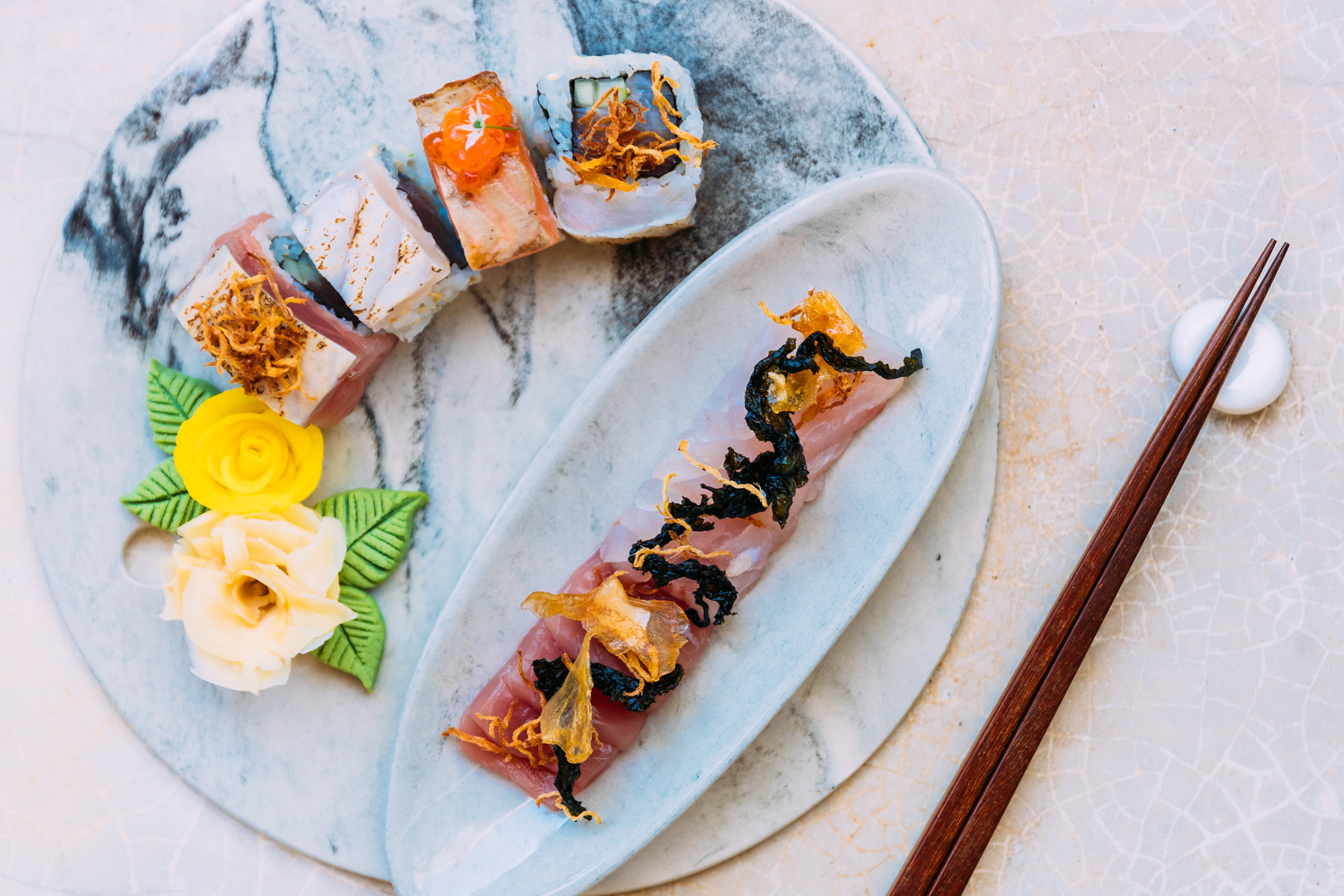 9. Looking to the future
We do offer meat and fish dishes, as long as they are sustainably procured. I personally believe that eliminating these is not what will help the planet. I believe it's not what you put on the plate, it is the scale in terms of population that is the problem. Our planet is overpopulated and going vegan is sadly not going to make an immediate difference. With the masses of people that need to be fed, a lot needs to be done in educating and understanding available resources and sustainability on a cultural level across the world.
10. Stay inspired
My guidance comes from Robert Oliver, a New Zealand chef who works to promote local cuisine and community growth by showcasing locally-farmed ingredients as his base dishes on luxury menus in the Pacific Islands. Food is as much a part of travel as the destination.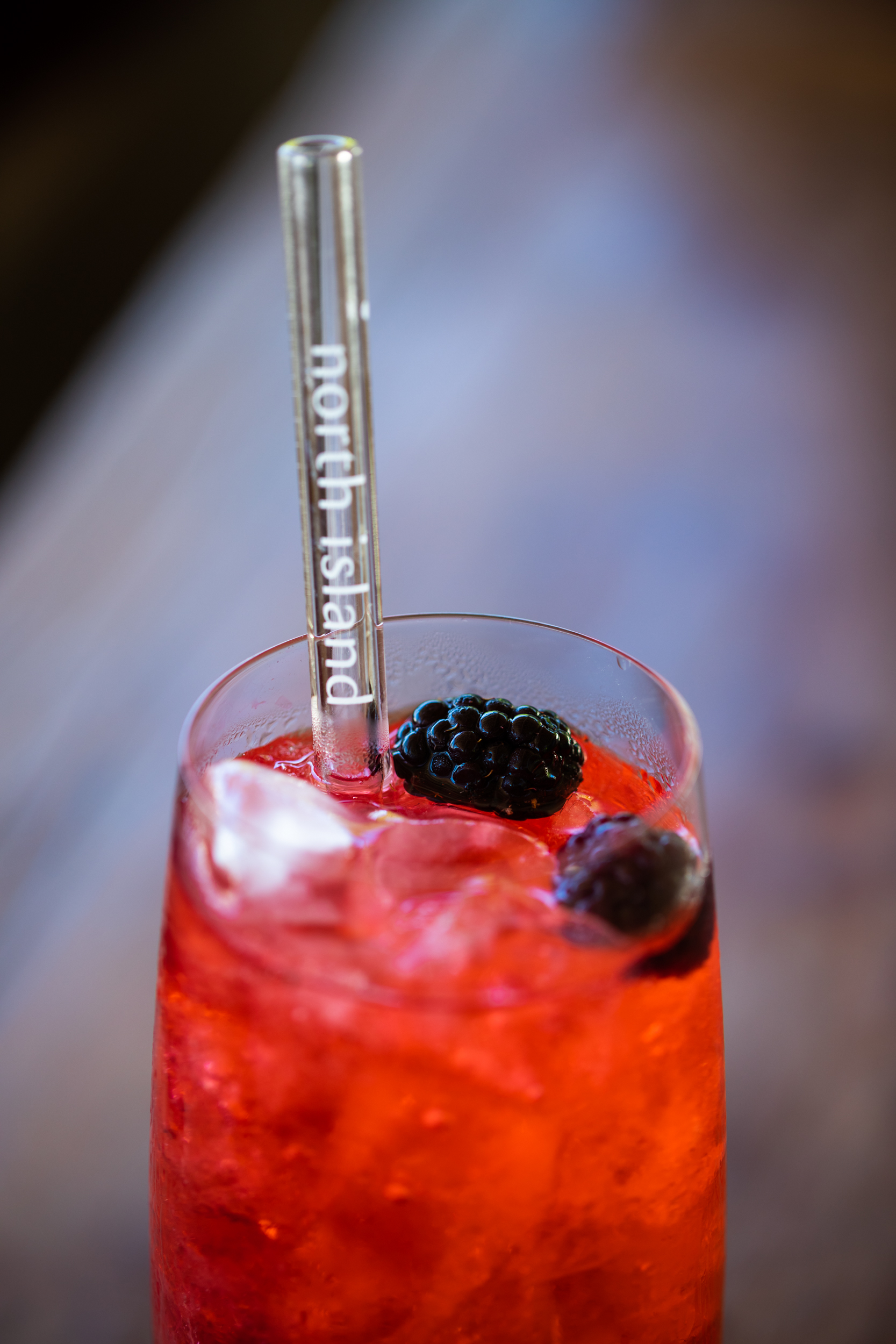 Discover more about this island Eden in our blogs:
How to Create an Island Eden in the Seychelles
Seychelles President's Powerful Speech from 124 Metres Below the Ocean's Surface
The Art of Exploring Private Islands
---