It's time. Time for compassion. Simple, beautiful, life-affirming, life-changing and life-saving compassion. There is always space for more empathy, more tenderness, more kindness, but sometimes you feel the need for it a little more intensely. As I do now. As perhaps you do too.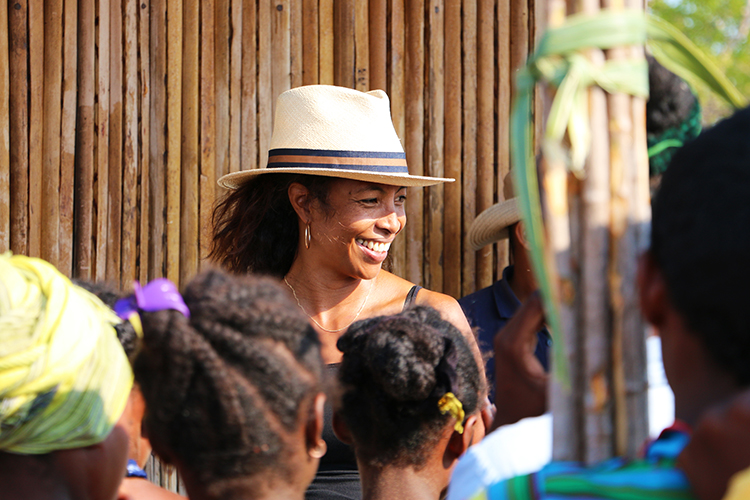 In The Book of Joy: Lasting Happiness in a Changing World by the Dalai Lama, Desmond Tutu and Douglas Carlton Abrams, Archbishop Tutu explains compassion, the idea of giving to, or giving of yourself to, others:
"Ubuntu says when I have a small piece of bread, it is for my benefit that I share it with you. Because after all, none of us came into the world on our own. We needed two people to bring us into the world. And you realise that in a very real sense we're meant for a very profound complementarity. It is the nature of things.
"I mean I could not speak as I am speaking without having learned it from other human beings. I could not walk as a human being. I could not think as a human being, except through learning it from other human beings. I learned to be a human being from other human beings. We belong in this delicate network. It is actually quite profound."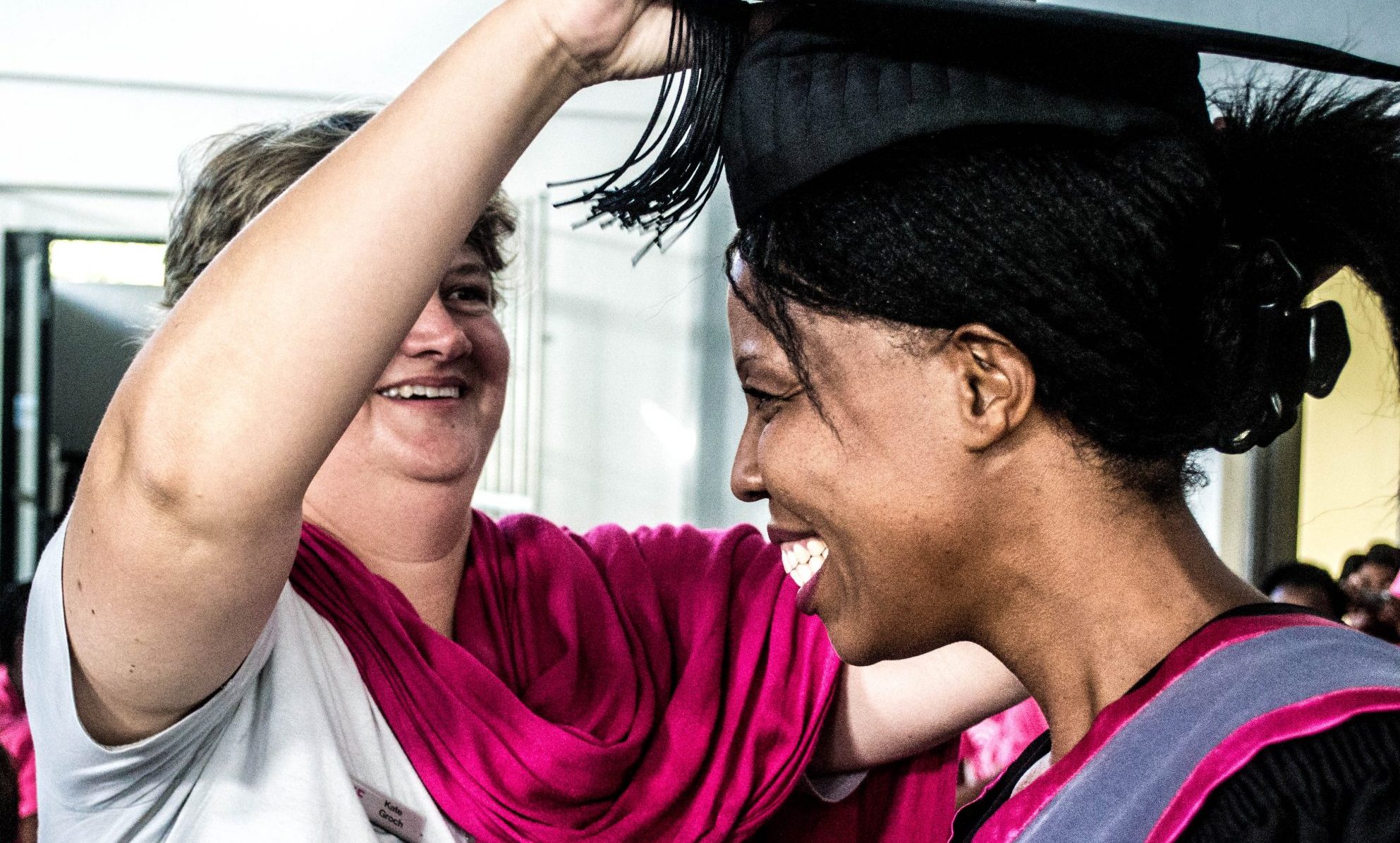 The book is filled with moments that speak to the heart, whether it's the Archbishop or Dalai Lama talking. It is itself a tool of compassion, reaching out to all the earthlings in our delicate network. It is a tool just like, as we call it, the Art of Giving at Relais & Châteaux.
Our hotels and lodges in Africa and the Indian Ocean practice the art of giving, the art of compassion, daily. Hearing of their efforts to make the world a better place you quickly forget yourself, your own ups and downs, and fill only with gratitude, a desire to reach out. And like that, compassion has done its job.
Such is the effect, the butterfly effect, of the Art of Giving – one that we hope will reach you, and inspire you. Below is a look at the heart of Africa… The Art of Giving.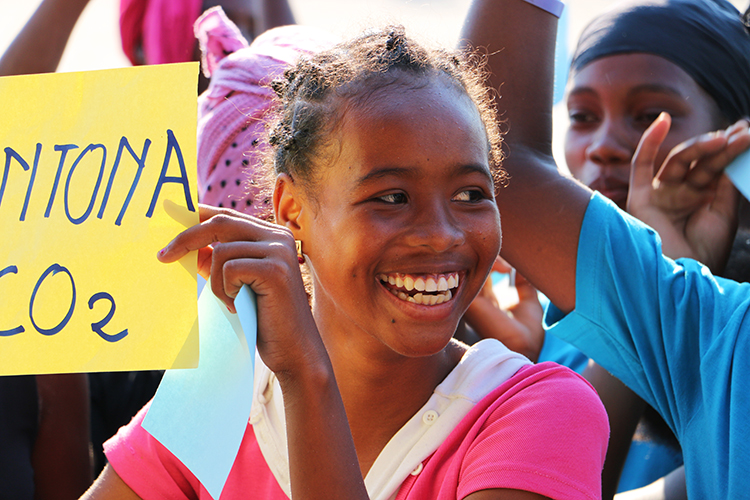 At the Heart of Africa
Anjajavy
Conservation and community work at Anjajavy le Lodge comes from the heart; you could even say it is the heart, of the lodge, of the reserve and the people living and working in this corner of Madagascar. New species of plants and animals are frequently discovered here, in this real and wild paradise.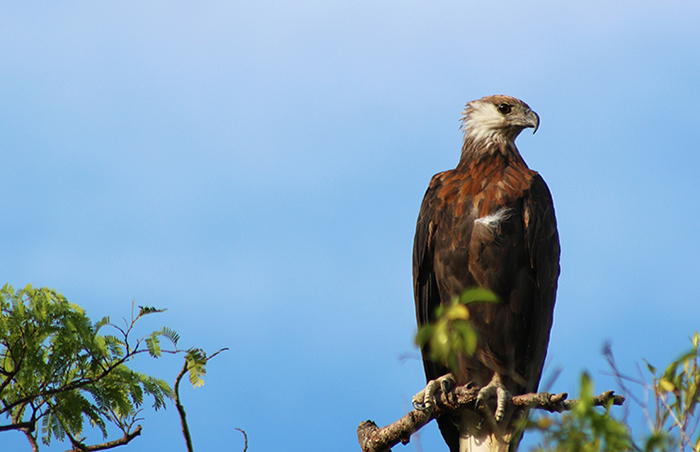 Pioneers in protecting this unique environment and setting, the lodge runs several community upliftment projects and has built a secondary school, clinic, patrols. They are busy with a rewilding project, focusing on the aye-aye and fosa, while continuing to conserve the animal and plant life that thrive in this protected area of the island.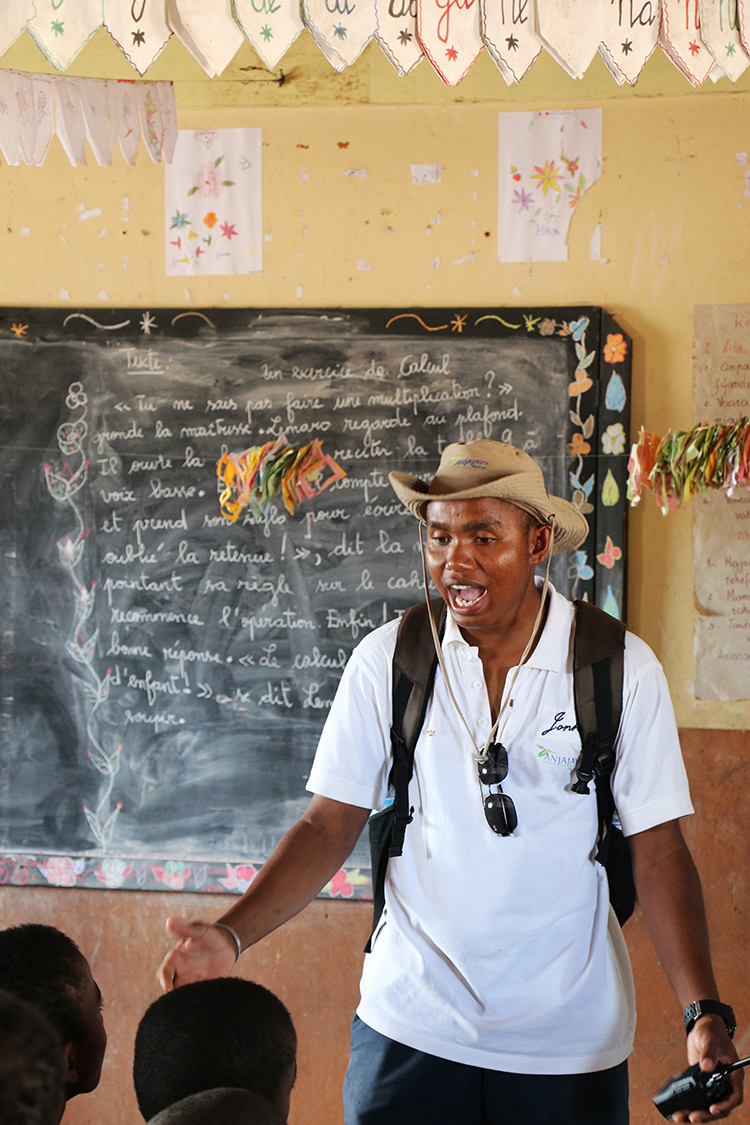 ---
AtholPlace Hotel & Villa / Morukuru Family
Morukuru Family's Goodwill Foundation supports nature, conservation and community. Guests want to be actively involved more and more in matters of conservation in the field and it is them who fund the whole operation of rhino notching, which forms part of the foundation's anti-poaching initiative. The foundation also supports the local Molatedi School.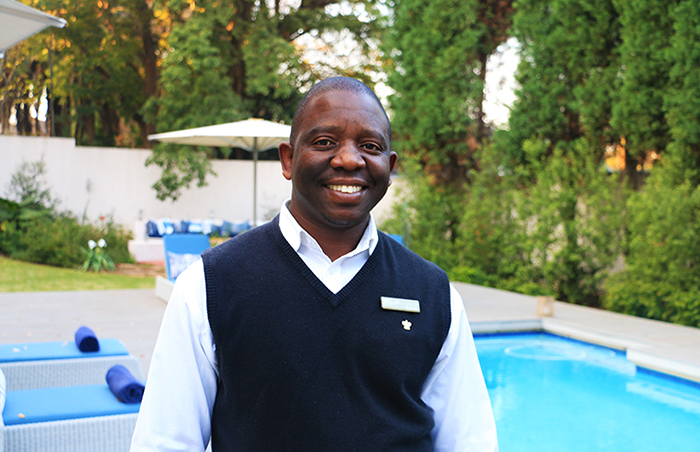 ---
Bushmans Kloof
Bushmans Kloof supports a range of initiatives that greatly impact the unique region of South Africa they find themselves in. For instance, the traditional Riel Dancers, the local Elizabethfontein School – many of the students being children of the staff at Bushmans Kloof, Pack for a Purpose, Rock art preservation and education, conservation education – taking students on visits to the lodge and reserve, and the Treadright Foundation – which works towards a healthier and more harmonious world, with Celine Cousteau.
Their conservation projects include a cedar tree planting event with the Cape Leopard Trust; while on a day to day basis the reserve provides a place for the Cape Mountain Zebra to roam freely – an animal which the lodge and reserve has managed to bring back from the brink of extinction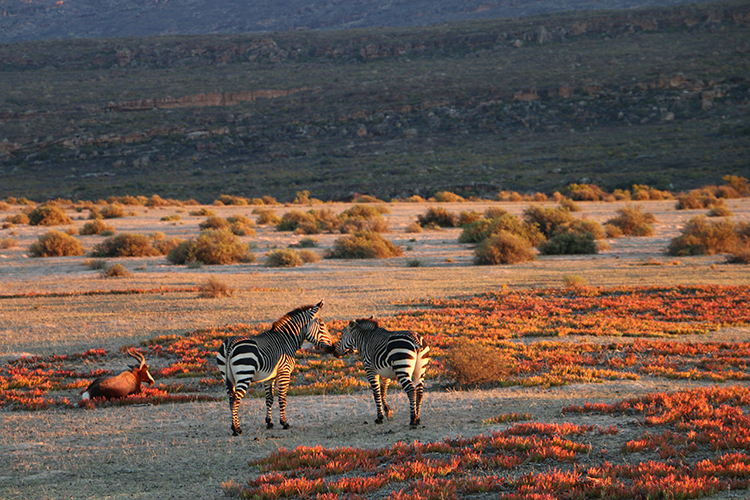 ---
Camp Jabulani
Camp Jabulani has been a 20 year journey of conservation at work, an African wildlife sanctuary founded on the protection of orphaned elephants.  Guests become part of the herd, part of the journey, and the elephants dictate the experience. Discover more about the evolution of the elephant experience at Camp Jabulani in our blog.
Founded by the owners of Camp Jabulani, the nearby Hoedspruit Endangered Species Centre is a unique African wildlife facility focusing on conservation and the sustainability of rare, vulnerable and threatened species.
---
---
Delaire Graff Estate
Delaire Graff supports FACET, For Africa's Children Every Time – which runs programmes designed to improve the standards of health, education and well-being in areas in South Africa, Lesotho and Botswana. Read more.
Ellerman House
Ellerman House is closely connected with the Click Foundation, which uses technology in education to pursue outcomes based interventions that can meaningfully impact learners, as well as projects called Reading Eggs and Art Angels. Discover more in the video below. Read more.
---
1610 Grade 4 Learner at Sunnyside Primary School from The Click Foundation on Vimeo.
---
Great Plains Conservation
The Great Plains Conservation's Great Plains Foundation is responsible for the incredible Rhinos without Borders project which aims to relocate no less than 100 rhino from South Africa to safe havens in Botswana.
Since the project began, they have moved 26 rhino and the dedicated rhino monitoring team has reported the birth of five calves in their new home. Due to the generosity of individuals, the tourism industry, and partners, they are over half-way to their goal of raising enough funds to move 100 rhino.
The Great Plains Foundation is also involved in community upliftment around its lodges in Botswana and Kenya, and lion and elephant conservation. Read more here and get a better look with these videos below.
https://www.youtube.com/watch?v=CA0sQ3hI1A0
https://www.youtube.com/watch?v=IO3lJiCEr-8
---
Londolozi Private Game Reserve
Londolozi's Good Work Foundation (GWF), a registered NGO that has been working with grassroots education in Africa since 2003, works to lead a focused, achievable and digitally-[em]powered education model for rural Africa. It has done so through Digital Learning Centres – originally set-up in 2007 to provide Londolozi staff with sustainable learning and accredited training in English, tourism and digital literacy.
Today, along with the Londolozi Digital Learning Centre they have established a Philippolis Digital Learning Campus, Hazyview Digital Learning Campus and Justicia Digital Learning Campus.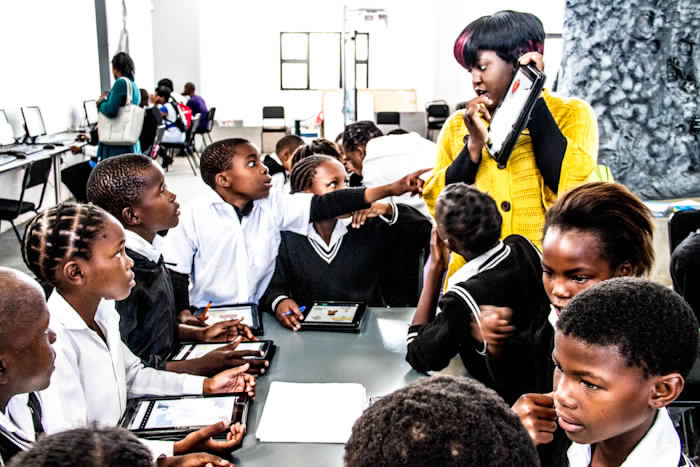 Students have to pay nominal fee to join – to show their dedication – and there has been a 30% improvement in results year on year. The goal is a community outward approach rather than a Eurocentric or Eurodriven one.
Absa Bank, as part of its Prosper campaign, which shows its impact on the lives of people across Africa, has released its new short film featuring the story of Deliwe Tibane and how she helped to build the award-winning Hazyview Digital Learning Campus (HDLC). Take a look below at how one life that has been touched by the Foundation. Read more here.
---
Royal Chundu
Royal Chundu on the banks of the Zambezi in Zambia is "100% Zambian, indigenously run and run like a family; it's all about feeding back into the community, everything we do is done to benefit the people in the area."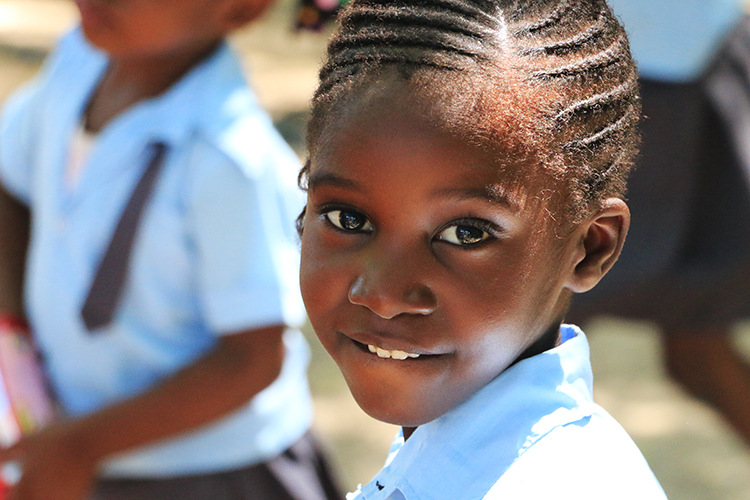 This includes employing local staff, supporting local fishermen, craftsmen and spa therapists, and a seed exchange with the local community – the lodge donates seeds to the community and buys back the vegetables once grown.
They have also setup a Royal Chundu Foundation School as an early childhood education centre for the children in the community, where students get to learn the Zambian cirriculumn on tablets. Read more.
---
---
More info: