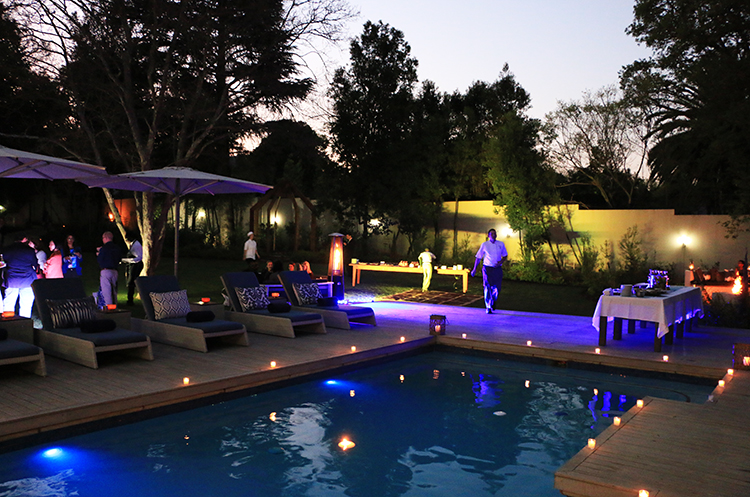 A few of our favourite people joined us for an intimate celebration at AtholPlace Hotel & Villa in Sandton, Johannesburg last week…
It was a Spring evening intended to inspire the senses, a sensorial journey no different to a longer 'Route du Bonheur' ('Road of Happiness') through Africa. Friends and members of our greater Relais & Châteaux family in Africa were wooed by the sounds, sights, smells, tastes and touch of the continent, the experiences you'll have at our hotels and lodges. What a night is was! In case you missed it…
The night began with the leather interiors of the BMW escort and the sounds of the bush – a lion roar in the distance, birds tweeting in a hidden corner, and African drumming leading the journey down a walkway of candles and lanterns. At the villa, warm scented towels cleansed our hands, African face paint replaced the mask of the work day and we saluted the adventure ahead with flutes of Moët & Chandon Imperial Brut.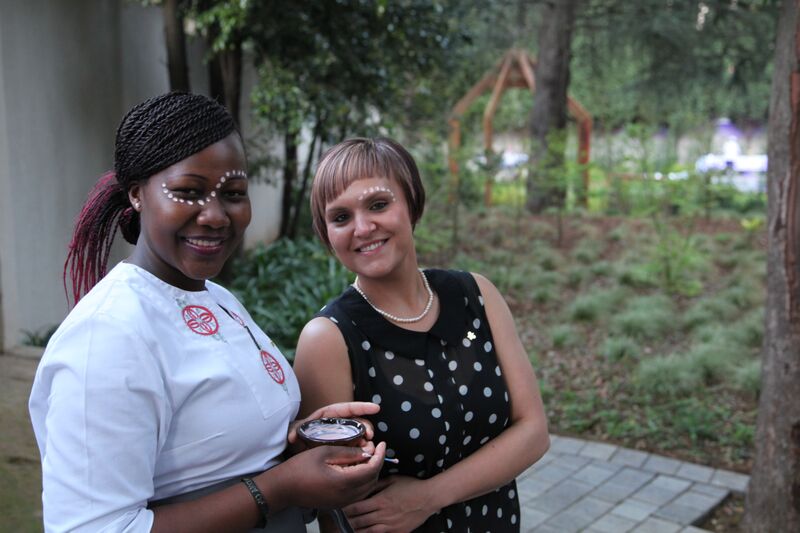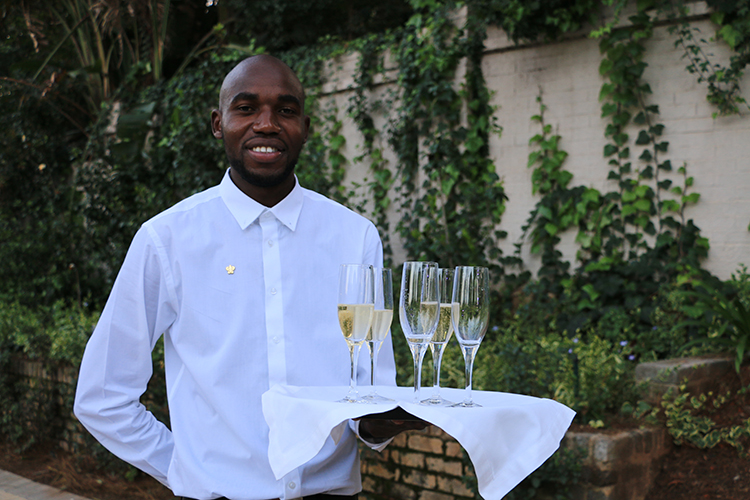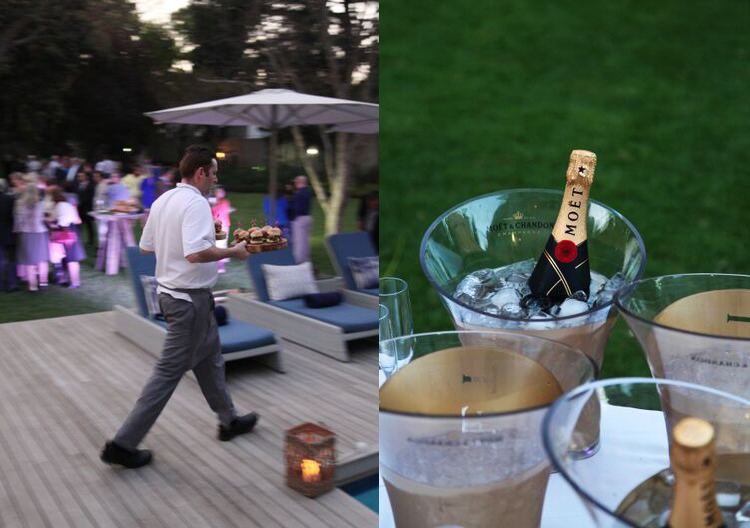 The drumming hastened to announce a few words from Londolozi Private Game Reserve's Shan Varty and the youth of the continent – a special children's choir – serenading us from the patio. Reds and whites from the Delaire Graff Estate carried our travellers off to the Winelands of the Cape.
AtholPlace's Head Chef, Wynand van der Watt introduced his own gastronomic journey with a flamboyance of canapés – offering a taste of the South African bush, with smoked eland carpaccio accompanied by a sweet potato puree and petite ostrich burgers with gherkins, tomato, pear and Gorgonzola, and a taste of the ocean – fresh oysters with red wine dressing and ponsu sauce; and prawns with pineapple puree and cucumber coriander foam.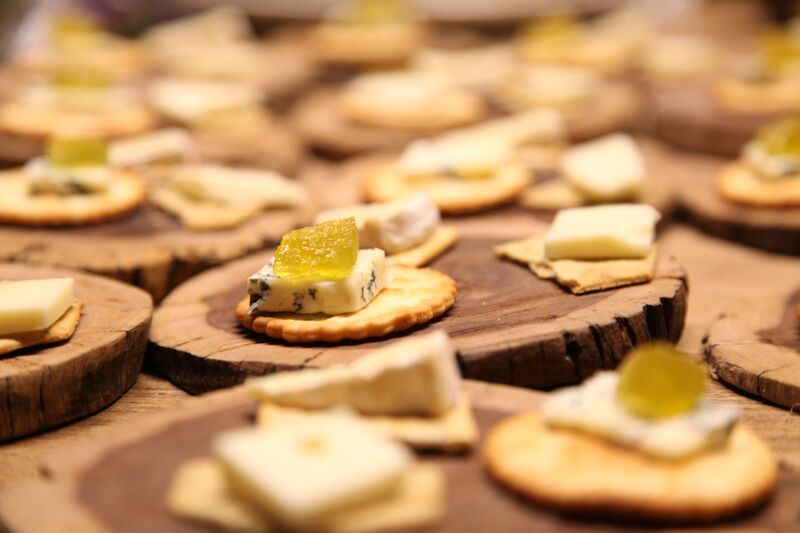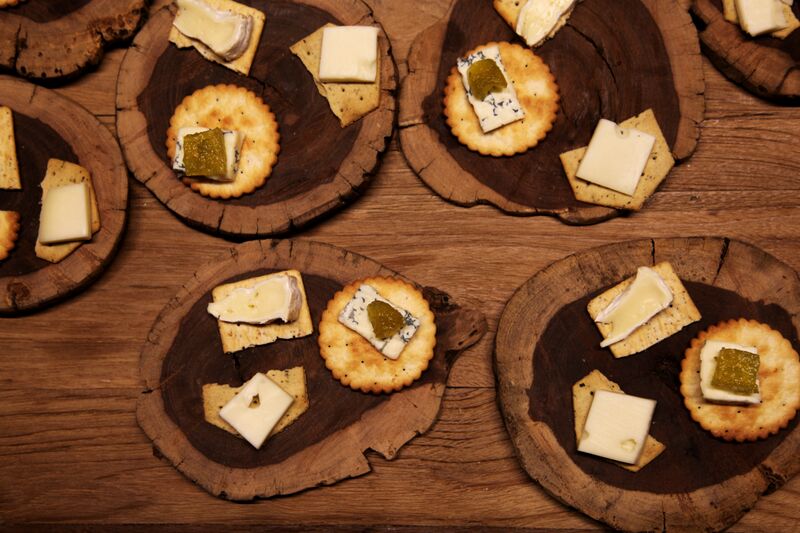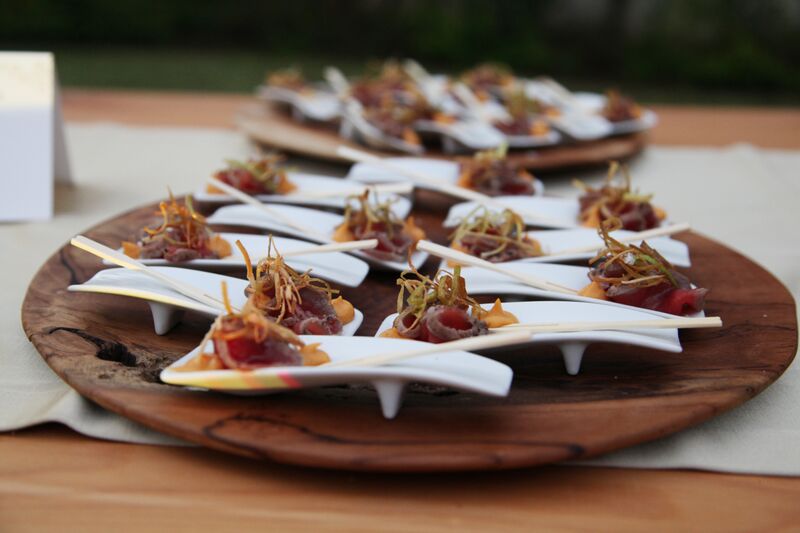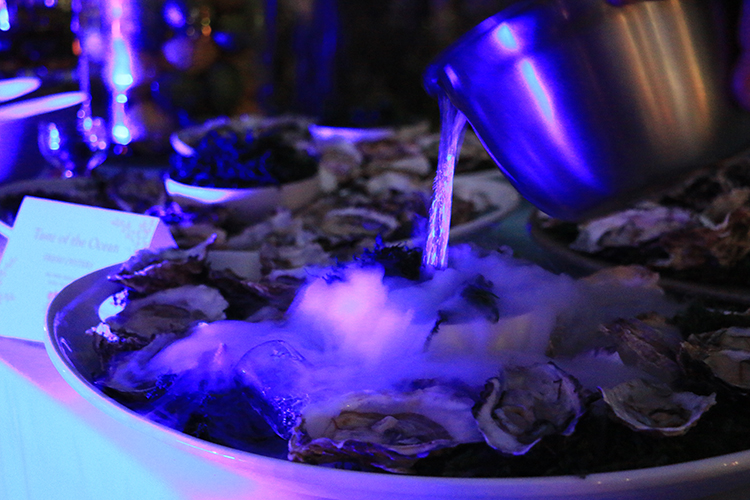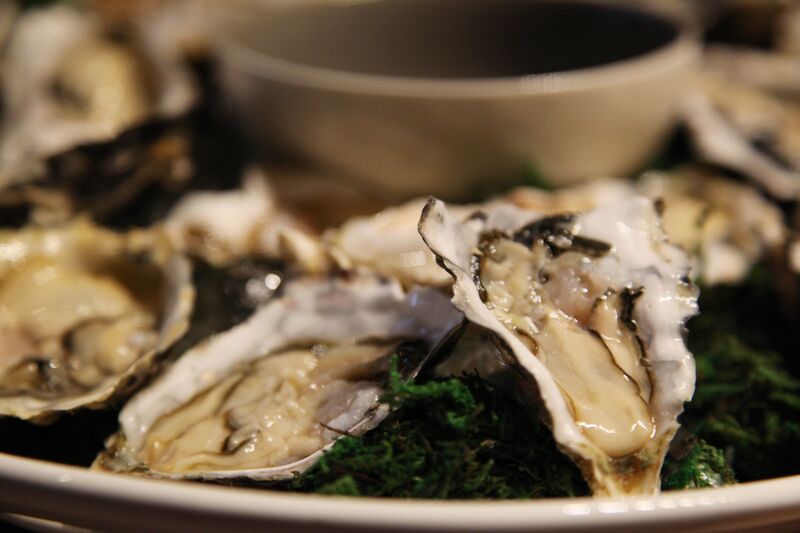 Feisty Sega music from the Indian Ocean island of Mauritius spiced up the celebration around the pool of lily pads and the African boma. Guests, romanced by the views over Africa captured in our drone video, gathered around Relais & Châteaux Africa Director, AC (Annie-Claude) Bergonzoli for the final excitation – the announcement of the victors of our special draw… two fortunate souls who will continue the sensorial sojourn all the way to Kenya with the Great Plains Conservation and 20°Sud in Mauritius.
At nightfall, the candles were blown out and our travellers ventured onward in the never-ending route des sens that is Africa. In the words of Jack Kerouac, "There was nowhere to go but everywhere, so just keep on rolling under the stars."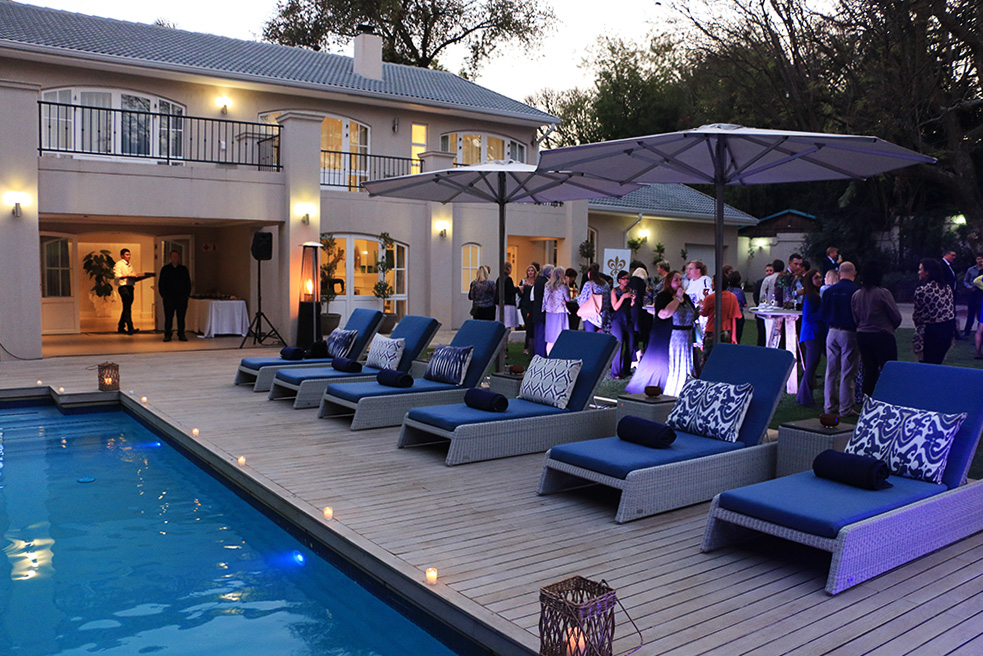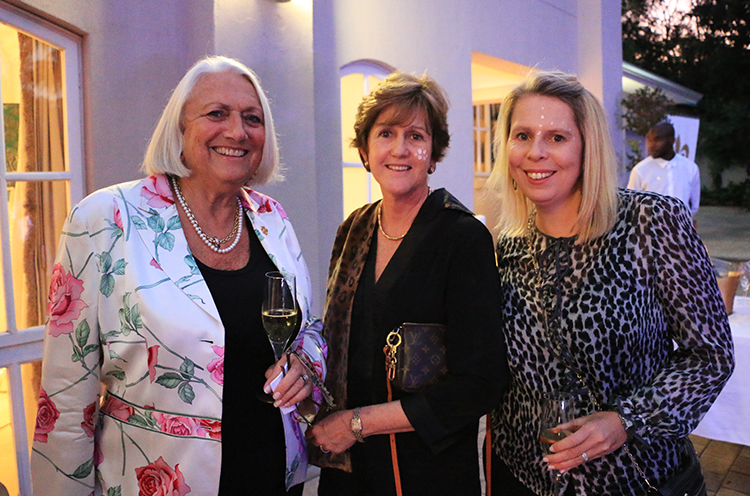 above: Annie-Claude Bergonzoli, Shan Varty, owner of Londolozi, and Marina Smithers, of The Collection by Liz McGrath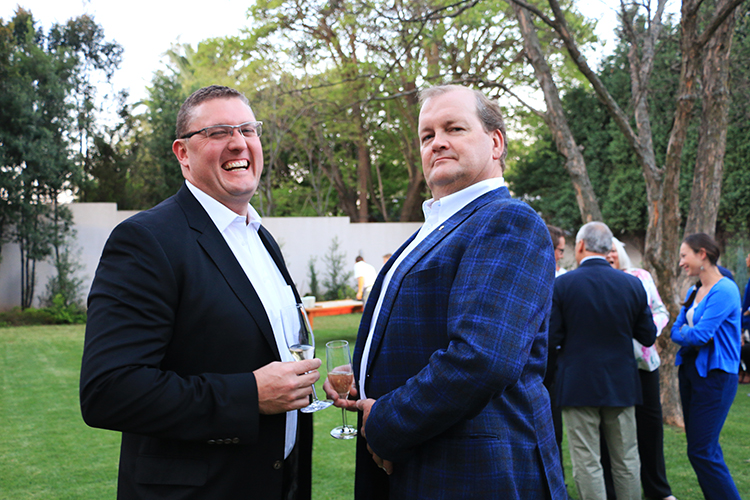 above: Jonathan Lithgow, General Manager at Delaire Graff Estate and Ed Zeeman, owner of AtholPlace Hotel & Villa and Morukuru in Madikwe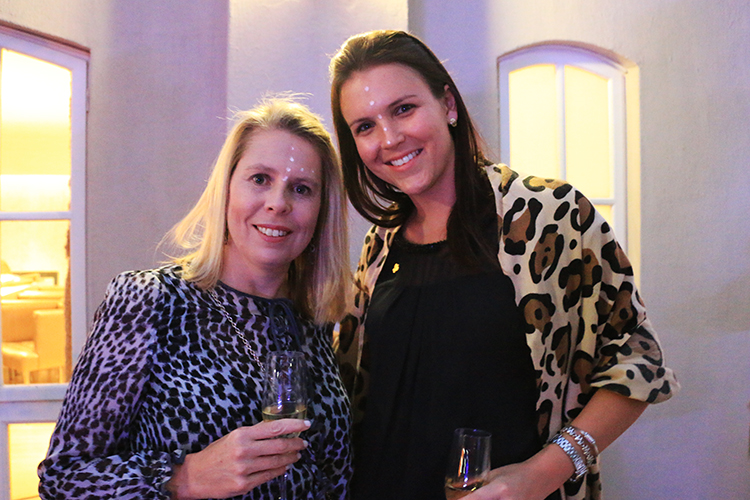 Above: Marina Smithers and Jacqui Hemphill, Sales and Marketing Manager at Londolozi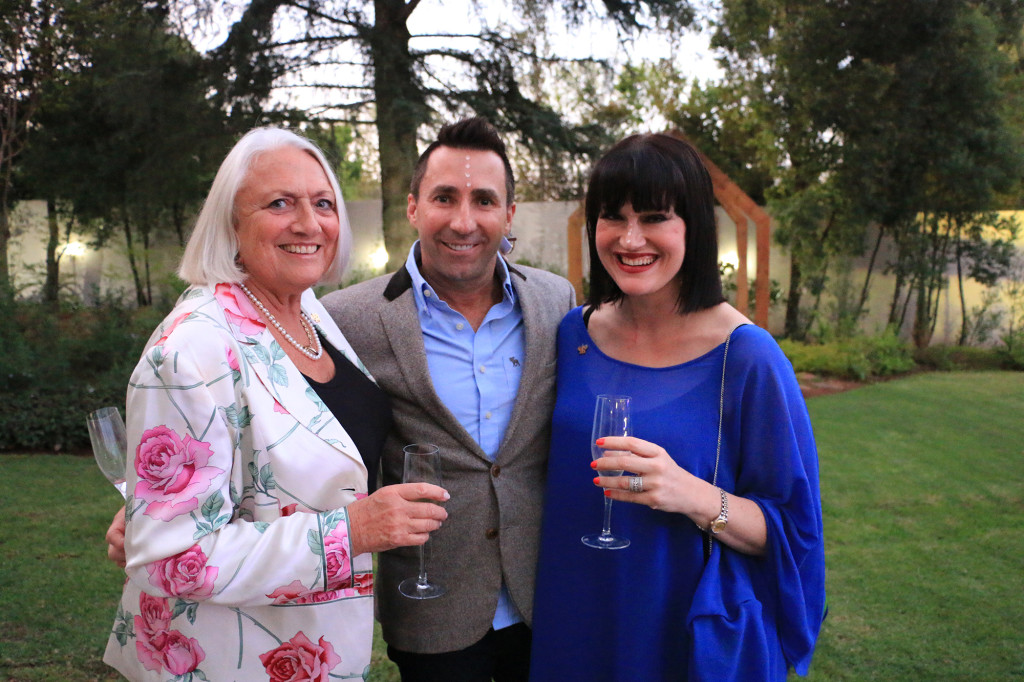 above: AC Bergonzoli, David Ryan of Rhino Africa Safaris, and Tina Aponte, MD of Royal Chundu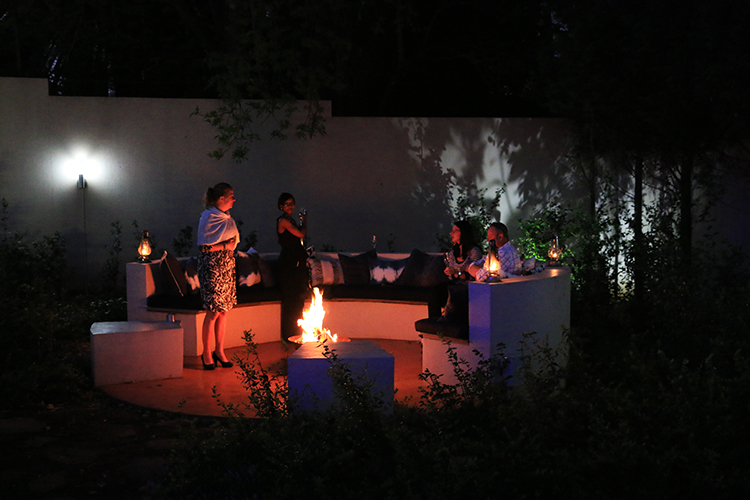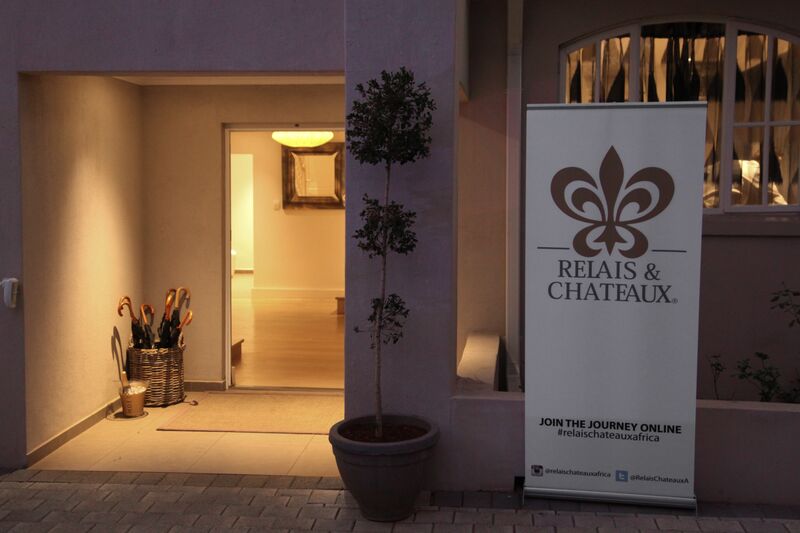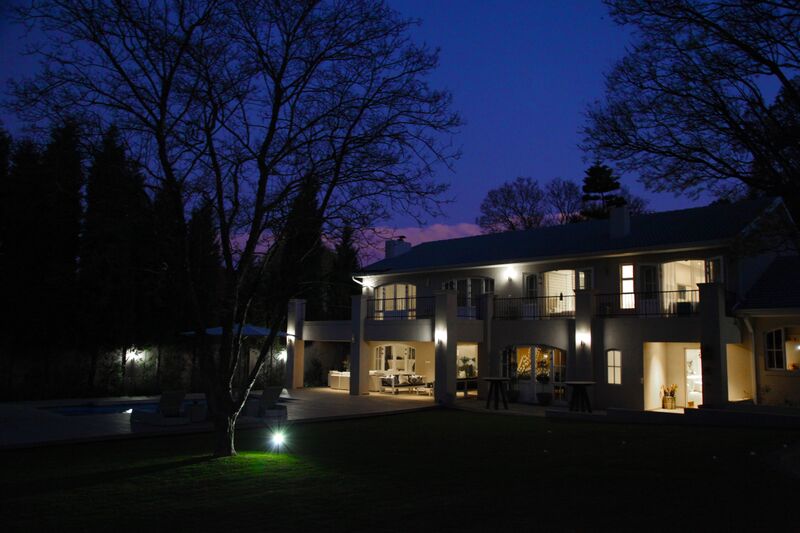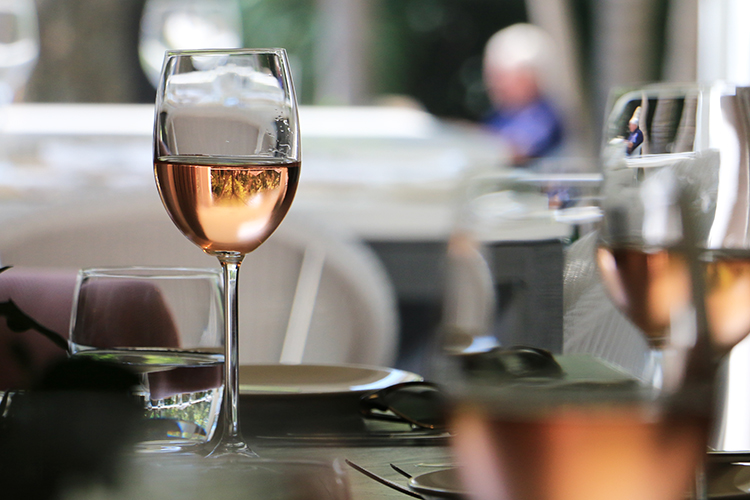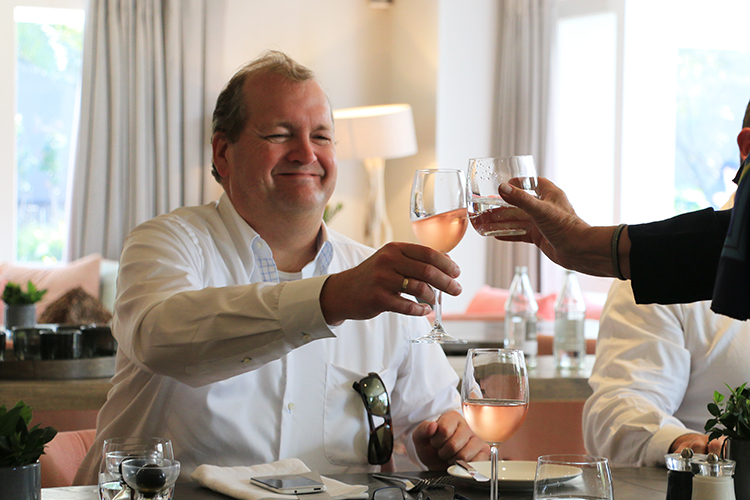 Above: Ed Zeeman toasts with Delaire Graff Estate's Rosé Cabernet Franc 2015