In our search to Find the Others doing good in Africa and the Indian Ocean, we discovered the start of something truly inspirational on the island of Mauritius. One simple idea slowly growing legs and impacting more and more people. Empowering just one person has the potential to uplift all those around the individual – family, friends, colleagues. It has a way of showing us just what people are capable of, given the opportunity.
20 Degres Sud is doing just that.
In the heart of an old coconut grove, in the north of Mauritius, between steep coast and turquoise lagoon, 20 Degres Sud is pioneering a women empowerment project with a difference.
Last year, the hotel ran a design competition for the students of University of Mauritius to sketch their staff's new uniforms; in order to highlight local talents and students, and in a spirit of supporting local suppliers and producers. That is the team at 20 Degres Sud's mission: to promote the values and beautiful resources of Mauritius.
With the assistance of their design agency, 20 Degres Sud launched an additional campaign to promote local crafts – this time focusing on picnic boxes.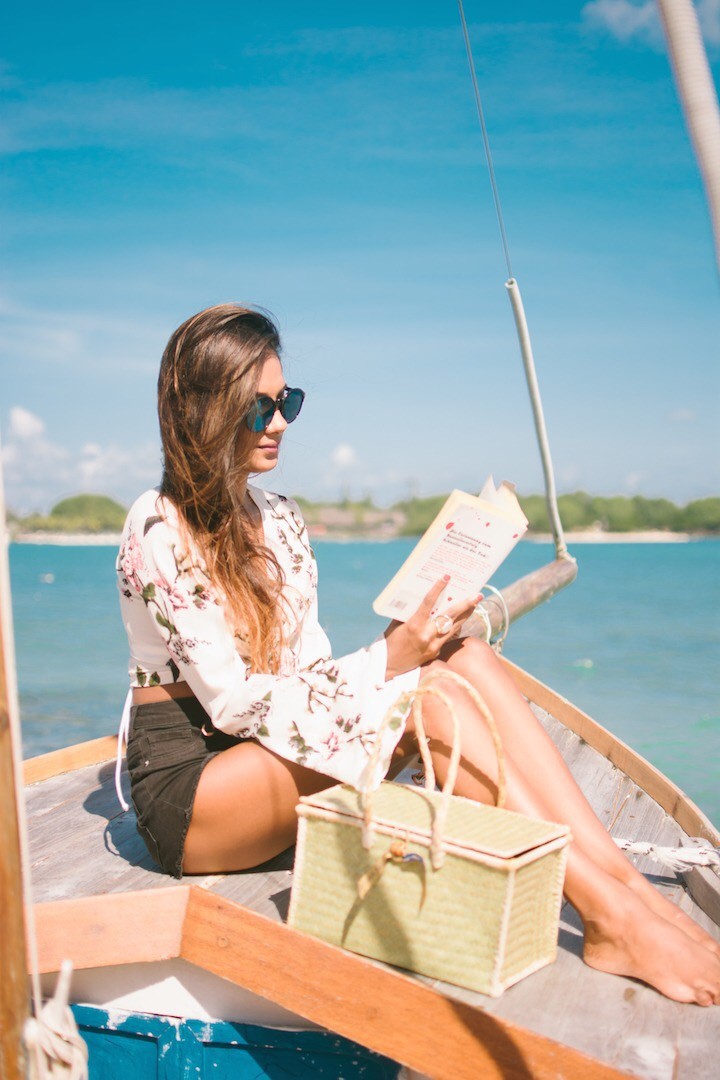 When guests head out on excursions or when they have to wake up early to board flights, the hotel provides them with a picnic box. In the past, these boxes were made of cardboard, which were not eco-friendly. The team had to find another solution and decided to offer two local women sponsored by the National Women Entrepreneur Council (NWEC) the task of making these more sustainable boxes.
The National Women Entrepreneur Council, set up in 1999 with the objective of promoting female entrepreneurship in Mauritius, focuses on creating and widening opportunities for the economic empowerment of women.
"20 Degres Sud is glad to present its new picnic boxes, made of wicker, a locally-sourced material. They were all handmade and designed by Chantal de Lettre and Cinderella Friquin, two women who began their business thanks to the help of the NWEC. The hotel contracted the ladies to create a hundred of these reusable boxes, enabling them to have an entrepreneurial means of providing for their families." – Charlotte Bellec, Communications Manager
For more information about the NWEC, click here.