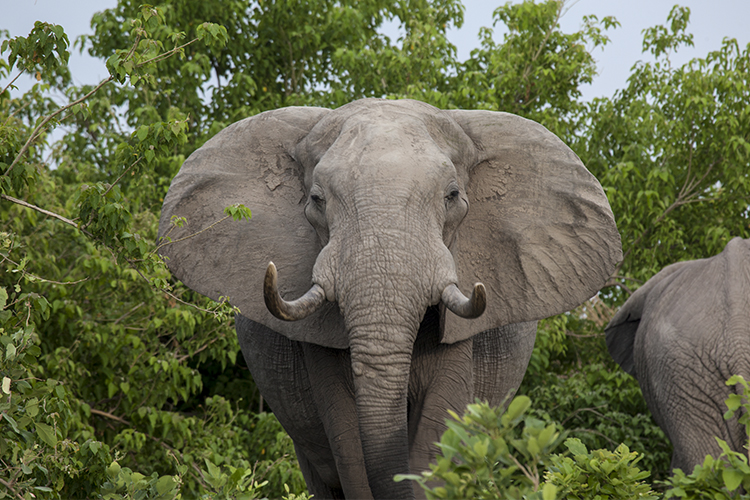 There is a joke that goes,
Five people — an Englishman, Russian, American, Frenchman and Irishman were each asked to write a book on elephants. Some amount of time later they had all completed their respective books. The Englishman's book was entitled "The Elephant — How to Collect Them." The Russian's book titled "The Elephant — Vol. I." The American's book called "The Elephant — How to Make Money from Them." The Frenchman's book was "The Elephant — Its Mating Habits." The Irishman's named his book "The Elephant and Irish Political History."
Despite not being French, but perhaps heavily influenced by the roots of Relais & Châteaux, I gravitate toward the Frenchman's title on the proverbial book shelf. Being South African, there isn't a title suggestion from our camp, but I could offer the cruder, "How to Braai an Elephant", or, rather, "An Elephant's Guide to the Vuvuzela".
Once wisened to the mating habits of these rather unsexy individuals, I'd go the Englishman's route. Which brings me to today and this blog. I haven't the space for collecting the physical animals, but I do entertain myself with a photography collection thereof. If you've been on safari in Africa, you probably understand this. You too probably have infinite images of elephants in various poses that you forgot you had – and then stumble upon one day after someone tells you a strange joke about them.
Here are a few from our safari at Zarafa Camp, overlooking the Zibadianja Lagoon in the Selinda Reserve, in northern Botswana. The Selinda Reserve lies in the Selinda Spillway, which weaves its way east, linking the far reaches of the Okavango Delta in the south with the Linyanti and Chobe water systems in the east. Discover more about this Great Plains Conservation lodge here.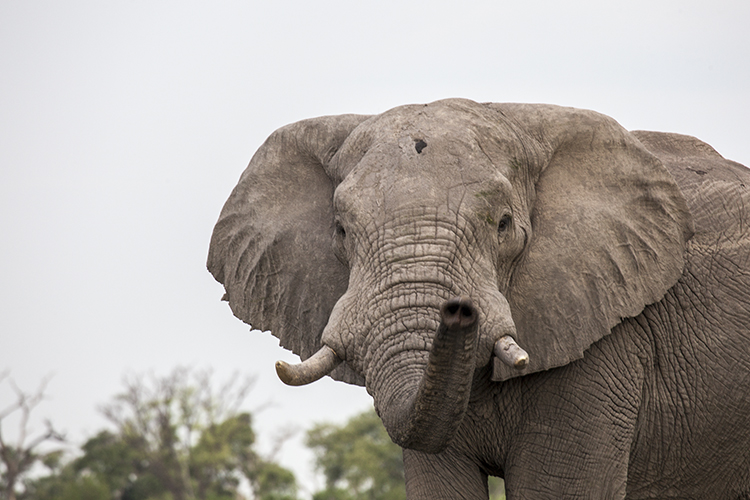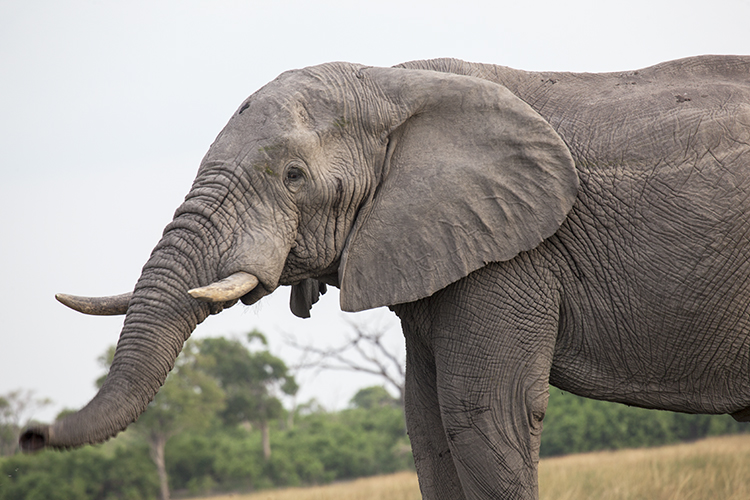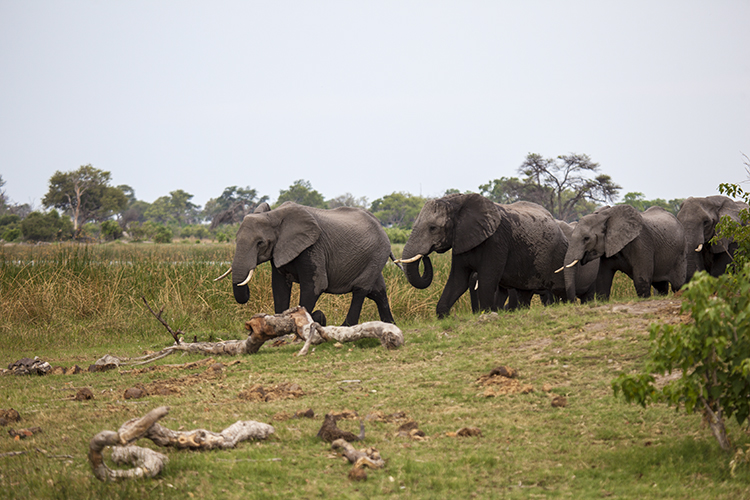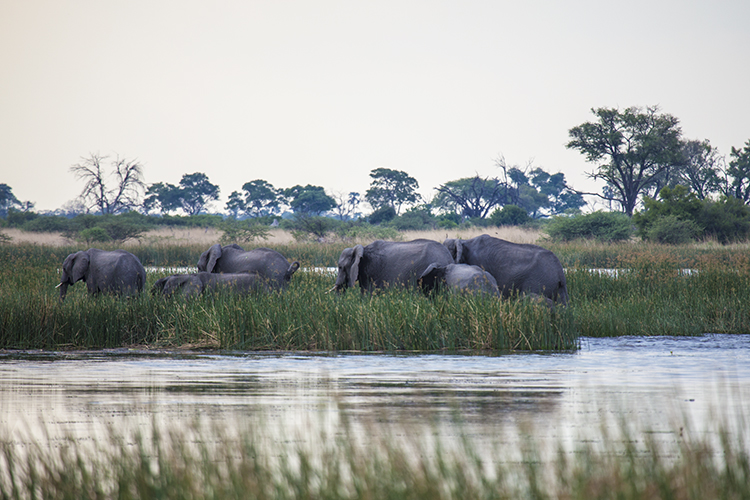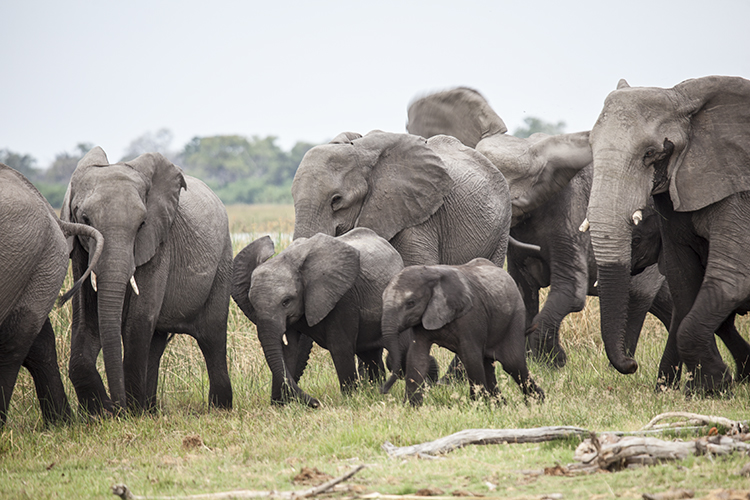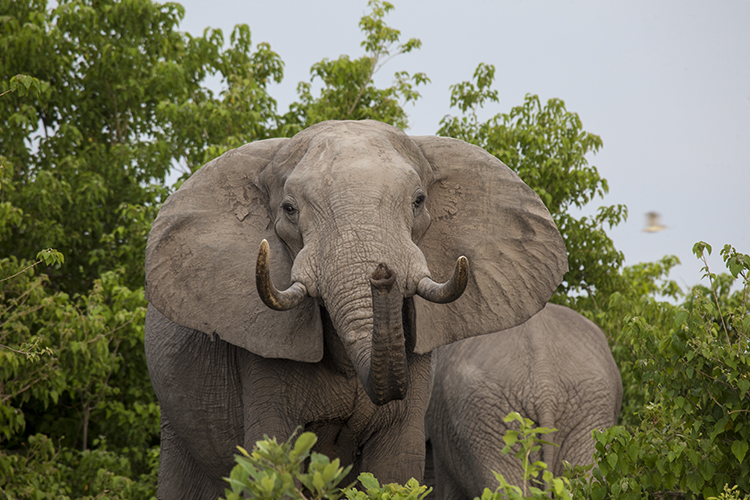 Read more about the elephants of the African wild in our blogs:
The Soul of the Elephant
The Sisterhood of the Animal Kingdom
You Never Forget an Elephant
The Call of the African Waterhole