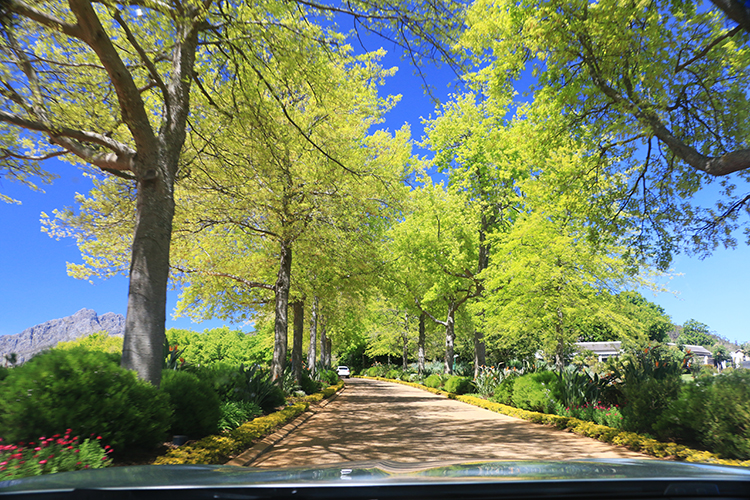 Above: The driveway leading up to the Delaire Graff Estate
---
We all have our own way of pressing reset, of coming back to ourselves after losing our footing in the flurry of forces internal or external. The open road has always done this for me, preferably a long road with the car heading somewhere far enough to let the dust of duties blow away. Some place exciting that wakes me up to the moment and furnishes new inspiration. Because the practice of resetting is not only about finding calm, it's also about coming across inspiration for the next phase. It's about renewal, not escape.
On our Route du Bonheur from Cape to Cederberg, driving the BMW X3 and BMW530 D, the road to Delaire Graff Estate provided just that… the calm of long and winding roads, as city became countryside, and the inspiration of the destination. Here, the practice of resetting is a road paved with Chardonnay and crème brûlée.
Take a look below at some of the elements of the estate that stood out to us, that reinvigorated our city souls, from the views to the food and wine pairing from one of our favourite chefs, Indochine's Virgil Kahn.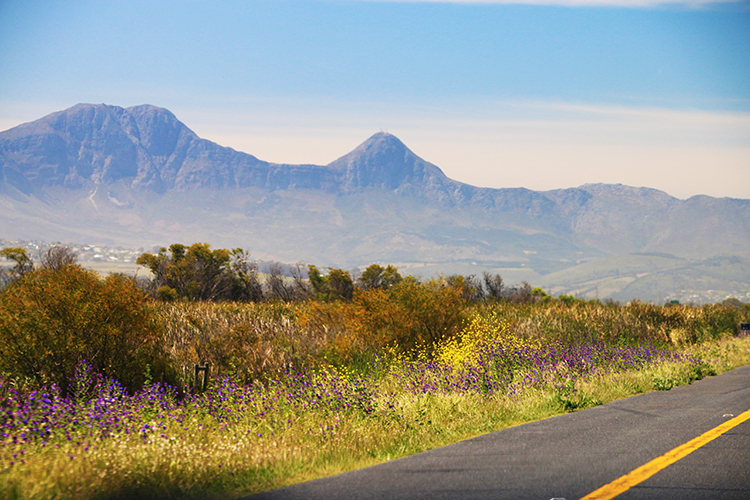 Above: The road to Delaire Graff Estate: "I felt my lungs inflate with the onrush of scenery—air, mountains, trees, people. I thought, "This is what it is to be happy." – Sylvia Plath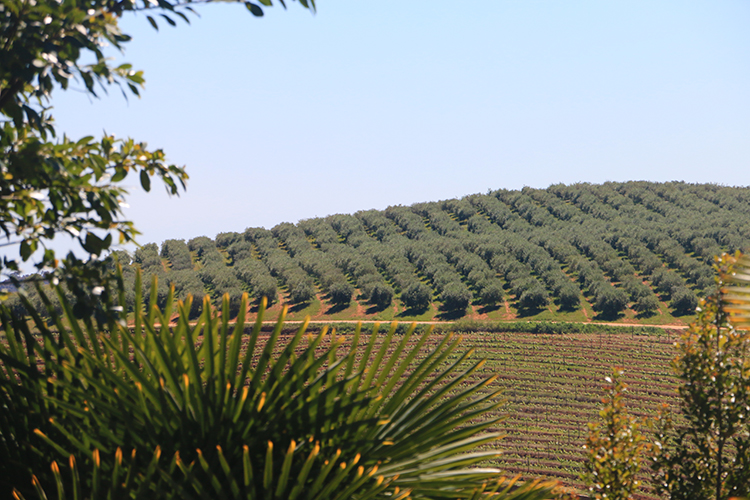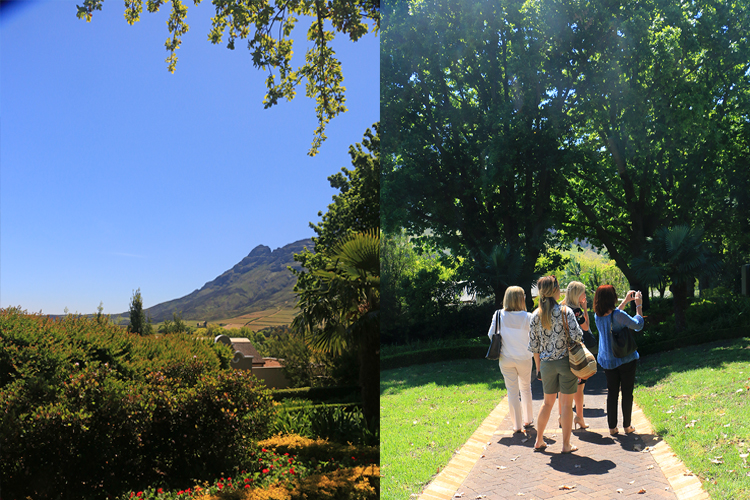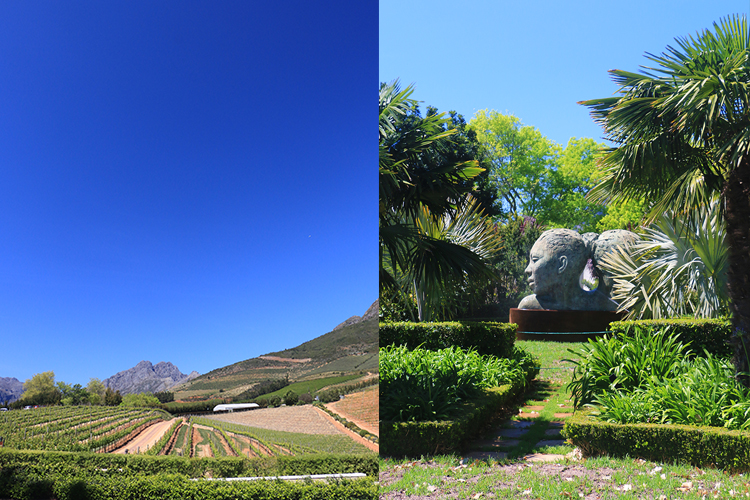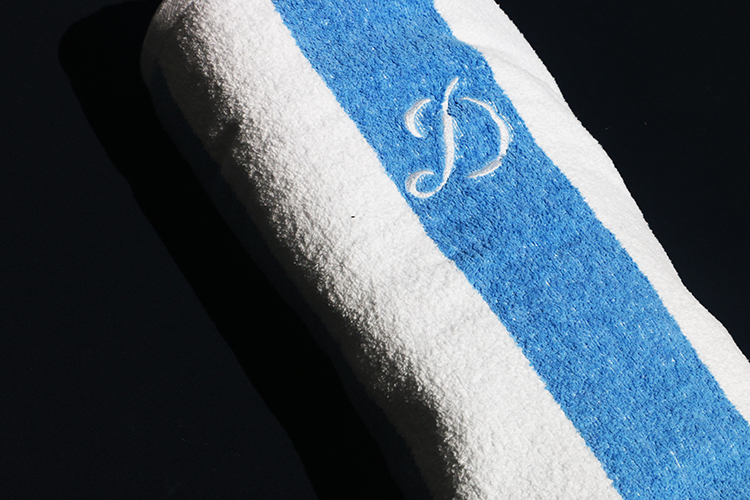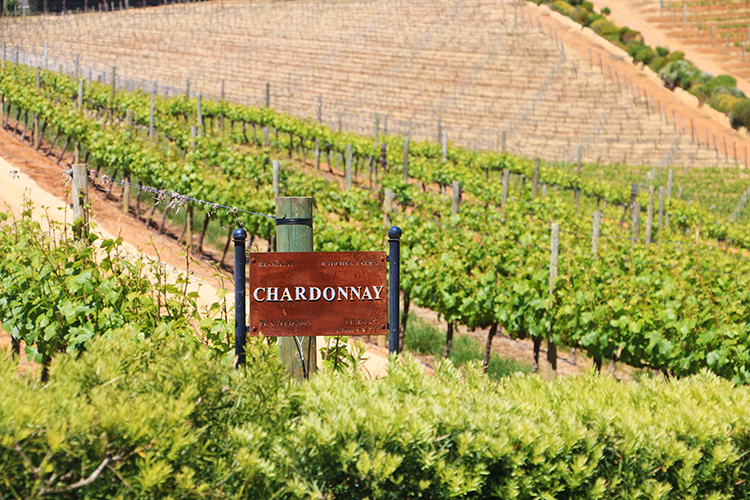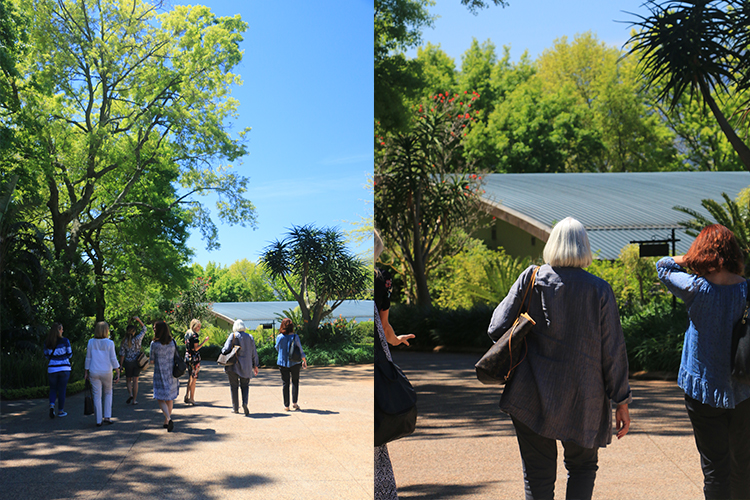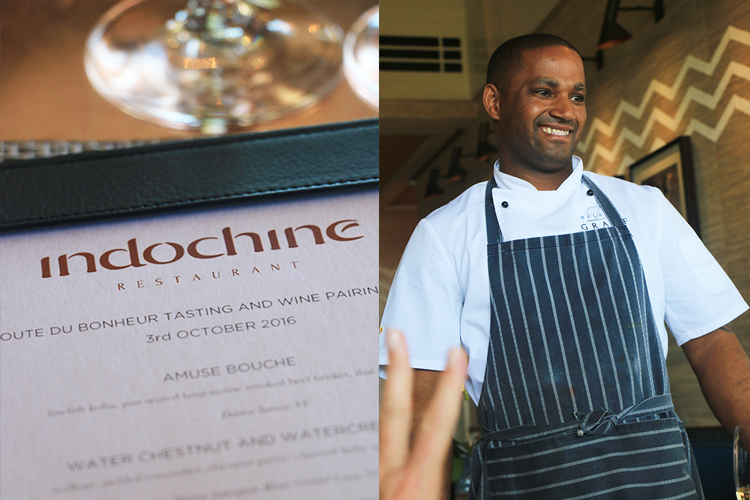 Above: Chef Virgil Kahn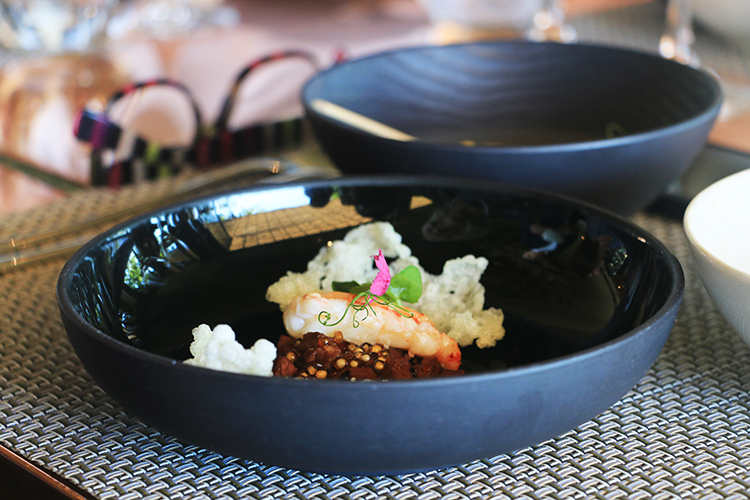 Above: Amuse bouche: linefish kofia, pan seared langoustine, smoked beef brisket, thai sausage.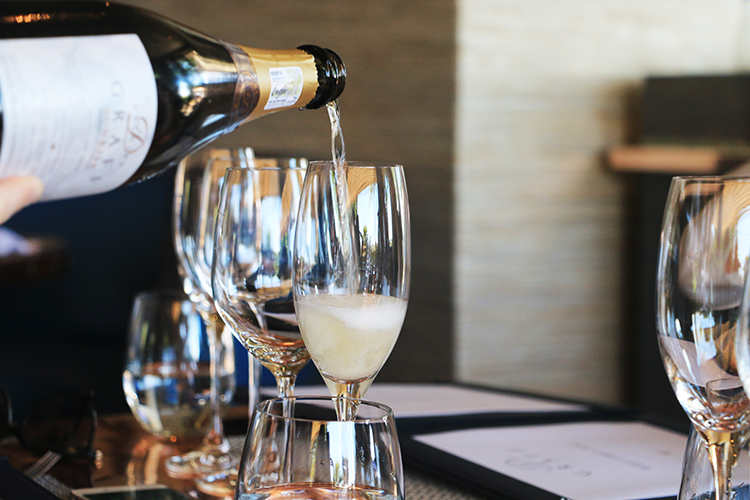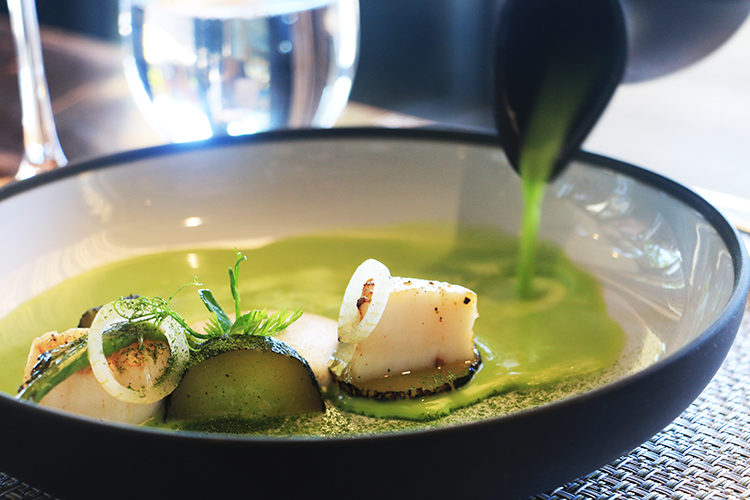 Above: Water Chestnut and Watercress Soup: scallops, pickled cucumber, chestnut puree, charred baby spring onions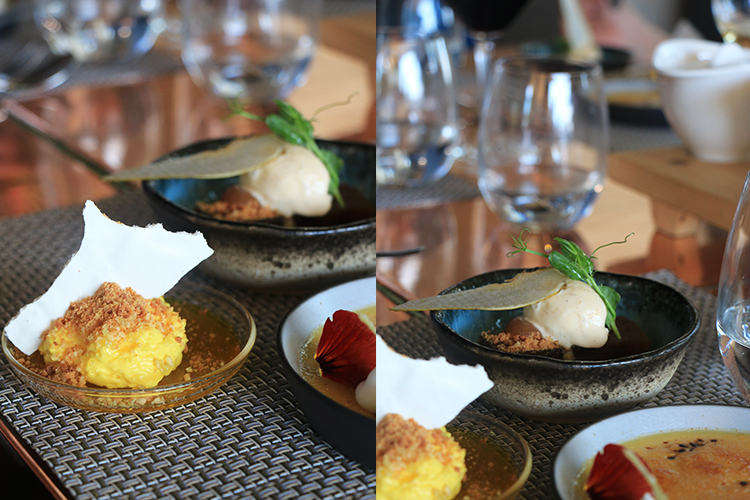 Above: A taste of three desserts: ginger crème brûlée, peanut with passion fruit, chai pear and cinnamon ice-cream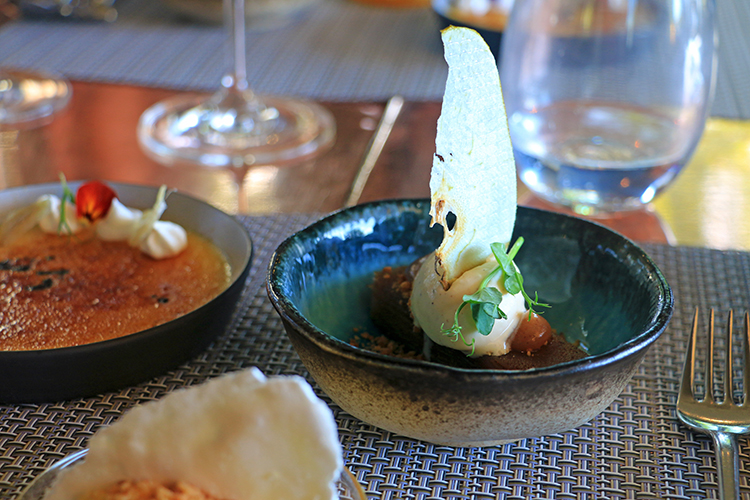 Read more about the first destination on our Cape To Cederberg Route du Bonheur in our blog, The Route du Bonheur Diaries | Ellerman House.
Find out more about Delaire Graff Estate in our blogs:
A Good Year for Delaire Graff Estate
The Cauliflower in Four Different Ways
The Wine Rorschach Test
The Mind of a Chef – Meet Delaire Graff Estate's Michael Deg
Mr Vrey in the Cellar with the Corkscrew