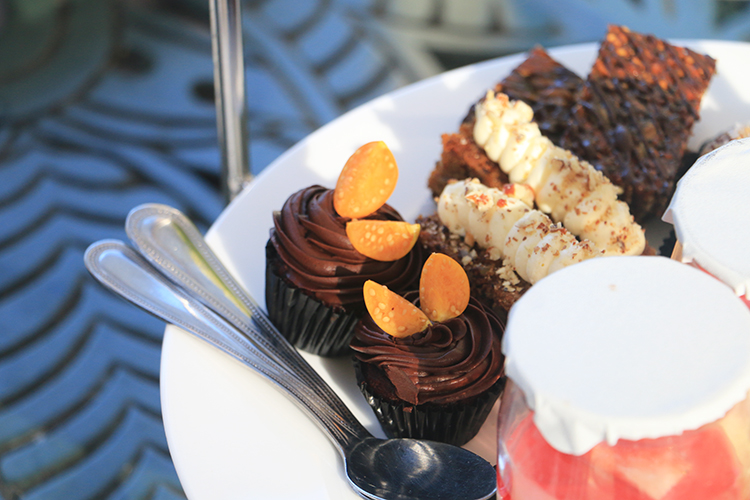 Two things come to mind when I am presented with cake. Marie Antoinette, the Sofia Coppola film. And Edward Monkton's card, "The Cupcake of Life", which reads, "May you always find the icing on the cupcake of life." This is good, because as a young girl it was always that scene in Matilda – I won't go into detail – that I thought of. As a result, I stayed away from the stuff. Fortunately, high teas such as the one at The Conservatory at The Cellars-Hohenort in Cape Town have since altered the way I think about all things cake. This particular high tea is a significant sweet thing revival. Because, quite simply, Head Chef Delia Harbottle and her team have created a low carb version of what is usually a very decadent affair.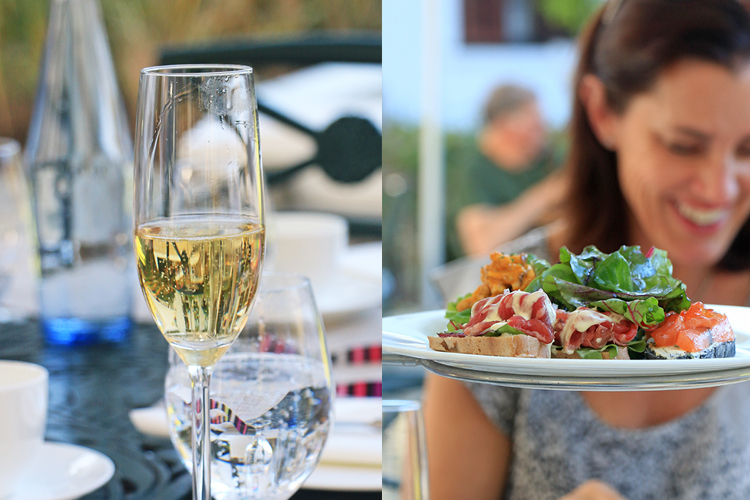 The last stop on our Cape Route du Bonheur was for this very experience – The Conservatory's Low Carb High Tea. Tiered trays of savoury bites lined our table outside on the verandah – with crispy prawn Vietnamese rice paper roll, broccoli, roasted red peppers and goats cheese tarts, grass-fed beef and peppadew sosaties, hummus, lavash and crudités. More importantly though, on the sweet side, with xylitol replacing sugar, were dark chocolate and beetroot cupcakes, sugar-free fresh fruit pavlovas, yoghurt honey panna cotta scones, sugar-free strawberry jam, whipped cream cheese, and home-made seed and grain bars. Open sandwiches included toppings such as Coronation chicken, roast beef, red onion, horseradish, smoked salmon, chives, squid ink ciabatta.
Surrounded by the stately garden of this Constantia hotel – its Cedar trees, vineyards, rose bushes and duck residents – our troupe raised glasses of local Cap Classique to a trip well done, a Route du Bonheur that was quite truly a road of immense happiness.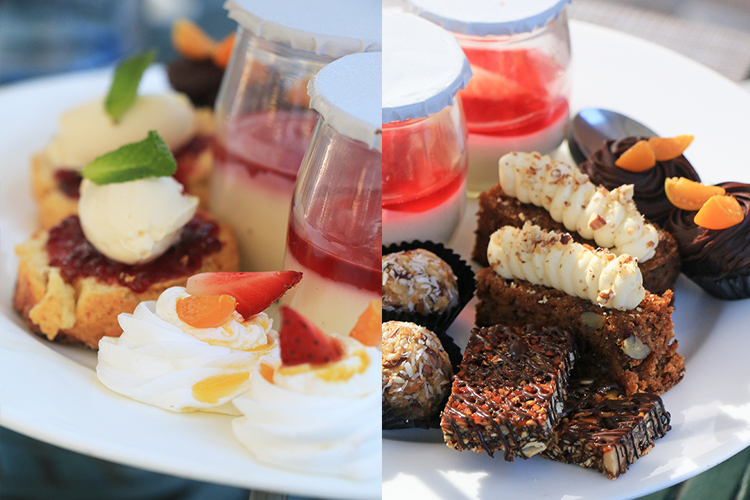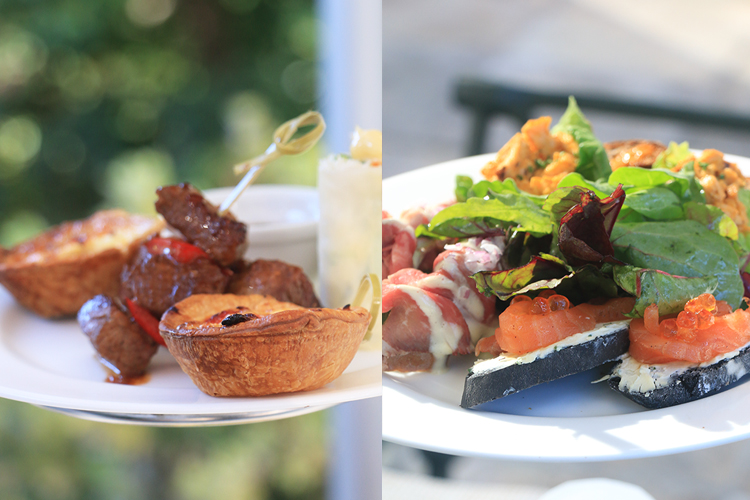 Take a look at the full Low Carb High Tea menu here and for information on the origins of the high tea, read more from The Conservatory team below:
High tea or afternoon tea has a long rich history. It's a custom that stretches back to the late 1800s. The most enduring tale of how it all began is the tale of the seventh Duchess of Bedford, Anna Maria Stanhope.

Lady-in-waiting to Queen Victoria, she complained of 'having that sinking feeling' during the late afternoon. In those days, it's said it was customary to only eat two meals a day: breakfast and dinner. So, the sweet-toothed Duchess would tackle the 'sinking feeling' with a pot of tea and something to nibble on in her boudoir.

Too good not to share, soon all the ladies of the day took up this new pastime in opulent drawing rooms and grand outdoor picnics all over Great Britain.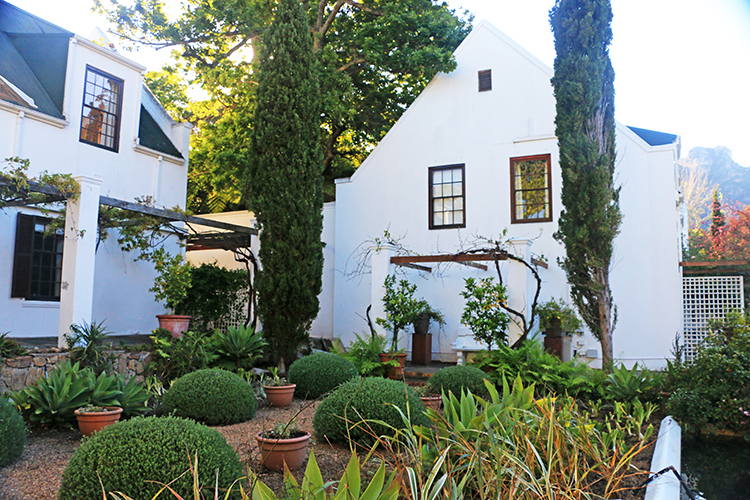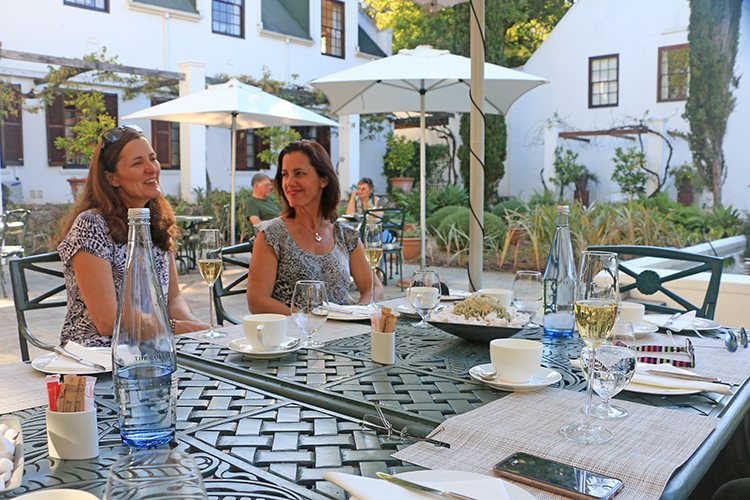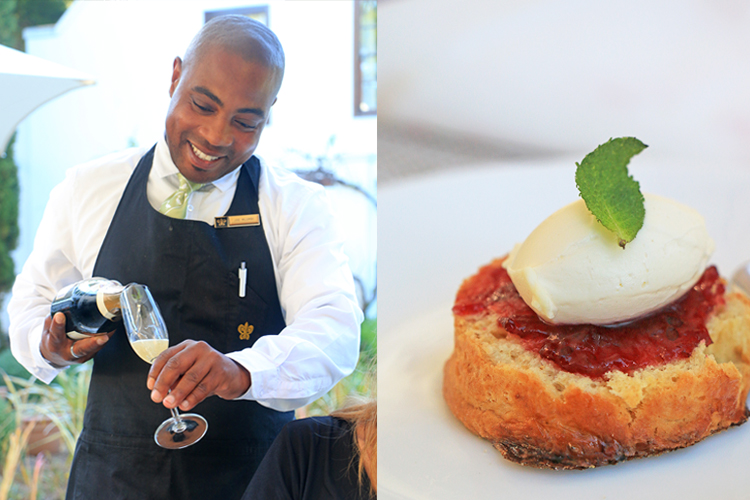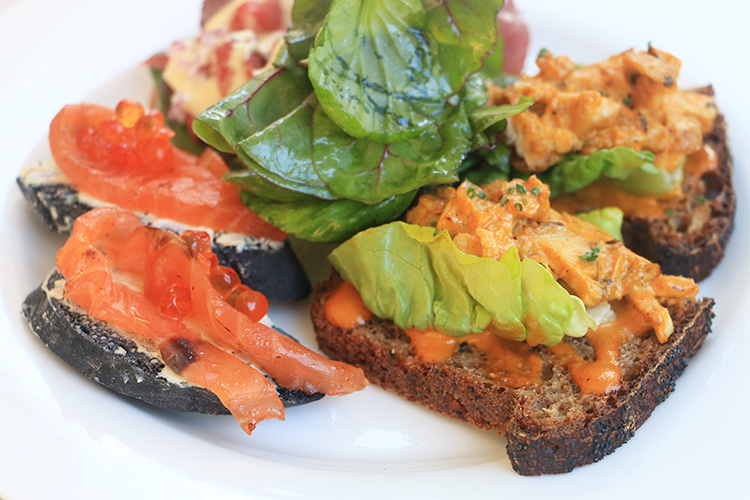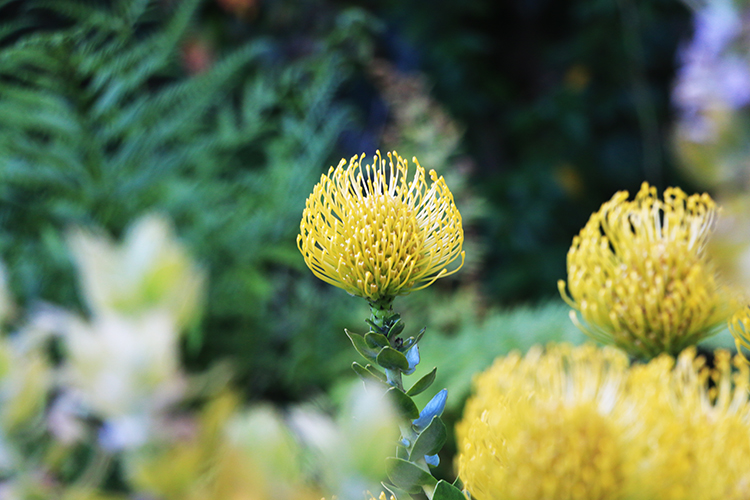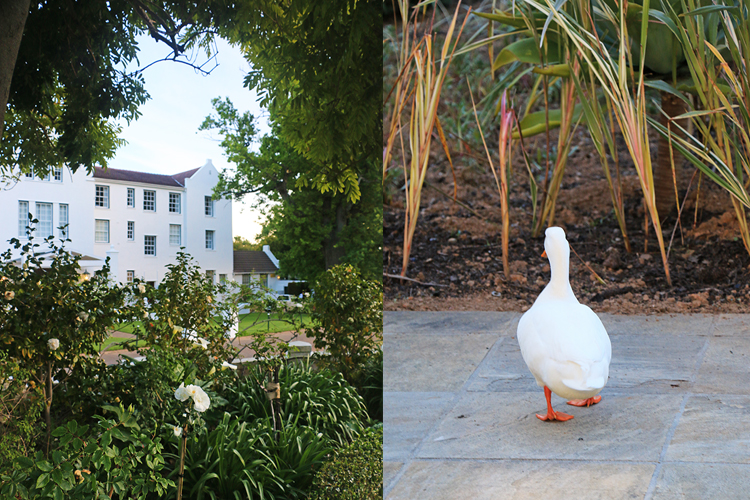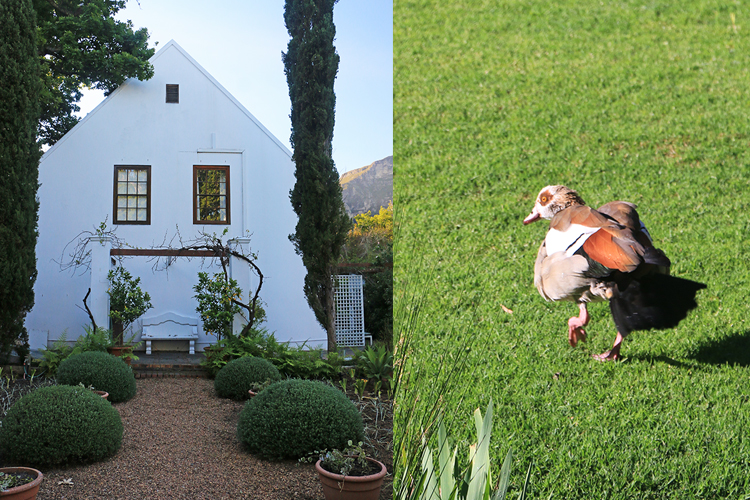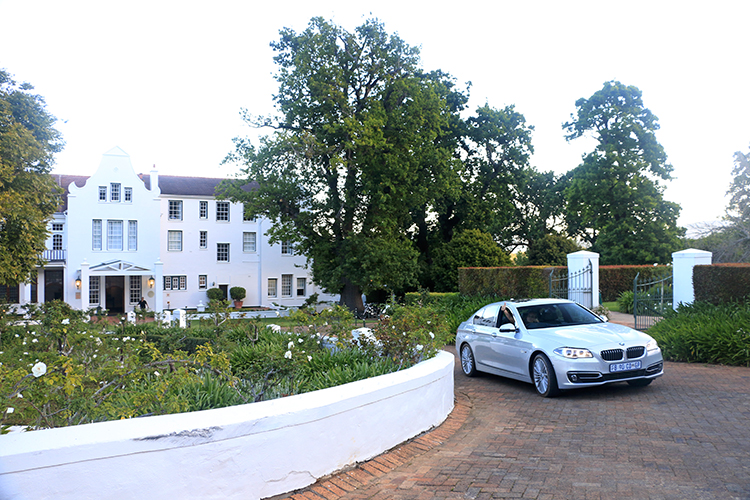 Thank you to BMW for sponsoring our Route du Bonheur by providing the exquisite BMW X3 and BMW530 D as our roadtrip carriages. Thank you, too, to all of the incredible properties that welcomed our group – Ellerman House, Delaire Graff Estate, Bushmans Kloof and The Cellars-Hohenort, and lastly, thank you to the travellers who accompanied us on our Cape adventure.