A story of Africa, conservation, generosity and caring
For her years of dedication to saving vulnerable wildlife species, for her excellence and authenticity in the creation of her lodge in South Africa, for her unwavering effort to empower, uplift and make the world a better place through travel and hospitality, Adine Roode, Owner & MD of Jabulani and the leading force behind HERD, has been awarded the Relais & Châteaux Woman of the Year Trophy 2020!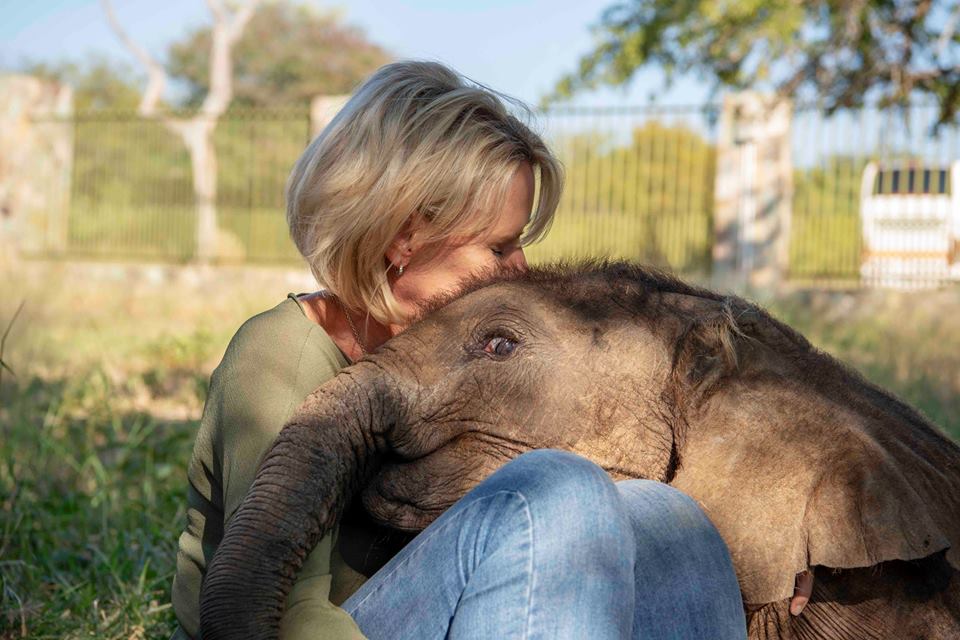 At the annual Congress held in London, 18 November 2019, Relais & Châteaux named Adine as one of the "women of heart and intellect, women of spirit and taste," that the association honours with the esteemed trophy each year.
"Where would Relais & Châteaux be without the exceptional women who have perfected the graceful art of receiving and who are the creators of an environment that is conducive to happiness?"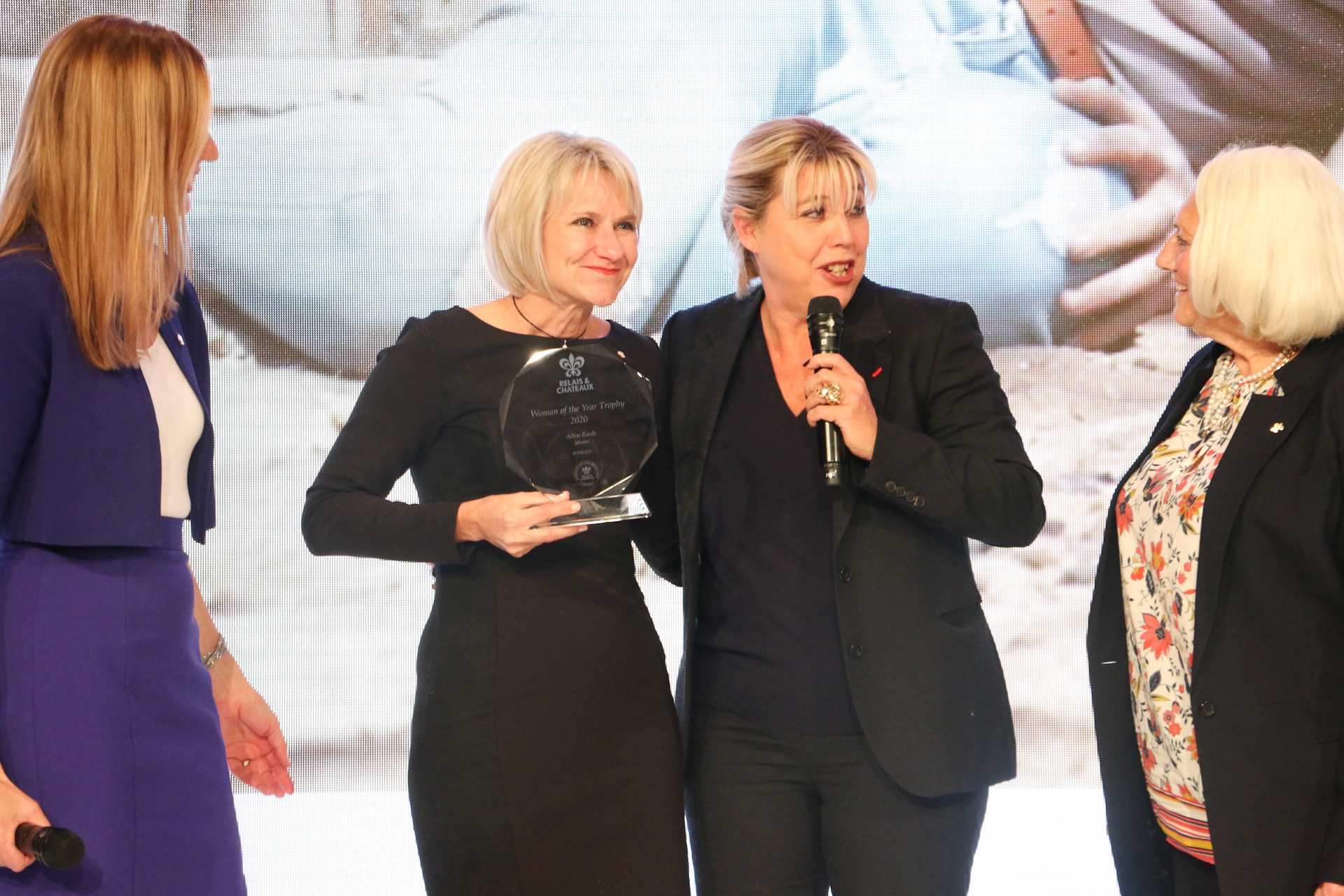 "Women with warm hearts and keen intellects, with an eye on everything and every detail, they run their properties that bear the stamp of their character. The Woman of the Year Trophy pays tribute to them, with the sparkling complicity of Pommery. Dedicated in fond memory of a woman of taste: Louise Pommery who, in 1874, came up with the idea for the first brut Champagne, the legendary Cuvée Louise."
On stage, in front of the hundreds of other inspiring faces of the worlds' finest hotels, lodges, camps and restaurants, Relais & Châteaux International Director of Member Services, Julia Geffers, along with the Director of Africa & Indian Ocean Delegation, Annie-Claude Bergonzoli, posed a few questions to Adine.
Take a look at Adine's answers below.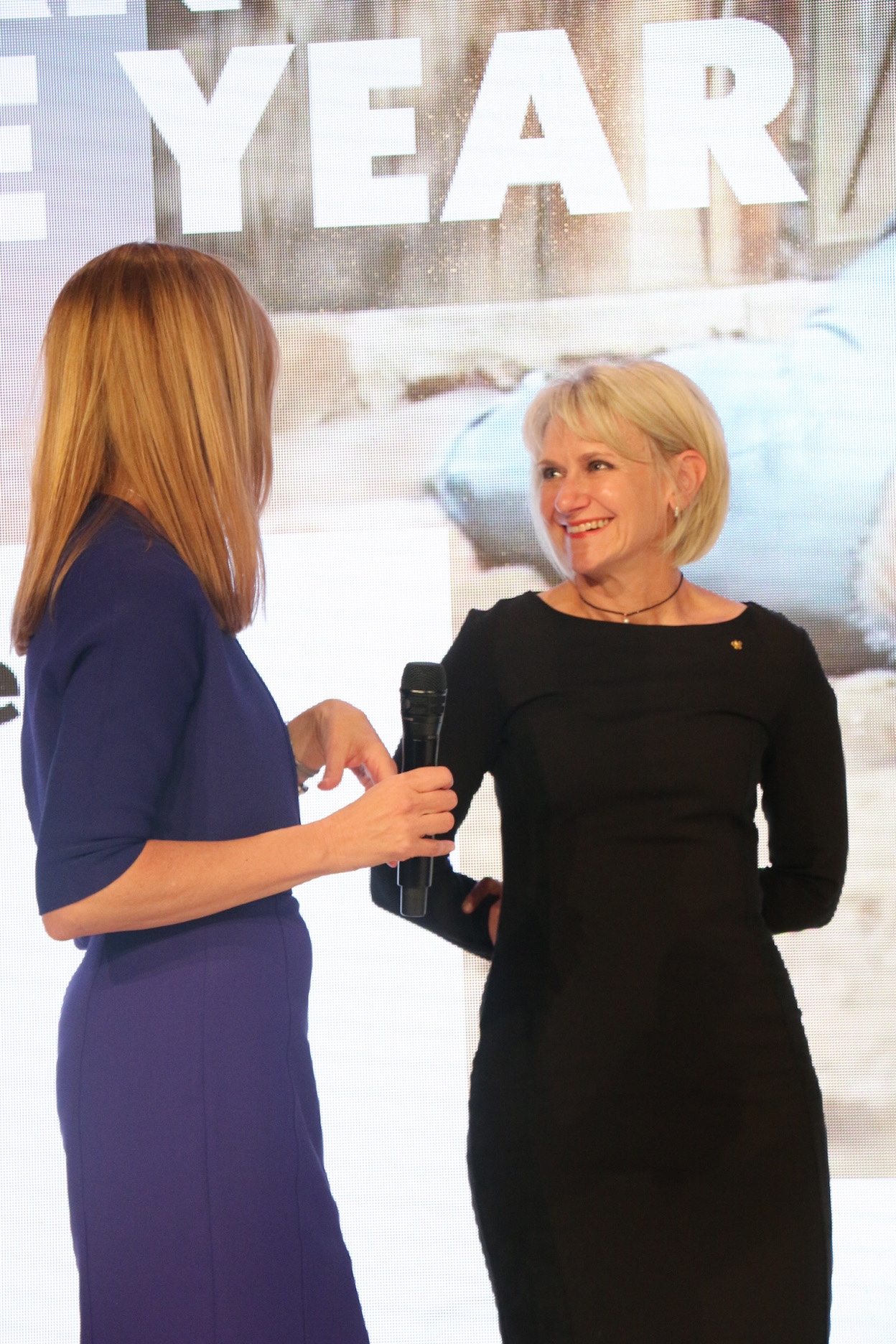 Julia: It is now time to discover the 15th woman of the year and without further ado, I would like to invite on stage Adine Roode together with Annie-Claude, our delegation manager. Welcome! Adine, yours is a story of Africa, of conservation, of generosity and caring. How did your passion for animals, and especially elephants, start?
Adine: The love of wildlife has been in my blood since I was a young girl. My happiest and earliest memories come from family holidays in the Kruger National Park and time spent at my father's own reserve, the Kapama Private Game Reserve, in South Africa, where he put me to work in ways that inevitably fostered and deepened the bond I have with wild animals today. These early experiences moulded me and showed me a world that I wanted to be part of for the rest of my life: the world of conservation.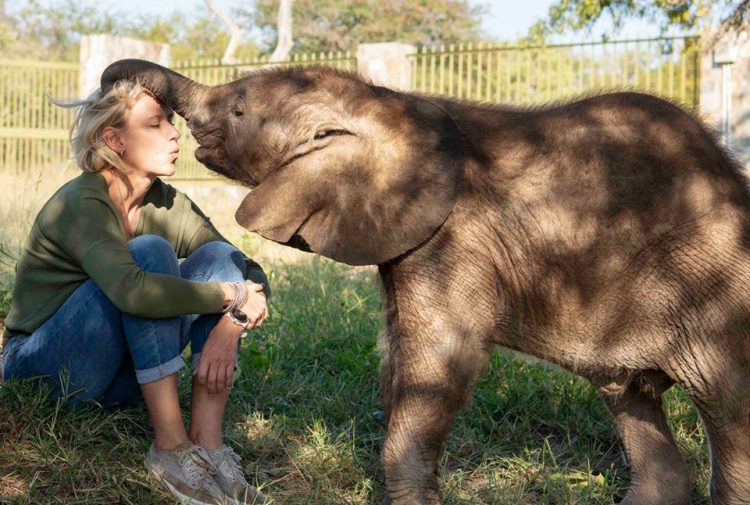 A little elephant calf, only four months old, named Jabulani, was brought into her care after he had been found injured, abandoned and stuck in the mud of a silt dam. Sometime later, my mother was contacted to urgently step in and rescue a herd of elephants from an elephant-back safari operation in Zimbabwe that was under threat from the community. Tokwe, the matriarch of the herd, accepted Jabulani lovingly and gracefully.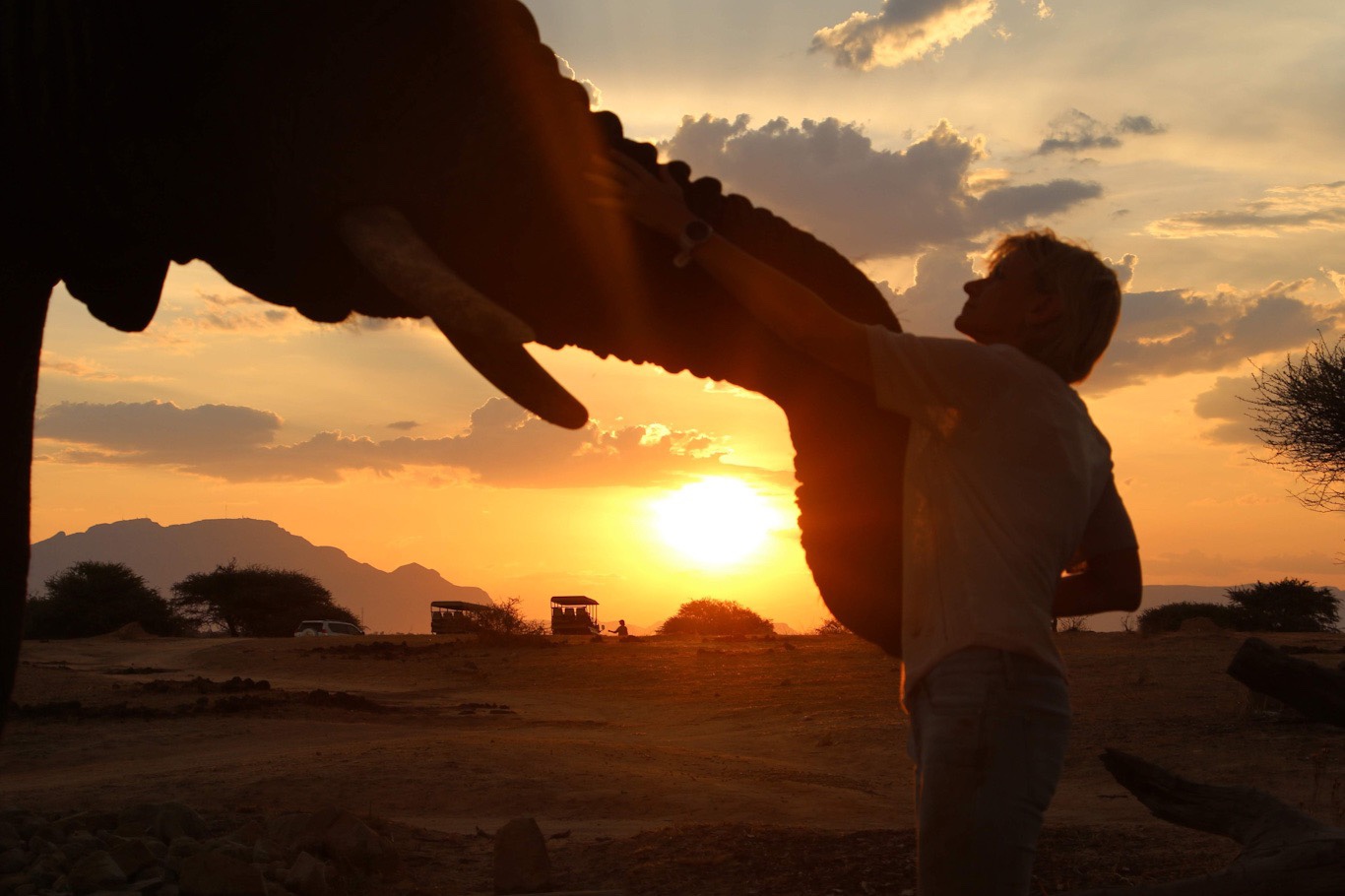 From that day on, I spent all of my time, together with my kids, with the herd and the carers. My love, understanding and respect for elephants have deepened every day since. It pushes me to continue fighting to find new and better ways to protect Africa's elephants, including in my latest project, South Africa's first dedicated elephant orphanage, called HERD (Hoedspruit Elephant Rehabilitation & Development). It's the beginning of the next chapter.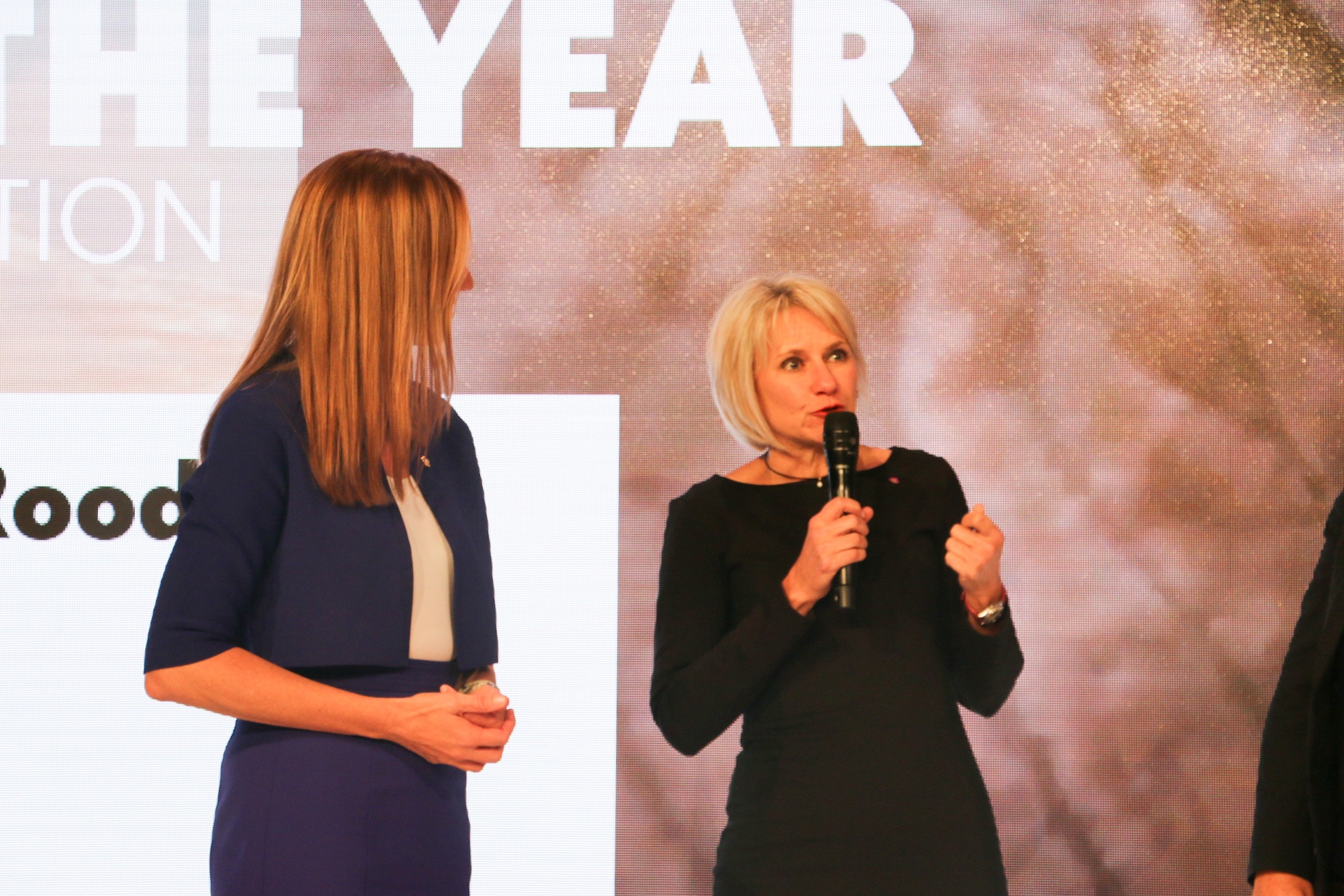 Annie-Claude: You spend a lot of your time with the elephants especially the orphans, that can be a 24hr job!
Adine: I do! In the mornings, we feed the orphans their milk bottles and then continue to check up on the health of the Jabulani herd in the stables, before the elephants head out on their walks on the Kapama reserve. I do this side by side with our incredible elephant carers. At the end of each day, I love taking the calves for walks or runs, a swim or a mud bath. I love this ritual when it's just the elephant and me.
For me, the future is even more important than being in these special moments with the elephants. It is an honour in my life to know that I have been a part of a crucial project in elephant conservation and more than anything I hope to see the ripple effects play out far beyond just me and my immediate environment.
Caring for elephant orphans is intense, as they require round the clock care. They need milk every 2 hours when very young and are only weaned at approximately four years old. However, my most significant responsibility lies in my management plan, ensuring the care for the elephants long into the future, beyond my lifetime. As I speak today, it involves the daily care of 16 elephants, but I have to take into account the fast-growing numbers of elephant orphans due to human-animal conflict.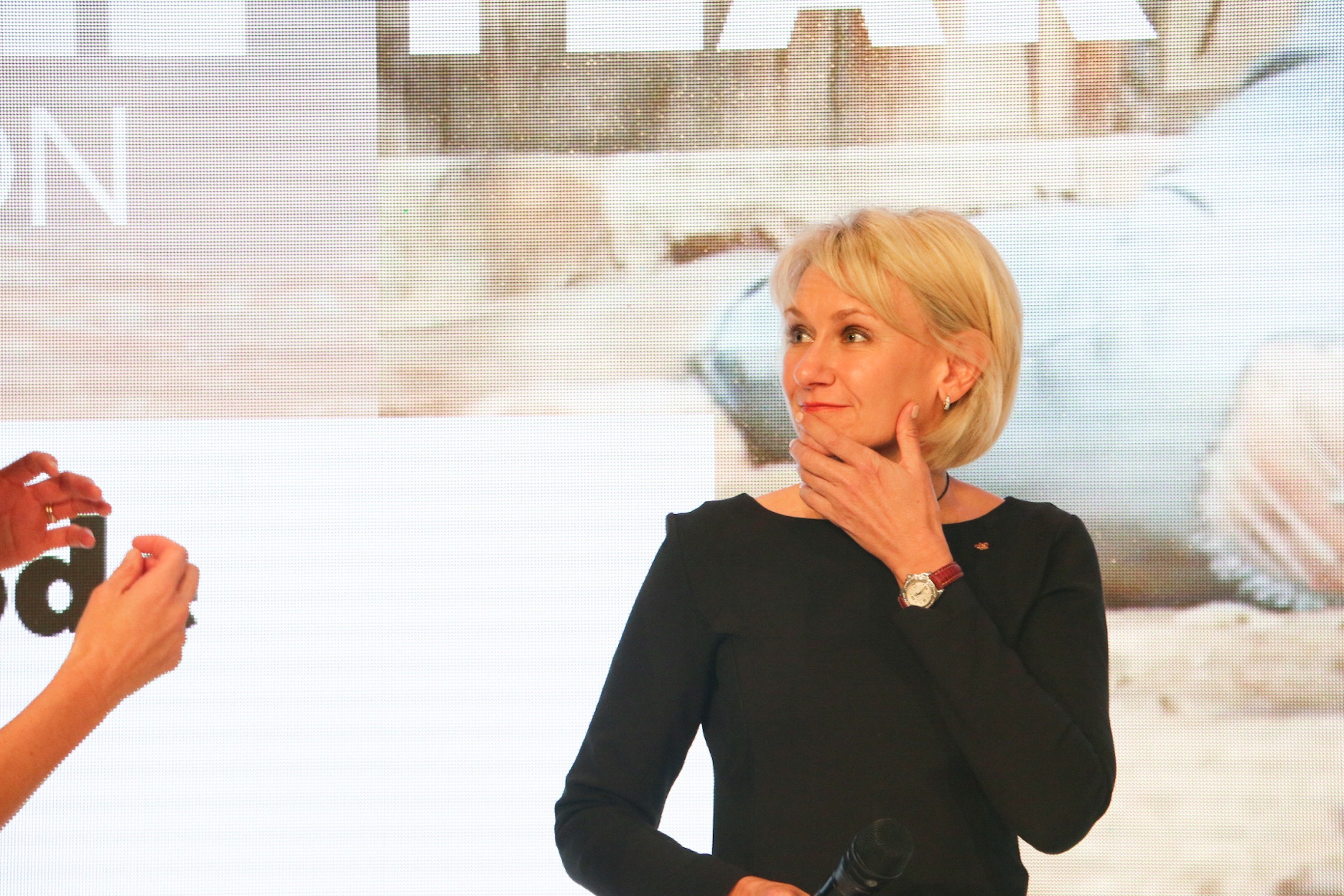 Julia: How do you work each day in your lodge to give back to nature?
Adine: We all need nature in our lives; it is a self-enriching experience when you spend time in nature and seeing/feeling how these wild animals transform something inside of us. It is humbling to realize the big shoes we as humans need to fill to care for our natural environment in order to preserve this for our children and generations to come. By welcoming our guests to the lodge, each member of the Jabulani team contributes to share our passion for conservation and in turn, guests visiting the lodge help us to conserve and protect our community, nature and animals.
Julia: It is truly impressive what you do and how you have managed to connect: conservation, family and hospitality! Thank you!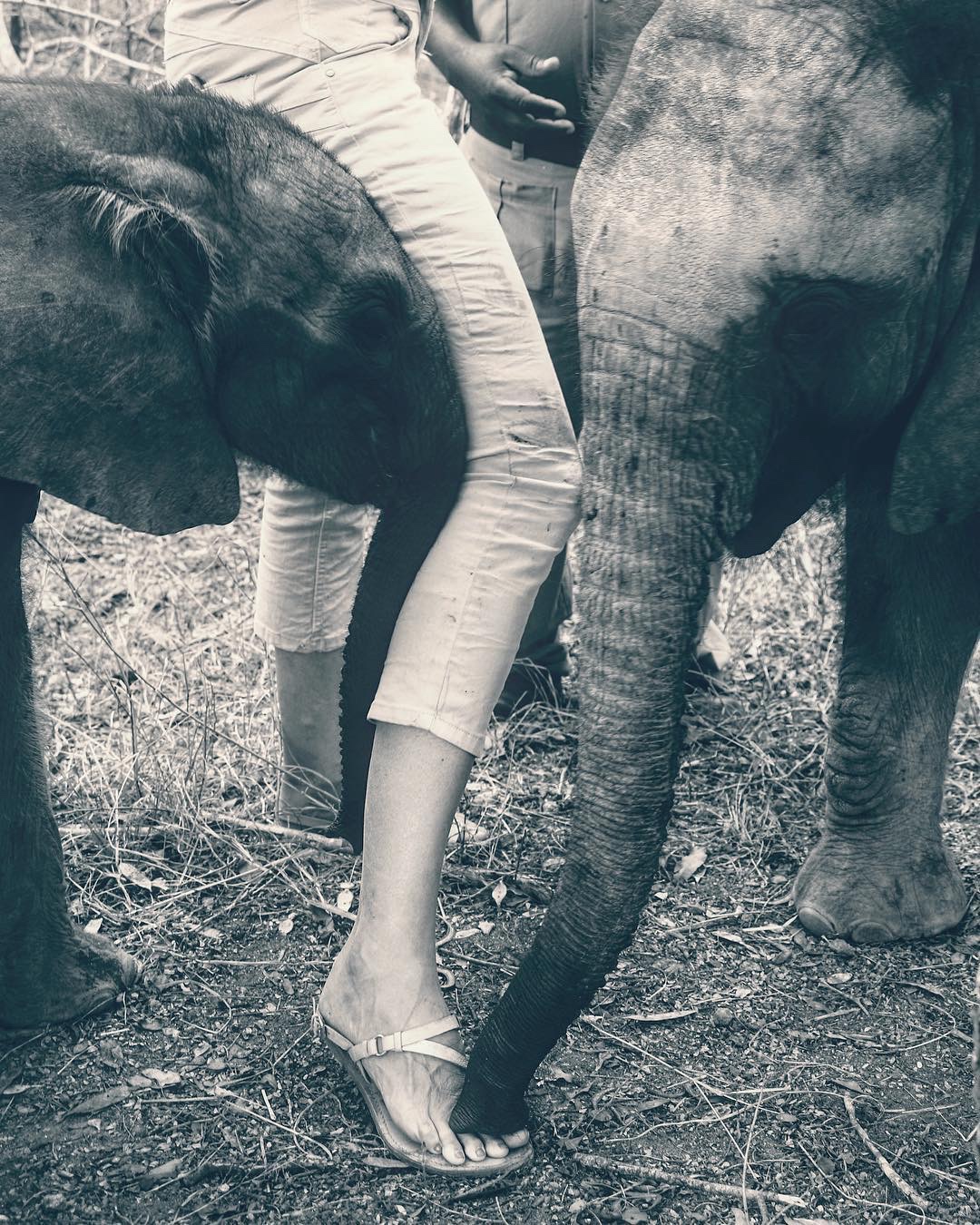 ---
Read more about Adine Roode & Jabulani in our blogs:
How to Care for Elephants ~ Find the Others with Jabulani
10 Questions with Camp Jabulani's Chantel du Toit
10 Questions with Camp Jabulani GM, Stefan du Toit
10 Questions with Camp Jabulani's Executive Chef, Dylan Frost
---